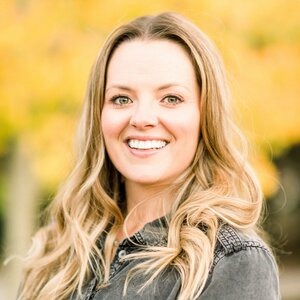 After several years as a successful medical device rep, I moved to Breckenridge in May of 2013 seeking all the wonderful outdoor adventures Colorado has to offer.  In striving for work life-balance I made the move without hesitation and continue to enjoy powder days and mountain bike rides.  Upon moving to Breckenridge,  I accepted a position at Always Mountain Time Radio.  Bringing to them my years of sales experience, I sold advertising campaigns to businesses in Summit County which allowed me to become engrained in the Breckenridge community, while meeting the county's locals and business owners.
In January 2015 I took a position at the Summit Daily News where I managed roughly 65 active accounts in the Breckenridge territory.  I helped these accounts design integrated marketing solutions through strategic ad placement in Summit Daily News products that ultimately helping them reach their target audience.
All of these positions have had  a strong focus on marketing and customer service. As Pete's Executive Assistant I strive to make your buying or selling experience as seamless and as easy as possible.  I'm here to answer any questions you might have along the way and keep you informed of any and all deadlines. If you're selling your home, I will use my marketing background to make sure your  home gets the exposure it deserves. Our marketing system maximizes your property's exposure to buyers.
I look forward to working and sharing with you everything I love about Summit County!