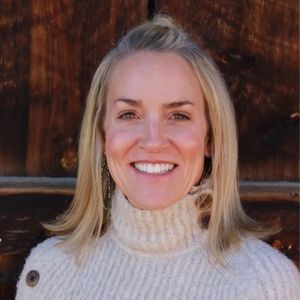 I am originally from the Midwest, born and raised in a small rural community in central Illinois. I knew in my heart there was more to see, experience, and wanted a chance to grow, so I packed my bags for Colorado State University in 1991. This was the best decision of my life! After school, I moved to Denver and built a successful career in medical device sales over the next 18 years. I helped flatliners have beating hearts once again.
After 25 years in Denver, I decided to follow a long-time passion, move to Summit County and begin a career in Real Estate. We arrived in Summit County just in time for the Covid-19 pandemic, so it has been an interesting transition, to say the least. I genuinely enjoy working with people and helping them through the real estate process. With my experience in sales and working with people, it has been a great fit. 
Recently, I jumped on board with Breck Life Group at eXp Realty in 2021, and I am so excited to work with a team I consider family. My goal is to meet all your real estate needs, whether that be to find your dream home, ski getaway, or investment properties in Summit County. We aim to make this process fun, smooth, and enjoyable.  
In the rare times that I am not working, you will find me hiking, biking, skiing, running, golfing, gardening, etc. I love being in the outdoors, which is one of the many things that drew me to the mountains. There is something for everyone in Summit County. Come join us!