3 Colorado Towns Make List of the 25 Best Small Towns to Visit in U.S.
Posted by Pete Deininger on Friday, June 28, 2019 at 3:38 PM
By Pete Deininger / June 28, 2019
Comment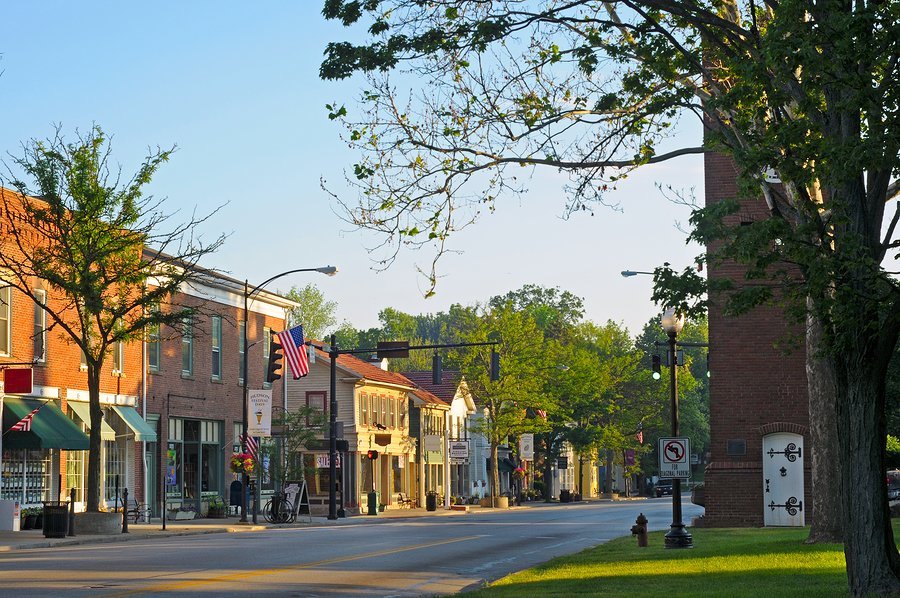 U.S. News & World Report has once again unveiled their annual list of the 25 best small towns to visit in America, and three are located right here in Colorado. Rankings for the list are based on expert and user opinions, and the website's methodology claims to score each city in 10 different categories, which include, among other things attractions, culture, dining, adventure, nightlife, and romance. In addition, each city evaluated must also have a population of 50,000 people or less.
Taking home this year's top spot overall is Telluride, another Colorado resort town located about 5 hours south of Breckenridge. Not surprisingly, Telluride scored particularly well in the adventure category thanks to its more than 2,000 acres of skiable terrain, and it's also noted for its year-round festivals and cultural events as well.
Steamboat Springs, located up near the Colorado-Wyoming state line, took home this year's No. 8 spot and was praised for its excellent ski conditions, friendly atmosphere, and of course its geothermal hot springs.
Breckenridge, Colorado's third and final city to make the list of 25, and came in at No. 15 overall, which feels a little low in our opinion. Nevertheless, our ski resorts, "stunning" mountain vistas, and the area's rich Gold Rush history all contributed to Breckenridge making the final cut, and the report also mentioned Summit County's hiking and biking trails, and the growing list of breweries and distilleries as additional factories driving the final ranking.