3 Things That Could Define the Housing Market in 2020
Posted by Pete Deininger on Tuesday, December 3, 2019 at 2:38 PM
By Pete Deininger / December 3, 2019
Comment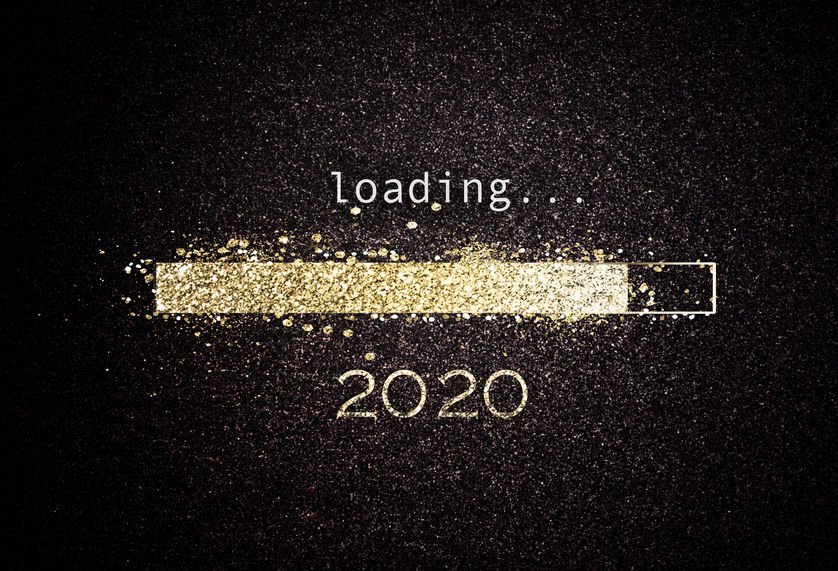 Now that we're down to just one month left in 2019, many prospective home buyers and sellers are looking ahead and wondering what's on the horizon for the housing market in 2020. And although it's impossible to have all the answers right now, here are just a few noteworthy trends and tidbits to keep an eye on if you're planning to be an active home buyer or seller in the new year.
Downsizing
Baby Boomers and millennials are expected to play a major role in how the housing market shakes out in 2020. And with many baby boomers finally reaching retirement age, one out of every three households will be headed by somebody over the age of 65 in 2020, which could lead to many of these seniors finally looking to downsize to a smaller home or condo that's also maintenance-free.
Technology
Smart home technology is on fire right now and it seems a new smart home device is being introduced faster than many of us can keep up. Whether it's security related or something eco-friendly, installing smart home features before putting your home on the market should help your home sell faster and for more money in 2020 and beyond!
Affordability
As mentioned above, millennials are projected to play a very active role in the 2020 housing market, which means affordable homes should be in very high demand. But with plenty of older home buyers also looking to downsize, buyers might also find some great deals among the rising inventory of larger, pricier homes as well.