3 Tips For Selling Your Breckenridge Vacation Home or Condo
Posted by Pete Deininger on Thursday, January 31, 2019 at 11:50 AM
By Pete Deininger / January 31, 2019
Comment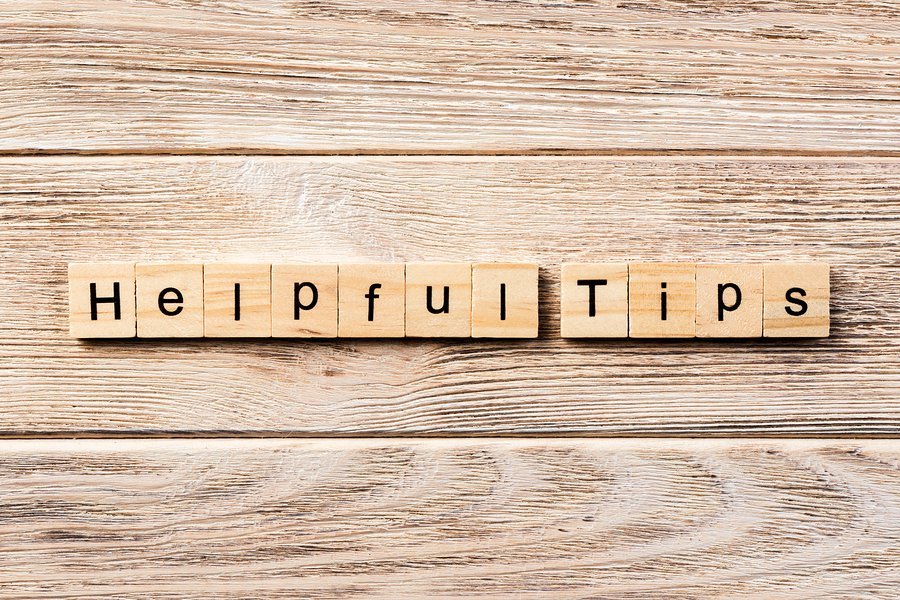 With a steadily improving economy and an increasingly hot rental market, many people are considering selling their vacation home right now. And if you happen to fall into this category, there are few key things an owner can do to assure they receive top dollar for their investment.
Focus on the First Impression and Curb Appeal.
As they say, you only get one chance to make a good first impression. Make sure that the exterior of the property is clean and that the landscaping is trimmed and neat. Many people decide whether they like the house simply from the curb appeal as they drive up, and if you don't catch their attention from the beginning, chances are they'll take a pass. It's a great idea to power-wash the siding, roof, and driveway as well. If the paint is peeling and/or faded, it's well worth the investment to put a fresh coat of paint on the home. A buyer typically prefers to just move into a house and have everything ready, especially a vacation home. If the buyer doesn't have the time or budget to paint the home, it can easily be a reason for buying a different vacation home.
Disclose the Marketing and Rental History
While some people may not plan to rent their vacation home, many people purchasing a vacation home in a popular ski community like Breckenridge want to utilize the income earning potential it provides. Here are a few things to disclose to potential buyers:
Advertising Websites: List all the rental and advertising websites/apps the property is listed on. You'll also want to include any rental ID numbers, unit numbers, or promo codes associated with finding the rental listing.
Property Management:List the name of the management company and the services they provide.
Future Bookings: List all the bookings the property has in the future. This shows the demand for rentals and that the property will immediately start earning income for the buyer upon closing. It's also wise to provide buyers with a breakdown for the last couple years of bookings so they have a full scope of the rental history.
Complete A full Inspection:
Selling a vacation home can be more difficult than selling your permanent residence. Most vacation home buyers aren't in town for an extended period, so they're attempting to cram as many viewings into that time as possible. As a result, buyers may not remember specific details of each property viewed. However, giving any potential buyer as much data as possible, like an updated inspection, may help your property stand out while also giving them a stronger peace of mind about ultimately choosing your listing.