5 Things To Know About Uptown 240 Condos in Dillon
Posted by Pete Deininger on Thursday, February 28, 2019 at 8:00 AM
By Pete Deininger / February 28, 2019
Comment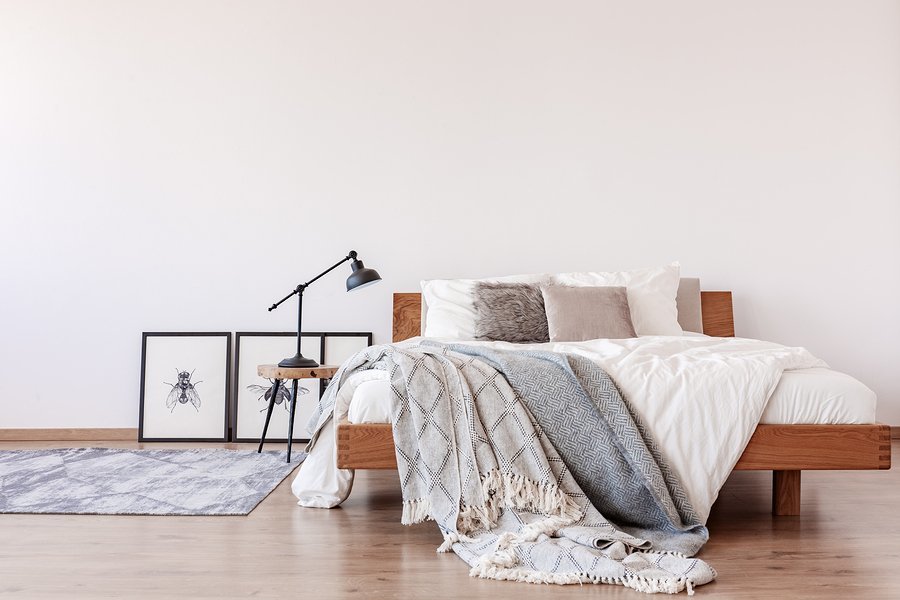 Uptown 240 is one of the most exciting new condo developments to hit the Dillon area in recent memory. For a closer look at what the project offers, we came up with a list of 5 things you'll want to know about condo at the beautiful new Uptown 240 building.
The Location
Uptown 240 is situated right in the heart of Dillion at Buffalo Street and Lake Dillon Drive. The Dillon Town Center is only right up the street and future residents will enjoy easy access to 6 world class ski resorts nearby.
The Condos
Condos at Uptown 240 certainly fall into the luxury category and interior finishes and features will reflect that. Specifics are still relatively unknown but you can bet the mountain views from each and unit will be absolutely stunning thanks to the building's positioning on a corner lot.
Affordable Units
Part of the Uptown 240 project scope is that nine of its 80 units will provide affordable housing to permanent residents who work at least 30 hours a week in Summit County. To qualify, each of these potential nine buyers will need to show the live and work in the community and each of these nine units will not be available to purchase as investment properties or for short-term rentals.
The Amenities
The collection of common lifestyle amenities at Uptown 240 also promise to be impressive and will include a 5,000 square foot restaurant and a 6,000 square foot amenity deck with hot tubs, fire pits, a resident lounge, and also a 2,500 square foot gym.
The Prices
Floor plans at Uptown 240 include one, two, and three bedrooms. One bedroom condos for sale at Uptown 240 will start around $275,000 and the most expensive units in the building will price just under $1.2 million.