A Few Ideas For Turning Your Breckenridge Home into an Autumn Haven
Posted by Pete Deininger on Wednesday, October 2, 2019 at 10:35 AM
By Pete Deininger / October 2, 2019
Comment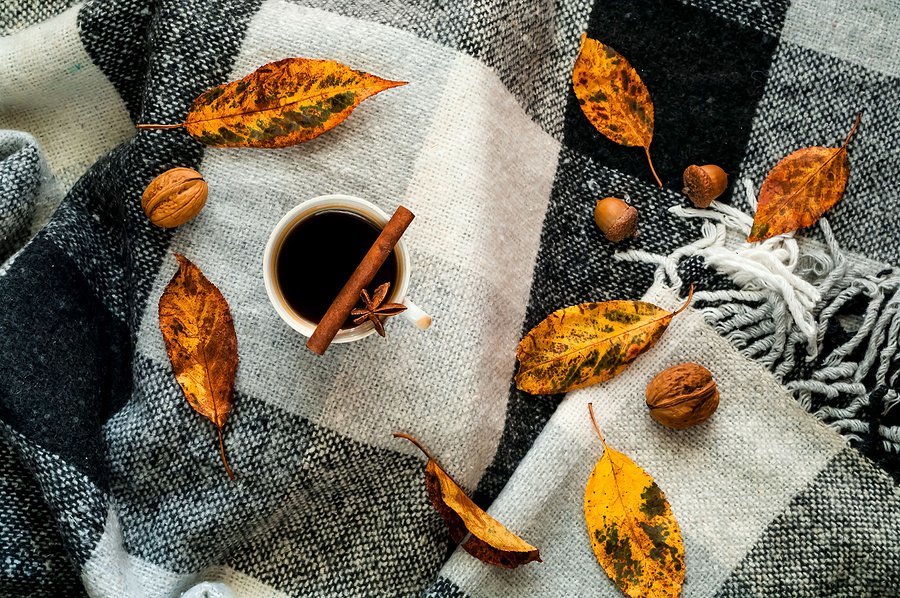 October is here and cooler weather is on its way to Breckenridge sooner rather than later. But with the arrival of the autumn season also comes one of the best times of the year for in-home decor, especially in a place as scenic and as outdoor-centric as Summit County.
So if you're ready to embrace fall and welcome the changing of the season with open arms, here are several great ideas for keeping your home nice and cozy as we inch closer to winter.
Use blankets outside of the living room
Sure, having a nice warm blanket draped over the couch is both useful and practical. But have you ever thought about using a blanket as decorative piece or perhaps even a table cloth for the season? Depending on the style and design, it can really make a kitchen or enclosed porch feel super homey!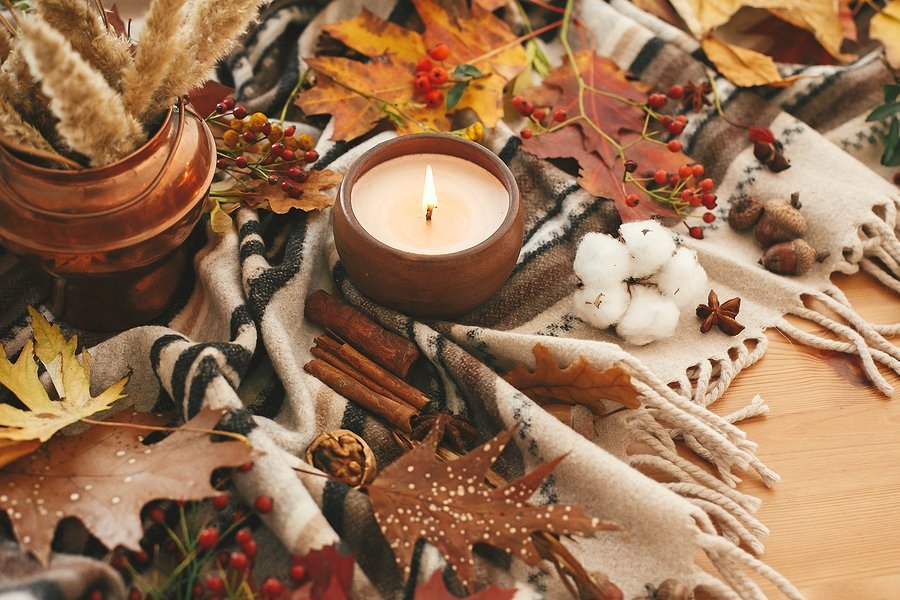 You can never go wrong with a fall centerpiece
We love this idea because you have all the control. Whether you want to do something over-the-top or ultra-affordable, options are limitless. And if you already have a glass vase or oversized jar, adding a little extra seasonal charm could be as easy as filling it with colorful leaves or pine cones!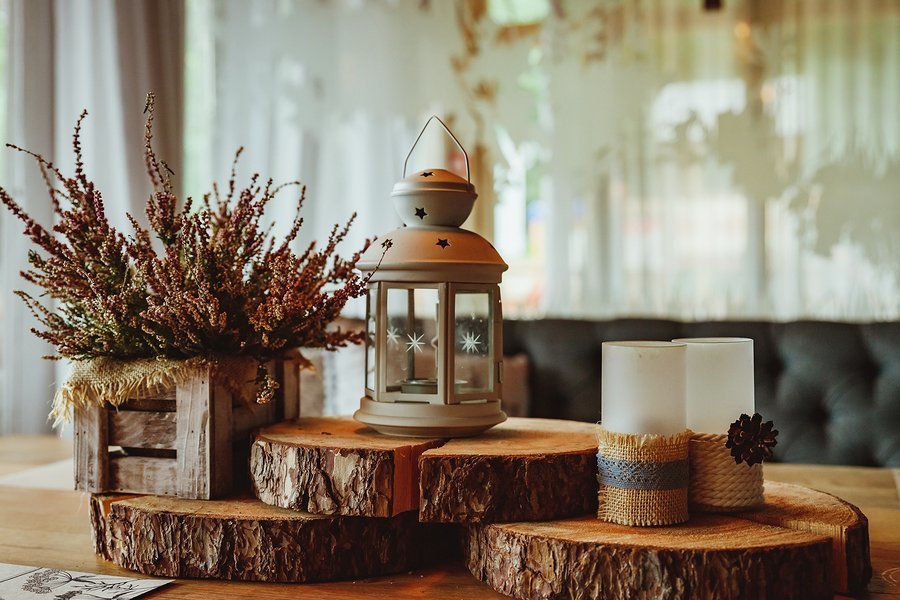 Pay extra attention to your bathroom
When most people decorate for the fall season, bathrooms are often overlooked. So when you're looking for fun, colorful ways to bring the outdoors inside, add some color to the bathroom too!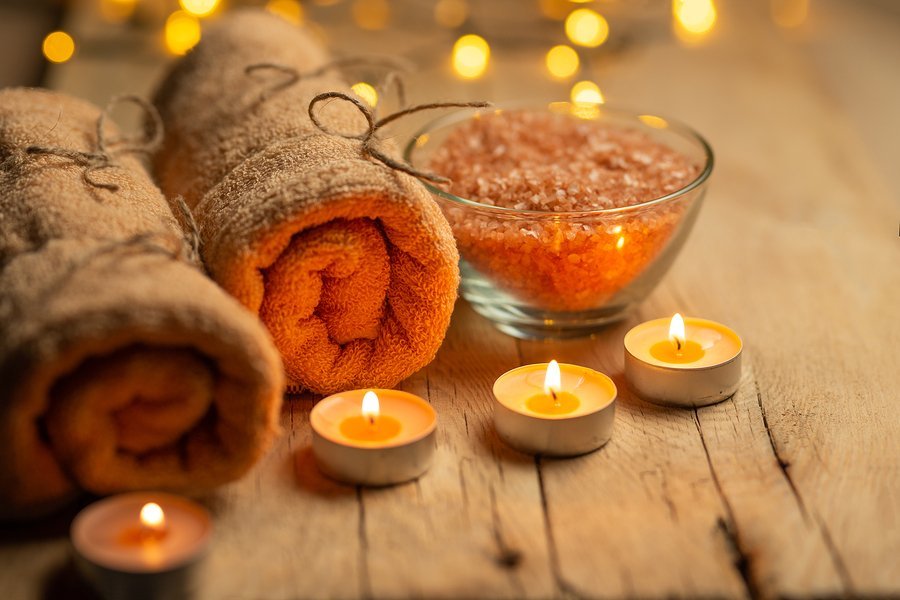 Enjoy the Fall Outside
Perfect time of year to enjoy the crisp fall weather. For the perfect patio, we recommend the Charming Bench Company to find the perfect pieces for your patio.