A Few Reasons Why Fall May Be the Best Time to Buy a Breckenridge Home
Posted by Pete Deininger on Saturday, August 25, 2018 at 8:10 AM
By Pete Deininger / August 25, 2018
Comment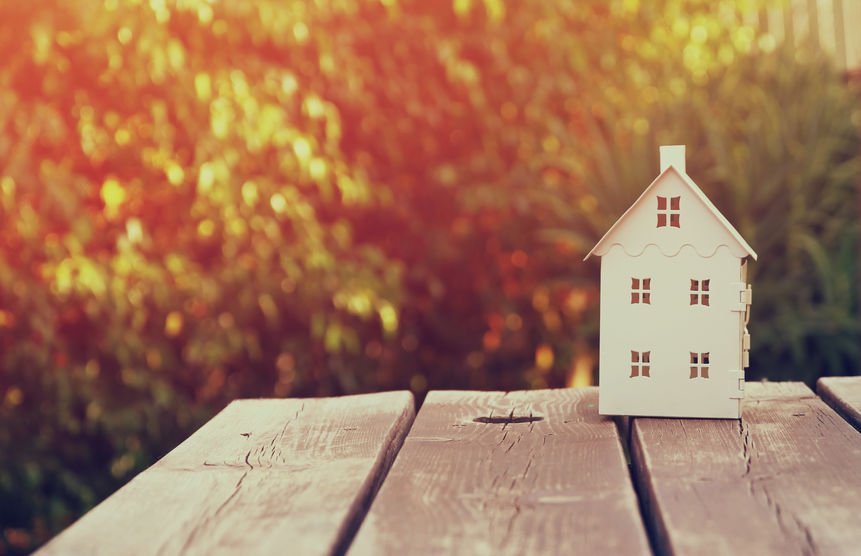 Buying a home can be a fun yet stressful experience for a variety of reasons. Decisions regarding where to buy, what to buy, and how much you'll want to spend will all have to be made along the way, and that's really just the tip of the iceberg when it comes to navigating the whole home buying process.
Choosing when to buy is also something you'll want consider as a prospective home buyer, which is often an overlooked part of the equation.
By now, it's fairly well-documented that spring and early summer tend to be among the busiest times of the year for just about every housing market across the country. But did you know that some statistics revealed fall could actually be the best time to get a great deal on a new home?
According to market analysis from RealtyTrac that encompasses the last 15 years, October is actually the best month when it comes to saving money on a home. In fact, home buyers in October paid an average of 2.6 percent below the estimated market value for their home, which literally translates into thousands of dollars in savings.
But why October, you ask? Although every home buyer's situation is unique, here are just a few reasons why right about now may just be the optimal time to begin your home search.
Fewer buyers
With school starting back up and spring and summer home buyers finally wrapping up their home search, many people are out-of-the-market post-Labor Day, allowing fall home buyers to enjoy less competition. And less competition often means more leverage for home buyers at the negotiating table.
Motivated sellers
Home sellers who still have their home on the market during the fall season are probably feeling a little stressed out about why their home hasn't sold yet. And as we all know, motivated sellers are much more willing to give a buyer a slightly better deal, as long as the offer is still fair for both sides.
End-of-season sales
Unless you're buying new construction, chances are you'll probably want to make a few cosmetic changes or perhaps a few updates to the kitchens or bathrooms once moving into your new home. And the good news for fall home buyers is that retail stores often have their biggest sales of the year towards the end of fall and into the upcoming holiday season / new year.