Best February Events in Breckenridge [Updated for 2023]
Posted by Pete Deininger on Wednesday, January 18, 2023 at 2:45 PM
By Pete Deininger / January 18, 2023
Comment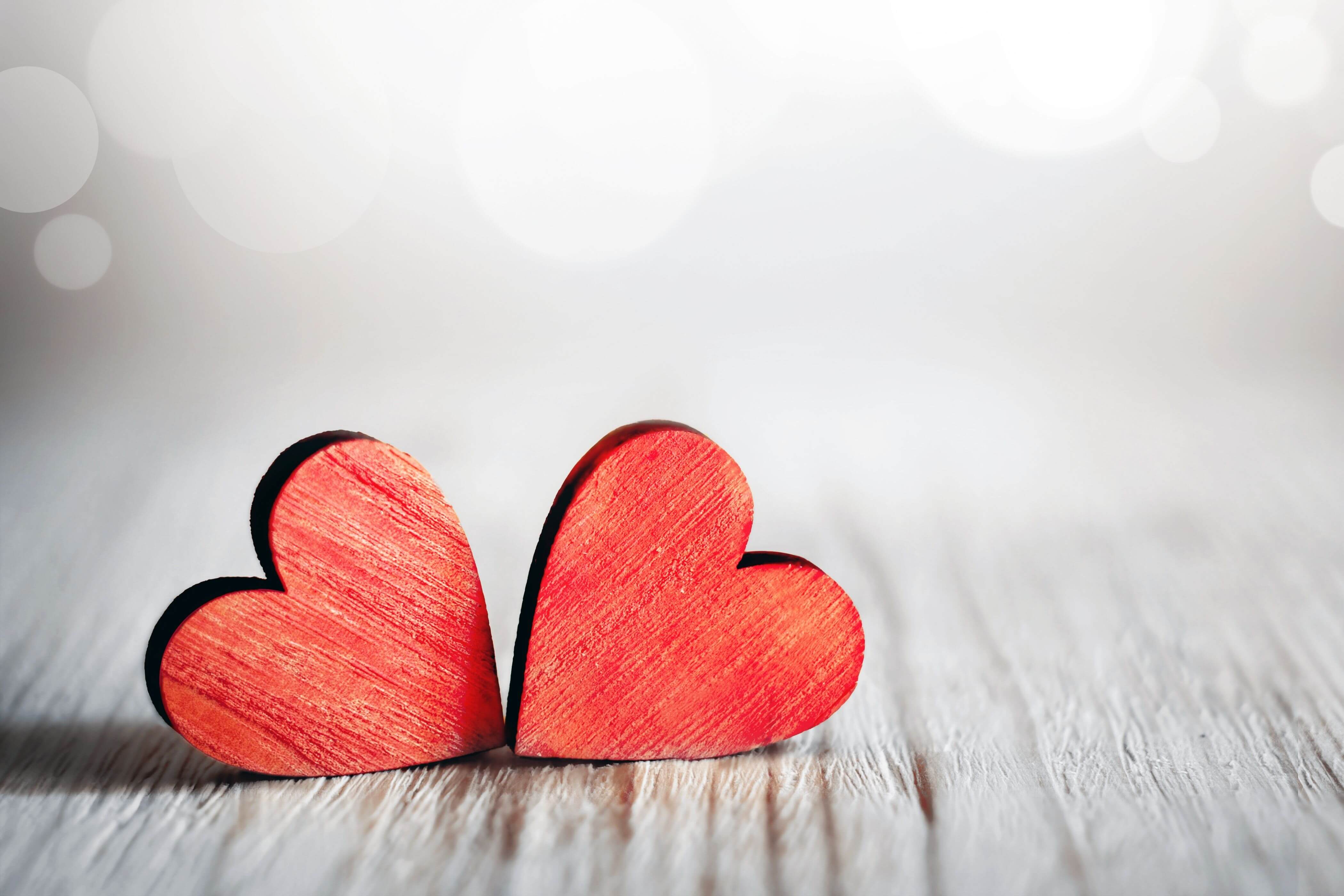 We love February in the mountains! Whether you want to take a romantic snowshoe excursion, hit the slopes, make dinner reservations, grab a dessert, or enjoy a cozy night around a roaring fire, Summit County has lots of February events and activities for you to enjoy!
Silverthorne First Friday: Noche de Candela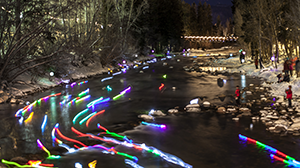 Silverthorne's First Friday event will celebrate the many cultures represented in Summit County with Noche de Candela. The event features music, art, and a lantern festival on the Blue River!
To learn more, visit the Town of Silverthorne website.
Frisco's Spontaneous Combustion and Fireworks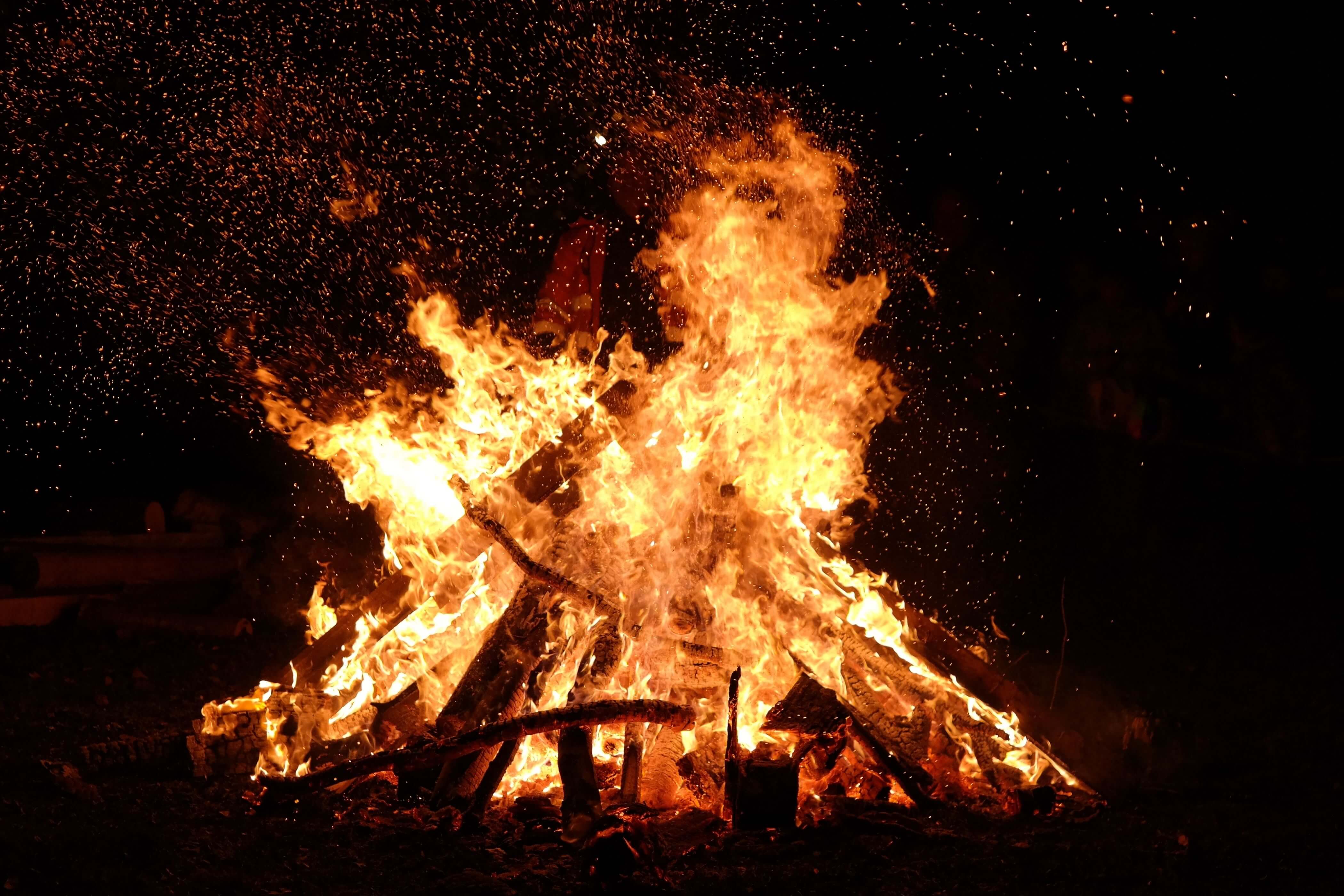 We LOVE the winter. With all the snow, it means we can light things on fire and not be concerned about sparking a wildfire. The Town of Frisco wraps up the holiday season the right way - with a used Christmas tree bonfire and fireworks show!
The event takes place on February 11th with the bonfire kicking things off at 6:00 PM and fireworks at 8:00 PM.
To learn more about the event, visit the Town of Frisco website.
Always Make Time to Laugh!

Do you love to laugh? There are always options for comedy while in Summit County, but this year Breckenridge has the incredible good fortune to host The Second City. Known for training so many household name comedians since it opened its doors in 1959, you can experience their current class of comedians in the initimate setting of The Riverwalk Center on February 18th.
In honor of Valentines Day, "Spend a naughty 90 minutes with our caliente cast of comedians as they (consensually) annihilate everything that turns us on - and off - about love, dating, relationships, and everything else in-between the sheets!" Learn more and purchase tickets.
Banff Mountain Film Festival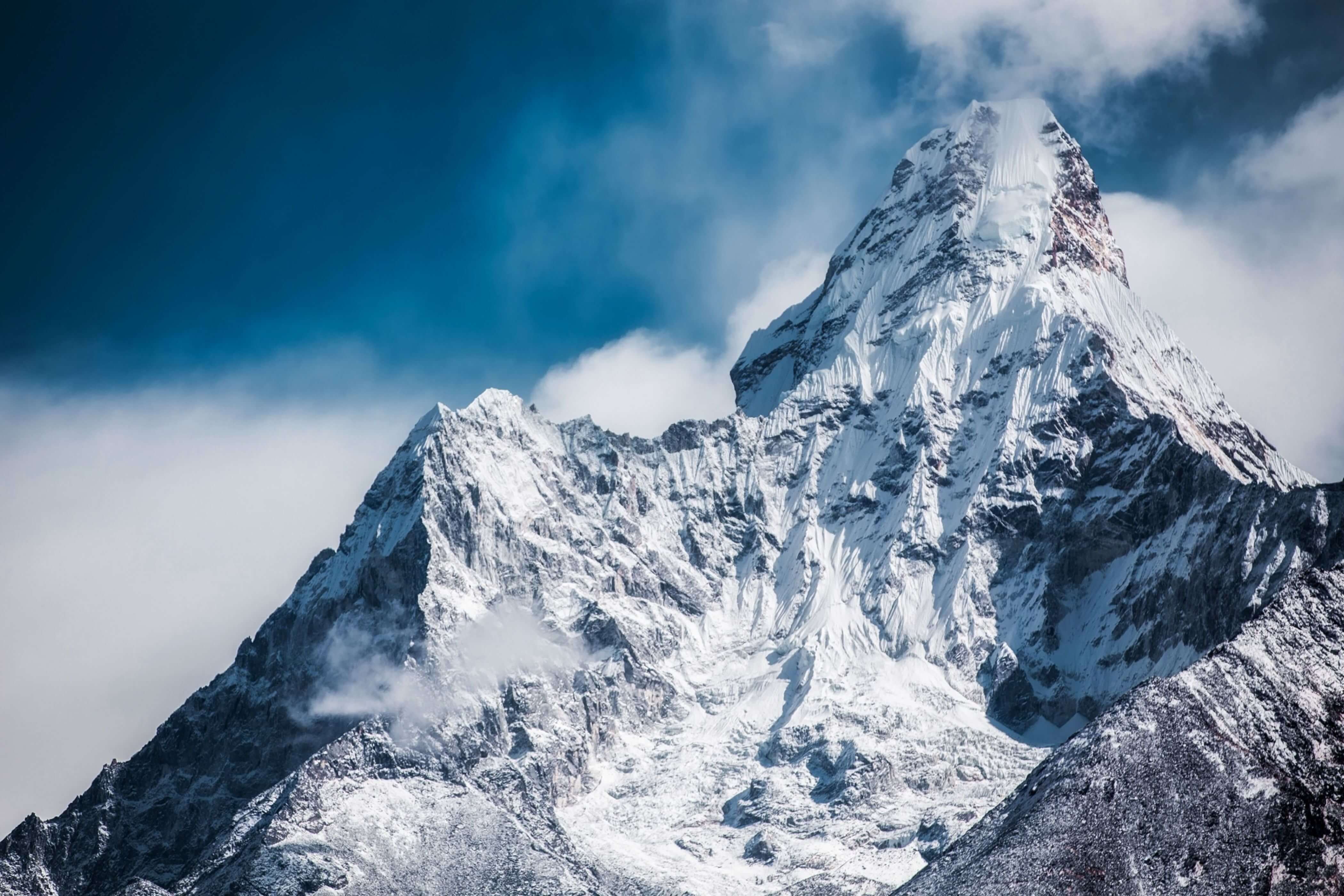 The Breckenridge Outdoor Education Center (BOEC) is hosting a screening of the Banff Mountain Film Festival World Tour. This festival features films that highlight action, environmental awareness, and adventures in the mountain. All proceeds from the event go to support the BOEC's programs for adaptive recreation and outdoor education.
The event takes place on February 24th and 25th at the Riverwalk Center in Breckenridge. Doors open at 6pm with films set to begin at 7pm.
To learn more and to purchase tickets, visit the BOEC website.
Oscar Nominated Shorts at the Eclipse in Breckenridge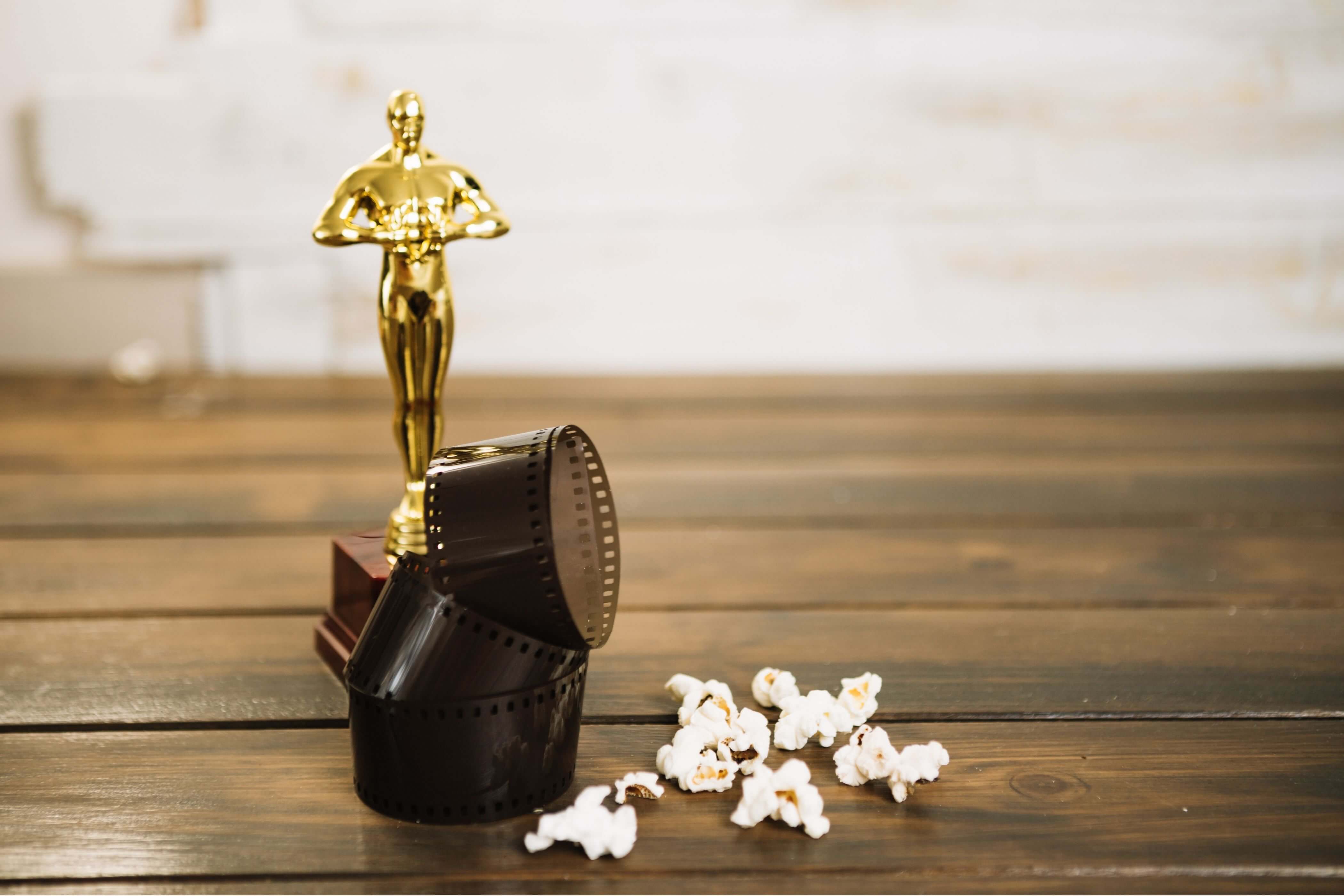 The Eclipse in Breckenridge is hosting an Oscar Nominated Shorts Watch Event March 1st through the 3rd. Stop in and watch these notable Shorts.
To get your tickets, visit The Eclipse Theater website.
Buy a Home in Breckenridge Today!
If you're thinking about purchasing a new Breckenridge home, let us help you learn about the area! Read our quarterly Breckenridge real estate market updates to get a better understanding of the market or check out our featured listings page to see our favorite on-the-market homes in Breckenridge.