Best January Events in Breckenridge [Updated for 2023]
Posted by Pete Deininger on Tuesday, December 13, 2022 at 8:00 AM
By Pete Deininger / December 13, 2022
Comment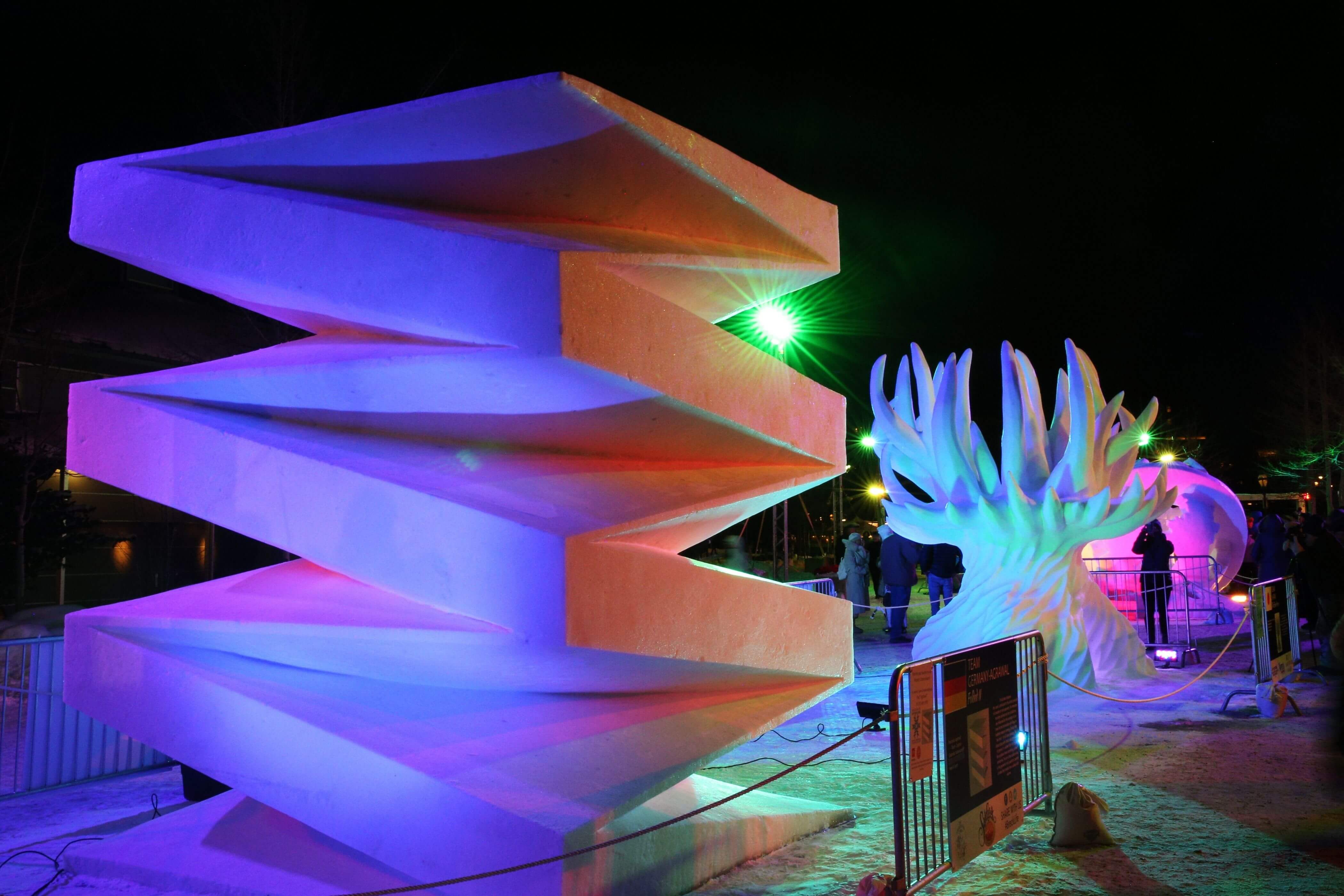 It's a new year and we love January in the mountains! Typically a heavy snow month, January is a great time to get outside and play on the mountain. There are plenty of January events in Summit County to fully take advantage of this time of year!
International Snow Sculpture Championships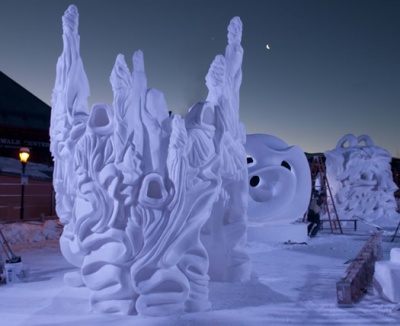 The International Snow Sculpture Championships are undoubtedly the most popular event of January, if not the whole year! Taking place at the Riverwalk Center, join the excitement as snow sculpting teams from around the world gather to compete! The event takes place January 23rd through February 1st. Take a stroll through the Riverwalk Center to enjoy these works of art.
For information about the International Snow Sculpture Championships, visit the Go Breck website.
Get Creative with BreckCreate!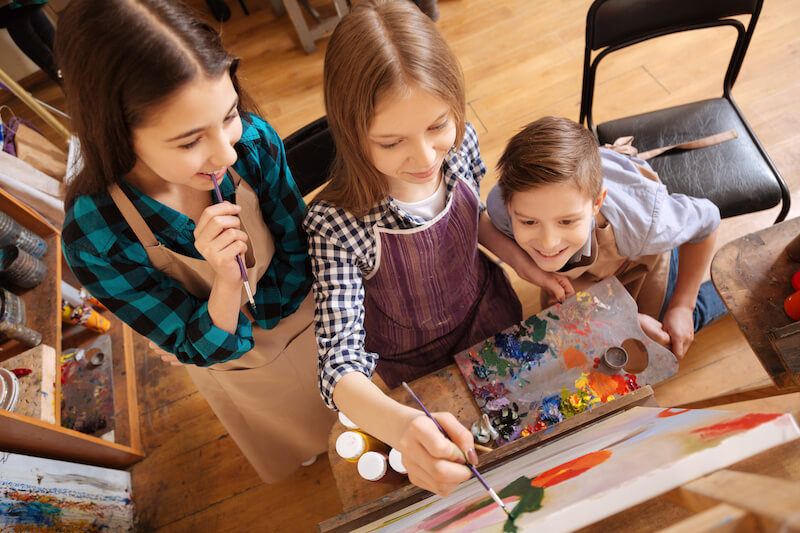 Photo Credit: BreckCreate
It's true that we focus a lot on the outdoors around here. It's hard not to when you live in a playground of mountains, trails, rivers and serenity. However, we offer a lot of fun activities indoors too.
BreckCreate offers classes to young and old, solo and groups, that will bring out the artist in everyone! They will guide you through working with paint, clay, fabric, metal and glass. They even offer a writing workshop. Or, learn them all and find where your hidden talent really lies!
Discover their classes and register here...
Let's Go Out To The...Movies!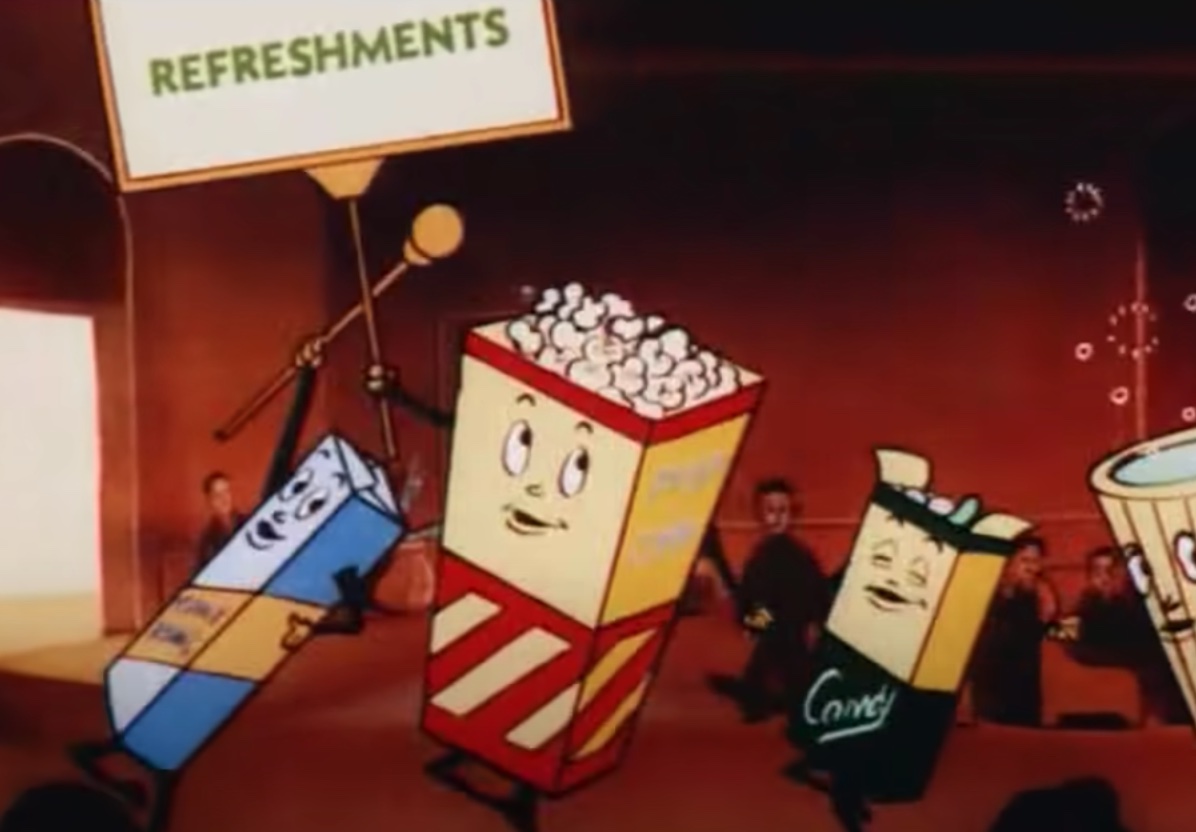 Another fun indoor activity is visiting Breckenridge's private movie theater, The Eclipse. It's as cute and charming as the rest of Breckenridge! This small theater features a new movie every week or two. Overseen by the non-profit, BreckFilm, it also supports other non-profits by screening films on a variety of different topics. See what's playing the next time you're in town!
Time to Laugh

Photo credit: warrenstation.com
What better way to spend time indoors than by laughing! Warren Station at Keystone brings back its Winter Comedy Series featuring a different comedian each month all winter long!
Buy a Home in Breckenridge Today!
If you're thinking about purchasing a new Breckenridge home, let us help you learn about the area! Read our quarterly Breckenridge real estate market updates to get a better understanding of the market or check out our featured listings page to see our favorite on-the-market homes in Breckenridge.