Best January Events in Breckenridge [New for 2022]
Posted by Pete Deininger on Wednesday, December 22, 2021 at 4:20 PM
By Pete Deininger / December 22, 2021
Comment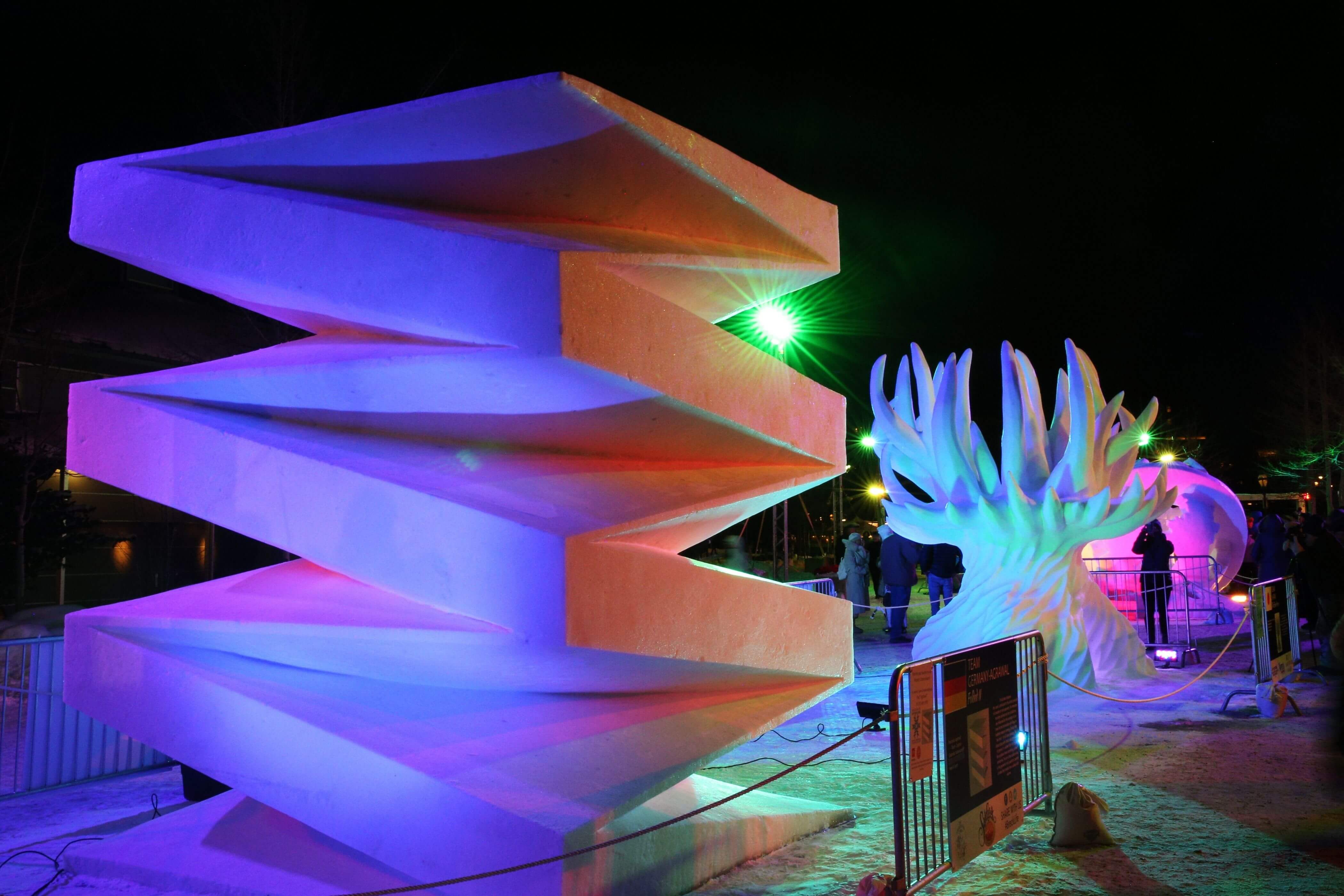 We love January in the mountains! Typically a heavy snow month, January is a great time to get outside and play on the mountain. There are plenty of January events in Summit County to fully take advantage of this time of year!
International Snow Sculpture Championships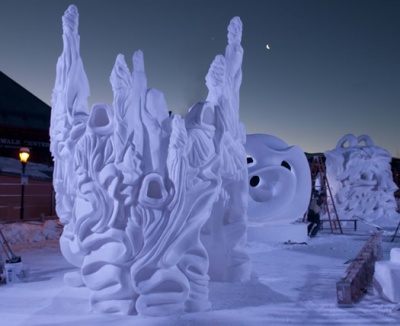 The International Snow Sculpture Championships is back this year, and we are so excited! Taking place at the Riverwalk Center, join the excitement as snow sculpting teams from around the world gather to compete! The event takes place January 24th through February 2nd. Take a stroll through the Riverwalk Center to enjoy these works of art.
For information about the International Snow Sculpture Championships, visit the Go Breck website.
Disco Skate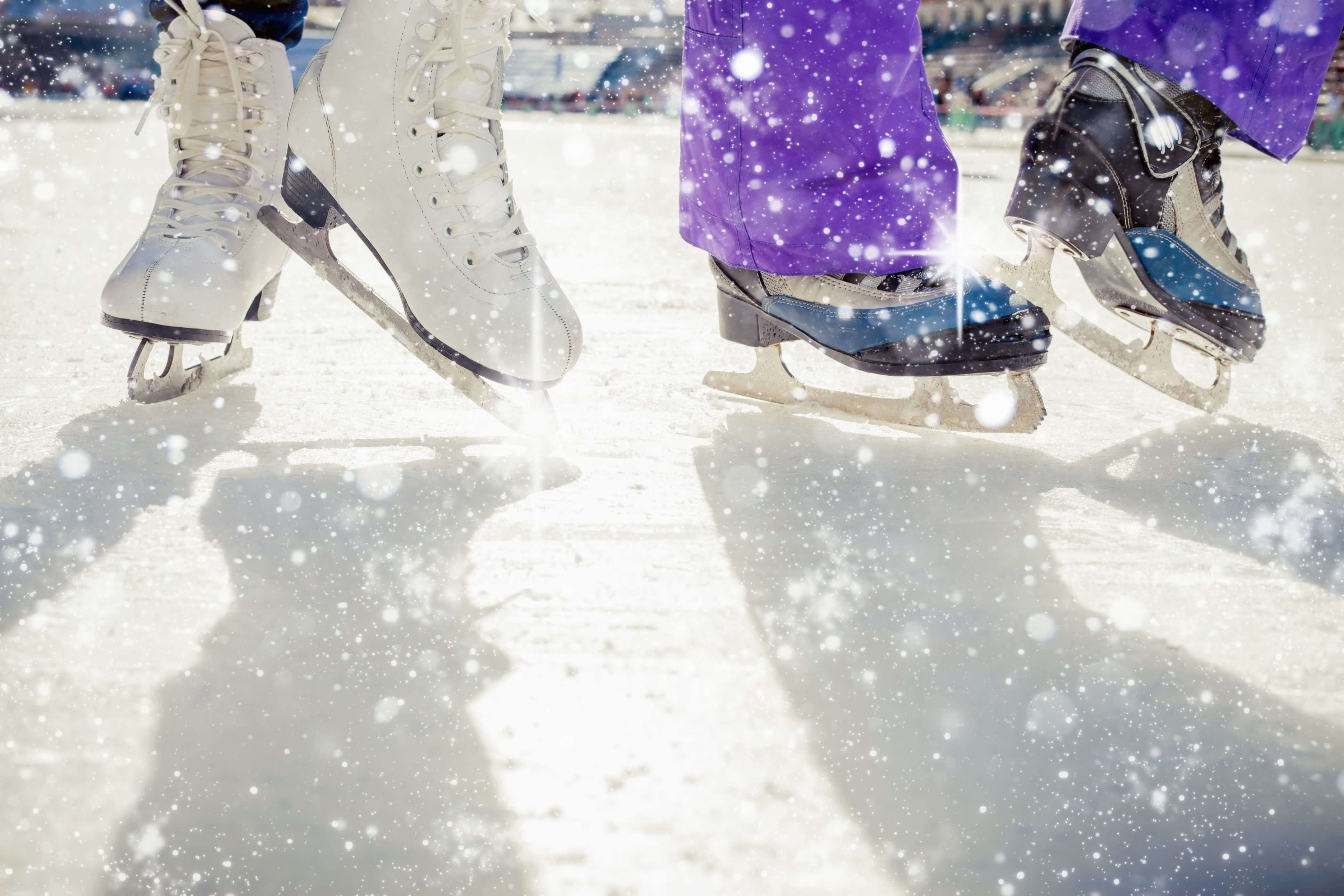 The ice arena sure knows how to party! Stop by the Stephen C. West Ice Arena on Fridays in January for a good, old fashioned Disco Skate! Skating starts at 7 PM, and you have to bring your own dance moves!
To learn more about these disco skate nights, visit the Ice Arena website.

Special Film Screening and Talk with Filmmaker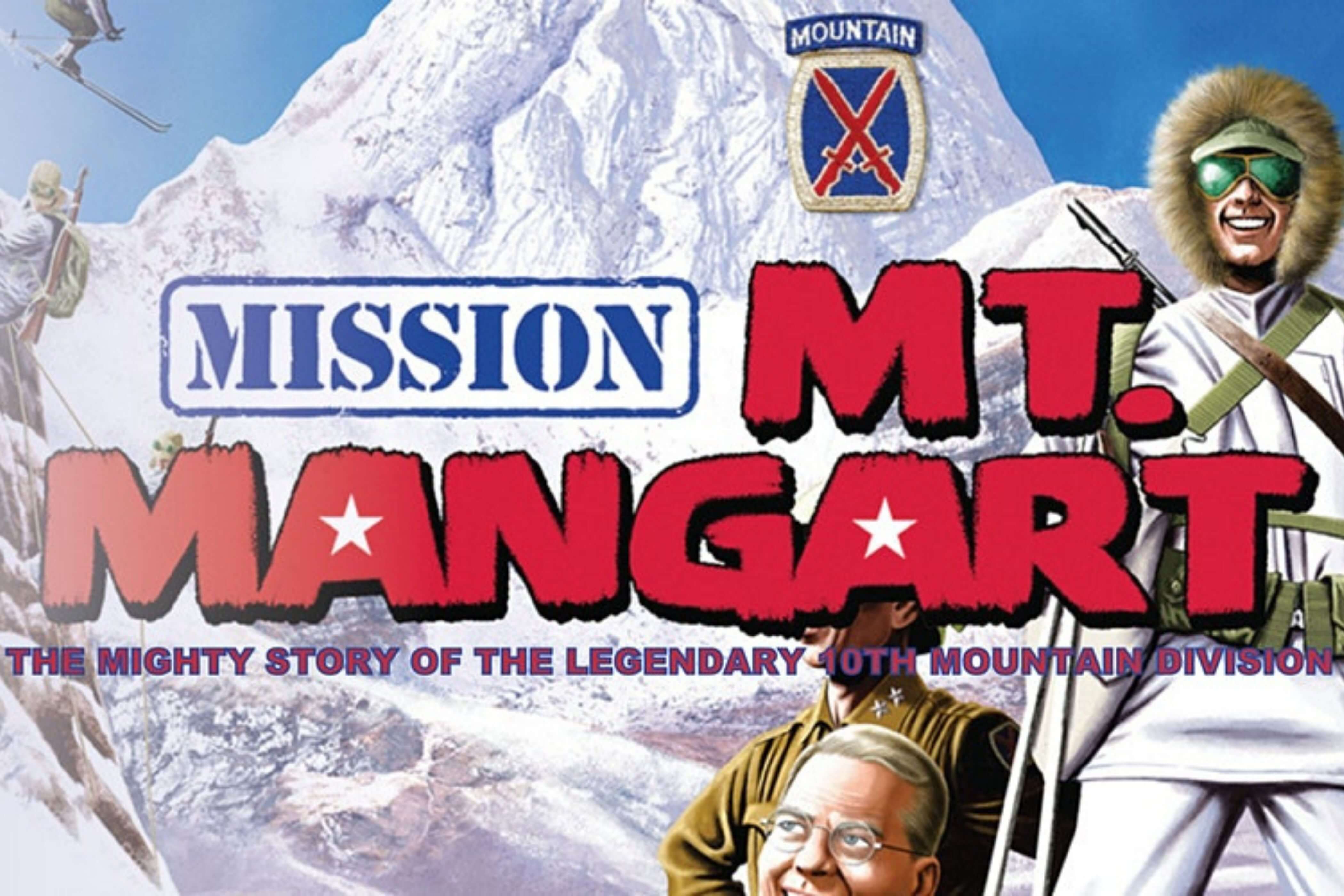 Warren Station in Keystone presents Summit County's Film Screening of Mission Mt. Mangart: The Mighty story of the 10th Mountain Division followed by a Question and Answer session with filmmaker Chris Anthony. Written and produced by a professional skier, Chris Anthony, Mission Mt. Mangart follows the 10th Mountain Divisions trailblazing efforts by an infantry unit of world-class athletes during WWII.
The event takes place on January 8th and is a fundraising event for Team Summit Colorado.
For more information and to purchase tickets, visit the Warren Station website.
Building Hope Fundraiser and Movie Night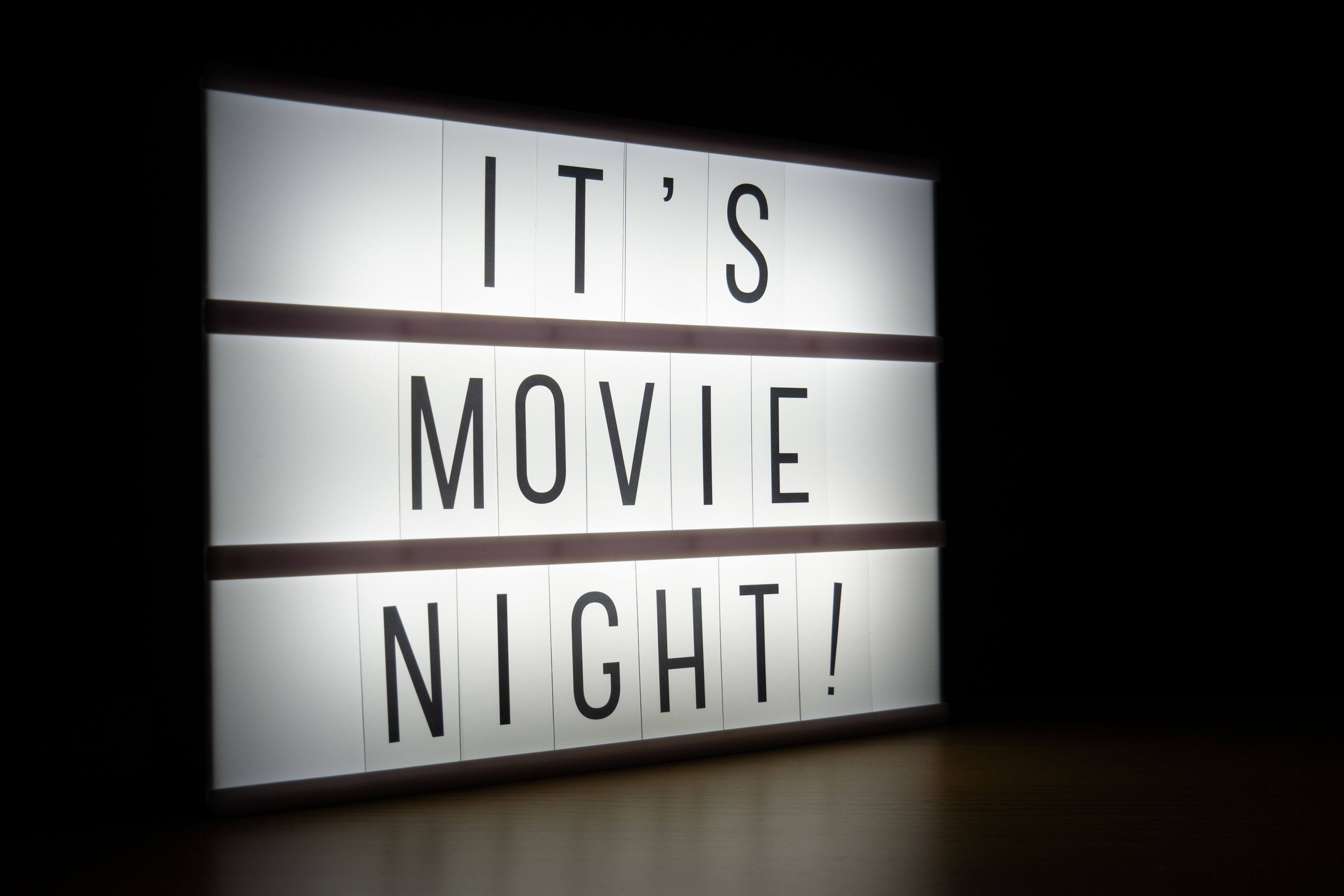 The Building Hope Youth Empowerment Society is hosting a movie night at Skyline Cinema 8 in Dillon. The event takes place on January 21st.
To register for your spot for Movie Night, visit the Building Hope website.