Best July Events in Breckenridge [Updated for 2023]
Posted by Pete Deininger on Tuesday, June 27, 2023 at 11:32 AM
By Pete Deininger / June 27, 2023
Comment
Summer is here! July is a truly wonderful time in Breckenridge as the warm mountain air invites travelers from all over. With Independence Day traditions, beer and wine festivals, boat tours, and lots of opportunities to get outside and play, there is plenty to do in July in Summit County.
Fourth of July Festivities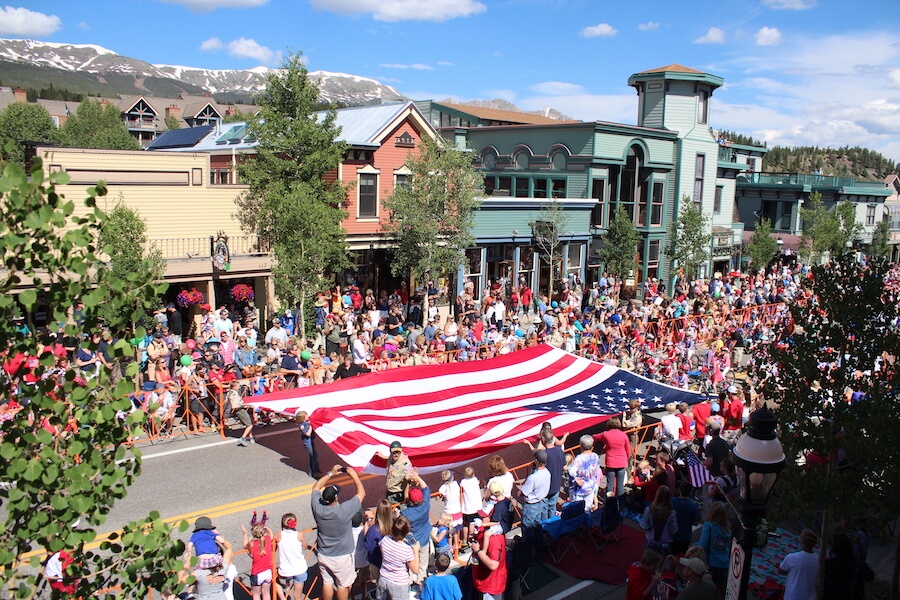 The Town of Breckenridge has many annual traditions, and the Fourth of July festivities are cherished. Featuring a 10K trail run, the Firecracker 50, a parade down Main Street, Surfin' USA, the Fire Truck Spray & Play, the reading of the Declaration of Independence, and the National Repertory Orchestra concert.
For more information on the Fourth of July schedule of events, visit the Go Breckenridge website.
Instrumental Music Concerts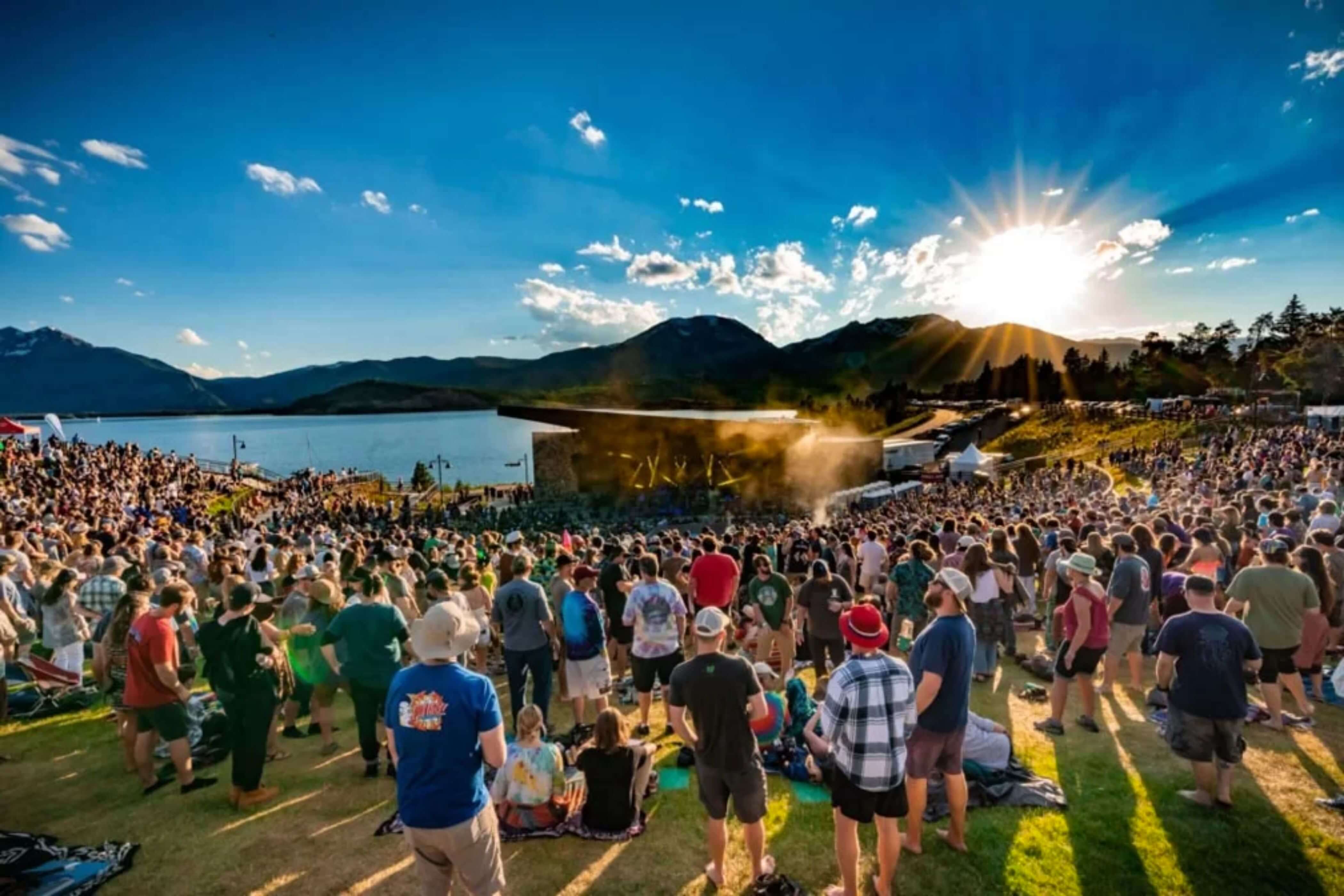 There are lots of upcoming concerts at the Dillon Amphitheater. If you're looking for some instrumental music, the Dillon Amphitheater has you covered. The venue concerts, movies, yoga and more. Some of shows are free, so stop by and settle in for an evening of lakefront fun.
For more information on these and other concerts, visit the Dillon Amphitheater website.
Lake Tour at the Dillon Marina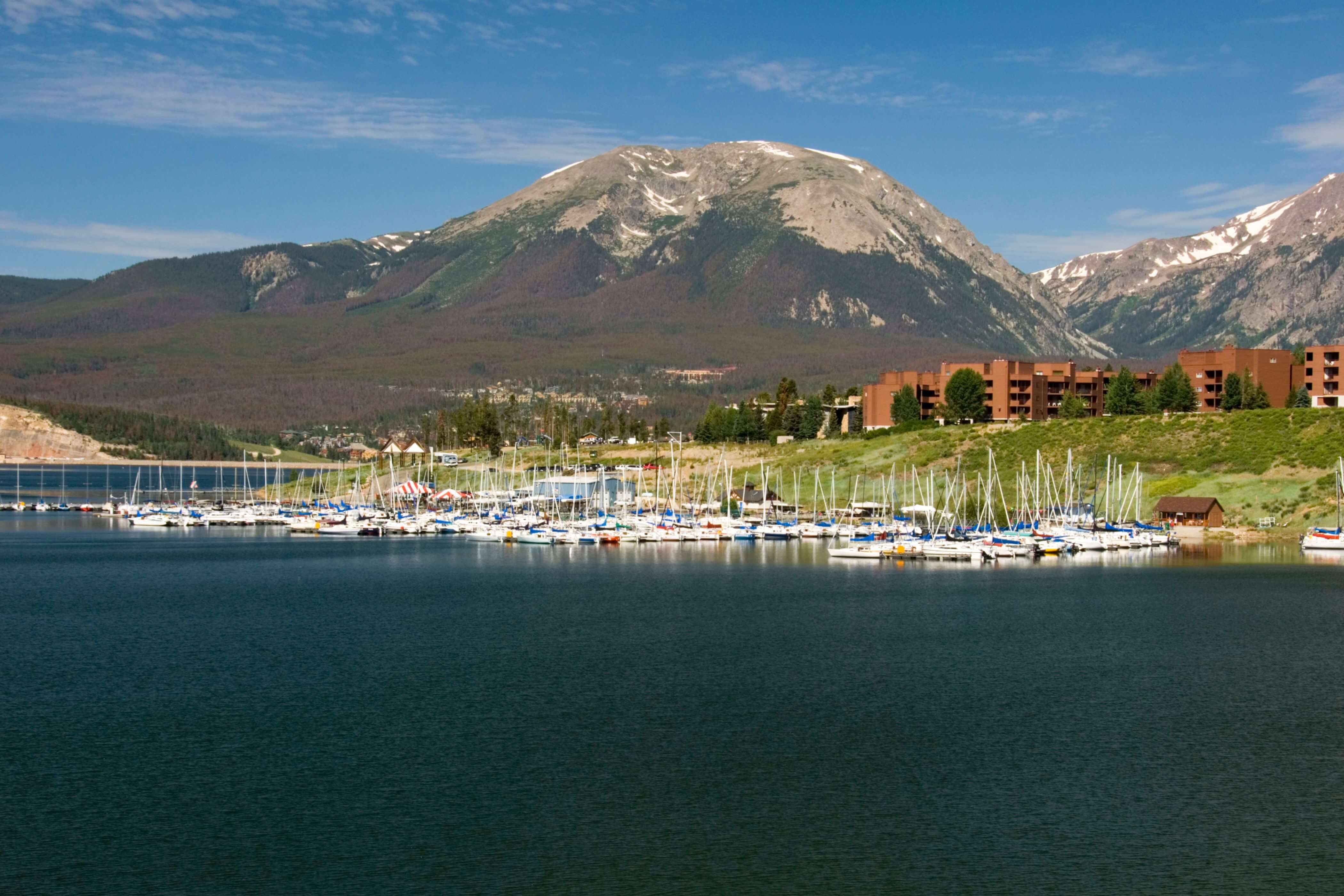 Wanting to hit the water this summer? The Lake Dillon Marina offers a variety of tours by sail or pontoon boat, by day or at sunset. It's a wonderful way to experience the lake, mountains and Summit County!
To learn more and to purchase your tickets, visit the Summit Historical Society website.
Wine, Anyone?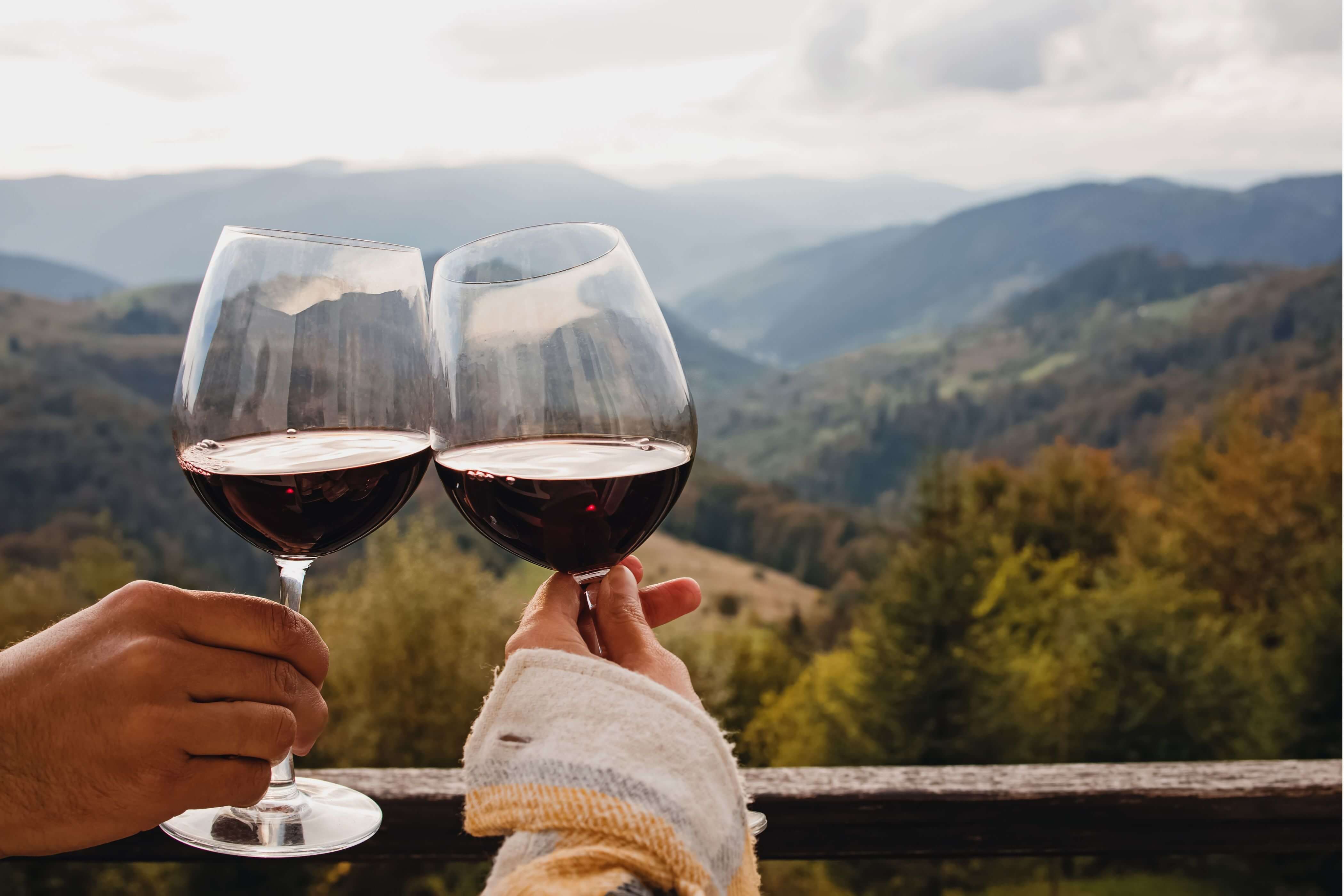 We love summer festivals in Breckenridge and Summit County because they almost always include amazing views, delicious drinks, and tasty treats.
The Keystone Wine and Jazz Festival takes place July 15th and 16th at River Run Village in Keystone. Try countless wines and listen to some great tunes! To learn more, visit the Keystone Festivals website.
The Breckenridge Food and Wine Festival takes place July 28th-30th at the Main Street Station Plaza. Snack on some small dishes while you expand your wine palate. To learn more , visit the Rocky Mountain Events website.
Family Night at the Breckenridge Golf Course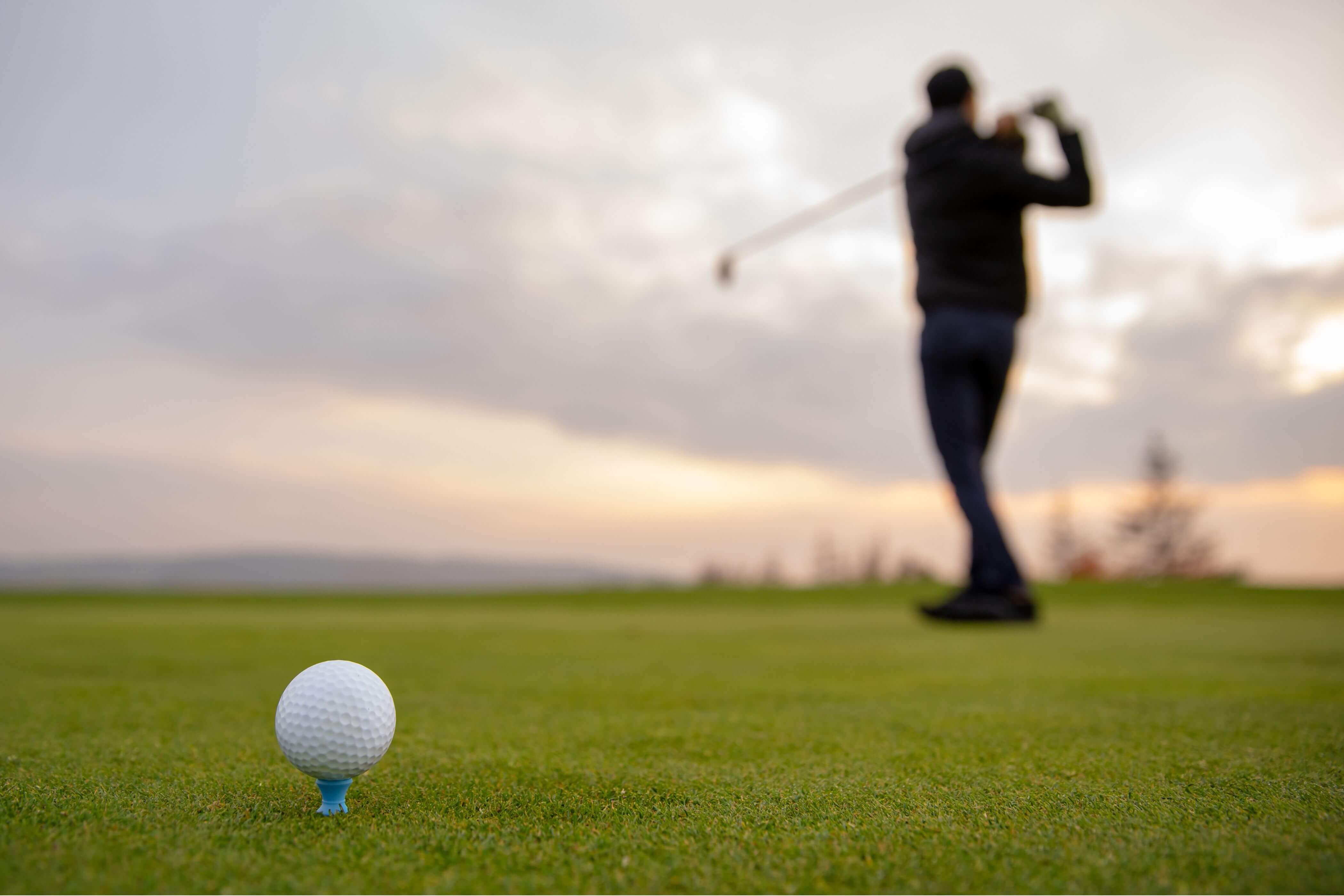 It's Family Night at the Breckenridge Golf Course! Featuring a 5-hole golf night, bring the kiddos and enjoy some time outside.
To view the schedule and reserve your tee time, visit the Breckenridge Golf Club website.
Buy a Home in Breckenridge Today!
If you're thinking about purchasing a new Breckenridge home, let us help you learn about the area! Read our quarterly Breckenridge real estate market updates to get a better understanding of the market or check out our featured listings page to see our favorite on-the-market homes in Breckenridge.