Best June Events in Breckenridge [New for 2022]
Posted by Pete Deininger on Saturday, May 21, 2022 at 12:31 PM
By Pete Deininger / May 21, 2022
Comment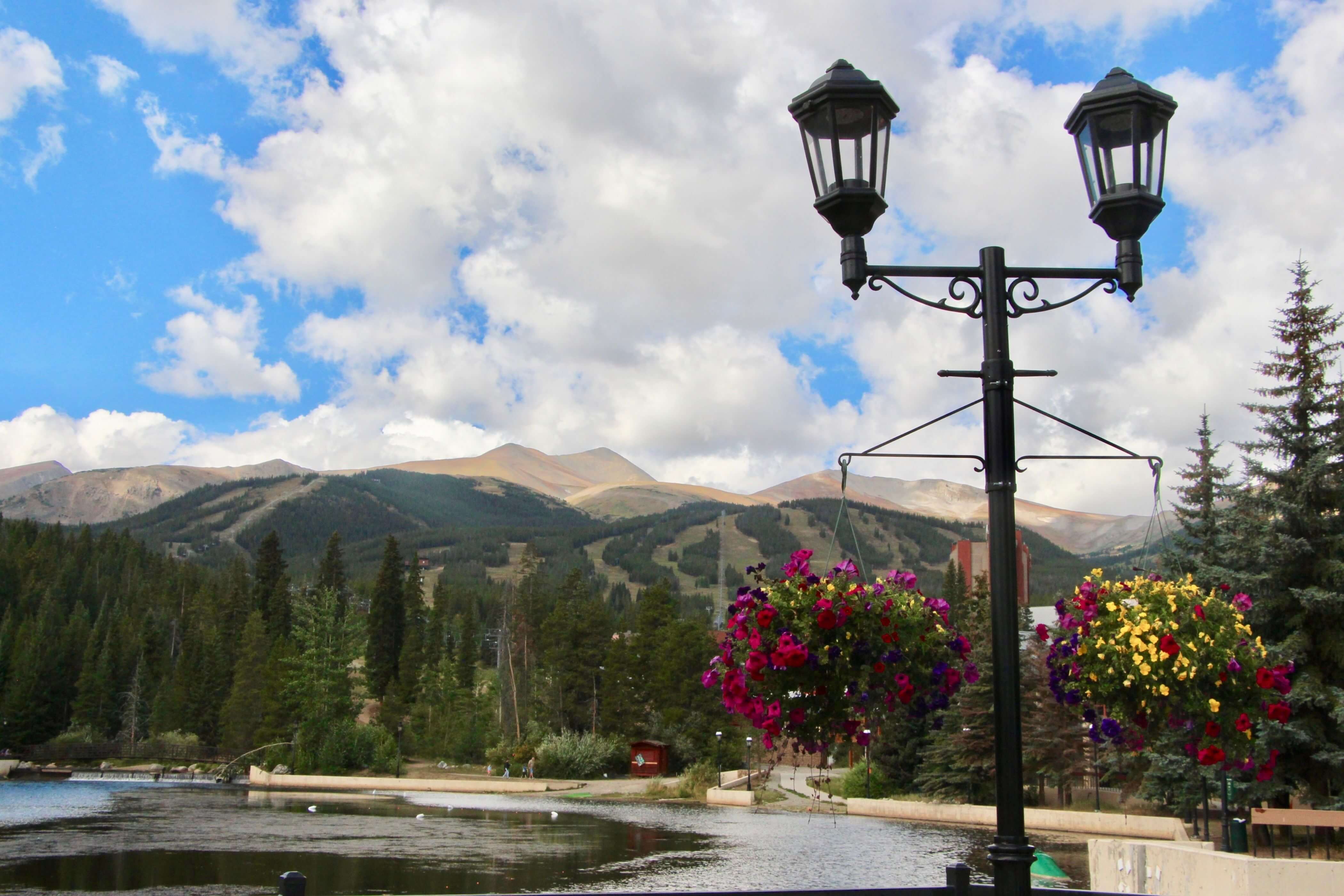 It's almost Summer Time in the Mountains! June definitely promises sunny skies and lots of events! With hiking and historic tours, farmers markets, BBQ challenges, concerts, and lots of festivals, there is LOTS to do in June in Summit County.
Frisco Barbecue Challenge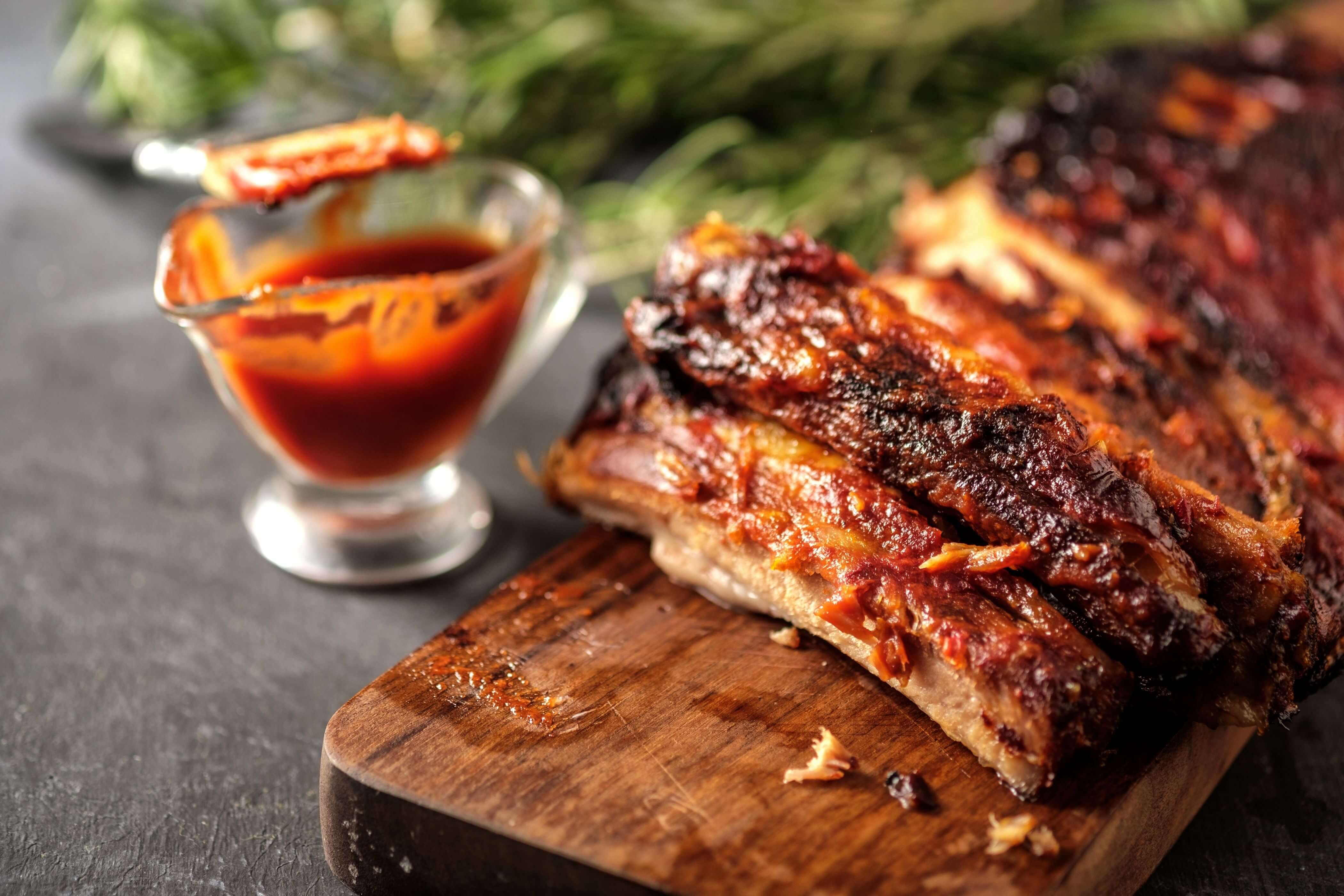 It's time to try some barbecue in Frisco! The 27th Annual Frisco Barbecue Challenge takes place Father's Day weekend and offers lots of opportunities to get yourself dirty trying countless BBQ vendors' creations. The festival also features concerts and some necessary time outside.
To learn more about the event, visit the Town of Frisco website.

Dillon Farmers Market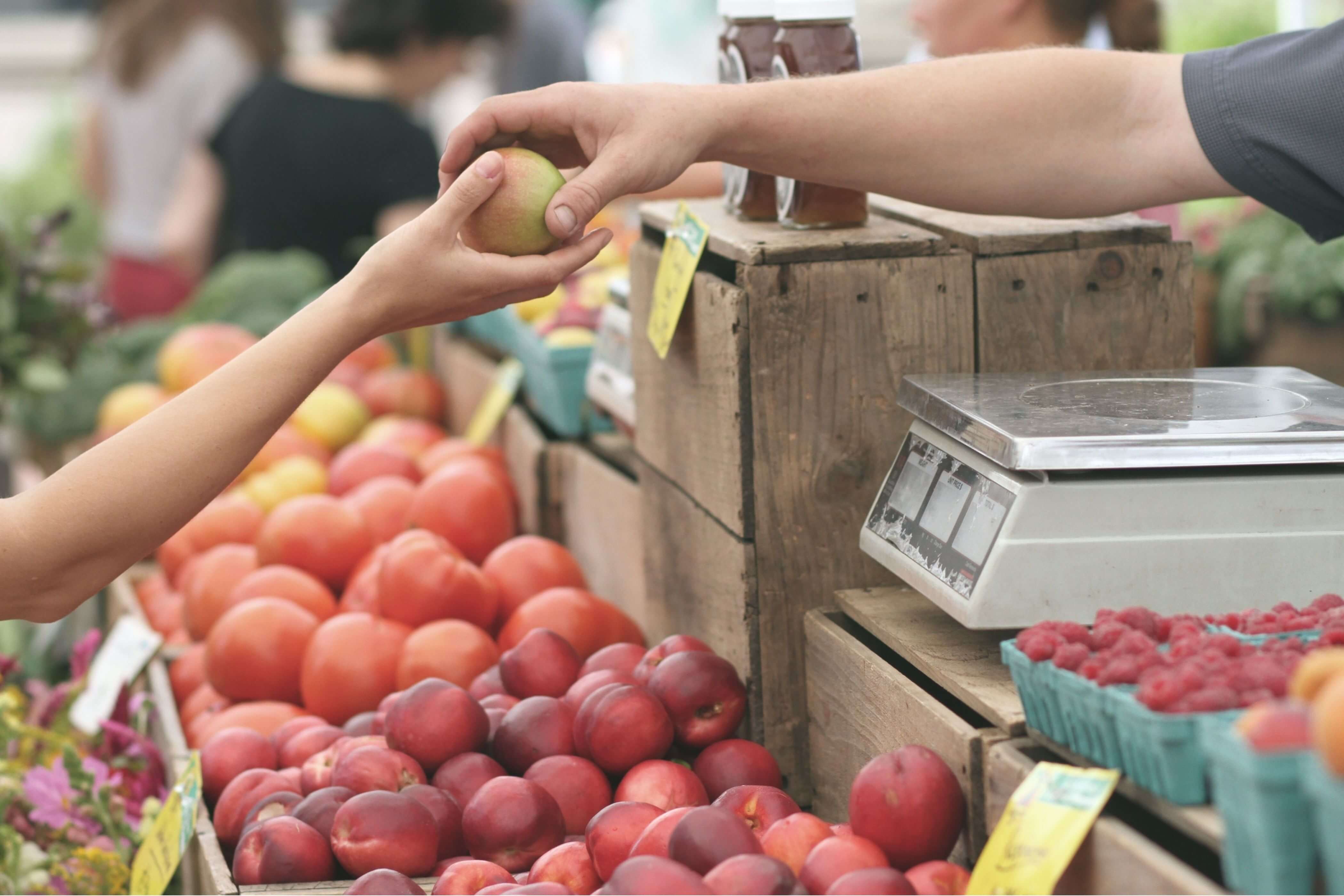 The Dillon Farmers Market opens June 10th and we cannot wait! Every Friday, stop by the market to visit lots of vendors offering Colorado produce, cheeses, honey, treats, organic bath products, and more!
To learn more, visit the Town of Dillon website.

Guided Hiking and Historical Tours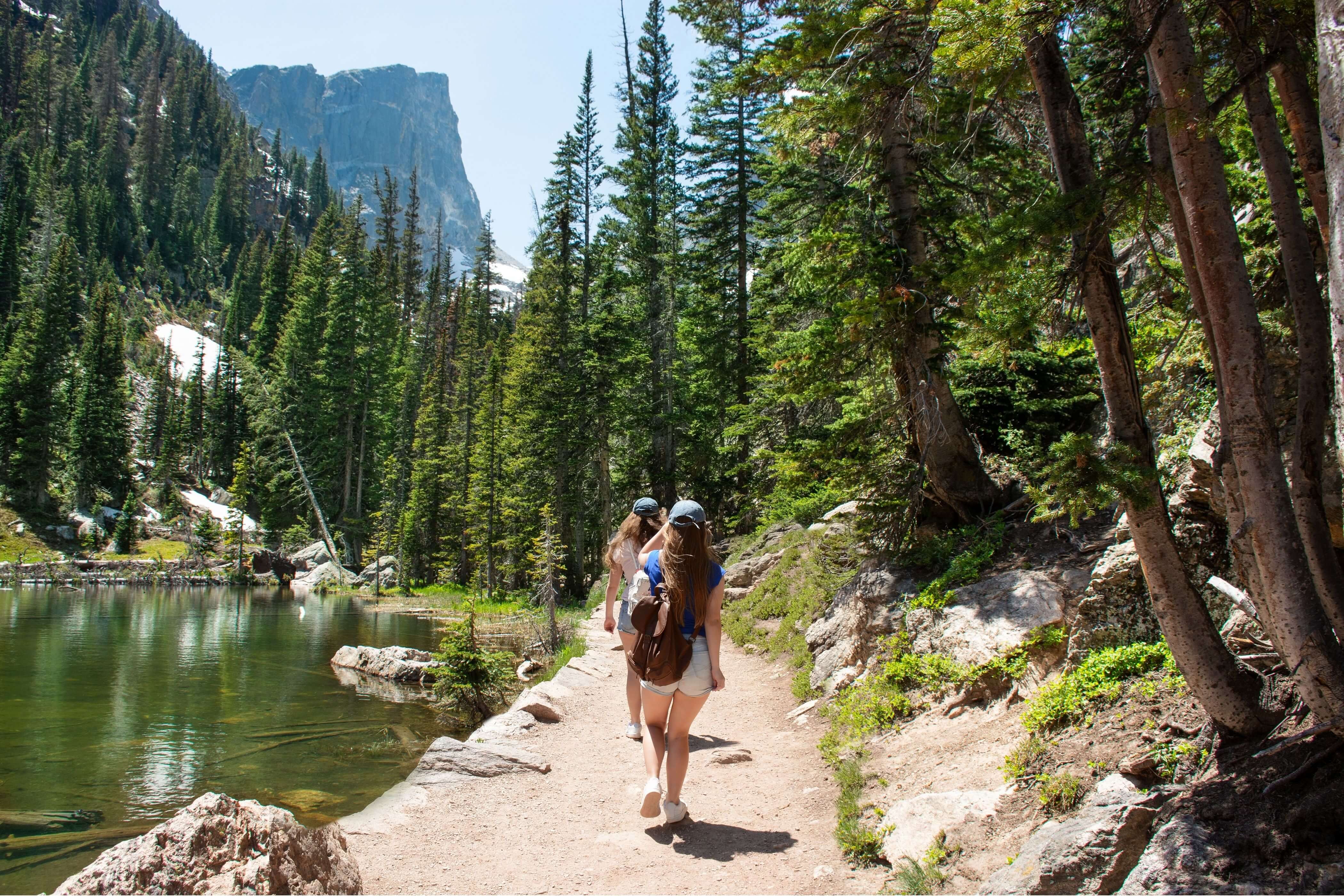 If you're looking for some stimulation this June, you can take a guided hike or tour through some of Breckenridge's historic locations. Hikes include various mining site hikes, and tours include haunted tours, history tours, and the famous bawdy Breckenridge tour.
To learn about all of the guided activities Breckenridge has to offer, visit the Breckenridge Heritage Alliance website.
Dillon Amphitheater Concert Series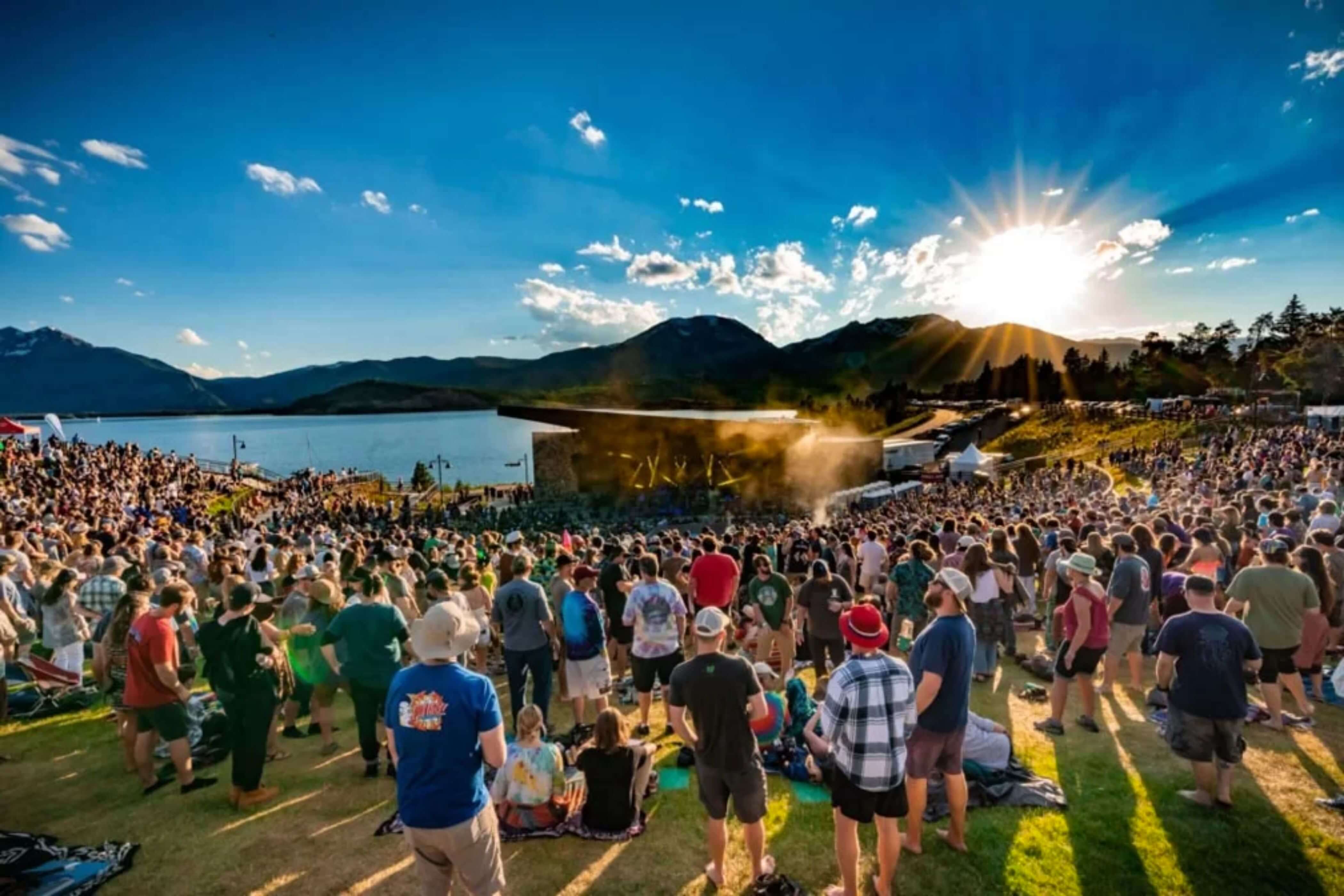 The summer concert series is here at the Dillon Amphitheater. Come see a show at one of the coolest venues in Colorado (in our humble opinion).
To see a list of shows and to purchase tickets, visit the Dillon Amphitheater website.
Silverthorne Art Stroll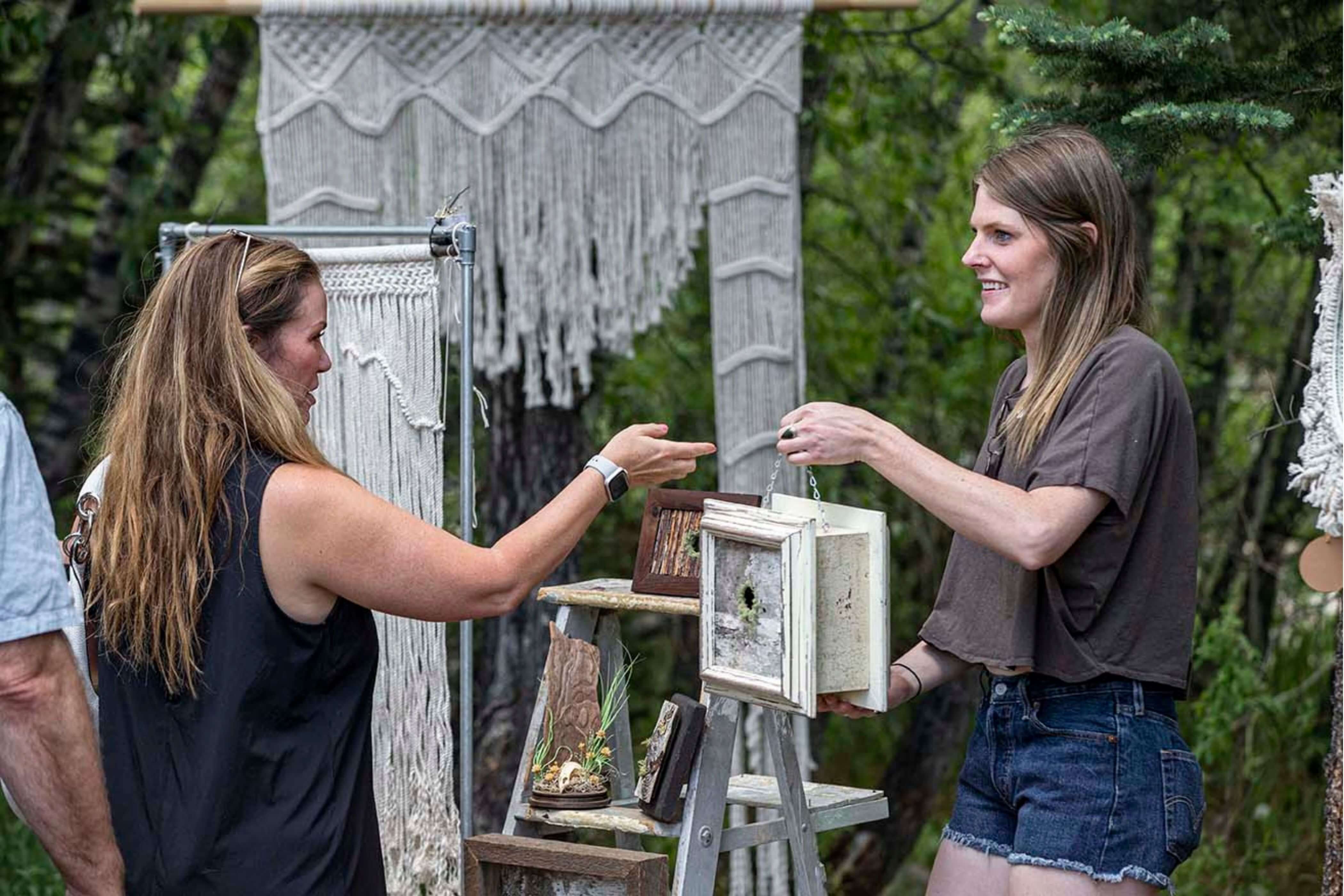 A summer favorite here in Summit County is the Silverthorne Art Stroll. Starting June 12th, take a stroll along the Blue River from 12-3 PM every Sunday of the summer. The event is free and showcases local musicians and artists.
To learn more, visit the Town of Silverthorne website.
Lake Dillon Beer Festival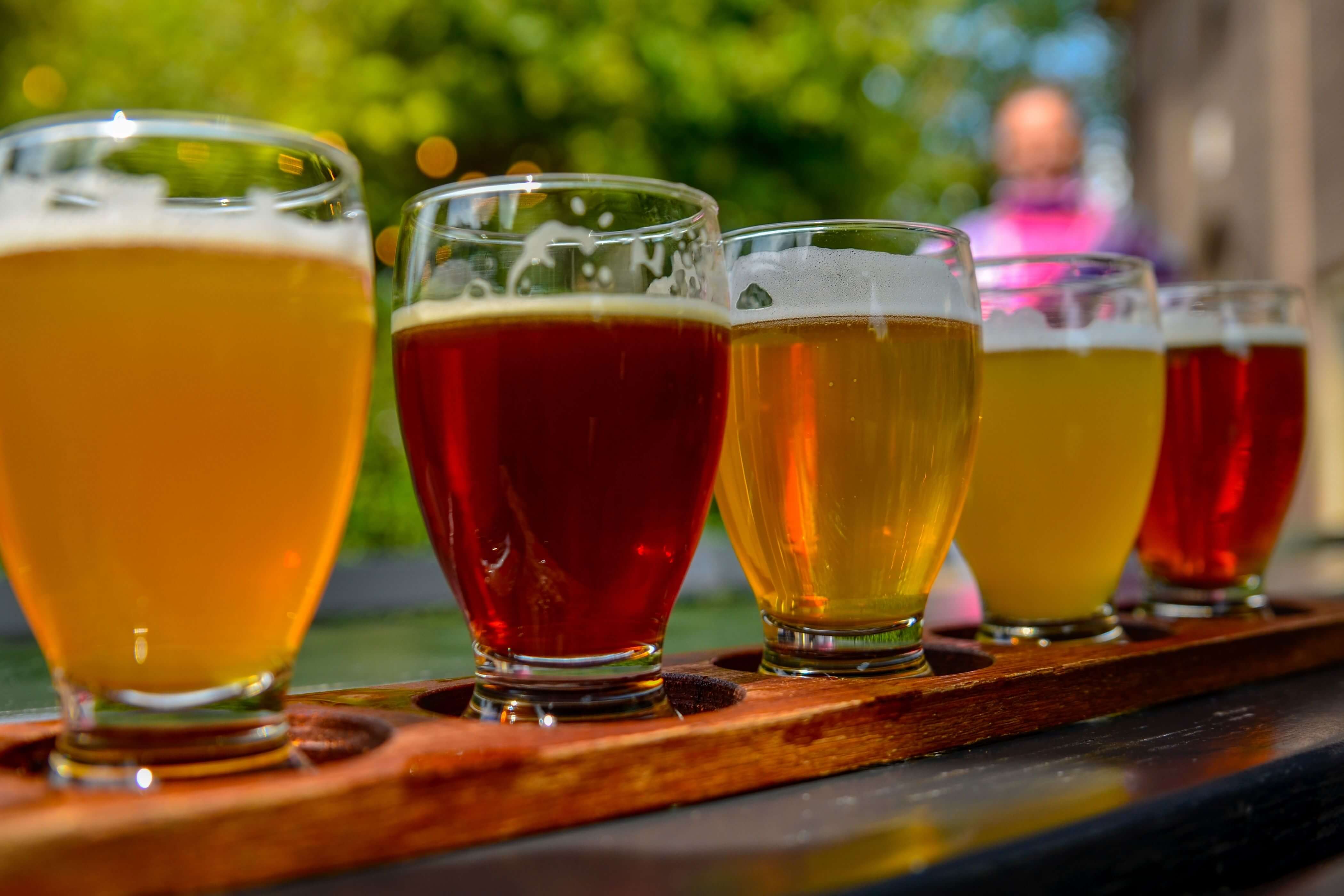 If you're ready for a day of drinking in the sun, the Lake Dillon Beer Festival is the event for you. The event features beer tastings from over 30 Colorado breweries.
The event takes place June 11th from 1-4 PM.
To learn more, visit the Dillon Amphitheater website..