Best May Events in Breckenridge [New for 2022]
Posted by Pete Deininger on Monday, April 18, 2022 at 8:00 AM
By Pete Deininger / April 18, 2022
Comment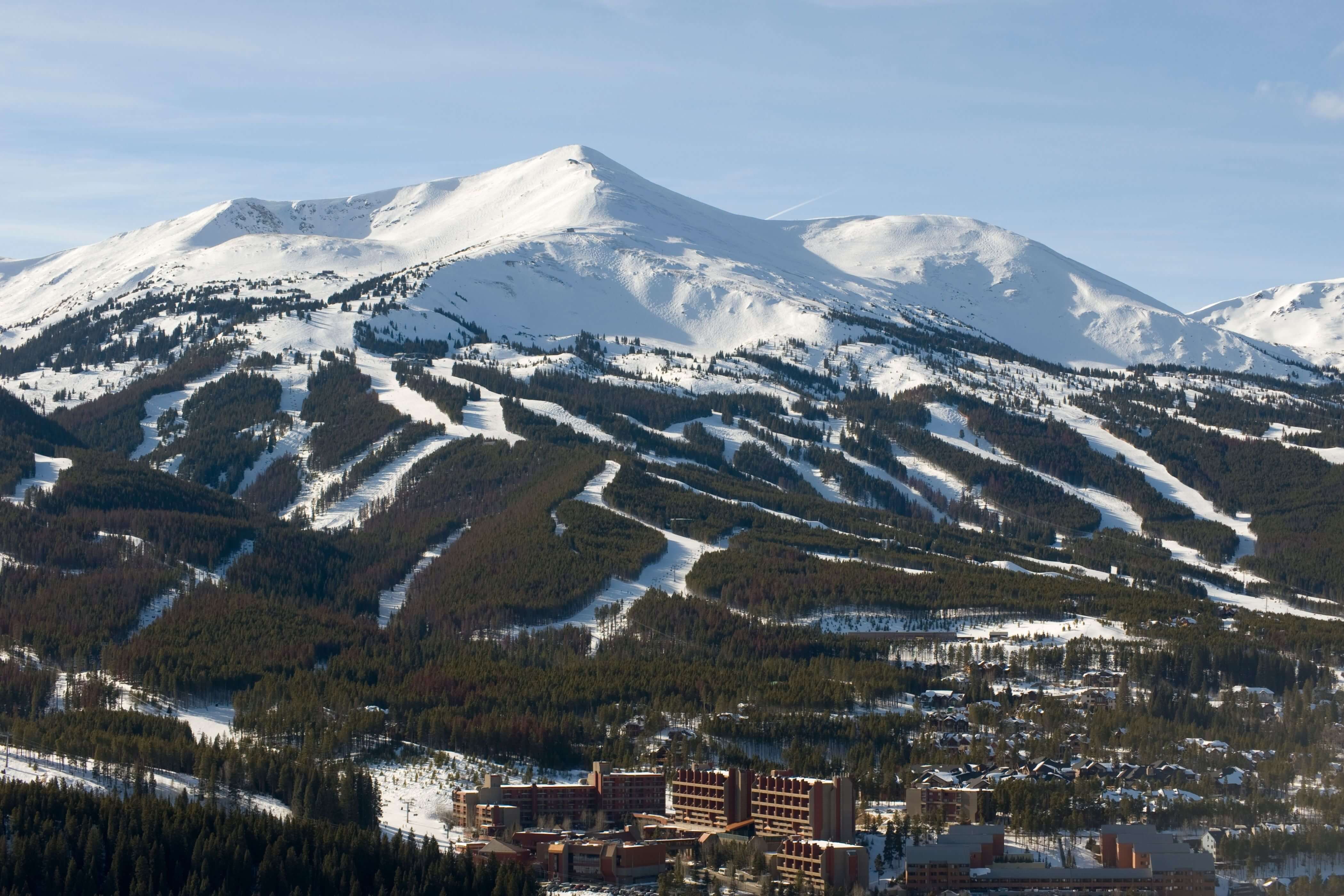 Welcome to Springtime in the Mountains! May definitely promises sunny skies and lots of snow melt! With a chance to play outside, or help clean up the town, there are lots of things to do in May in Summit County.
Closing Day at Breckenridge Ski Resort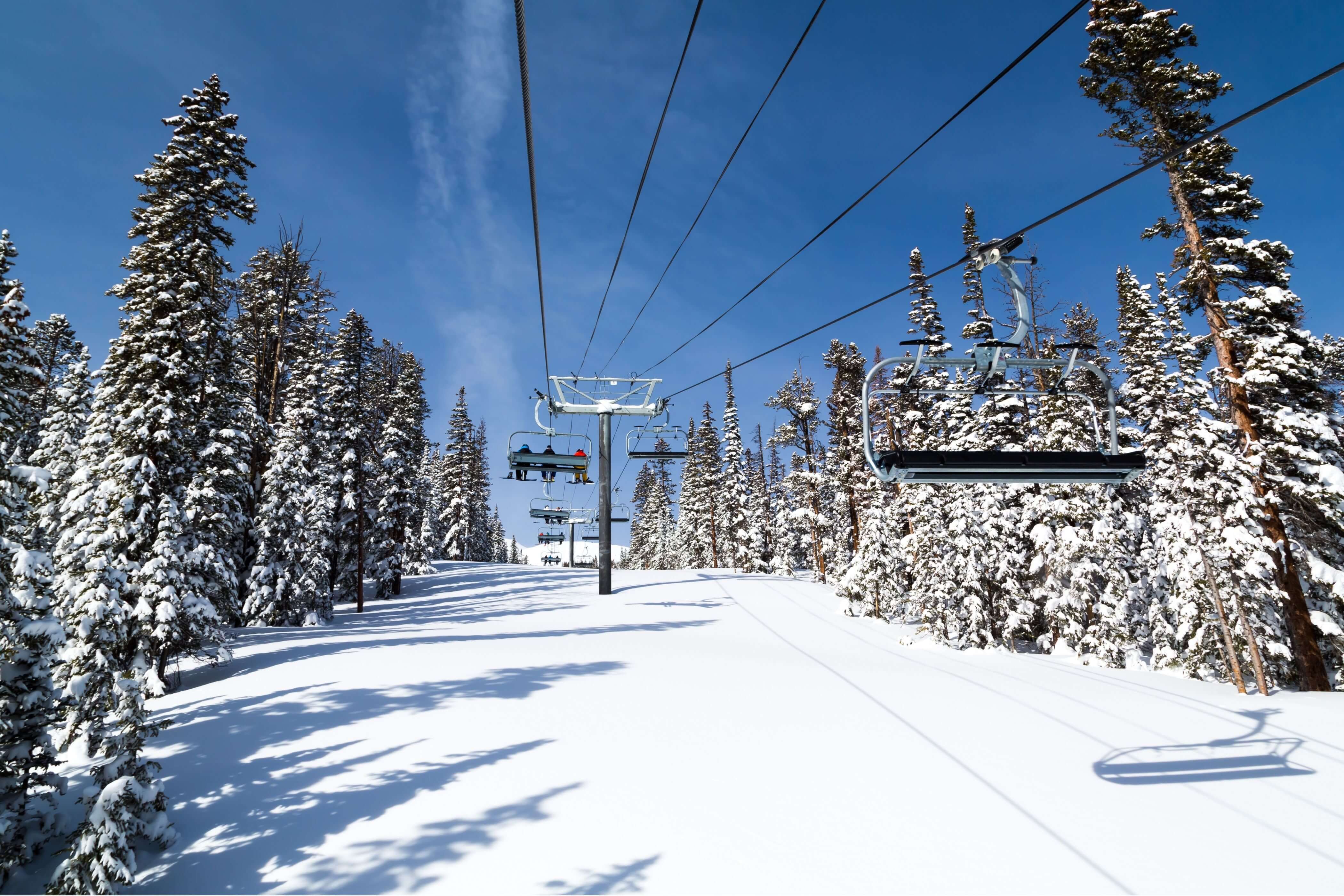 Closing Day at the Breckenridge Ski Resort is May 31st. Plan your weekends accordingly and get your last laps of the season on the mountain.
To learn more about closing day and other information, visit the Breckenridge Ski Resort website.
Summit County Clean Up Day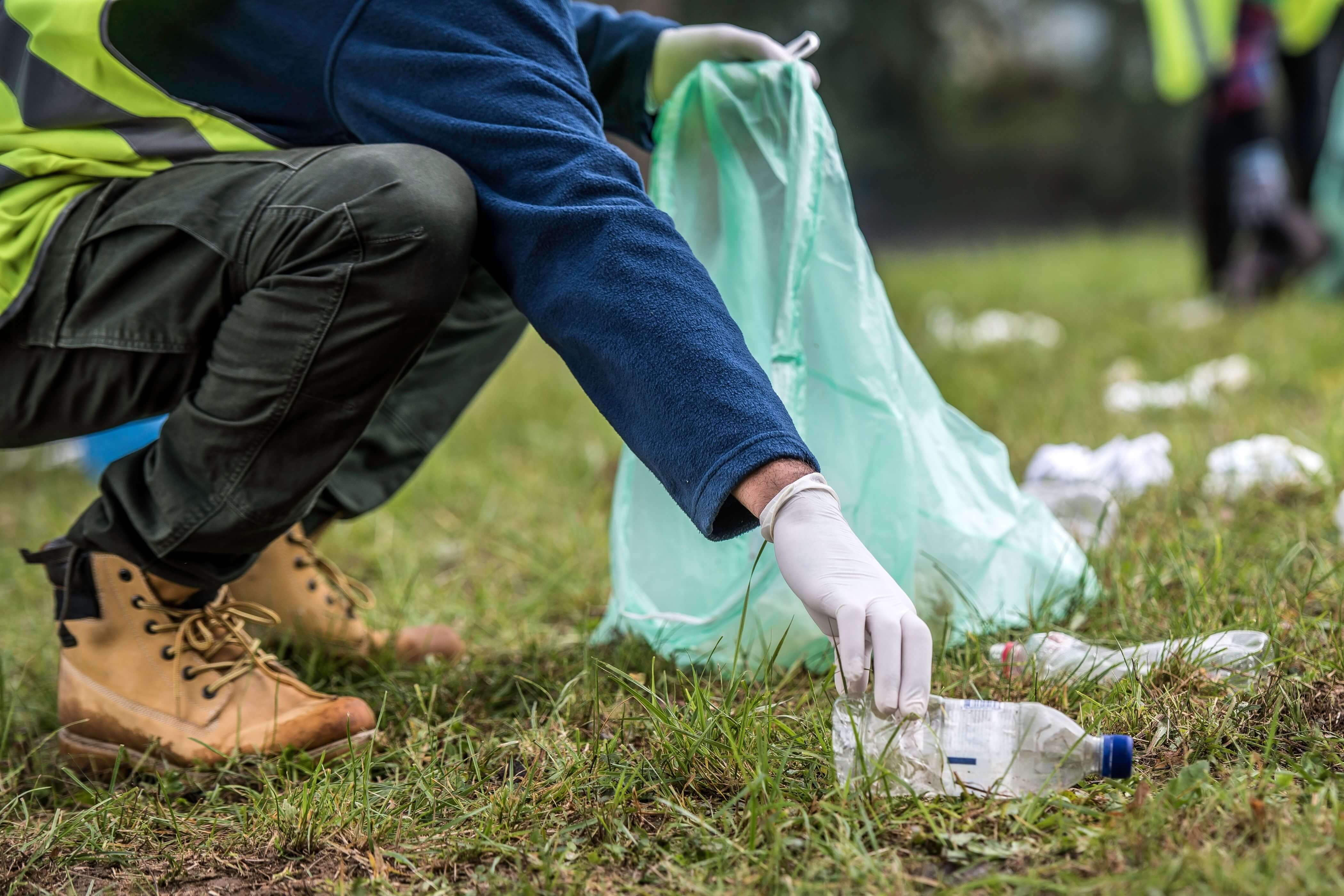 Spring is here and the snow melt reveals all of the trash that has been frozen over the winter. It's time for the Summit County Clean Up Day on May 21st. Each town in Summit County will host a clean up event on May 21st. You can visit each municipality's website to learn more about how you can help clean up the county we love so much.
Learn more about the Town of Breckenridge's clean up day here.

Silverthorne First Friday: Local's Appreciation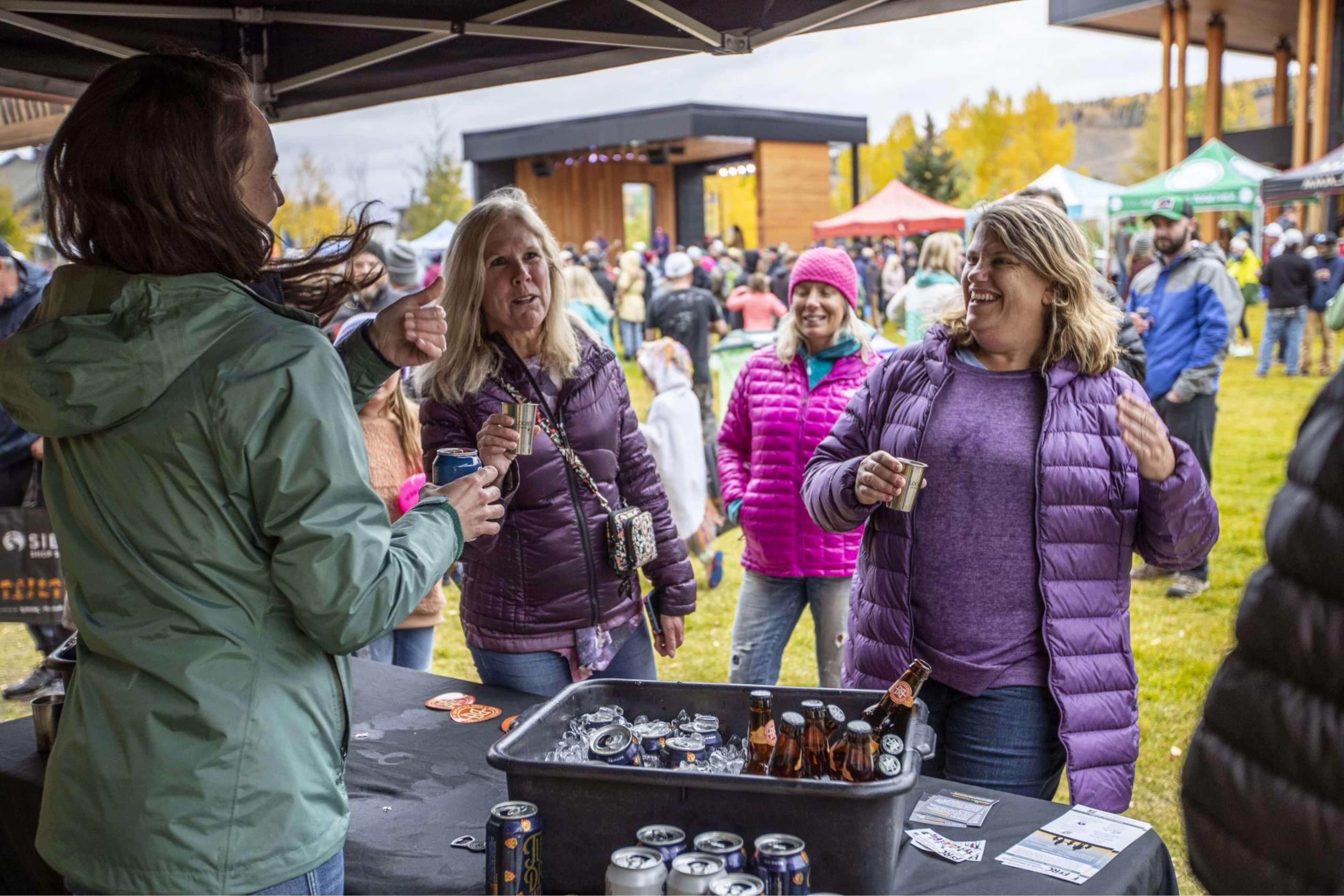 This month's First Friday Celebration hosted by the Town of Silverthorne is all about the locals. Local Appreciation night celebrates the people that call Summit County their home all year round. The event features a free beer tasting event (with donations highly recommended).
The event takes place May 6th at 4:30 PM
To learn more about Silverthorne's First Friday celebration, visit the Town of Silverthorne website.
Spring Ice Skating Show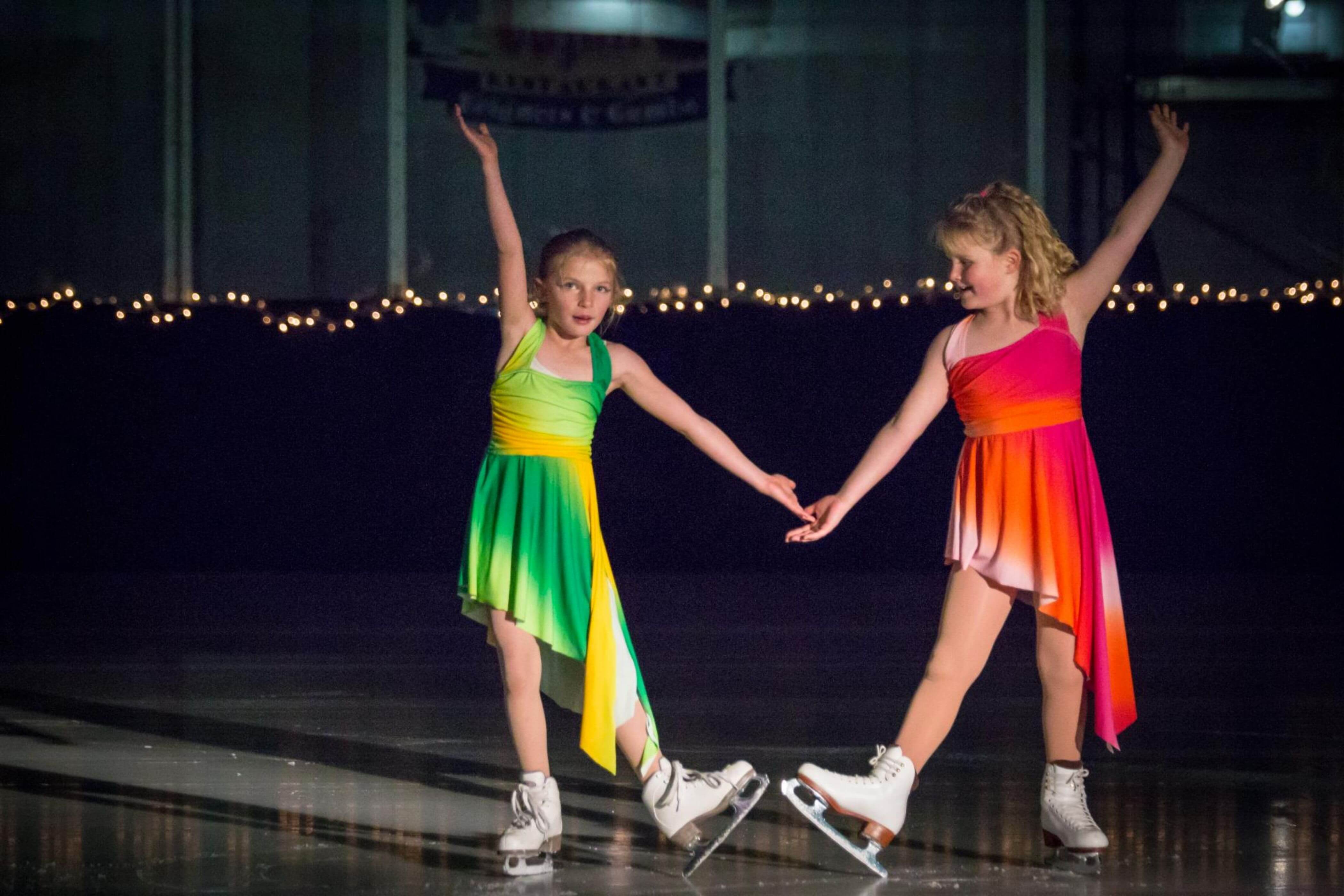 Spring is in the air which means it's time for the Spring Ice Skating Show at the Stephen C. West Ice Arena. The event is family-friendly, as youth and teen ice skaters perform.
The event takes place May 14th at 7:00 PM.
For more information, visit the Town of Breckenridge website.
Our Client Buys Pug Ryan's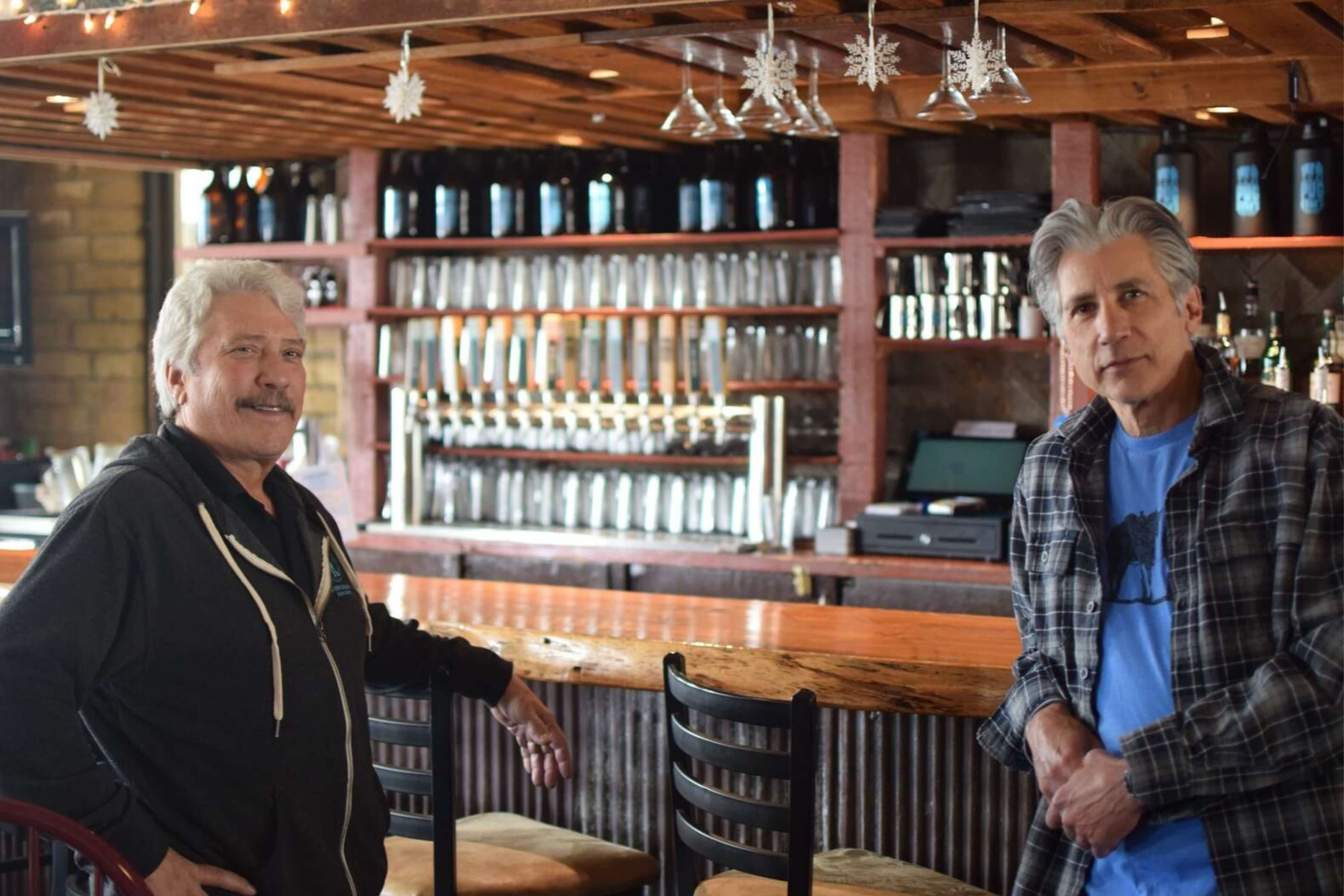 A friendly face has just purchased Pug Ryan's Brewery in Dillon, Colorado. We are so fortunate to have helped Chris find his Summit County home as he embarks on this new business adventure.
To read the full story, visit the Summit Daily website.