Best November Events in Breckenridge [New for 2021]
Posted by Pete Deininger on Friday, October 22, 2021 at 7:00 AM
By Pete Deininger / October 22, 2021
Comment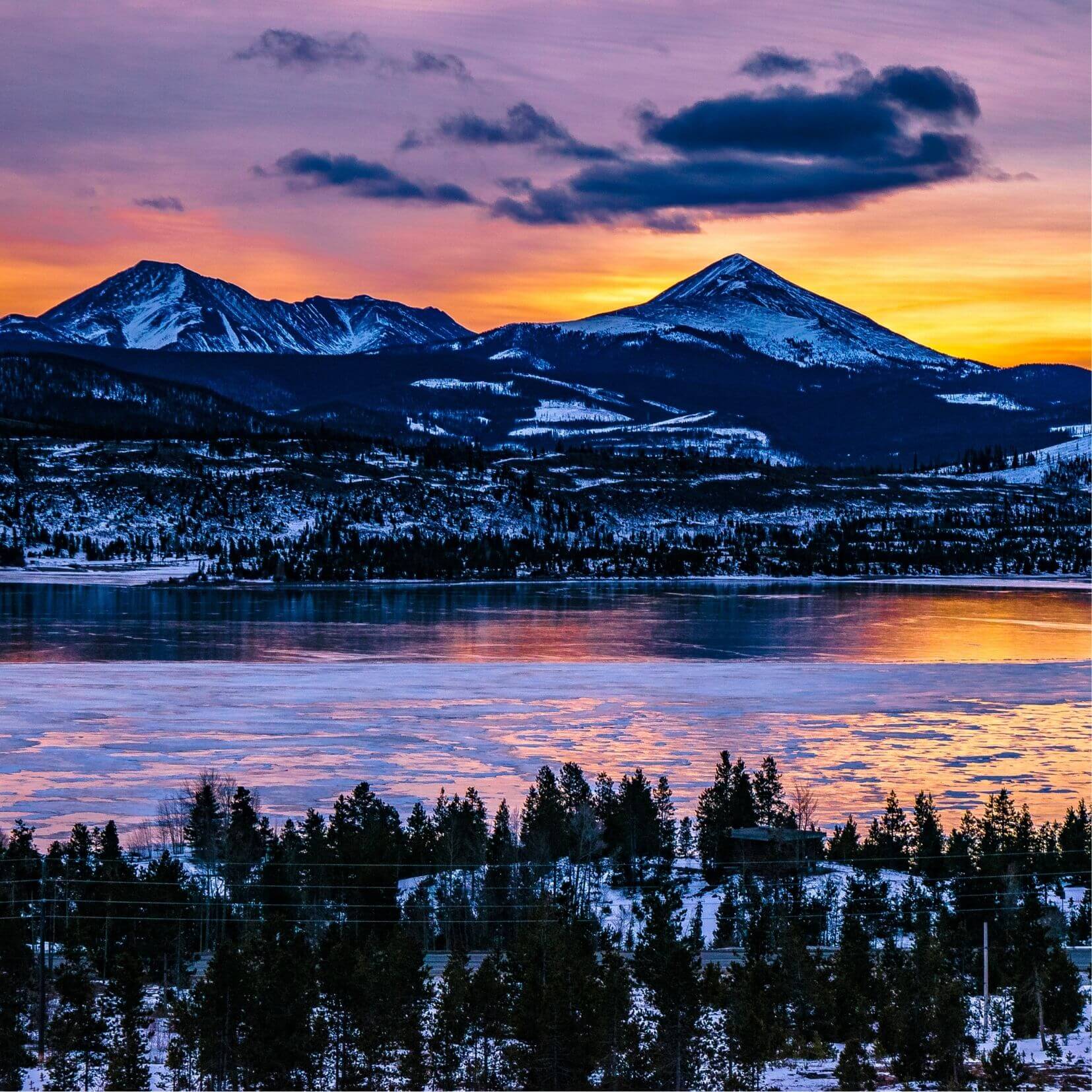 November is a great time of year, filled with snow and launching the ski season! As town gets progressively more decorated for the holidays, we're reminded of why we fell in love with Summit County in the first place. There are plenty of November events in Summit County to celebrate the upcoming Ski Season and festive time of year!
Wake Up Breckenridge / South Gondola Parking Structure Opening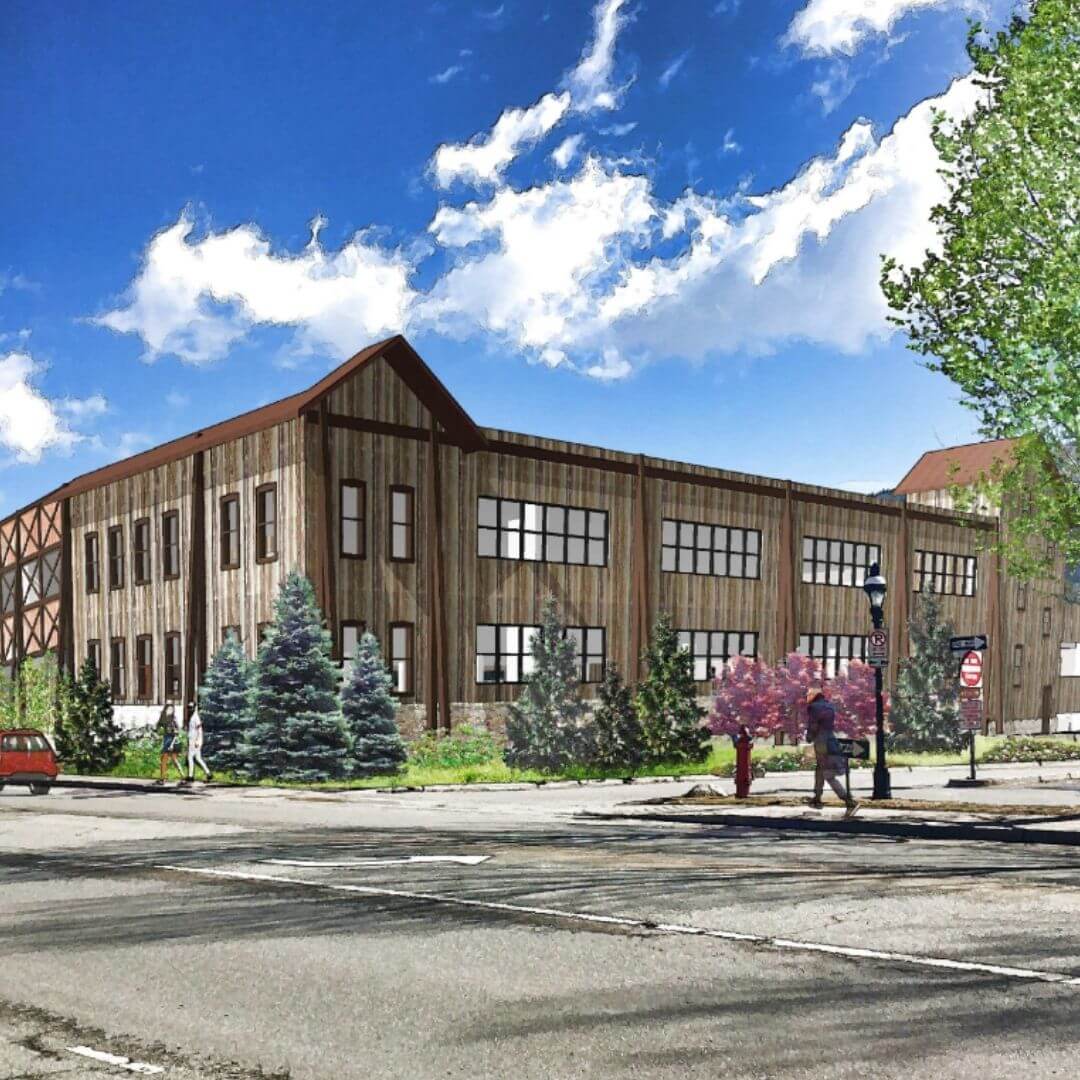 The annual Wake Up Breckenridge event is back to celebrate 60 Years of Breck! Let's kick the ski season off the right way - with a cup of coffee and some of your best friends!
For information about Wake Up Breckenridge and the 60 Years of Breck celebration, visit the Town of Breckenridge website.
This year's Wake Up Breckenridge coincides with the opening of the South Gondola Parking Structure. The structure will be open for the 2021-2022 ski season. For more information on the pakring structure, visit the Parking Structure Information page.
Breckenridge Ski Resort Opening Day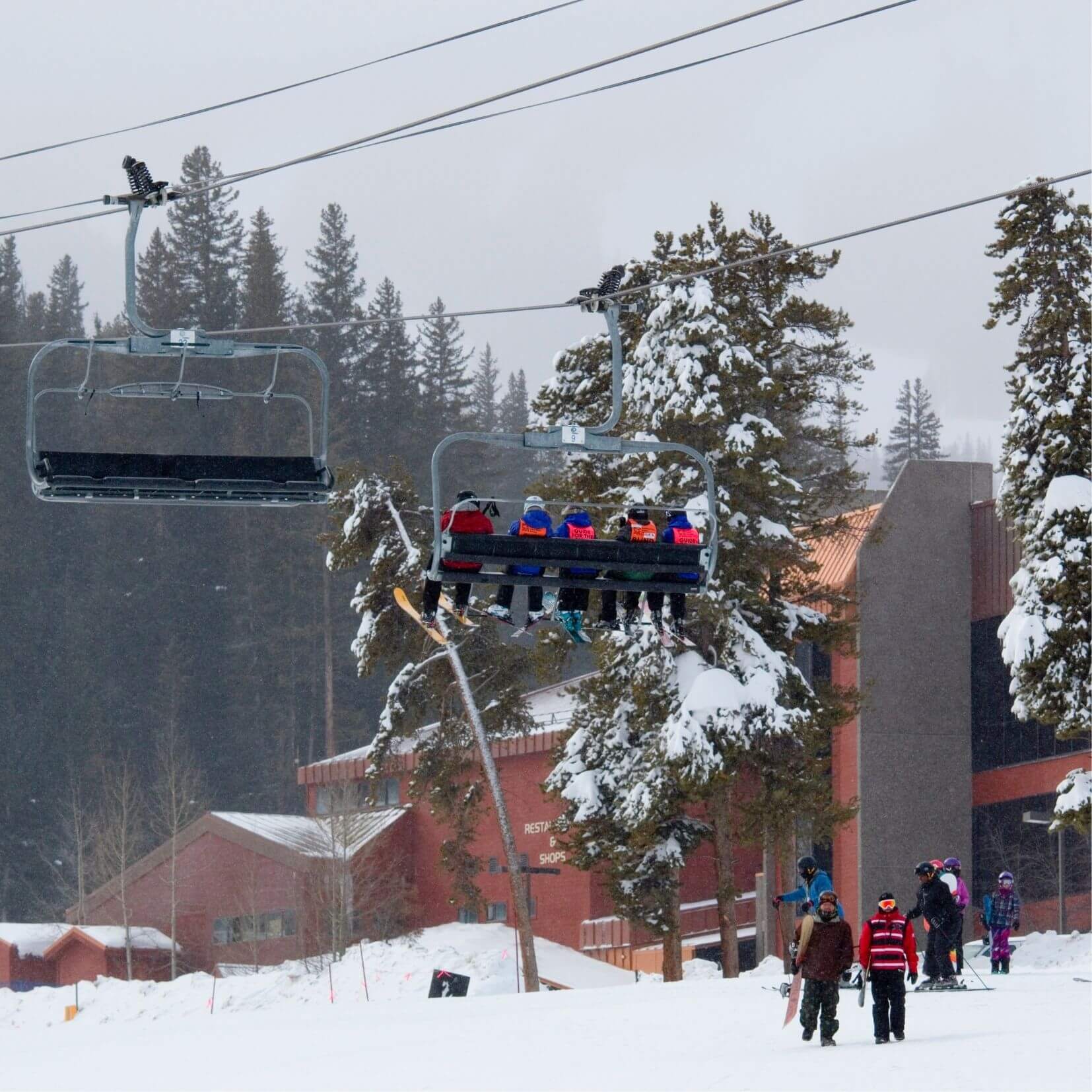 Opening day at the Breckenridge Ski Resort is November 12th - and we cannot wait! Have you purchased your ski pass for the year?
Keep up to date on snow accumulation and open runs at the Breckenridge Ski Resort website.
Silverthorne First Friday - Dia de los Muertos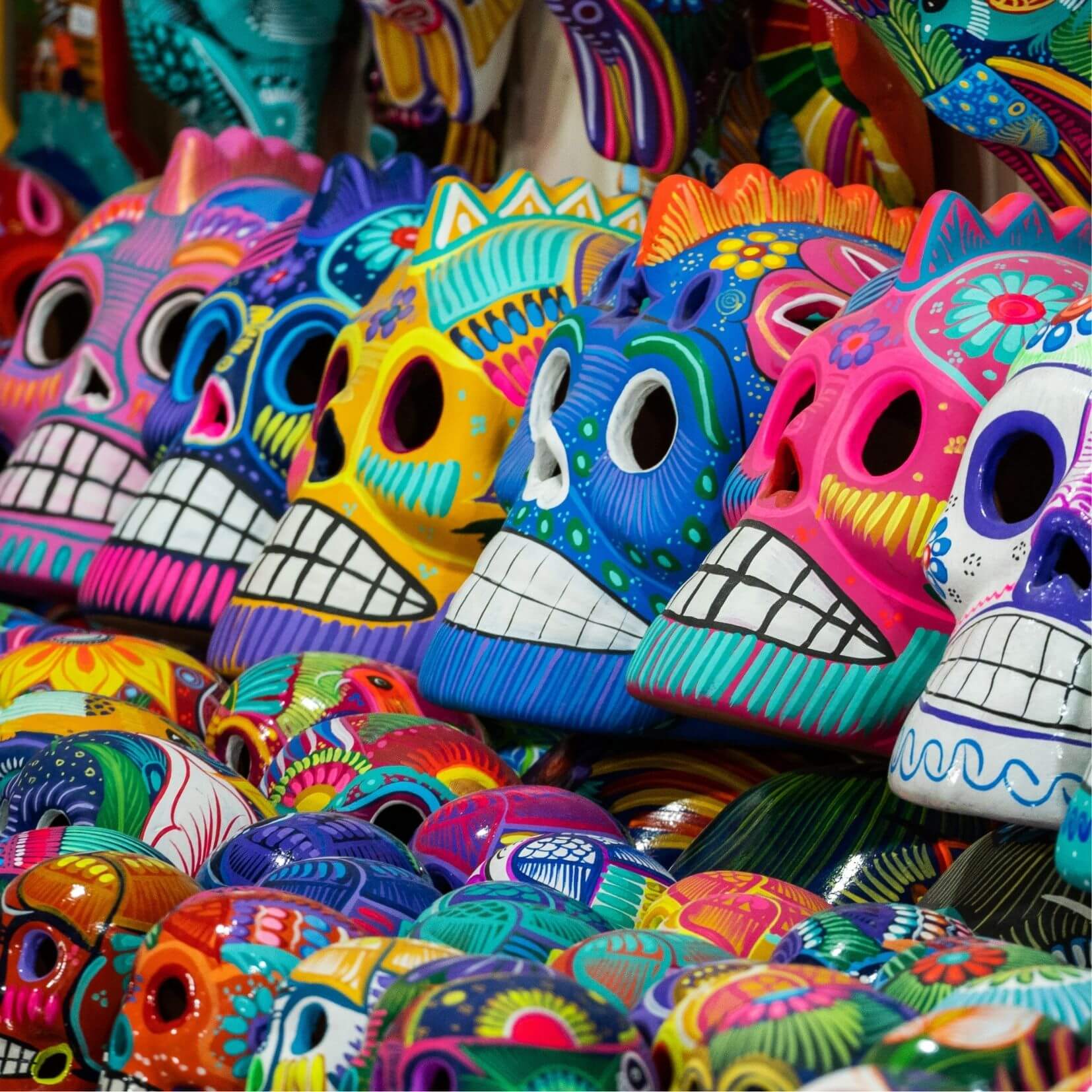 Join the Town of Silverthorne for November's First Friday on November 5th! We are celebrating Dia de los Muertos. Come learn about the holiday and enjoy the community event.
To learn more about Silverthorne's First Friday Festival, visit the Town of Silverthorne website!
Frisco Thanksgiving 5K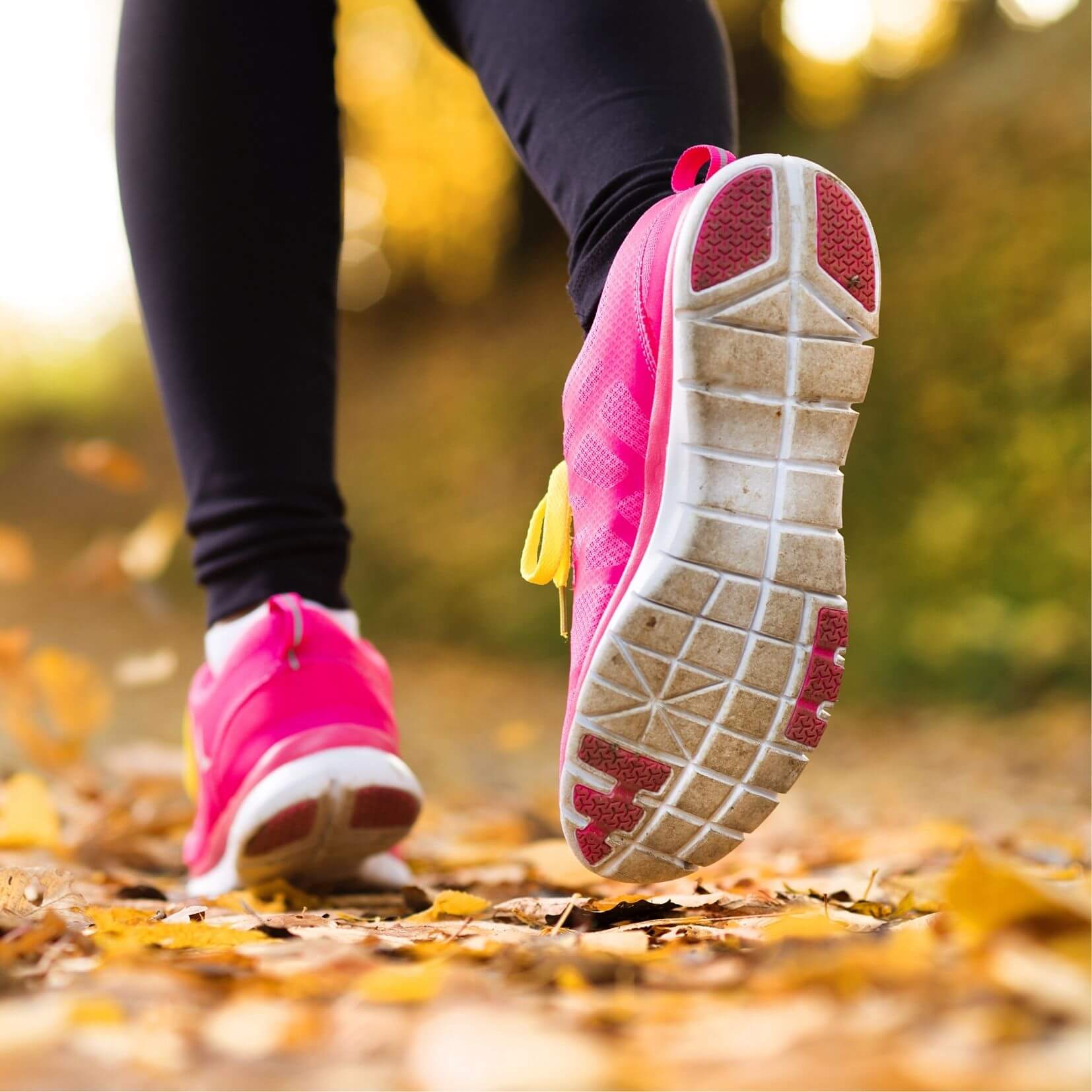 There are two kinds of people on Thanksgiving morning - those that sleep in and watch the parade, and those that run a 5K! Which camp do you find yourself in? If you find yourself in the running crowd, don't worry - Summit County can fill your Thanksgiving 5K needs.
The Town of Frisco is hosting their annual Thanksgiving 5K and you are invited to join the fun! The race starts at 9:30 AM on November 25th.
To register, visit the Town of Frisco website.
Wassail Days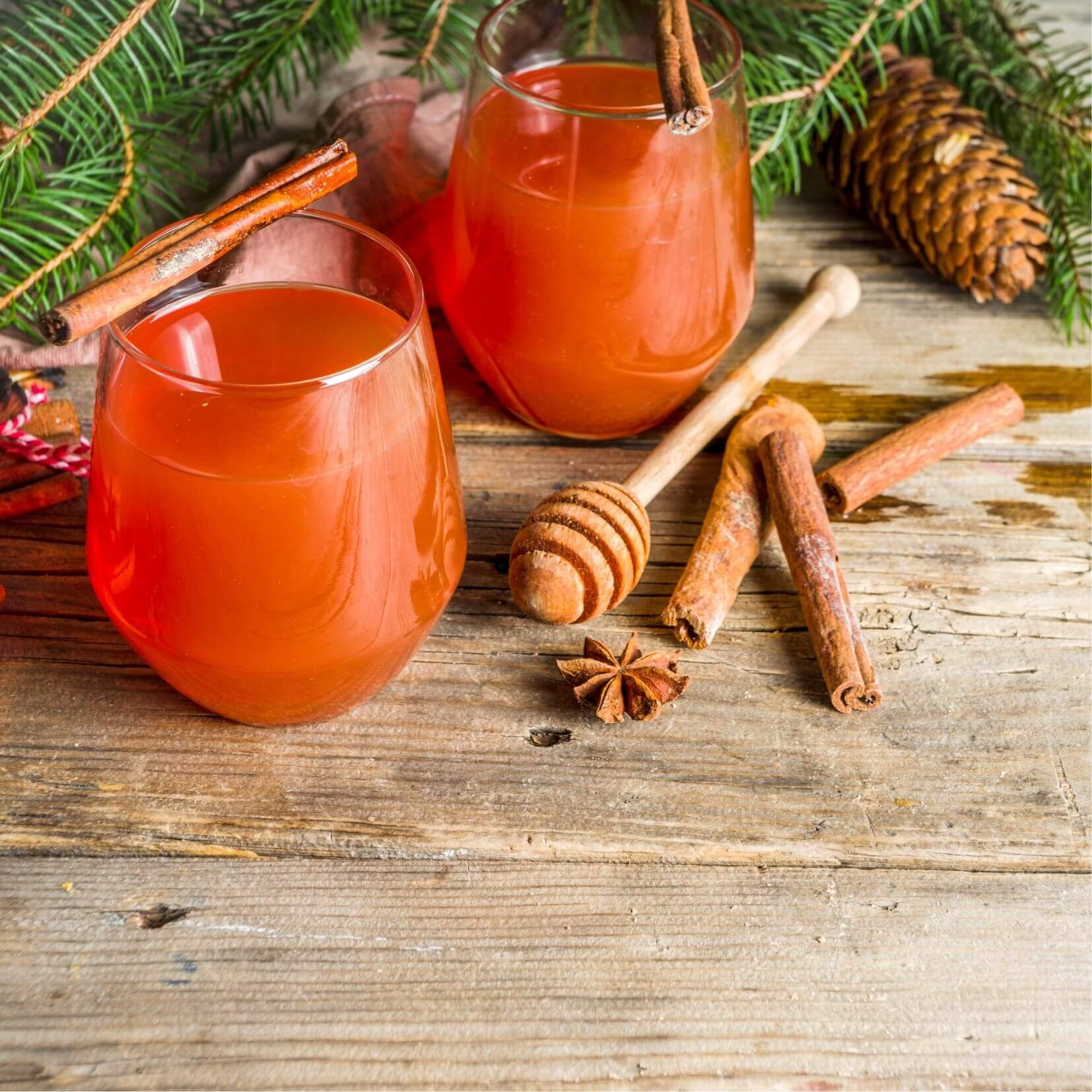 Join the Town of Frisco for Wassail Days! Wassail is a festive holiday spiced cider (or mulled wine). The Town of Frisco's Wassail Days allows you to visit the local businesses in town and try their various takes on this holiday favorite.
From Novemeber 27-December 5, take a stroll through Frisco and warm up with a cup of Wassail!
For more information, visit the the Town of Frisco website!