Best November Events in Breckenridge [Updated for 2022]
Posted by Pete Deininger on Wednesday, November 9, 2022 at 7:00 AM
By Pete Deininger / November 9, 2022
Comment
It's that time of year again, winter is here and the holidays are just around the corner. What better way to kick off the season than with gratitude. As Thanksgiving approaches, it's a great time to recognize all that we have to be grateful for, not least of which is the people in our lives. And as the town gets progressively more decorated for the holidays, we're reminded of why we fell in love with Summit County in the first place. Below are some tips on how to make the most of it!
Vail Resorts Passes On Sale!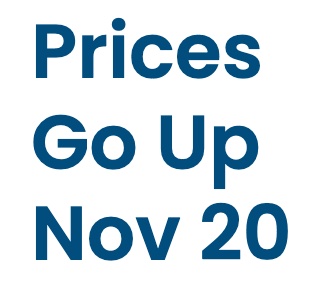 It's not too late to get your Epic Pass for a reduced price! This includes Breckenridge, Keystone, Vail and Beaver Creek. Get your pass at any of those ski areas so you can ski them all! Here's a link to Breckenridge.com for quick access.
Wake Up!

Photo credit: Sarah McLear and The Summit Daily
A much adored tradition around here is the Wake Up Breck which always occurs in conjunction with the opening of the Breckenridge Ski Area. This Thursday, November 10th, meet up with old friends and meet new ones when you show up at 7AM for your FREE coffee and coffee mug. Remember to show up early because this offer is only good until they run out of mugs!
Participating coffee shops include Clint's Bakery & Coffee House, Coffee Depot at Main Street Station, Cool River Cafe, The Crown, Cuppa Joe's, Daylight Donuts, Mountain View Coffee, Starbucks and Unravel Coffee at Gravity Haus.
Turkey Day 5K!

Photo credit: Town of Frisco
We all know that Thanksgiving is a hall-pass for eating without limit, but if you want to feel a little less guilty, join others on this fun Frisco run that welcomes the whole family. Run, walk or wobble before you gobble up your Thanksgiving feast!
Wassail Days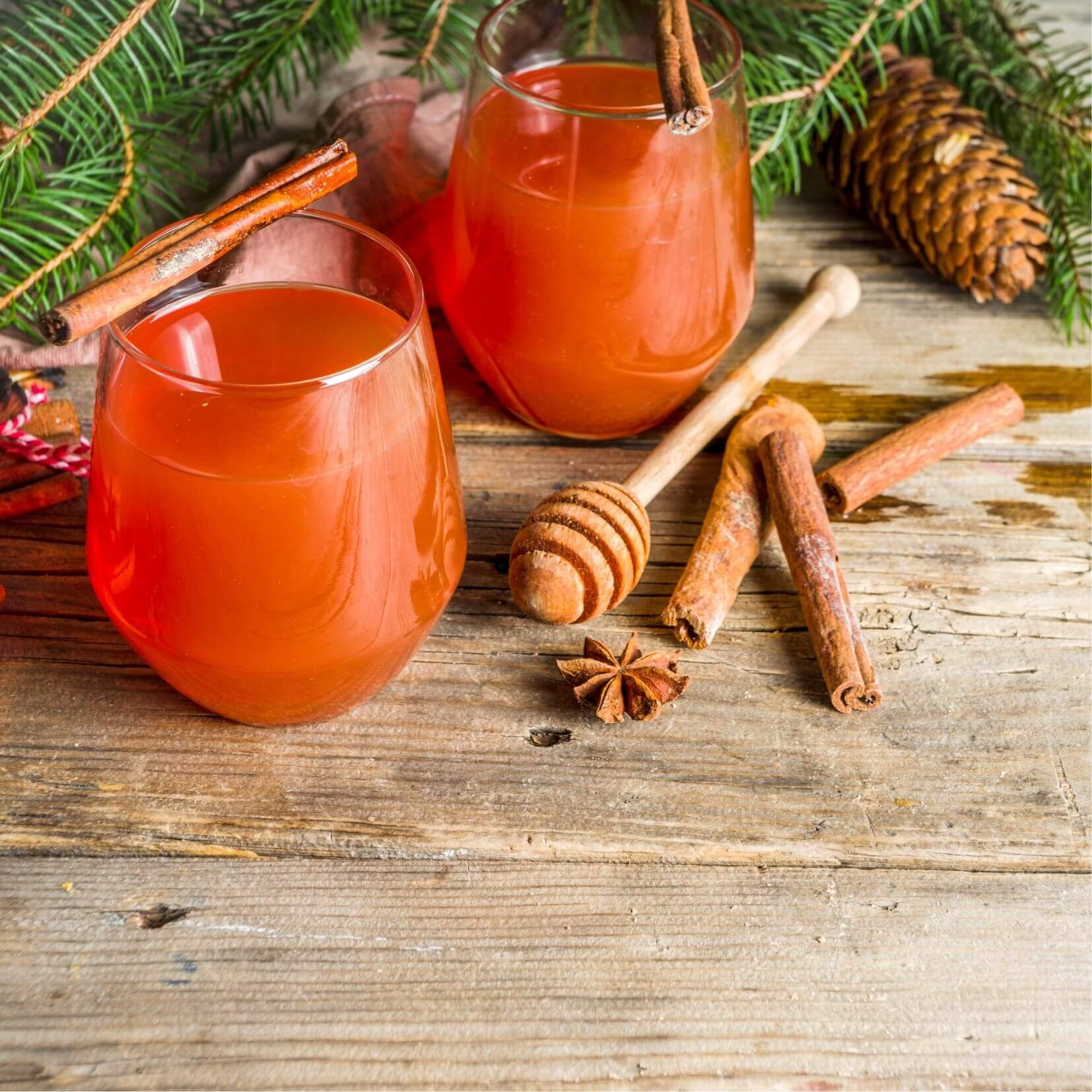 Join the Town of Frisco for Wassail Days! Wassail is a festive holiday spiced cider (or mulled wine). The Town of Frisco's Wassail Days allows you to visit the local businesses in town and try their various takes on this holiday favorite.
From November 26-December 4, take a stroll through Frisco and warm up with a cup of Wassail!
For more information, visit the the Town of Frisco website!
May the spirit of Thanksgiving be with you and yours throughout the holidays and into the new year.
Buy a Home in Breckenridge Today!
If you're thinking about purchasing a new Breckenridge home, let us help you learn about the area! Read our monthly Breckenridge real estate market updates to get a better understanding of the market or check out our featured listings page to see our favorite on-the-market homes in Breckenridge.