Best October Events in Breckenridge [New for 2021]
Posted by Pete Deininger on Friday, September 24, 2021 at 8:15 AM
By Pete Deininger / September 24, 2021
Comment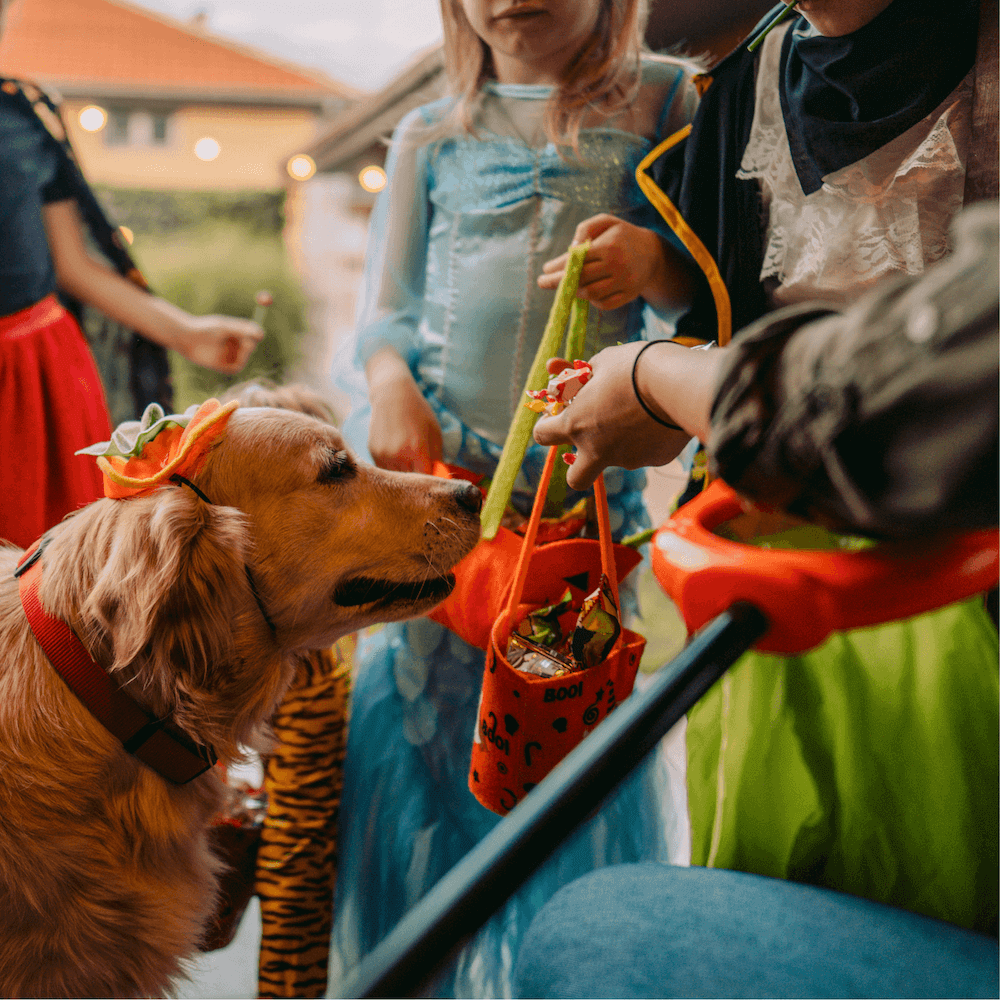 October is a great time of year, filled with the changing aspens and the cozy nights by the fireplace. The cold swing is a (sometimes harsh) reminder that summer is ending and winter is coming! Before we let this festive autumn season slip away, there are plenty of October events in Summit County to celebrate Halloween and the general time of the year!
Halloween in Breckenridge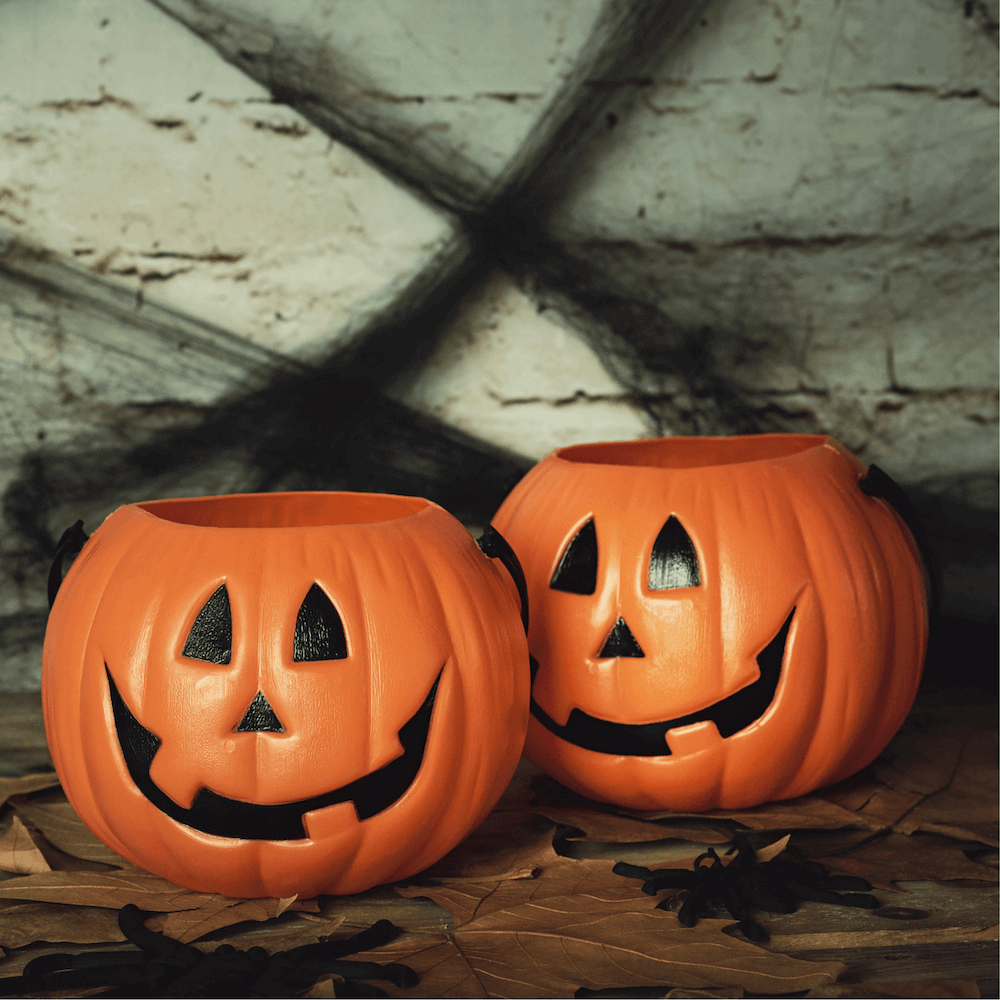 This October, there are lots of ways to celebrate Halloween in Summit County.
Join the Breckenridge Historic District for their schedule of Haunted Hikes and Tours throughout the Town of Breckenridge. Learn about the spookier history of Breckenridge as you embrace the fall season.
Organized Trick or Treating is another great way you can celebrate Halloween safely in Breckenridge.
To learn more about Halloween events in Summit County, visit the Go Breck website!
Silverthorne Pumpkin Festival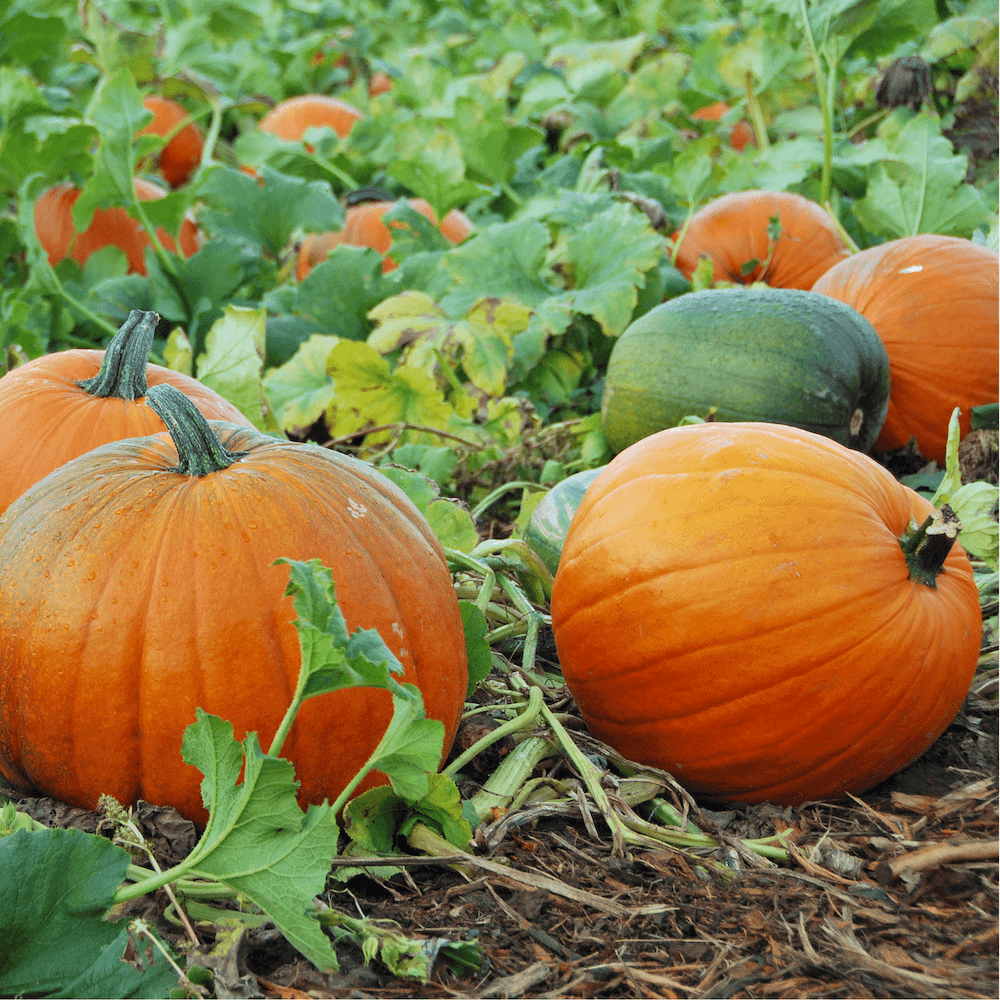 Join the Town of Silverthorne for their Annual Pumpkin Festival on October 3, 2021. This is a free event, complete with a pumpkin patch and fall crafts and activities!
To learn more about Silverthorne's Pumpkin Festival, visit the Town of Silverthorne website!
Training Tips for Ski Season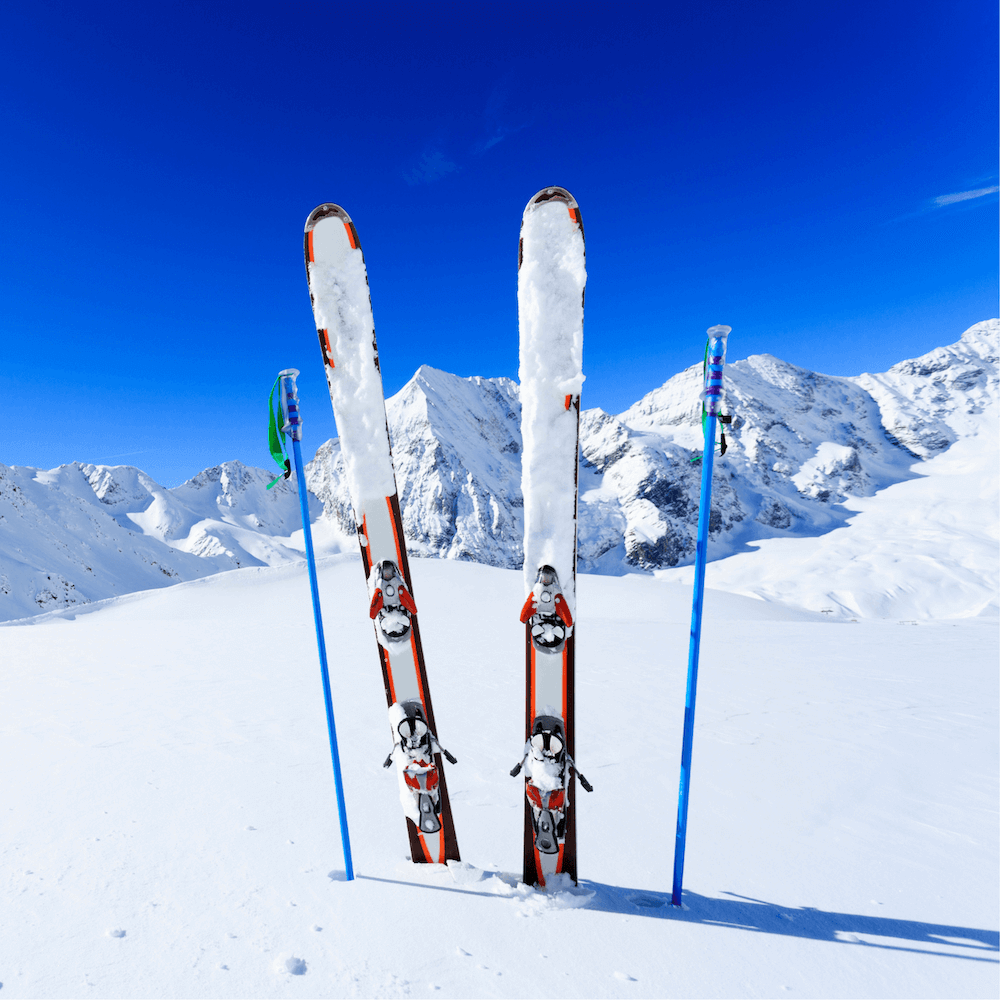 Ski and snowboard season is right around the corner, and the cooler temperatures are a great reminder of this! Are you in physical and mental shape for this upcoming season?
Visit the Go Breck website to learn about their 3 key training methods for getting in shape for the upcoming ski season.
Silverthorne First Friday - Locals Appreciation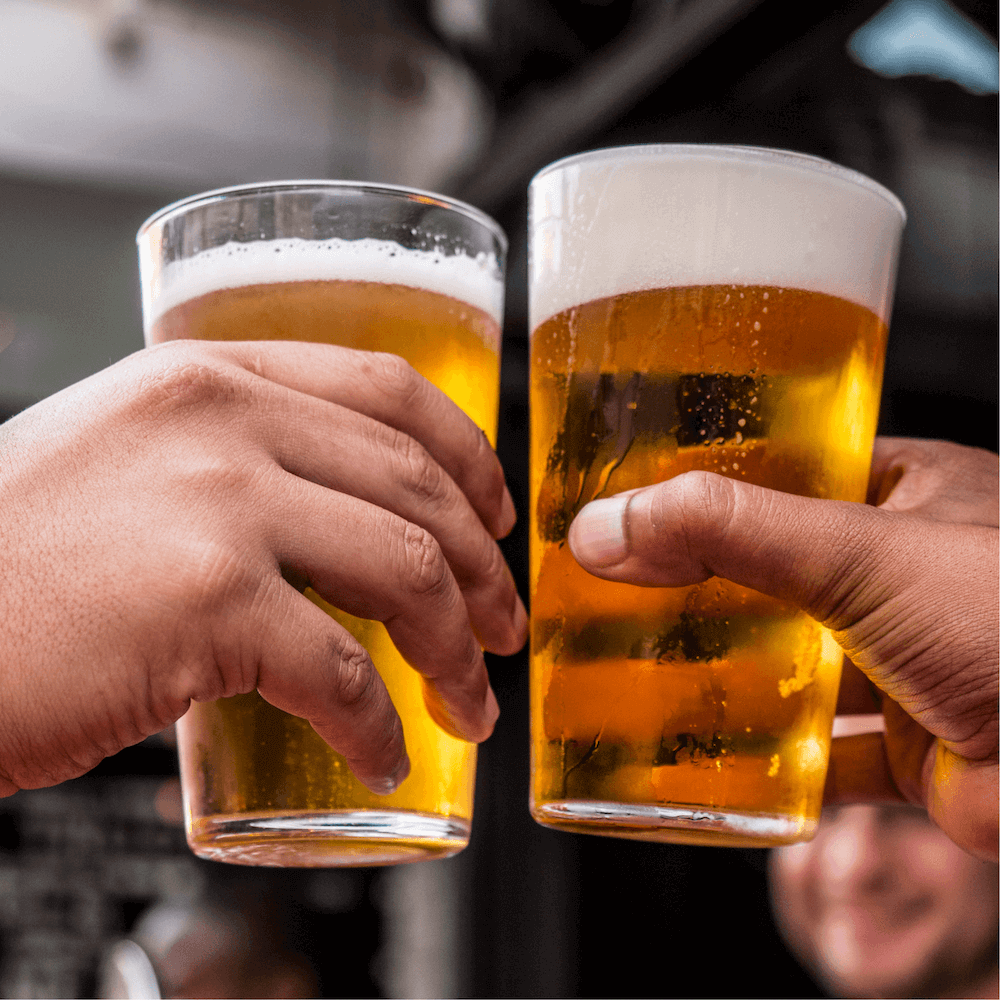 Join the Town of Silverthorne for its last First Friday event on October 1! The theme of October's First Friday is Locals Appreciation. This is a celebration of the locals that make Summit County such a great place to live!
This event will feature free beer, wine, and liquor tastings in addition to live music! The event is free to attend.
For more information, visit the Town of Silverthorne website!
Pumpkin Chocolate Chip Muffin Recipe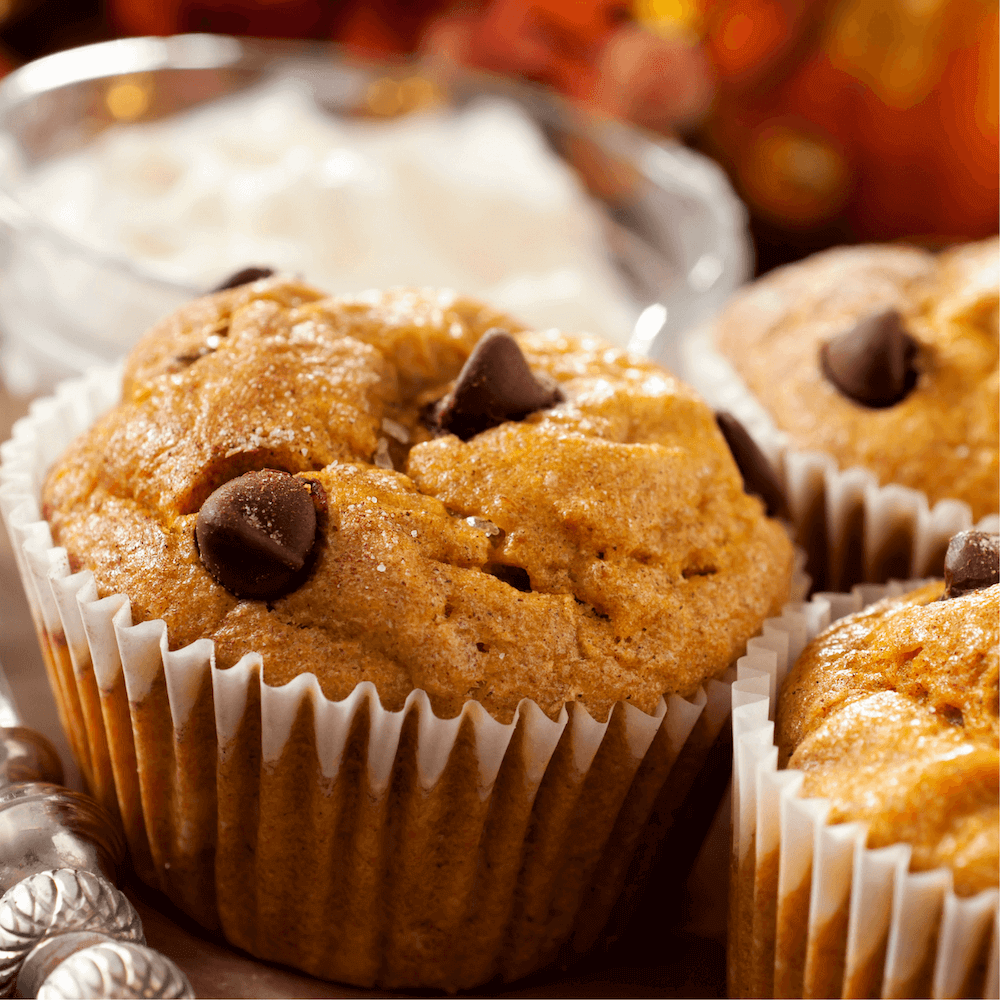 Looking for a new recipe to try? These Pumpkin Chocolate Chip Muffins are a great fall treat! Source: The Denver Post
Ingredients:
1 2/3 cups all-purpose flour
3/4 cups sugar
1 tablespoon pumpkin pie spice
1 teaspoon baking soda
1/4 teaspoon baking powder
1/4 teaspoon salt
1 cup canned or freshly cooked, pureed pumpkin
2 eggs
1/2 cup melted butter
1 cup dark or semi-sweet chocolate chips
1/2 chopped pecans (optional)
Directions:
Heat oven to 350 degrees. Line 12-cup muffin tin with paper or foil liners, or grease the cups. In a mixing bowl, combine the flour, sugar, spice, baking soda, baking powder, and salt. In a separate bowl, mix pumpkin, eggs, and butter; mix well until blended. Stir in chocolate chips. Combine flour mixture until just moistened. Divide evenly among muffin cups. Bake 20-25 minutes or until muffins are puffed and spring back when touched. Remove from pan.