3 Places to Buy a Breckenridge Cabin That Won't Break The Bank
Posted by Pete Deininger on Friday, May 18, 2018 at 1:10 PM
By Pete Deininger / May 18, 2018
Comment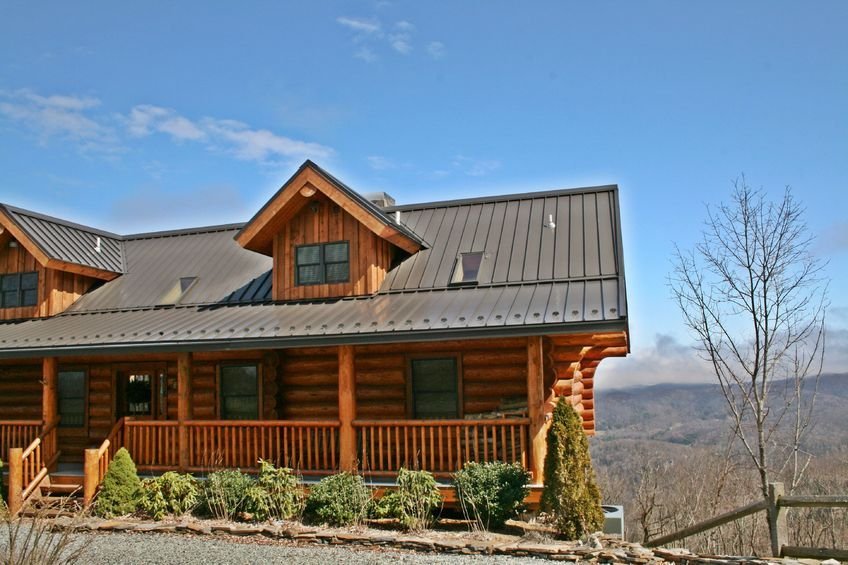 For Breckenridge home buyers looking for the ultimate mountain hideaway, or perhaps even a vacation or income property that is likely to give you the best return on your investment, few options are more desirable than a cozy cabin-style residence.

Like most housing categories, cabins for sale in Breckenridge come in all kinds of different shapes and sizes, not to mention various price ranges as well. But if you're someone who loves a great deal or plan to be buying on a budget, here are a few great places to consider when looking for that perfect Breckenridge cabin to call your own.
39 Degrees North
Situated about five miles north of downtown Breckenridge, the 39 Degrees North subdivision is one of the more established neighborhoods you'll find cabin style homes. The larger lot sizes and serene atmosphere make it highly desirable, and most cabins for sale at 39 Degrees North won't break the bank either.
Blue Rock Springs
Although Blue Rock Springs is a bit more expensive than 39 Degrees North, it's still a location where you'll typically find higher-end cabins somewhere in the $1 million to $1.5 million price range, which is still a pretty good price for a larger home with plenty of living space. And that's exactly what most cabins in Blue Rock Springs offer.
Highlands at Breckenridge
Most cabins for sale at Highlands at Breckenridge are pretty similar to Blue Rock Springs from a pricing standpoint, although some do jump up into the $2+ million price range. But what truly sets the Highlands at Breckenridge community apart is that home owners here also have the benefit of living on a beautiful Jack Nicklaus-designed golf course, which pretty much speaks for itself.