Breckenridge Real Estate Market Update - Updated for October 2021
Posted by Pete Deininger on Friday, September 24, 2021 at 8:15 AM
By Pete Deininger / September 24, 2021
Comment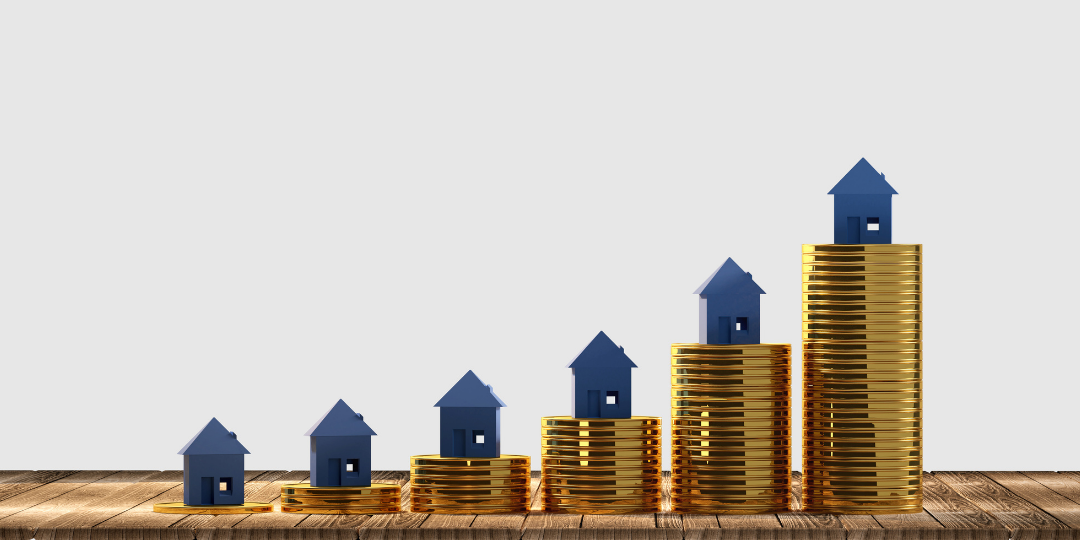 August is historically one of the busiest months for the Breckenridge and Summit County real estate markets. Each year, sellers list their homes and condos for sale during the summer months because they know that's when buyers return in earnest to make their real estate purchases. This year has been very similar to historical trends with one significant difference: inventory!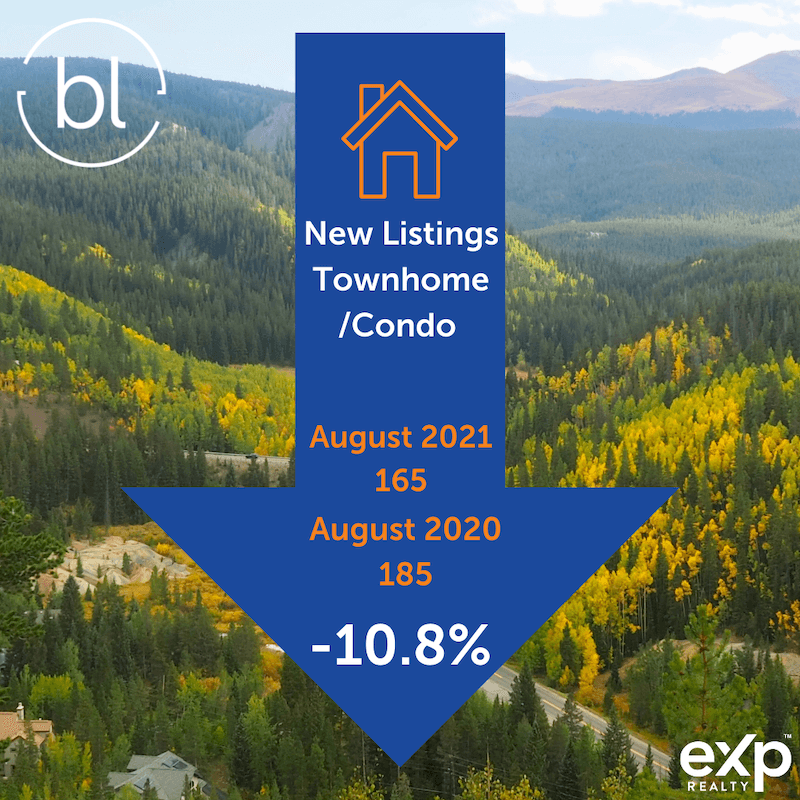 .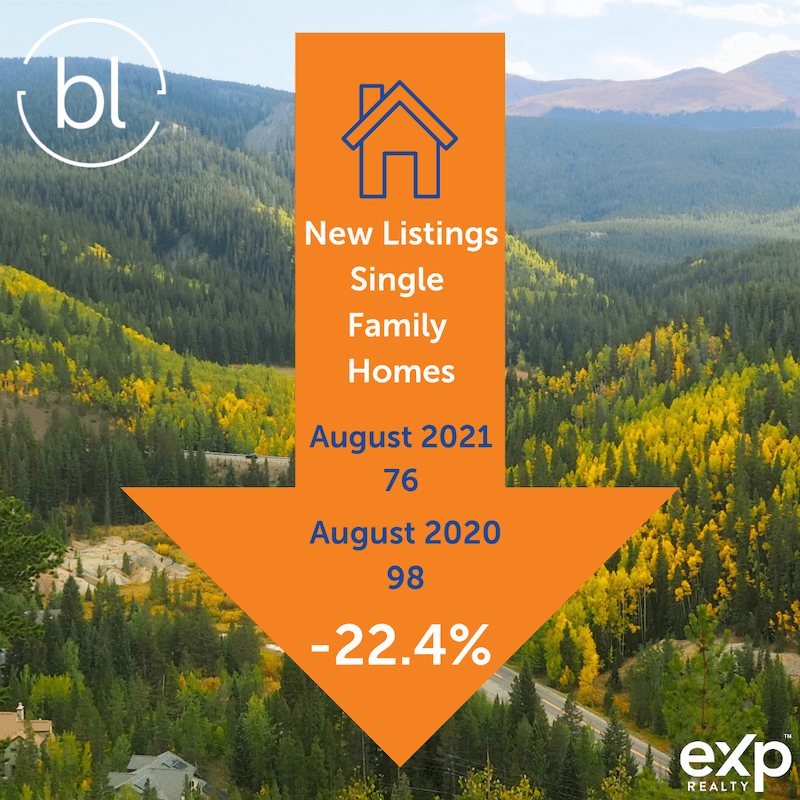 As you can see from the image, the number of new home listings to come to market in the month of August this year is down more than 20% compared to last year. What's not shown here is that total inventory levels of single family homes in Summit County for the month of August (new listings plus existing active listings from prior months) was down 40% compared to one year ago. Certainly, the number of owners looking to sell their mountain homes this summer has been reduced but that has been coupled with how quickly properties are selling each month which results in severely limited inventory for buyers.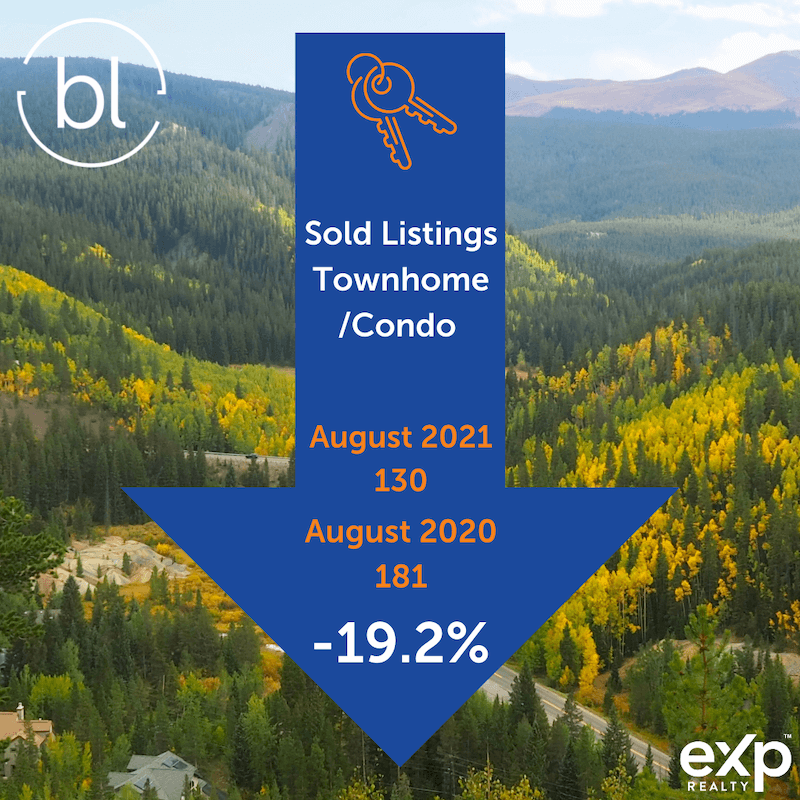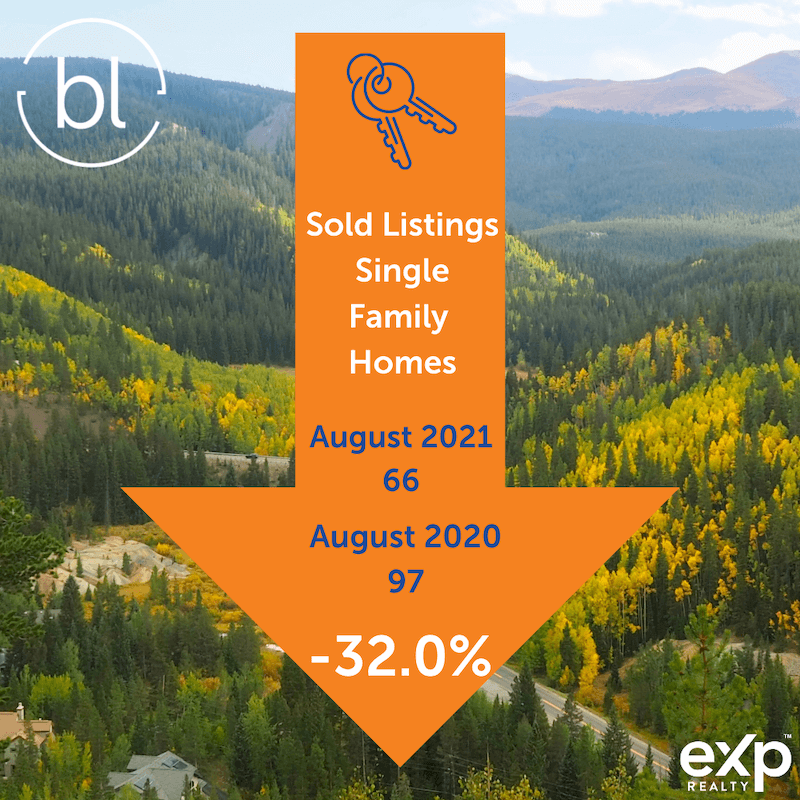 As you might expect, with far fewer homes on the market this summer we saw a 32% reduction in the total number of Summit County home sales this August compared to 2020. This year there were only 66 sales of single family homes compared to 97 sales last year.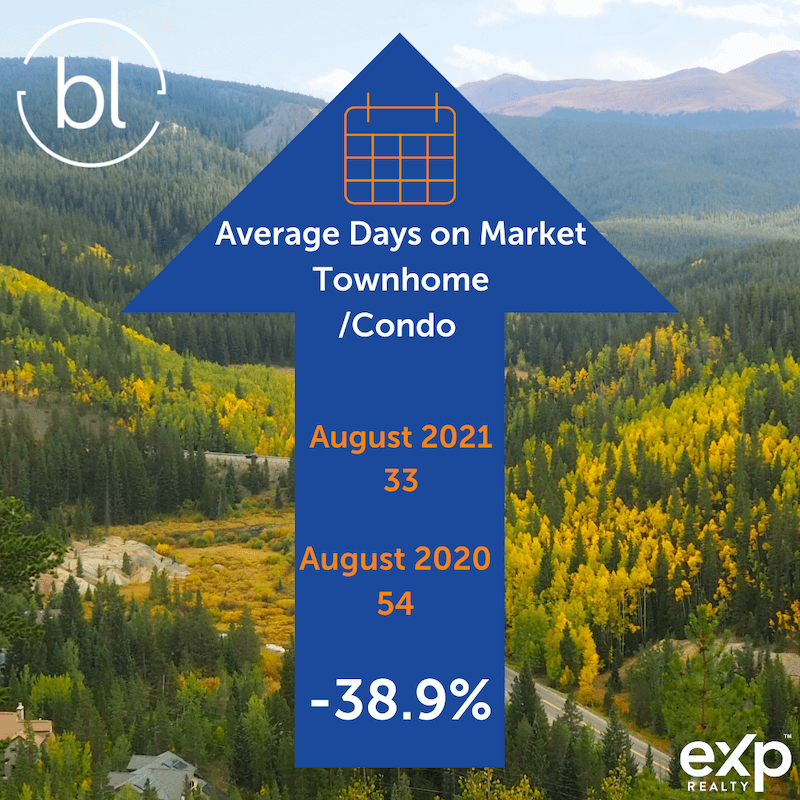 .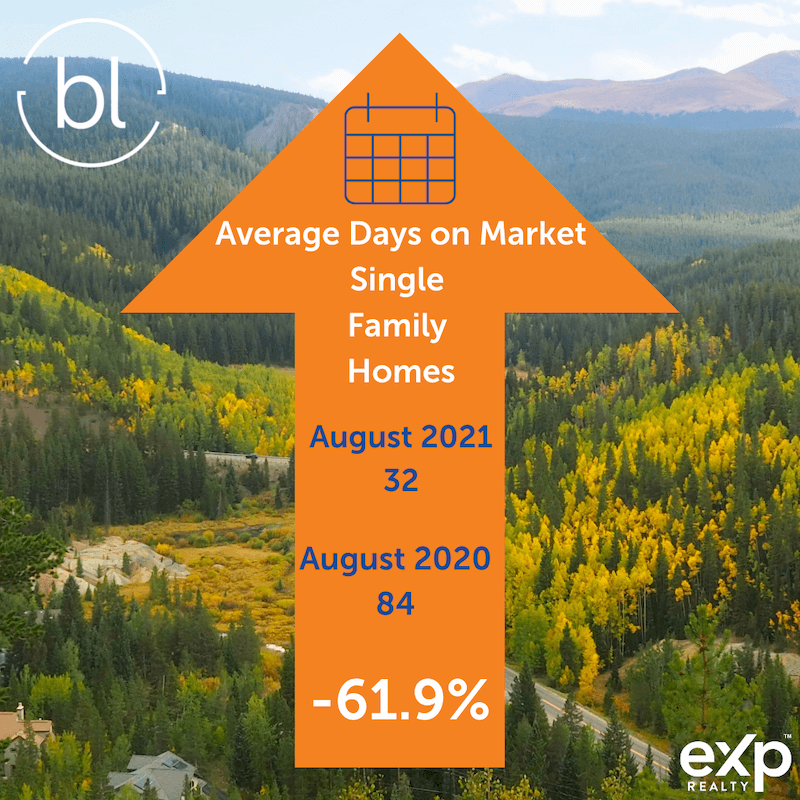 Next, let's look at the Average Days on Market, or the number of days it takes for a property to go under contract once listed for sale, for August year over year. You'll find that with our increased buyer demand and relatively low inventory of available properties, homes are selling 62% faster this year than one year ago. The average days on market for August was only 32 days for single family homes in Summit County compared to 84 days last year.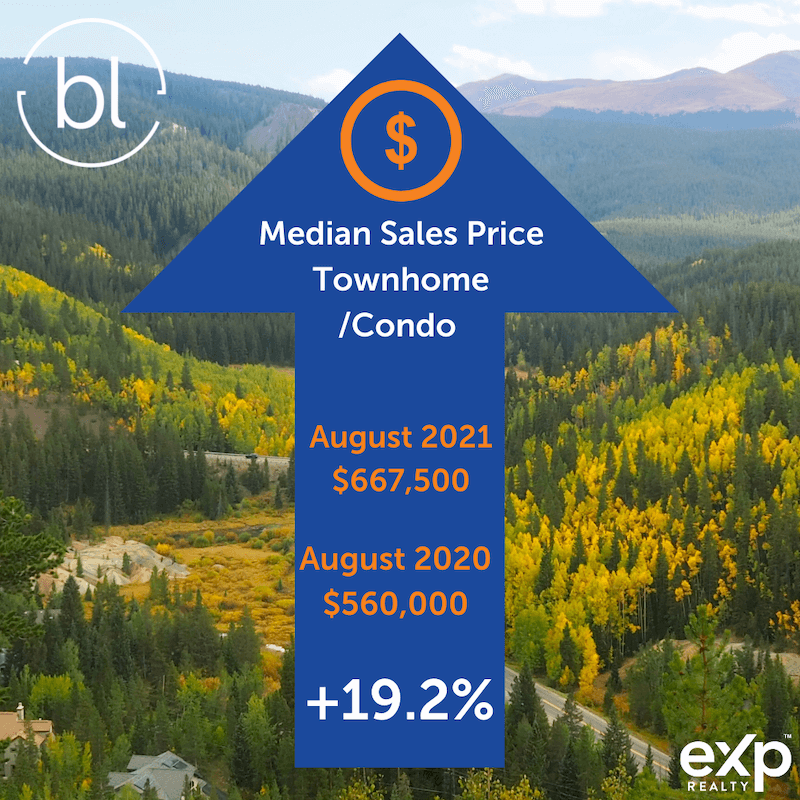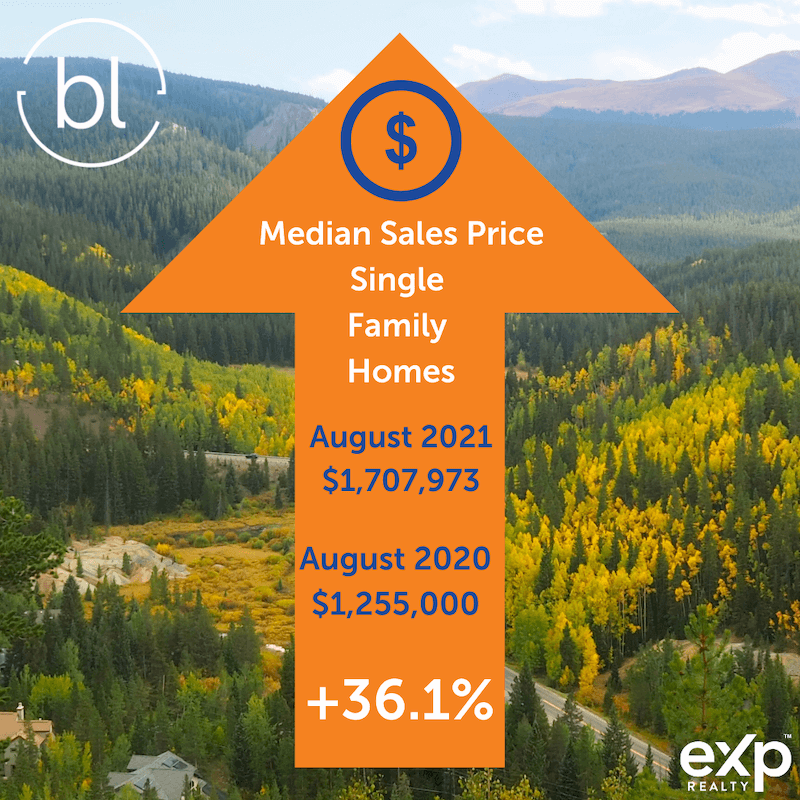 How do all these factors influence price? Not surprisingly, the basic law of supply and demand holds true with Summit County real estate as well. This year in August we've seen a 36% price increase year over year for the Median sales price of a single family home. Yes, 36% price appreciation in one year. In 2020 the median sales price in August was $1,255,000 while this year it increased to nearly $1,708,000.
What does this mean if you're thinking of selling? It should be clear that it's a great time to sell your Summit County property as long as you're not also trying to find your replacement property here! Properly priced homes, when strategically marketed, are selling in record time. If you would like to better understand the value of your home or condo today, please speak with your Breck Life Group agent.
What does this mean for you if you're considering a purchase of your dream home in the mountains? It means that now more than ever it pays to work with an experienced agent who can craft and negotiate a compelling offer on your behalf. At Breck Life Group, we've been very successful in helping our buyers win in competing offer scenarios where they were facing multiple offers to purchase the same home. Our knowledgeable team is constantly working to improve our understanding of what sellers find most desirable in an offer to purchase their property. Let us be your guide as you pursue your dreams of home ownership in the mountains.