Breckenridge Cost of Living: 7 Essentials For Your 2024 Budget
Posted by Pete Deininger on Thursday, November 10, 2022 at 8:44 AM
By Pete Deininger / November 10, 2022
Comment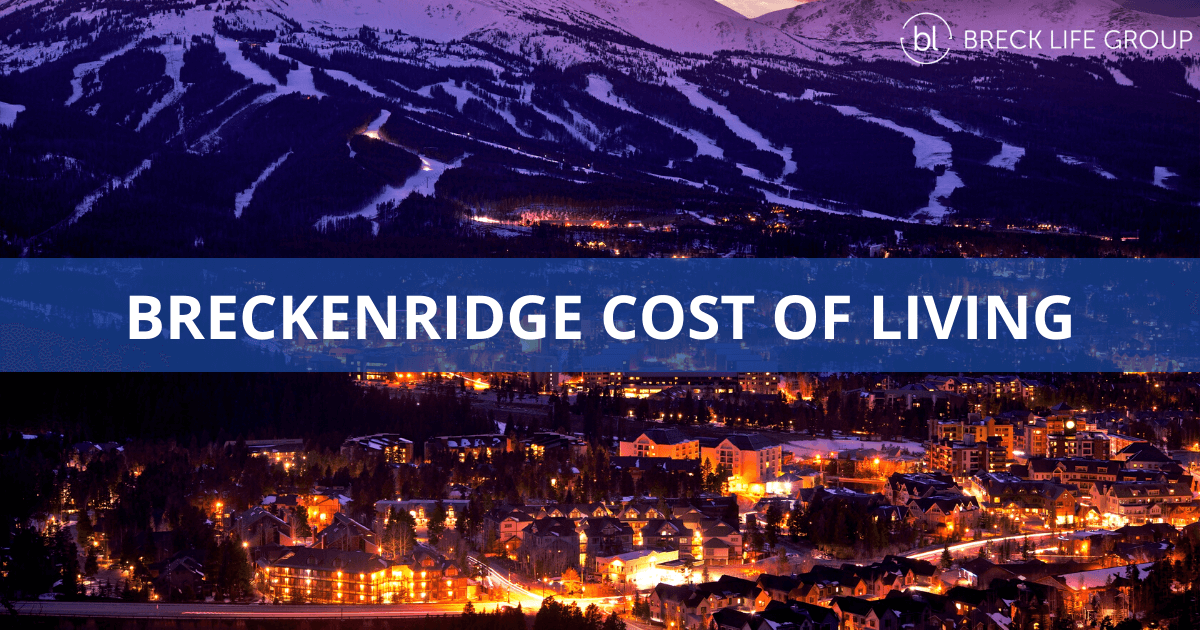 How Much Does it Cost to Live in Breckenridge?
Nestled at the base of the Rocky Mountains, Breckenridge is an exciting mountain town rooted in Gold Rush history. Today, Breckenridge has become renowned for its unsurpassed ski resorts, riding trails, and film festivals. With a year-round population of just over 5,000 residents, Breckenridge is a small town brimming with exceptional amenities often found in larger, world-class cities.
As with many mountain towns in Colorado, the town of Breckenridge has become increasingly popular in recent years. As a result, Breckenridge is developing a finesse comparable to other well-known resort towns, such as Aspen, Telluride, Steamboat Springs, and Vail. While some residents live in the area year-round, many Breckenridge homeowners own properties in this town as vacation homes or property rentals.
Compared to other regions of the country, Breckenridge's cost of living is well above average and has a higher cost of living than the state average. Breckenridge's overall cost of living index is 141.6, with housing, groceries, and healthcare higher than the national average. And while these three factors do make the Breckenridge lifestyle come at a premium, residents will have access to some of the country's best mountain homes, unparalleled food options, and the robust Breckenridge economy. Keep reading to learn more about what goes into the cost of living in Breckenridge.
Breckenridge Home Prices
As many Colorado residents know, real estate is in high demand, especially in ski resort towns. And in highly desirable resort towns, housing comes at a premium. Breckenridge is no exception to this rule. On average, the cost of housing in Breckenridge is roughly 145% higher than the national average and 78.5% higher than the state average. Yet compared to nearby Vail, living in Breckenridge is 16.8% more affordable.
In return for these premium costs, Breckenridge homeowners are rewarded with a vibrant real estate market with a variety of beautiful homes. From historic Victorian homes to ski condos on the slopes to grand mountain estates with sweeping vista views, Breckenridge homebuyers are spoiled for choice.
Median House Price in Breckenridge
Like many mountain towns in Colorado, such as Aspen or Vail, Breckenridge's real estate prices reflect all of the top-notch amenities found in this historic town. Fortunately, Breckenridge has various real estate options for every type of prospective buyer, from modern condos and townhouses to masterfully-crafted mountain estates. Like many resort towns, homeowners have the opportunity to buy the property for private use or can buy into a timeshare. The median sales price for a home in Breckenridge is typically over $963,500. While prices vary based on the neighborhood, home size, and home style, real estate prices generally range from $300,000 to over $15,000,000.
Median Rent in Breckenridge
While most Breckenridge residents own their property, this mountain town has many options for prospective renters. Renting is a great alternative for residents who are new to Breckenridge and want to explore the area before settling into a community or for residents who do not wish to own real estate. Renters have the option of renting properties of many different sizes, ranging from contemporary studios to spacious four-bedroom homes. Compared to housing in Denver, average rental prices in Breckenridge are about 20% more expensive. Median rent prices in Breckenridge typically range from $1,340 to $2,900 per month, depending on the size and age of the rental property.
Breckenridge Utilities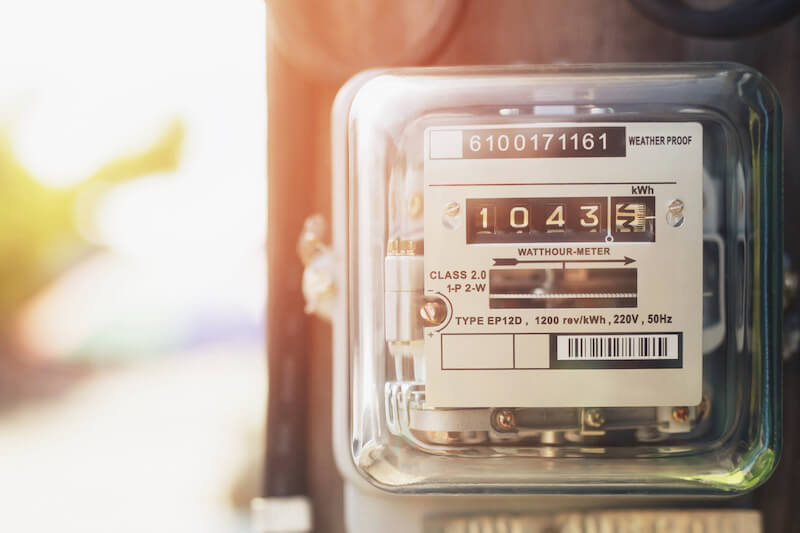 While there are many aspects of living in Breckenridge that make it pricier than other areas in the country, the price of utilities in Breckenridge is quite affordable. On average, the median price for household utilities is 5.1% more affordable than the national average. For utility usage, the three most popular energy sources are electricity, natural gas, and solar power.
For electricity, the leading service providers in Breckenridge are Xcel Energy and All Electric Company, Inc. On average, electricity prices in Breckenridge are 12.71 cents/kWh to 13.56 cents/kWh, which is 3% lower than the national average.
For natural gas, prices in Breckenridge are about 15.43 $/Mcf, which is 26% lower than the national average. The primary natural gas service provider in the area is Xcel Energy. Breckenridge provides many options for consumers interested in solar power, with five service providers in the area. On average, solar radiation is 57% higher than average in a low output area in the United States. And while it is 11% lower than in states such as Nevada with higher output, Breckenridge has an average annual solar radiation value of 5.85-kilowatt hours per square mile per day.
Food Costs in Breckenridge
For a town its size, Breckenridge is punching well above its weight class in terms of food options. From specialty grocery stores to fine dining, residents can find nearly everything they need all in town. Some of the most popular cuisines available are American casual, American upscale, Mexican, Italian, breakfast foods, wineries, and saloons. Diners also can request takeout or delivery if they do not wish to drive in the snow. Learn more about some of Breckenridge's food and restaurant options, as well as their price points.
Groceries in Breckenridge
The cost of food plays an integral role in a resident's lifestyle. Fortunately, Breckenridge has many grocery store options for such a small town. Residents can find affordable options, such as The Local Market or Safeway, and upscale chain grocery stores, such as Whole Foods. Breckenridge also has a variety of specialty food shops, as well. And while there are affordable grocery options, moat Breckenridge residents spend 87% more on groceries annually than people in other parts of Colorado. On average, a single adult will spend around $4,200 annually on groceries, while a family of four will spend over $12,100 annually.
Breckenridge Restaurants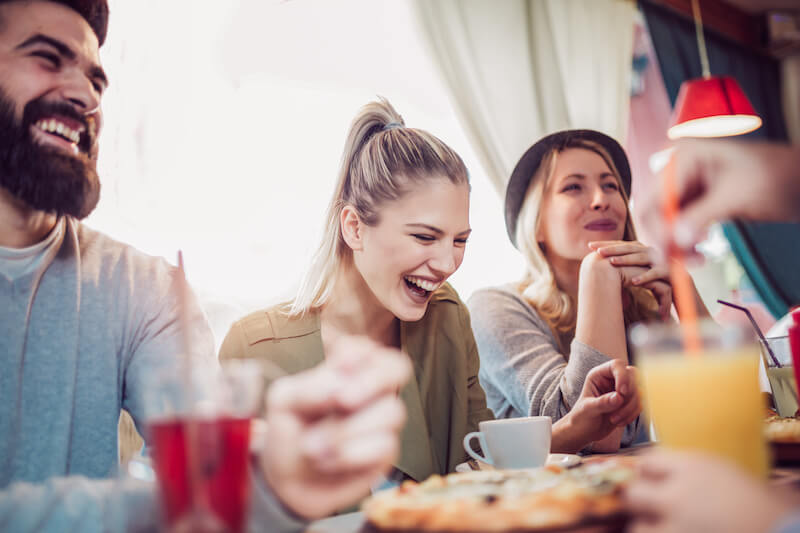 Among its many attractions and world-class amenities, one of the biggest draws of moving to Breckenridge is its food culture. From homestyle favorites to fine dining, residents have plenty of excellent choices when it comes to local restaurants. For diners looking for budget-friendly bites in Breckenridge, there are many options, such as BreckFast, HD Tavern, Soupz On, and Ollie's Pub & Grub. Along with hearty meals, foodies can find a variety of fine dining options in Breckenridge, including Briar Rose Chophouse & Saloon, Blue River Bistro, Legends Steak & Italian, and Hearthstone Restaurant. Along with dining, residents will also find a plethora of coffee shops and local breweries.
Transportation in Breckenridge
Another essential factor to consider before moving to a new area is transportation. And while Breckenridge is a small town, there are various transportation options for residents and visitors alike. The majority of residents who live in Breckenridge own their own car, which they use to commute to work—however, a significant proportion choose to use Breckenridge's public transportation systems instead, one of which is free. Around 60% of commuters in the area drive to work, which is much lower than the national average of about 85.5%.
For public transportation, residents and visitors have three main transportation options in Breckenridge:
Breck Free Ride
Summit Stage
Main Street Trolley
Breck Free Ride, a free ride service, is a collaborative transit service whose purpose is to provide free transportation within the Breckenridge town limits. Riders have the option of going anywhere downtown, as well as the local ski resorts. Summit Stage, the main public transportation hub, provides transportation within Breckenridge and surrounding towns in Summit County. And Main Street Trolley serves the Breckenridge downtown area. On average, residents spend over $10,700 a year on transportation.
Breckenridge Health Care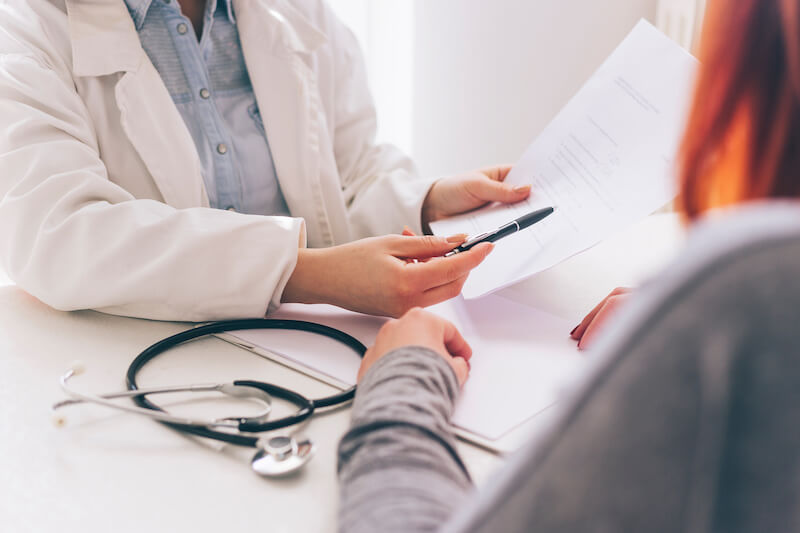 For residents living in Breckenridge, health care is a top priority. Residents of this town often lead very active lifestyles. Plus, the area appeals to many athletes and outdoor enthusiasts. As such, residents will pay a premium for optimal health care. Compared to other regions of the country, Breckenridge, Colorado, has higher than average health care costs, at around 12.6% higher than the national average.
Fortunately, residents in Breckenridge have access to some of the best health care options in the state of Colorado. Residents have access to health care fields in general/preventative medicine, dental, vision, and emergency health care. Breckenridge also provides veterinary care for local pet owners and livestock owners.
One of the leading health insurers in the area is Peak Health Alliance, an insurance provider that offers individual, family, and business health insurance options. Peak Health Alliance offers coverage plans for general health care, preventative care, dental and vision plans, mental health coverage, lower premiums, and lower co-pays.
On average, a single adult can expect to pay up to $5,000 a year or more on health insurance coverage in Breckenridge, compared to $4,000 in other areas of Colorado and $4,200 nationwide.
Breckenridge Child Care
For many residents in Breckenridge, access to child care is a top priority. It also factors in as a significant expense for many families with small children. So what are the child care options like in Breckenridge, and how affordable are they compared to other areas in the state? Fortunately for parents and guardians, there are many child care options at comparatively lower prices than average.
For skiers, many of the resorts provide complimentary child care while parents hit the slopes. Beyond the ski resorts, some of the leading childcare providers in the area are Mountain Sitters, LLC, care.com, and Carriage House Early Learning Center. Mountain Sitters is a professional babysitting service with over 18 years of experience. They service all of Summit County and surrounding Vail Valley, meaning parents outside the town limits can utilize them. Carriage House Early Learning Center is a daycare provider that provides customized plans for children. Depending on their schedule, parents can choose to keep their children there for half-days or full days. For a more personalized nanny service, many residents turn to care.com. On average, Breckenridge parents spend approximately $14,600 a year on childcare for two children, which is 12% lower than the national average.
Entertainment in Breckenridge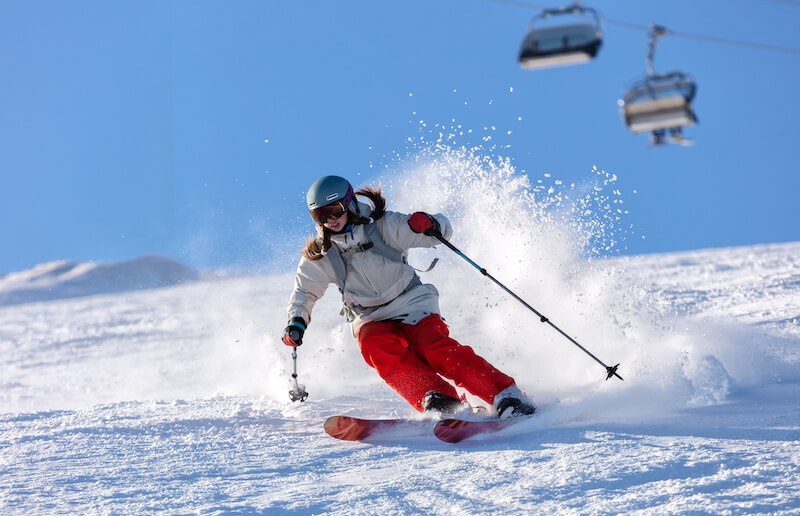 Along with its stunning mountain vistas and bustling downtown, one of the main draws of living in Breckenridge is its bevy of things to do. What was once a prospector's town has become one of the World's Premiere Winter Destinations.
Breckenridge is truly an outdoor enthusiast's haven. One of the town's famous gems is the Breckenridge Ski Resort, a world-class alpine skiing destination west of the Continental Divide. The park has five main peaks and over 61 ski lifts, catering to every type of skier. Along with Breckenridge Ski Resort, another highly popular ski resort is Alpine 9, a haven for skiers and snowboarders of all skill levels. While Breckenridge is most well-known for its skiing and snowboarding, this town offers many other winter activities, including dog sledding, cross-country skiing, snowmobiling, and snowshoeing.
And even though Breckenridge is the most popular during the winter, residents and visitors will find plenty of entertainment options year-round. Nature lovers will marvel at the nearly endless hiking and biking opportunities in places like Boreas Pass, McCullough Gulch Trail, Sawmill Reservoir, Spruce Creek Trail, and Blue River Recpath among many others.
Even beyond the great outdoors, Breckenridge has one of the best-preserved historic downtowns in Colorado. This charming historic area has many fine dining and shopping options.
Breckenridge Salaries
Among other lifestyle factors, perhaps one of the most significant factors in determining where someone will live is their employment prospects. In some instances, residents work remotely for other companies beyond Summit County, whether their employer is based in Colorado or other areas in the country. If prospective residents are moving from more expensive markets, such as San Francisco or New York City, working remotely in Breckenridge is a viable, more affordable option. That said, Breckenridge residents do not have to work remotely for out-of-town companies to reap the benefits of living and working in Breckenridge.
Like many areas in Colorado, Breckenridge has a very healthy job market, especially for a town its size. Breckenridge has an unemployment rate of just 4.4%, which is 66% lower than the national average. Breckenridge also has projected future job growth at 47.97%, compared to the national average of 33.51%. While Breckenridge is most well-known for its tourism, there have been co-working spaces cropping up, such as ELEVATE and Evo3 Workspace, giving workers even more options. Breckenridge is also attracting startup and tech companies, including:
AdventureBot
Houfy
LadyBits Dev
PHRED Solutions
With their increased presence, such startup companies provide even more employment opportunities in the tech industry. On average, the household income of Breckenridge residents is over $76,000 annually.
Thinking about Moving to Breckenridge?
Breckenridge is a small town that has undergone quite a transformation over the years. Today, it has become one of the premier resort towns of Colorado, rivaling the likes of Aspen and Vail, cementing its status as one of the top destinations in the United States. People are drawn to Breckenridge for its sweeping mountain views, world-class slopes, breathtaking hiking trails, and historic downtown.
Residents of this Tenmile Range town move to Breckenridge to experience a lifestyle beyond the hustle and bustle of living in a big city while still holding onto many city amenities. It strikes a balance between culture and a resort lifestyle. With so many communities developing within its town limits, residents will find the type of home and neighborhood they feel most at home in, all while indulging in everything this small town has to offer. And while the cost of living in this community is higher than in other small Colorado towns, very few offer Breckenridge's endless amenities. From ski slopes to mile-high peaks, Breckenridge is a small town that makes a big statement for all who venture there.
If you're looking for the perfect Breckenridge home, contact Breck Life Group with eXp Realty at (970) 409-4787 to get in touch with a local Breckenridge real estate agent and discover your new dream home today.