Find Great Deals on Breckenridge Homes For Sale With a Private Hot Tub
Posted by Pete Deininger on Friday, May 18, 2018 at 1:10 PM
By Pete Deininger / May 18, 2018
Comment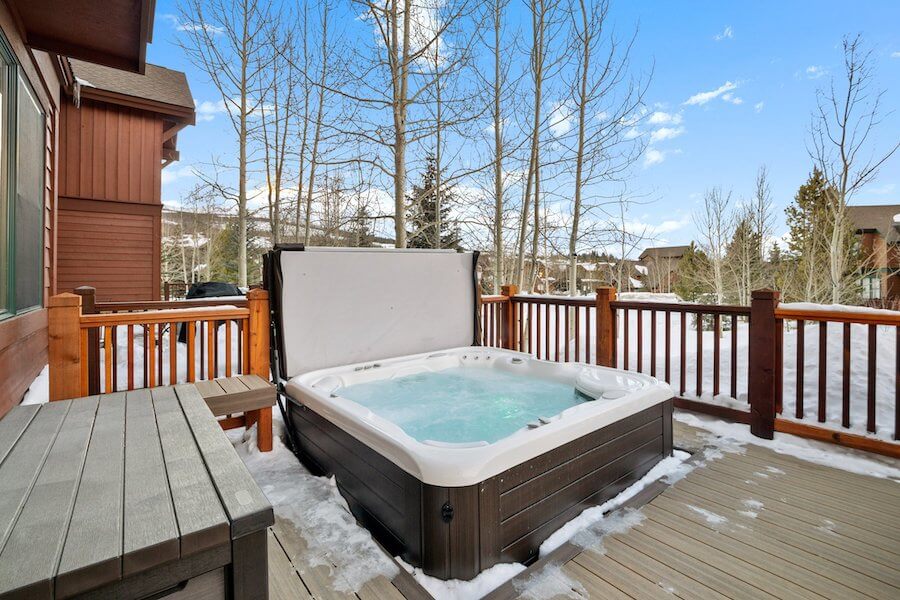 As an active home buyer, there's a good chance you already have a number of things on your home buying wish list that are non-negotiable. For some buyers, the number of bedrooms or bathrooms a home features can make or break a deal, while others prefer lots of garage space, lots of backyard or private outdoor space, or perhaps even a location that fits certain lifestyle preferences.

Things that can't be corrected or easily improved are generally what make deals fall apart in real estate, or perhaps turn some would-be buyers off from the beginning before they even step foot inside a seller's home.

In Breckenridge, homes with a great view are also high up the the priority list, and many buyers also feel a private outdoor hot tub is one of those features that you just can't live without.

Generally speaking, there's just something desirable about enjoying the crisp mountain air from comfort of your very own outdoor hot tub, especially if you combine it with those awesome views we were just talking above above. And luckily for anyone who does prefer having a private outdoor hot tub wherever they call home, Breckenridge has plenty of desirable options in a wide range of price ranges, which are conveniently featured just below...
Search Breckenridge Homes For Sale With a Hot Tub