Breckenridge Registers Strong October For Luxury Home Sales
Posted by Pete Deininger on Wednesday, December 4, 2019 at 9:24 AM
By Pete Deininger / December 4, 2019
Comment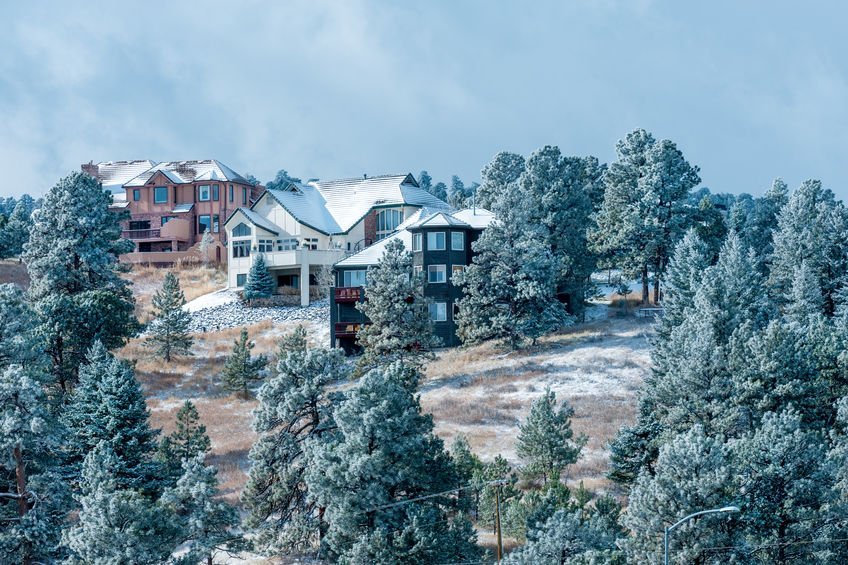 Despite 2019 being a bit of a sluggish year for luxury home sales in general, the high-end market in Breckenridge has continued to remain strong in recent months.
According to newly released Summit County market data, Breckenridge registered 24% of the total sales revenue and 18% of the total transactions in October, while the average price for a residential home in town was $1.47 million.
For anyone keeping track, that's a 37% spike from the October average in 2018.
Keystone also recorded a strong October, accounting for 15% of Summit County's total transactions. Unlike Breckenridge, though, home prices in the Keystone area dropped 16% compared to last year's average.
By the numbers, Summit County saw 285 transactions in October, up from 236 in 2018. 48 of those 285 transactions were sales over $1 million, which is up from 37 million-dollar sales year-over-year.
Interested in luxury homes for sale in Summit County? Take a closer look at what's currently on the market below...
SEARCH SUMMIT COUNTY LUXURY HOMES FOR SALE
Summit County Luxury Homes For Sale