Breckenridge Neighborhoods with the Best Views Money Can Buy
Posted by Pete Deininger on Monday, March 26, 2018 at 8:47 AM
By Pete Deininger / March 26, 2018
Comment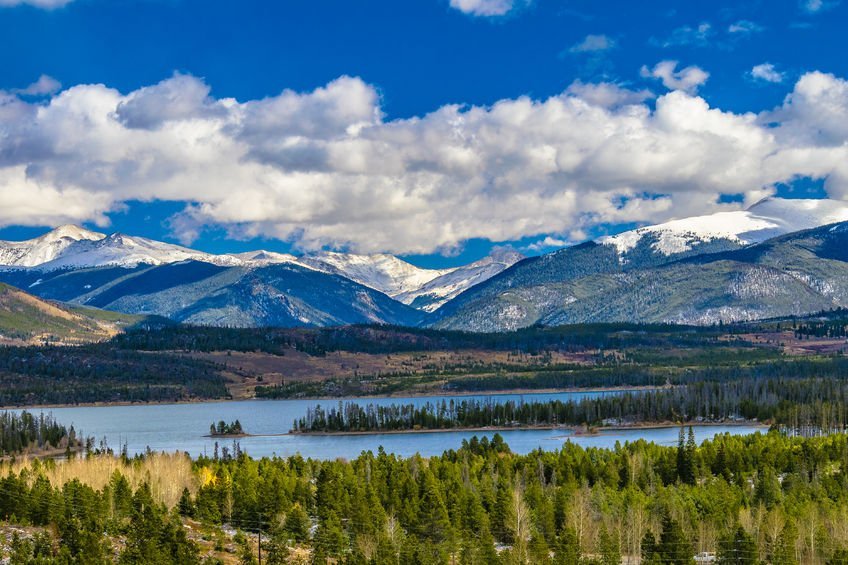 Like anywhere, Breckenridge home buyers have to weigh all sorts of pros and cons when it comes to finding that perfect new place to live. Location, square footage, and having plenty of storage space for all your outdoor recreational toys are just a few items that come to mind when devising a possible wish-list of demands, and let's also not forget about being able to take advantage of the gorgeous natural scenery that we're so lucky to enjoy here in beautiful Summit County, Colorado. You can see many beautiful areas through these Breckenridge cams setup around the area. Free to the public, they demonstrate the beauty of the area quite well.
The good news for home buyers is that you really can't go anywhere without truly feeling the mesmerizing mountainous landscape that ultimately defines the Breckenridge community. But like any segment of the market, some locations are better than others when it comes to sprawling, unobstructed views of the mountains, especially if you start your search in these top neighborhoods.
Aspen View
Known for its authentic mountain cabins and bright and sunny location, it's hard to imagine a better spot to call home than Aspen View. Although it feels secluded and quiet, you'll only be about 5 minutes from Breckenridge's energetic Main Street once calling the Aspen View neighborhood home, and hiking trails are also only a short walk away from any spot in the neighborhood.
Qundary-Northstar
If it's truly insane views of the mountains you're after, your search will likely begin and end at Quandary-Northstar. A hilltop neighborhood that feels like you're on high above everything, views from every home here are nothing short of spectacular. Look for most homes for sale in Qundary-Northstar to start in the low $700,000s.
Shadows
It's safe to say that homes for sale in the Shadows neighborhood tend to sell themselves. Which is why you won't always find something listing here. In any case, look for most homes in the neighborhood to offer awesome views of the Breckenridge Ski Area and the Ten Mile Range, and some even back up to the Peaks Trail and Siberian Loop, which is great for hikers, bikers, and anyone who loves to spend time outdoors!