29 Things To Do in Breckenridge: Skiing, Shopping, Culture & More!
Posted by Pete Deininger on Friday, June 3, 2022 at 11:50 AM
By Pete Deininger / June 3, 2022
Comment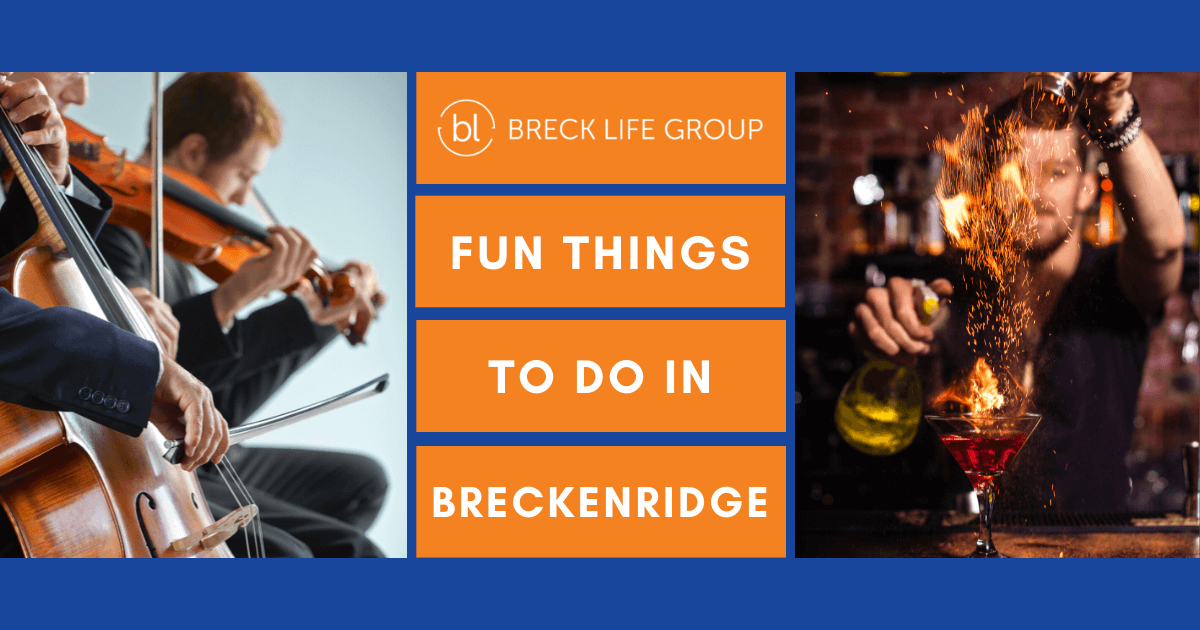 Despite being a town of about 5,000 residents, the Breckenridge community has a reputation that goes far beyond its borders. The town is one of the most popular areas for skiing and other outdoor activities in the nation. As a vacation and tourist spot, many residents only live in the town part-time, providing an excellent place for quiet, fresh air reflection in the off-season. However, residents and visitors will always find events and attractions to enjoy. Read on to learn about some of the best things to do in Breckenridge, Colorado.
Breckenridge Outdoor Adventures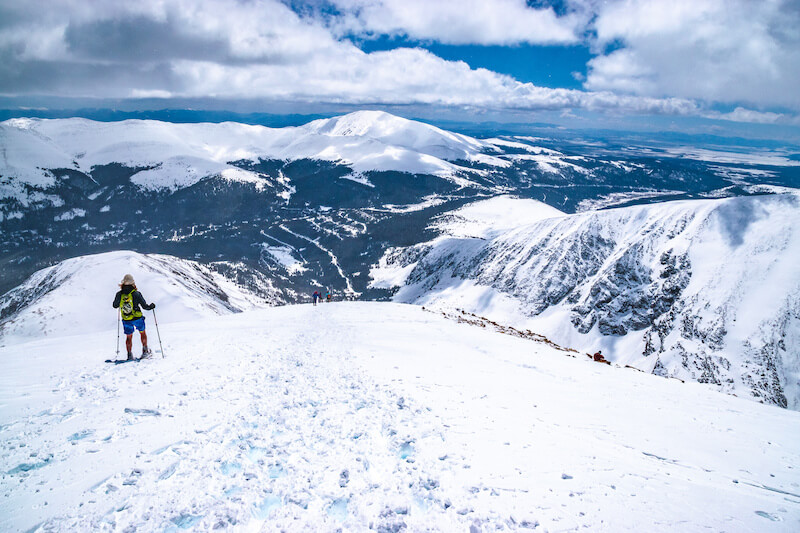 First and foremost, Breckenridge is a great place for outdoor fun all year round. While skiing and snowboarding are perhaps the most popular activities, the community boasts a wide variety of outdoor delights. Whether there is snow on the ground or not, there is always something to do under blue skies.
Parks
No fresh air excursions would be complete without visiting the local parks. Breckenridge offers a wide variety of government-maintained open-air facilities. Alternative sports fans will love to visit Breckenridge Skate Park, which was finished in 2014. The space is free for all participants and is open during sunlight hours.
Carter Park is one of the most popular destinations for group outings. The area features picnic tables, gas grills, tennis and pickleball courts, volleyball nets, and baseball diamonds. Be sure to bring furry friends along for the open play dog park.
Water Recreation
Breckenridge also offers its fair share of water-bound fun. Visit Kayak Park for more than a dozen challenging areas of the Blue River. Open during daylight hours May through August, kayakers of all skill levels will find a rewarding experience.
While not entirely outdoors, Breckenridge Recreation Center is perhaps the most inclusive source for fun physical activities within the community. Water lovers will enjoy the Summit Plummit water slide, indoor pools, saunas, and hot tubs. The aquatic's area perfectly complements the fitness room, sports facilities, and climbing wall.
Hiking & Biking Trails
Of course, as an area known for outdoor fun, Breckenridge hiking and biking trails would be plentiful. The area has more than 100 examples accommodating all difficulty levels and a variety of scenery. One of the most popular, the Spruce Creek to Mohawk Lakes Trail, is rated difficult and more than 8.4 miles. The site features an out and back format and is excellent for birdwatching and camping.
Part of White River National Forest, B&B to Reiling Dredge to Minnie Mine is a nearly 3-mile loop that is rated moderate. Travelers in the area are treated to breathtaking views of the landscape and historical ruins. One of the easiest trails, Sawmill Reservoir, is rated fairly easy at 1.3 miles.
Skiing
The skiing and snowboarding in Breckenridge are legendary for a reason. The town is surrounded by snowy mountains most of the year, providing an almost never-ending supply of different slope experiences. Breckenridge Ski Resort itself has five peaks and dozens of trails. That means plenty of opportunities for those with varying levels of skill.
Because the area has nearly 3,000 acres of slope space, the resort is separated into three levels. Green courses are the easiest and great for beginners and the youngest visitors. Blue routes are for skiers and snowboarders with a bit more experience on the snow. Black courses are safe for experts only.
Outdoor exercise has been proven to provide both physical and mental benefits. Fortunately for residents and visitors of Breckenridge, this is a town built around fresh-air fun. Whether skiing or snowboarding during the cold months or kayaking and hiking when it is warm, there is a nearly never-ending supply of outdoor recreation.
Breckenridge Shopping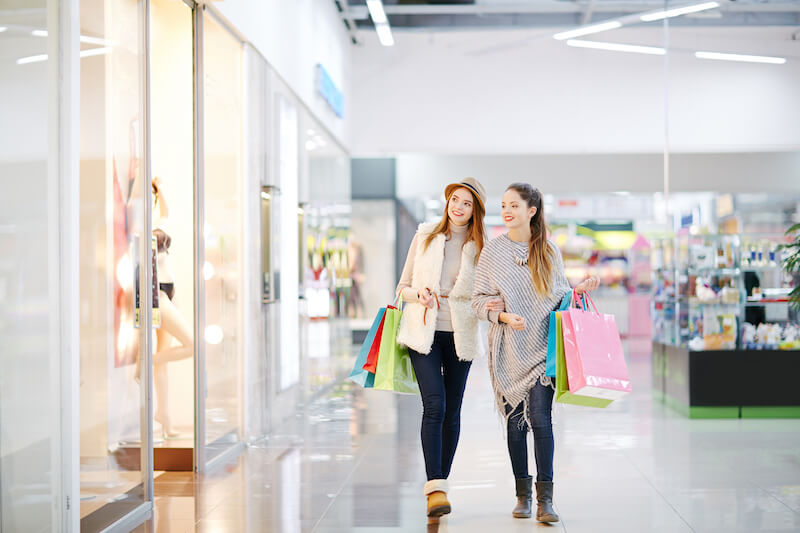 Despite the attempts of many, it is simply not possible to ski forever. At some point, everyone has to come in from the fresh air and engage in other activities. Visitors and residents who love shopping will find Breckenridge's retail scene as fun as the slopes. Whether looking for souvenirs of the trip or more practical items, Main Street's shops are full of surprises.
Visit Joy of Sox for an ever-changing lineup of novelty socks, hats, slippers, and sleepwear. Cowboys and Daisies is a clothing shop for kids that highlights western and mountain wear. Many of the pieces are designed by the owner, meaning they are unique to this retail experience. Avid readers should be sure to stop by Ole Man Berkins book store, where visitors will find a wide selection of classics and modern nonfiction tomes, as well as live piano and open mic nights.
Kids of all ages should be sure to check out Peak-A-Boo Toys. The owners feature classics like metal lunch boxes and Fisher-Price toys from years past. With a general theme of retro and rare items, they also feature unique candies and a dog toy section.
Breckenridge Restaurants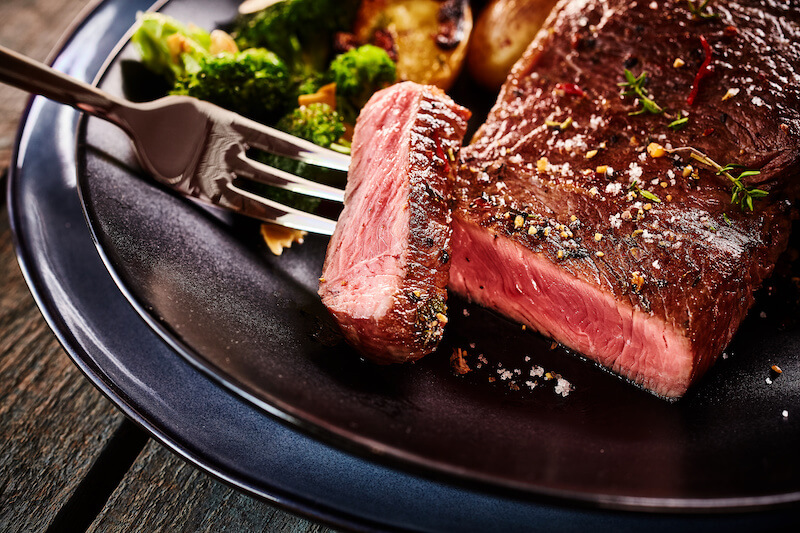 Physical activity and low temperatures can both lead to quickly burning through calories. Fortunately, Breckenridge restaurants offer a wide assortment of meals to satisfy hungry appetites. Visitors especially enjoy that Main Street is packed with eateries only minutes away from the slopes.
At Hearthstone, tourists can get both fantastic mountain scenery and locally inspired dishes, like the Spicy Salmon Latke, including zesty cream cheese and a truffle soy vinaigrette. Featuring a farm-to-table menu, Cabin Juice offers a rustic wood environment for an old west feel. Grab a quick lunch of Rotisserie Chicken Tacos or a Roasted Red Pepper Sandwich with marinated goat cheese.
Vegans will want to visit Piante Pizzeria for plant-based New York City-style pizzas. Start with the Wood-Fired Mushrooms before enjoying the Veggie Supreme pizza. Meat-eaters have options as well, including Briar Rose Chophouse & Saloon. Don't miss the Emerald Valley Ranch Buffalo Short Ribs or the Sautéed Rocky Mountain Trout with Spinach Almondine.
Arts & Culture in Breckenridge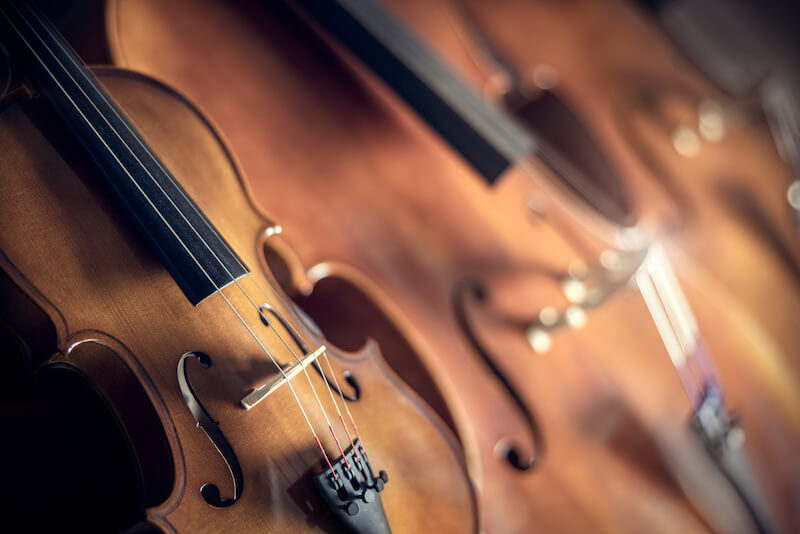 With the rugged outdoors image of the community, it could be easy to underestimate the arts and culture scene in Breckenridge. However, creative types will find plenty of outlets for imagination and inspiration. From learning about the past in historical museums to catching a show after dinner, visitors and residents will find plenty to enjoy after the slopes.
Museums
Given that Breckenridge was incorporated in 1880, most of the museums in the area are dedicated to that rich history. New residents may want to start with the Breckenridge Welcome Center for tours and exhibits. Sports historians will want to visit the Summit Ski Museum for comprehensive information on the first people to ski in the area.
Curious about how they fought fires in the 1800s? Check out the Red, White & Blue Fire Museum. Discover one of the first industries in the US with the Breckenridge Sawmill Museum. The ancient past is revealed at various historical institutions that provide information and entertainment for the willing.
Art Galleries
Despite its small size, Breckenridge has several art galleries of different types and themes. Creative types will enjoy visiting a few of these institutions regularly as they change exhibits. Blue River Fine Art Gallery does not have a physical space, but they display their works inside local restaurants. That provides an excellent opportunity to tour the creations and stop for a delicious meal.
At more than 50 years old, the longest-running art facility in the community is Breckenridge Gallery. They display paintings and sculptures representing the rich history of Colorado and beyond. Breckenridge Photographics is the place to visit for more than 50,000 images from the owner's personal collection. Published in more than 40 magazines, photographer David Pfau features beautiful natural landscapes that could brighten any room.
Dance & Theatre
Looking for a more active cultural scene? Breckenridge has two major venues for live arts. Breckenridge Backstage Theatre was founded in 1976 with the vision of year-round stage entertainment. The facility features nationwide acts and productions by local artisans. The Riverwalk Center is a 750-seat performance hall located downtown. As the place for bands and concerts, the facility has a heated indoor area and a grassy lawn for events in the summer.
Breckenridge features an impressive assortment of indoor diversions as an alternative to outdoor activities. Guests can be sure to find something entertaining when they come in from the cold.
Breckenridge Nightlife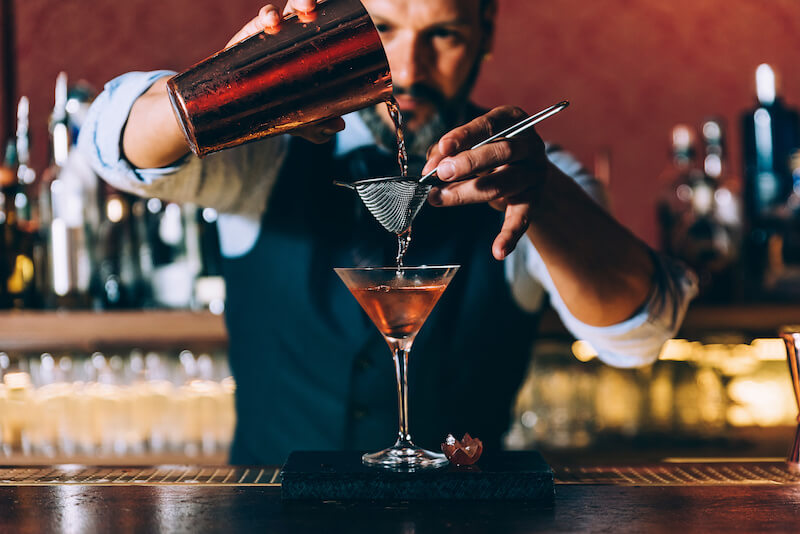 What is life without the occasional party? Breckenridge features more than a dozen bars and dance clubs. Start the evening at Continental Divide Winery, billed as the highest altitude winery in the world. Cecilia's Cocktail Bar & Nightclub is nearly everything you need for an evening out. The facility boasts more than 60 single malt scotches, a walk-in humidor for cigars, board games, and a dance floor.
Nestled at the bottom of Peak 9, the Coppertop Bar & Cafe is the kind of place you might visit multiple times a day. Enjoy breakfast in the morning and live music and cocktails late on.
Enjoy the Best of Breckenridge
Breckenridge is a popular tourist town for a reason. Residents and visitors are treated to outstanding slopes for skiing, snowboarding, and high-quality entertainment after dark. It is no wonder millions of people visit this small community each year and enjoy all of the fantastic year-round activities Breckenridge offers.
If you're looking for the perfect Breckenridge home, contact Breck Life Group with eXp Realty at (970) 409-4787 to get in touch with a local Breckenridge real estate agent and discover your new dream home today.