The Benefits of Buying a Top-Floor Condo in Breckenridge (And Search Available Units Too)
Posted by Pete Deininger on Wednesday, July 3, 2019 at 10:58 AM
By Pete Deininger / July 3, 2019
Comment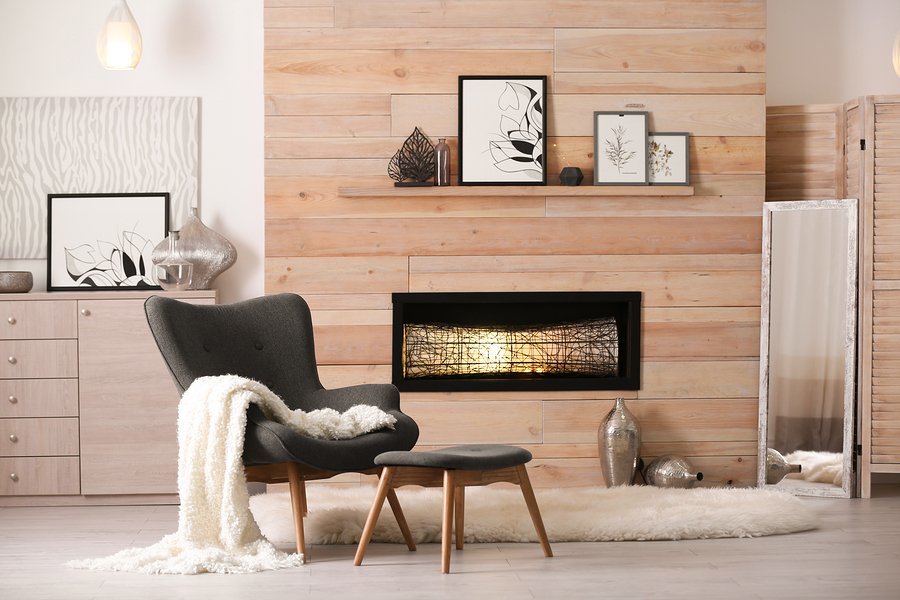 While buying a condo on the first floor in Breckenridge certainly has advantages, especially when it comes to lugging all your ski gear inside, there's still something ultra-appealing about calling the top floor home. In real estate, we always reference the phrase "location, location, location" when talking about buying and selling a home, and when we're talking condos specifically, vertical location also matters, and here's why…
It's Always Warmer on the Top Floor
If you paid any attention during your early science classes, chances are you already know that heat rises. So when the temperature drops and the Breckenridge snow starts to fall, the heat being cranked up from all those lower-level units will help keep your place nice and cozy.
More Natural Light
Can we all agree that some condos on a lower level feel like a cave sometimes? And if you're someone who enjoys lighter and brighter living spaces, a unit up on the top floor always provides more natural light.
Enjoy more privacy (and peace-and-quiet)
By default, you'll be much less bothered by foot traffic up on the top floor, which will not only make your place feel more private but also more quiet as well.
The higher the floor, the higher the value
In most places there's a premium on top-floor units, which means you'll enjoy a higher re-sale value. A general rule in real estate is that the higher the floor, the higher the value.
SEARCH BRECKENRIDGE TOP FLOOR CONDOS FOR SALE
Search Top-Floor Condos For Sale in Breckenridge