How to Save for a Down Payment on a Home
Posted by Pete Deininger on Monday, December 6, 2021 at 6:29 AM
By Pete Deininger / December 6, 2021
Comment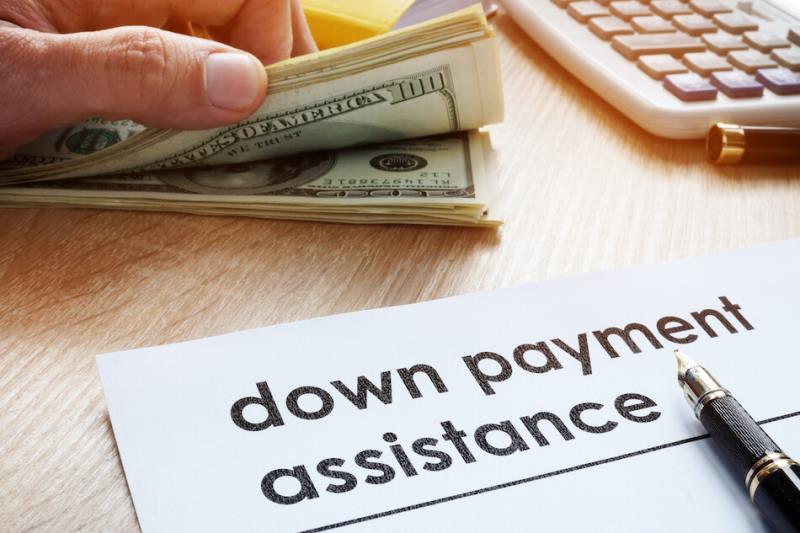 When investing in Breckenridge real estate, every type of mortgage requires a down payment. Saving up for a down payment can be daunting, but homebuyers have a wealth of available to receive a loan with a lower-than-average down payment or strategies for saving for a down payment. While a traditional mortgage has a reputation for calling for a 20 percent down payment, the rules and new programs have changed the laws of the game. Buyers should know about various home loan types and alternative ways to find the money for a down payment. Keep reading to learn how to secure funds for a down payment and find home loan options that require less than 20 percent upfront.
For informational purposes only. Always consult with a licensed mortgage or home loan professional before proceeding with any real estate transaction.
Details on Options for Low Down Payment Loan Types
A wide range of home loan financing options may allow for zero down payments or those as little as 3 percent. Each buyer's situation will differ and may depend on age, income, military status, and even where they plan to buy property. Let's explore some of the most common loan types with low-down-payment options.
FHA loans are issued by The Federal Housing Administration, which is a government agency known for working with specific lenders. They can help homebuyers— especially first-time buyers—obtain a home loan with down payments as low as 3.5 percent. Freddie Mac and Fannie Mae loans may require as little as 3 percent down for low and moderate-income buyers through their HomeReady Program.
Those buying in rural areas may qualify for a USDA loan that may require no down payment. However, these loans do have income restrictions. Loans for service members are available for qualified active-duty servicepersons, veterans, and certain Reserves and National Guard members. The Department of Veterans Affairs and the Navy Federal Credit Union work with some lenders who offer loans with as little as no down payment.
Innovative Ways to Secure Funds for Home Loan Down Payments
There are a few ways beyond getting a traditional secondary loan to finance a down payment. Those using one of the low down payment loan options mentioned above might be able to quickly gain ample amounts of funding through these approaches.
Roth IRA Withdrawals
Those with a Roth IRA that has been in place for a minimum of five years can use that tax- and penalty-free money towards a home down payment just as long as it meets the qualifications for being a first-time home purchase. Those withdrawing from an IRA early can take up to $10,000 of earnings without penalty on first-time purchases, but income taxes of 10 percent of the remaining removed will be owed. First-time home buyer status can be obtained as long as the loan applicant has owned no home in the last two years.
Tapping Into a 401(K) Retirement Plan
Buyers can use 401(k) funds to buy a house by taking a loan or withdrawing money from the account. A 401(k) loan is limited in amount and must be repaid with interest. However, it does not incur income taxes or penalties. Exceptions are if the plan owner is not 59.5 years of age or 55 years old if they've lost or left their job. If neither is the case, you incur a 10% early withdrawal penalty on the sum withdrawn.
Using Cash Gifts for Home Down Payments
There are situations where friends or family may offer cash gifts to buyers in need of down payment funds. There are rules and a three-step process for cash down payment gifts that must be complied with, such as presenting a formal gift lender to the lender and access to a paper trail documenting transfers of gift monies. The donor also cannot require or request a repayment of the money in any way.
Considering Buying Real Estate in Breckenridge?
If you love winter fun, you'll love owning a Breckenridge ski in ski out home. Even more good news, buyers don't need to be deterred by the expectation of 20 percent down payments. Researching alternative loan options and strategies for generating down payment funds can make anyone's dreams of homeownership a reality.
For informational purposes only. Always consult with a licensed mortgage or home loan professional before proceeding with any real estate transaction.