Emergency Ordinance Puts Hold on New Construction in Breckenridge's Historic District
Posted by Pete Deininger on Thursday, March 28, 2019 at 5:07 PM
By Pete Deininger / March 28, 2019
Comment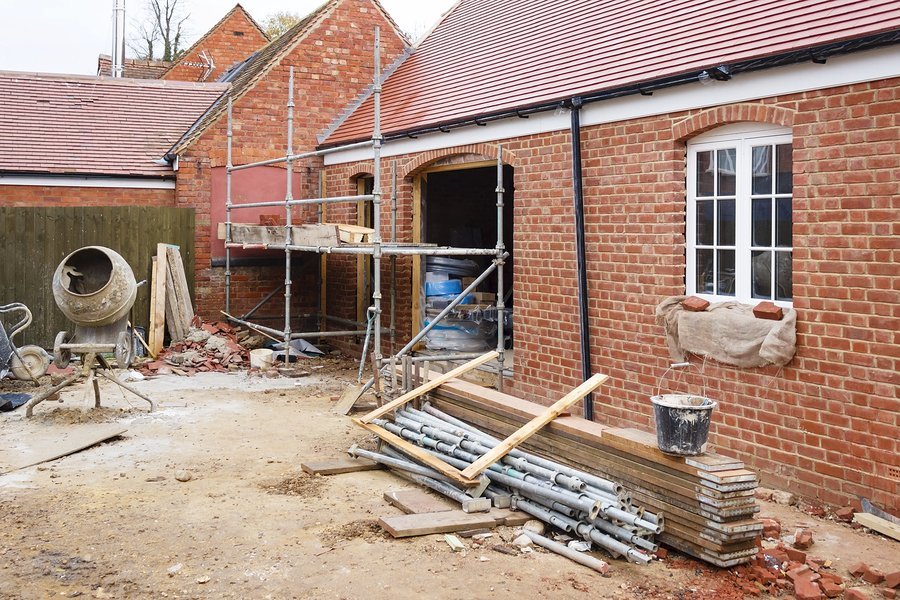 The Breckenridge Town Council unanimously passed an emergency ordinance that will put a hold of most new development permits in the town's Conservation District, effectively putting a halt on new construction projects just before the weather turns and building picks up.
According to reports, the development suspension is designed to limit, and essentially stop, new additions to historic structures in Breckenridge while community leaders and officials update regulations and design standards for buildings with individual historic designations.
As noted by the Summit Daily, keeping and maintaining Breckenridge's downtown authenticity is one of the town's top priorities, and ensuring buildings don't lose their historical designation or degrade the general integrity of the Conservation District with new add-ons should help accomplish this goal for future generations.
It's possible the new construction suspension could last up to six months, or the majority of the summer construction season, but town officials haven't ruled out the moratorium be lifted sooner pending certain design standards being updated sooner.
Because the Conservation District construction suspension was passed as an emergency ordinance, it will take effect immediately.