Is The Summit County Real Estate Market Cooling Heading Into the Busy Fall Season?
Posted by Pete Deininger on Sunday, September 1, 2019 at 2:40 PM
By Pete Deininger / September 1, 2019
Comment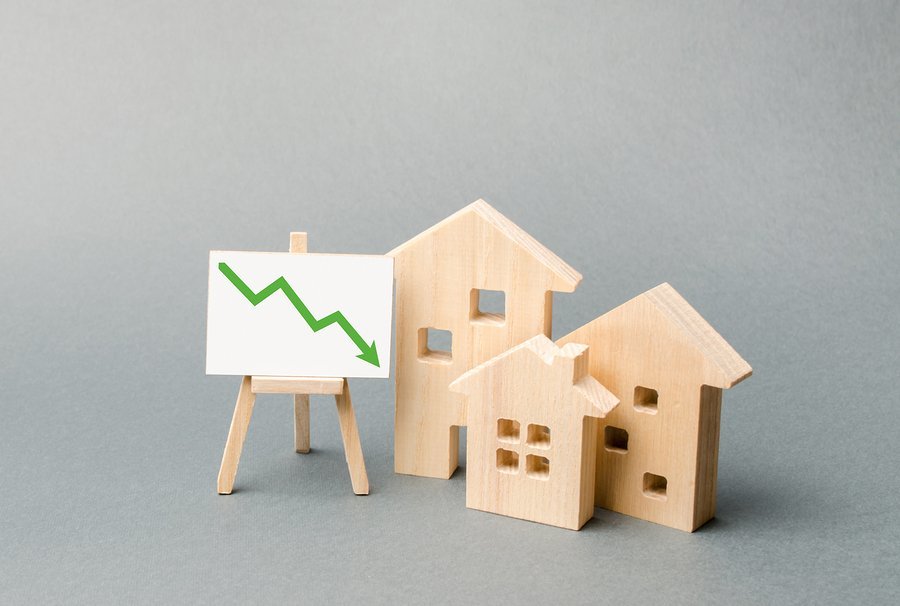 Although early fall tends to be one of the busier times for the Summit County housing market, this year's season could be a bit slower thanks to chatter about an economic recession getting louder.
According to newly released figures from the Summit Association of Realtors, the number of home sales, the total sales volume, and luxury home sales in Summit County were all down in July, with declines settling at between 10% to 18%.
While the dip is raising some eyebrows, it is worth noting that the Summit Association of Realtors President was quick to point out that the slowdown could be nothing more than a seasonal fluke, and a downturn in Denver's housing market could also be impacting what we're seeing here in Summit County as well.
A lack of inventory, on top of a lack of space for new development, is also something that's clearly hurting the local market, according to reports. Roughly 80% of the land in Summit County is public land, leaving very little room for new housing development and pushing prices for existing homes on the market up.
Despite a slower season possibly being on the horizon, though, some industry experts still feel the Summit County market will keep appreciating in the short-term, and prospective buyers who don't make a move now could be risking paying more in 2020.