Looking for New or Used Gear?
Posted by Pete Deininger on Wednesday, November 13, 2019 at 2:53 PM
By Pete Deininger / November 13, 2019
Comment
Check out This Years Nordic Gear Swap!
November 15th - 26th, 2019
9AM-5PM Daily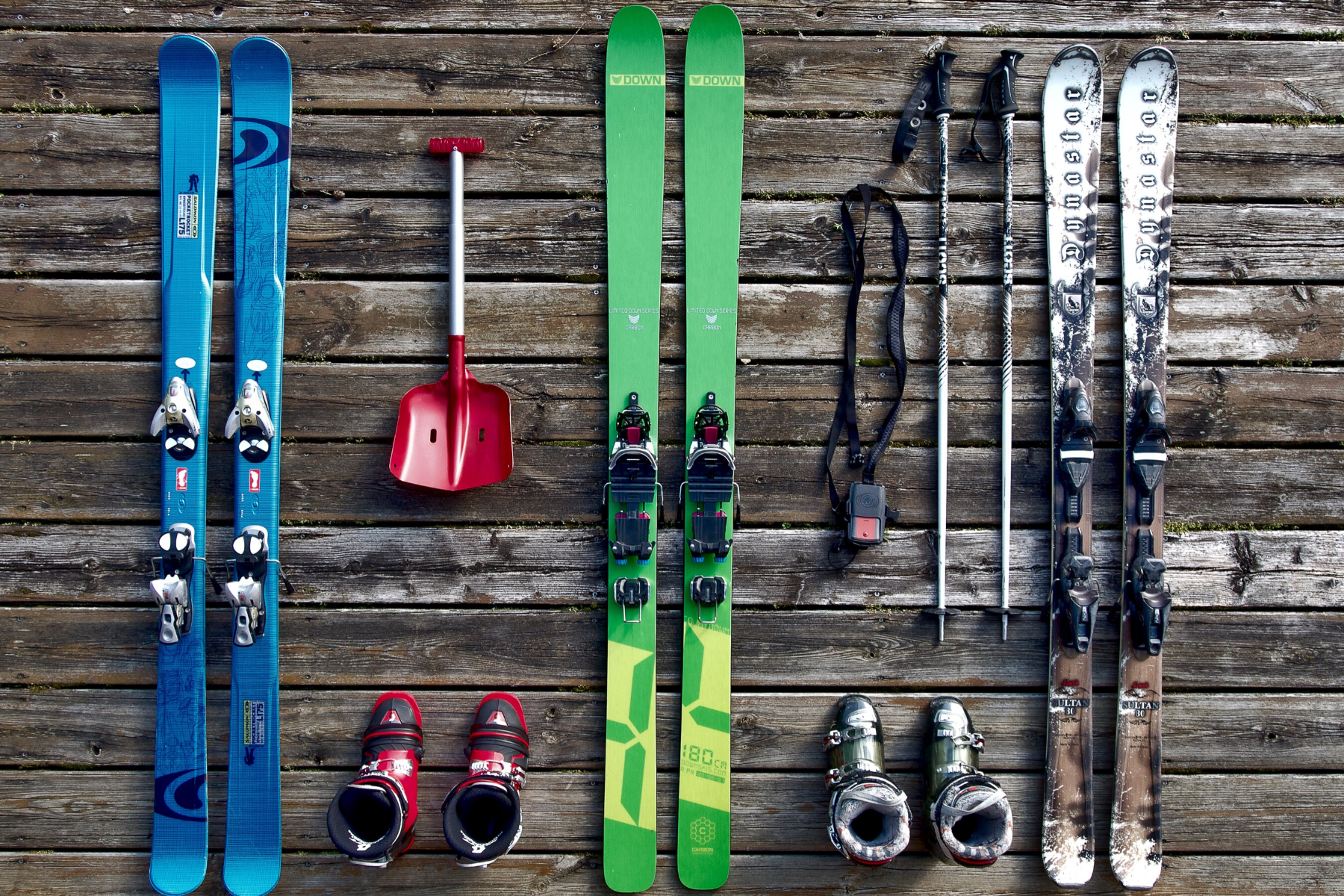 CONSIGNMENT SALE!
Nov. 15th - 26th
New and Used Nordic Retail/Demos & Rentals
Cross country classic & skate, backcountry, telemark skis,
full packages, snowshoes and ski clothing at affordable prices.
CHECK-IN YOUR EQUIPMENT FOR CASH!
Equipment drop off: starting Nov. 8th-14th 9AM-5PM and days of the swap.
Turn your new or used gear and ski accessories into cash.
20% of the checked-in sold items benefit Summit Nordic Youth Skiing
Chose between 80% cash or 100% store credit.
NO ENTRY FEE TO CHECK IN ITEMS OR ATTEND THE SWAP FESTIVITIES
BRECKENRIDGE NORDIC CENTER
9 Grandview Drive off Ski Hill Rd
(970) 453-6855
The 15th of November is also the opening day of the Nordic Centers cross country skiing and snowshoeing!