The Breck Wire - December Market Update
Posted by Pete Deininger on Wednesday, December 20, 2017 at 11:15:17 AM
By Pete Deininger / December 20, 2017
Comment
Third Quarter Review
With the close of 2017 right around the corner, the trend of increasing prices over 2016 continues. Comparing 2016's third quarter with the 2017 third quarter, Summit County marks positive increases across many areas. The Average Residential Sales Price continues to climb over the previous year with an 18.45% increase, raising the average sales price from $563,866 to an incredible $667,911. We also saw a 17.11% increase in the Overall Transaction Median Price.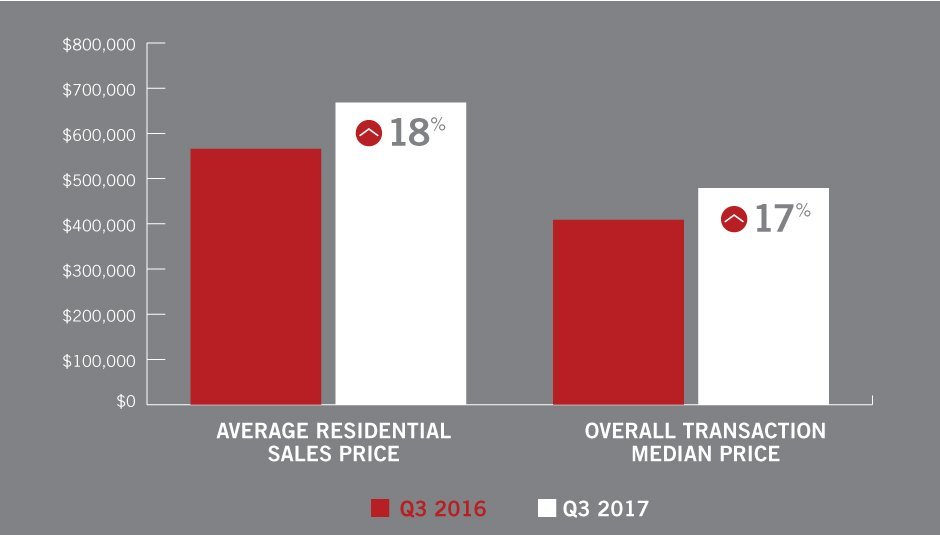 While we saw a small dip in the number of closed transactions this year (773 this year compared to 794 in 2016), the momentum of the overall market is reflected in the Gross Sales Volume with an increase of 19.91% over 2016. This is due to the previously mentioned increase in sales prices.
Falling in line with the increased average sales price, in the third quarter both Multi-Family and Single Family price per square foot (PPSF) averages jumped up as well. Leading the county, Multi-Family PPSF increased by 15.6% from $389.51 to $450.42 PPSF. In similar fashion, the Single Family PPSF percentage increase was 11%.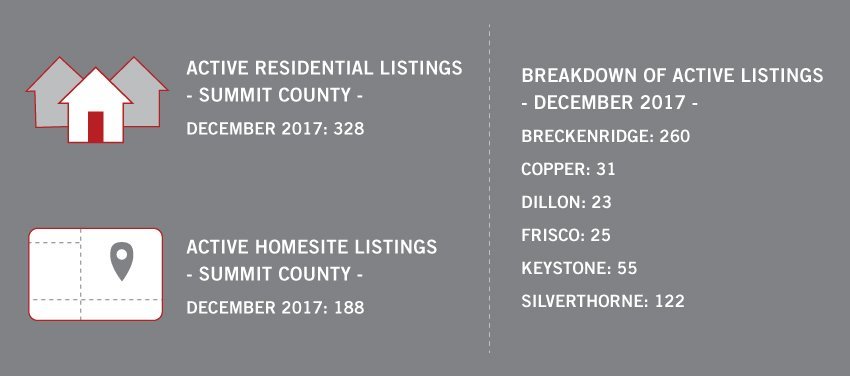 We're painting in broad strokes here as we look at the Breckenridge and Summit County prices in major categories. What do these changes mean for the price of your Summit County real estate investment? Please contact your Breck Life Group representative for a more detailed analysis of how recent market changes affect the price of your home or condo.
All statistics, excluding active listings, are in reference to Q3 of 2016 vs. Q3 of 2017 and are compliments of Land Title Guarantee Company (company website).