Mistakes To Avoid When Buying a Summit County Ski Condo
Posted by Pete Deininger on Saturday, August 24, 2019 at 1:25 PM
By Pete Deininger / August 24, 2019
Comment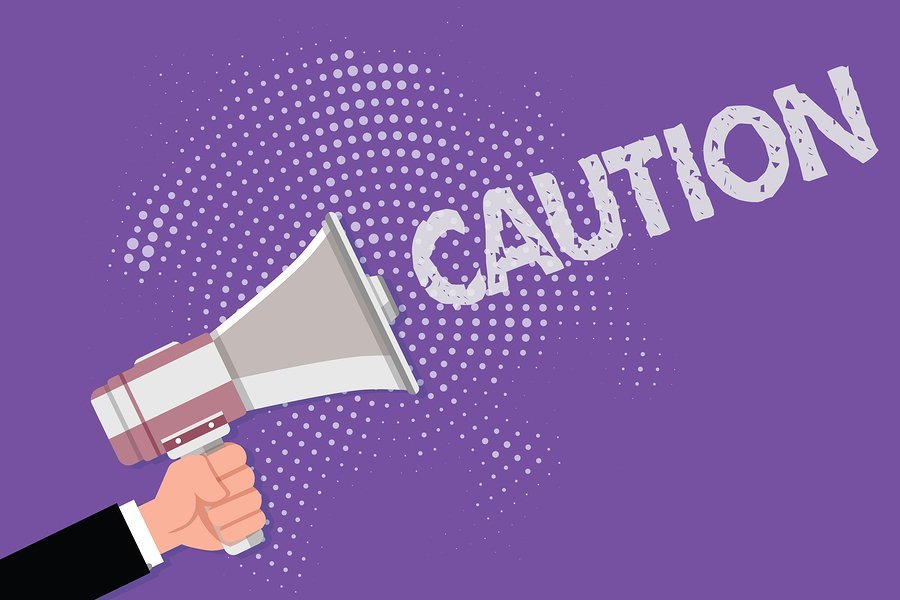 With the end of summer nearing, the busy fall housing market is right around the corner. In Breckenridge, that usually means buyers will be rushing to find the perfect place to call home, or perhaps vacation, just ahead of ski season. And if you're someone who falls into the latter category and plan to be looking for a new ski condo, here are several common mistakes you'll want to avoid during your search.
Not Paying Close Enough Attention to Location
Although this may sound obvious at first glance, many buyers truly don't understand a building or complex's location before signing on the dotted line. Sure, being close to a ski lift is ideal but how close are you to other community amenities and attractions that interest you? How far away are the basics, like a grocery store for example?
Not Opting For Enough Extra Storage Space
It's easy to assume that an abundance of storage won't be necessary for a seasonal home or condo. But when you're storing skis, boots, winter clothes, bikes, and other outdoor recreational gear, suddenly that closet space that looked so big at the beginning becomes maxed out and you're left wishing you had more space. Luckily, many condo communities in Breckenridge offer extra storage space or lockers, which may be the perfect place to start your search.
Not Budgeting Enough For HOA Fees
While most buyers don't ignore HOA fees altogether, some really don't consider it enough when choosing the right place for them. Each building or complex is different and services or features you pay for at each location can vary greatly. But in Summit County, it's common to see monthly dues somewhere around the $400 per month range, and buyers also need to remember those fees aren't tax deductible like mortgage insurance and property taxes.