Breckenridge Passes New Sustainability Code
Posted by Pete Deininger on Thursday, March 5, 2020 at 9:37 AM
By Pete Deininger / March 5, 2020
Comment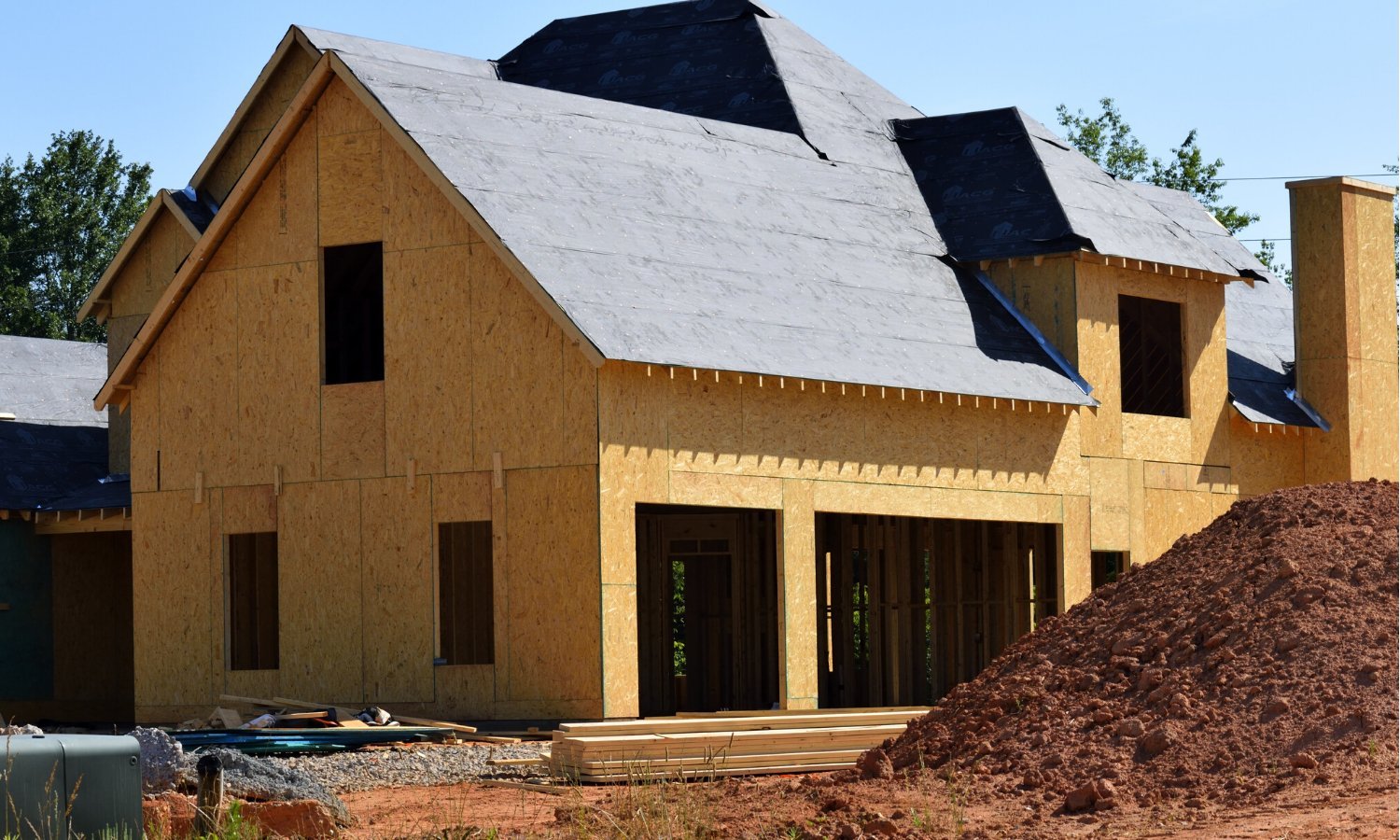 As part of the Summit Community Climate Action Plan, Breckenridge recently adopted the 2018 International Energy Conservation Code, this newly passed action will be a stricter standard of efficiency. This new code will raise the house price by about 1-2%, however, these changes will also increase the value of the home, as Breckenridge is by no means a temperate climate, making living in Summit County very energy demanding; which also means we have a greater responsibility to try to offset those energy demands.
"We're doing it for the sake of keeping the place where we live a place we can live and the clock is ticking," Council member Wolfe said. "We must go in this direction. So I'm prepared, realizing that there's going to be bumps in the road … but as a community I think we all have to start rowing in this direction and we're all going to have to make changes and I'm prepared to support it."
There are still questions to be answered; currently, there is a 6 month grace period for builders to transfer over to the new code, over this time observations will be conducted to determine whether the 1-2% price increase is accurate. Plans will be submitted to the Department of Energy's Zero 28 Energy Ready Home National Program for review from July 1, 2020 - December 31, 2020 as a training exercise to better understand the costs involved and the procedures which will need to be followed.
Council member Erin Gigliello also noted that we should start working on bringing older buildings up to code. For the full Feb 25th, work session agenda packet, scroll to page 33 for the details of the new code.