Search Summit County Condos Near Local Golf Courses
Posted by Pete Deininger on Monday, June 3, 2019 at 10:22 AM
By Pete Deininger / June 3, 2019
Comment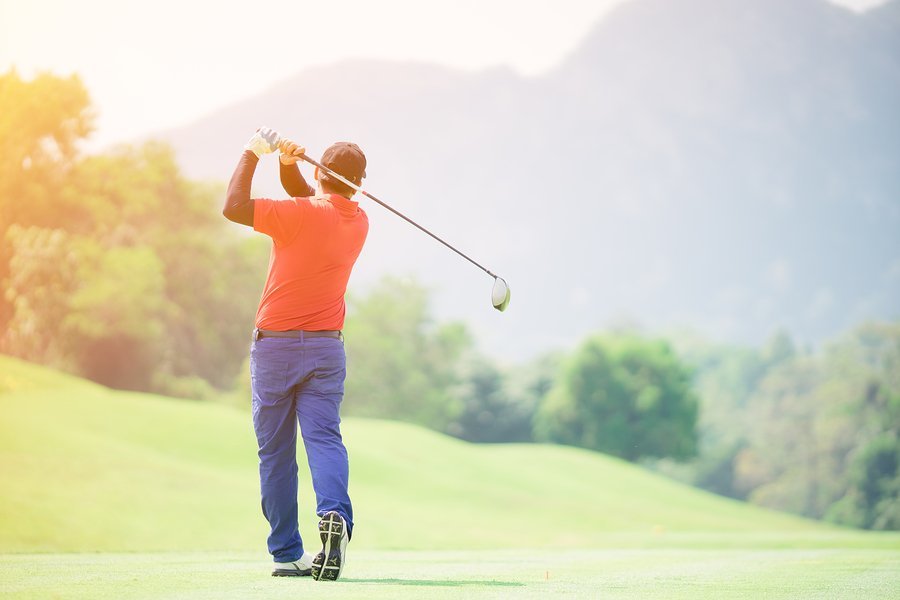 Although the first official day of summer isn't until June 21st, many of us are already looking ahead to getting outside and enjoying the countless events, festivals, and warm weather activities that make this time of year in Breckenridge so fun.
For some, that of course means taking advantage of all the scenic hiking and mountain biking trails that are scattered all throughout Summit County. For others, summer is all about dusting off the golf clubs and hitting the links for a successful round of 18 holes.
And speaking of golf, if you're planning a move to Summit County or are interested in finally buying a vacation home or condo, the beginning of summer is the perfect time to settle into a place that offers easy access to any of our local golf courses, and if being close to a Summit County course is that high up on your wish list, here's a closer look at some of the condo communities that might be the perfect fit...
Highland Greens Lodge
If you're looking for a Breckenridge condo that's close to everything, including a local golf course, look no further than Highland Greens Lodge. Condos at this highly desirable community are ultra-spacious but still maintain a cozy vibe throughout, and with the Breckenridge Golf Club right down the street, it's also perfect for anyone who loves to get outside and hit the golf ball around.
Copper Springs Lodge
Located in Copper Mountain, Copper Springs Lodge sits right across the street from the Copper Creek Golf Course. The common amenities within the complex itself are second-to-none and the units are spacious, cozy, and perfect for a vacation rental investment. And as for Copper Creek Golf Course, the views are absolutely spectacular from just about every hole, and most say the course is challenging but fun for players of all skill levels.
Antlers Gulch
It's hard to find a secluded location near community amenities or attractions, which includes a golf course; but the Antlers Gulch Townhomes offer exactly that. Despite being situated right across the street from the Keystone Golf Course, this small townhouse community still feels like its a little bit off the beaten path. Units feature multiple levels of living space, private garages with plenty of storage, and some even provide exceptional views of the golf course, which is pretty sweet during the spring and summer months.
START SEARCHING SUMMIT COUNTY CONDOS NEAR GOLF COURSES BELOW
Search Breckenridge Condos Near Golf Courses