Search Breckenridge's Coziest Condos on the Market Right Now
Posted by Pete Deininger on Wednesday, October 31, 2018 at 6:56 PM
By Pete Deininger / October 31, 2018
Comment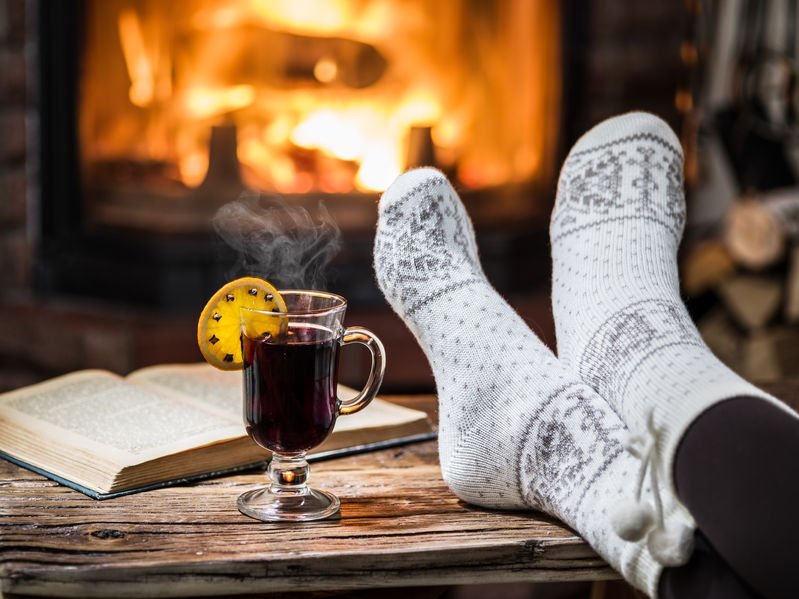 It's just about that time of year where those of us in Breckenridge shift our outdoor recreational focus from hiking and mountain biking to skiing and snowboarding. And with that also comes those warm, cozy nights huddled in front of the fireplace, which of course is something most of us just can't get enough of on a cold, snowy night.
If you're searching for the right Breckenridge condo and having a fireplace is listed somewhere on your wishlist, you're in luck—plenty of options are usually available at any given time. But to help jump start your search, here's a quick look at just a few locations that feature some of the coziest condos currently on the market.
Atrium
Located just 3 short blocks from Breckenridge's Main Street, there's hardly a more convenient place to own a condo than right here at The Atrium. And for maximum coziness, the complex also features a vaulted atrium right in the center of the building, which features a fireplace and seating of its own!
Pine Ridge Condos
Believe it or not, Pine Ridge is one of our favorite condo complexes in all of Breckenridge. The ski-area views are absolutely incredible; most units are spacious, open, and of course include that cozy fireplace; and the complex also features its own hot tub, which feels pretty good any time of year, but especially after a long day of skiing or snowboarding.
Bluesky
If you have the budget for a Breckenridge condo over $1 million, Bluesky at Breckenridge is definitely a must-see. As a ski-in, ski-out complex, there's no better location for the avid skier, and most units are custom-finished to include gorgeous interiors throughout. And as one of the nicer resorts in town, you'll also have access to a swimming pool, hot tubs, a fitness center, conference facilities, and even a front desk with concierge.