How to Buy a Second Home: Everything to Know About Buying a Second Home
Posted by Pete Deininger on Monday, November 6, 2023 at 9:50:59 AM
By Pete Deininger / November 6, 2023
Comment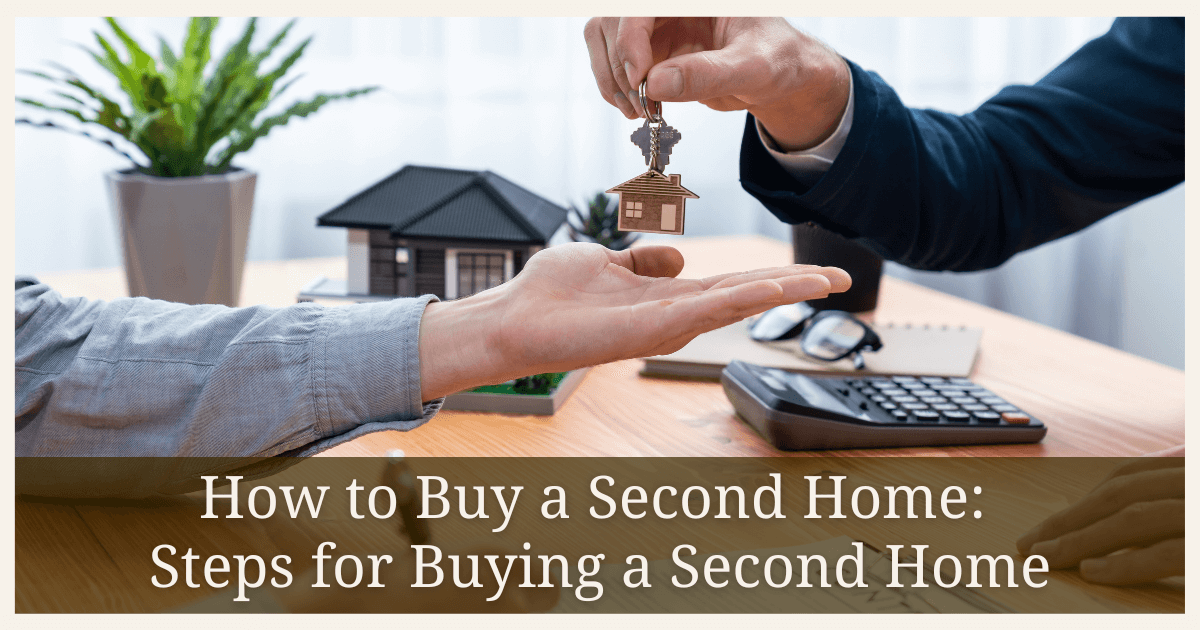 Considering the purchase of a second home can be an exciting endeavor. Whether you dream of a vacation retreat, an investment property, a future retirement escape, or buying a vacation home with friends, understanding the process is vital. This guide is your key to navigating the complexities of buying a second home. From financing and location considerations to property management and legal aspects, it offers practical insights to help you make informed decisions.
Know Your Plan for the Home
It's essential to have a set plan for your second home. Decide ahead of time whether you want this to be a vacation home, a second/commuter home, or an investment property; this will then determine the tax implications of owning a second home. Vacation homes are great for large families or frequent vacationers, while a secondary residence is perfect for those who travel often or work in another city. Investment properties are bought to flip, resell, or rent out, and combination use is ideal for vacationing and renting out via platforms like Airbnb.
Mortgage requirements for second homes can be stricter than those for your primary home. Make sure you can afford the purchase and any potential vacancy periods. You'll typically need a higher down payment and interest rate, and lenders require a Debt-to-Income ratio of 43% or less. Don't forget to budget for maintenance, property taxes, homeowners association fees, and other upkeep costs. Have extra funds available in case repairs exceed estimates.
Take the initiative to research neighborhoods with the help of a local real estate agent and discuss location options with family members. Once you've found a place, start the financing process early and shop for lenders. Preapproval helps when searching for houses, as it simplifies the home shopping process.
Know Your Budget & Get Pre-Approved
Knowing your budget and getting pre-approved are important steps to finding your perfect second home. You should have a clear idea of what you can afford before you begin your home search. Start by getting pre-approved for a mortgage. This will give you an idea of how much of a loan you can qualify for and help simplify your home search. There are countless reasons to use a local lender for a vacation home purchase, so research local and online lenders to find the best rates for your situation.
When budgeting for your second home, you'll need to consider more than just the mortgage payment. Will you be using a 401K to buy a second home? Factor in additional costs such as property taxes, homeowners association fees, and maintenance costs. It's a good idea to save at least 10% of your yearly funds for unexpected repairs. You'll also want to make sure you can comfortably handle the additional mortgage payment.
Once you've determined how much you can afford, you can begin your search. Discuss location options with family members and look into neighborhoods with the help of a real estate agent. Showing initiative to lenders by demonstrating research and collaboration with a real estate agent will help give you a better chance of getting approved for a loan.
Find an Agent, Find the Home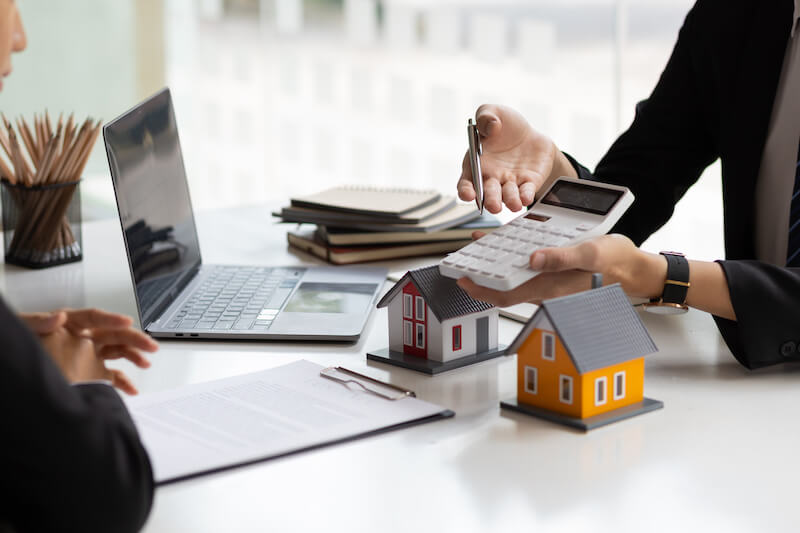 Finding the perfect second home is easier with the help of a local real estate agent. An agent can help you research neighborhoods and determine affordability in the new area. They can also provide insight into the local market, giving you an edge during the home-buying process. When you've narrowed down your location, it's time to start searching for a real estate agent.
A local agent will walk you through all the things to know about buying a Colorado vacation home. Start by asking family and friends for recommendations. If you don't find what you're looking for, look at online reviews or contact a local real estate association for referrals. Once you find the right agent, it's time to begin looking at homes. Your agent can provide you with listings that meet your specifications. They can also answer your questions and keep an eye out for any potential problems.
Another benefit is that your agent can help you negotiate a reasonable price and navigate the closing process. Make sure to communicate your needs clearly with your agent to get the most out of their services.
Make an Offer & Close a Deal
Now that you've found the perfect second home, it's time to make an offer and close a deal. Get in touch with your real estate agent to discuss the best price you can offer for the home. Your agent will also need to put together a purchase agreement, which will include information such as the offer price, closing date, and any contingencies. Once you have submitted the offer, it's time to wait and see if the seller accepts or counters your offer.
If your offer is accepted, you'll need to take a few steps to get ready for closing. This includes getting the necessary inspections, such as a home inspection and pest inspection, and obtaining a home insurance policy. Your real estate agent can help you with these tasks and make sure everything is running smoothly.
If the seller counters your offer, you'll need to decide whether or not you want to accept the counteroffer. Your agent can help you with this decision and provide you with information to help you make an informed decision.
Once all the paperwork is signed, it's time to close the deal and move into your new home. Your real estate agent can help you with the process and make sure everything goes as smoothly as possible.
Congrats on Your New Home!
Acquiring a second home is a significant undertaking, but with the right information, it can be a fulfilling and wise investment. You've determined the differences between a vacation home and an investment property, and you understand the different tax implications of each. From understanding financing options to choosing the ideal location and managing your property, you're now better prepared to embark on your journey toward owning a second home. Remember that this endeavor is not just about real estate—it's about creating memories, securing financial stability, and achieving your dreams.