Reasons Why You Should Consider Selling Your Breckenridge Home in the Summer
Posted by Pete Deininger on Saturday, June 30, 2018 at 9:34 AM
By Pete Deininger / June 30, 2018
Comment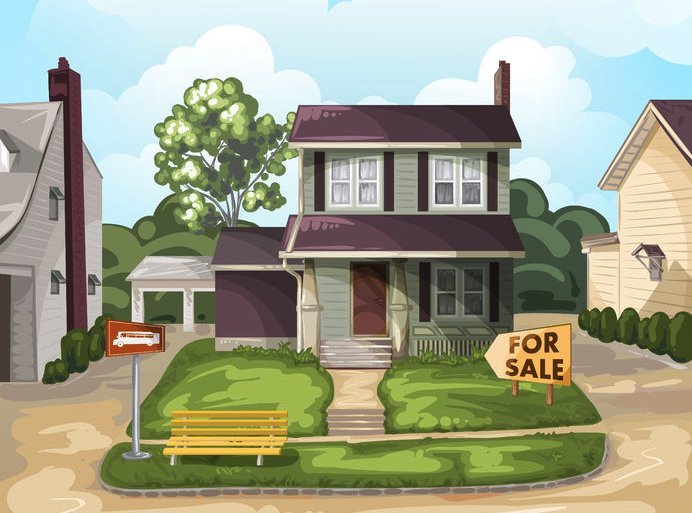 When most people think of Breckenridge, images of skiing, snowboarding, and cozy nights by the fireplace tend to be what first come to mind. But on the real estate side of things, did you know summer is actually a great time to sell your Breckenridge home or condo? Don't believe us? Well, here are just a few reasons why you might want to test the market right now if you're thinking of selling…
Summer visitors have more time
When people visit Breckenridge during the ski season they're busy hitting the slopes and hardly thinking about buying a new vacation home. And while it might cross their mind while they're here, many eventual buyers come back during the summer to really get serious and start looking.
Buyers are more mobile
Let's face it—nobody wants to go house hunting in the snow. The roads are often hazardous and there's also less daylight during the winter months, making it even more challenging to get a feel for a home or condo you're considering.
There's less hustle and bustle around town
Since November through April is when we see the biggest boom in tourism, it's easier to get around town during the spring and summer months. And since shopping for the right place to call home requires lots of driving around, serious buyers generally find it easier to go from house to house during the "offseason."
Keeping the house clean is MUCH easier in the summer
When selling a home or condo, making sure it's always ready to show is a critical component to a successful selling experience. This of course means making sure everything inside is clean and in tip-top shape at all times. And as we all know, keeping the floors and everything else inside a home clean during the winter with two feet of snow on the ground is much easier said than done.