Summit County Market Update Heading Into the Holiday Season
Posted by Pete Deininger on Thursday, October 25, 2018 at 9:17 AM
By Pete Deininger / October 25, 2018
Comment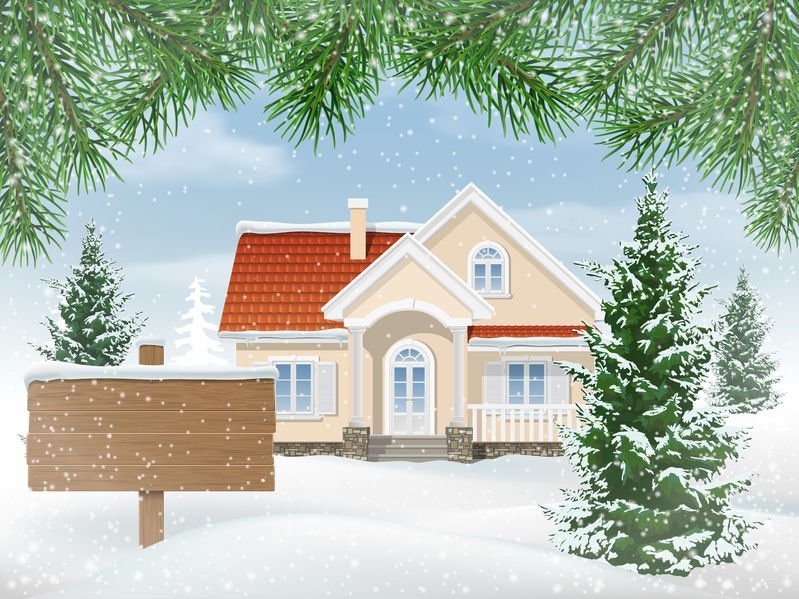 With October nearly in the rearview mirror and the holiday season right around the corner, the residential real estate market throughout Summit County remains strong. The average sold price for all residential properties combined is up roughly 11 percent compared to this time last year, and homes are also selling quite quickly, averaging just 49 days on the market.
If there is one segment of the market that some might say is struggling, most would point to condos.
Outside of Keystone, condo sales have fallen in every town throughout Summit County, and condo sales countywide have also dropped by roughly 12 percent.
Not helping is the fact that condo prices still continue to climb despite falling sales totals. Right now, the average sold price for a Summit County condo is $482,000, up 15 percent from last year.
Single-family home sales on the other hand have slowed but are still up by roughly 1.5 percent. Single-family home prices have also increased, but only by 3 percent.
Most recently, the average sold price for a home in Summit County was recorded at $1.2 million. Just four years ago, the average sold price for a Summit County was just $858,000.