The Breck Life - August
Posted by Pete Deininger on Friday, August 23, 2019 at 11:27:08 AM
By Pete Deininger / August 23, 2019
Comment
Breckenridge Oktoberfest
Date: September 6-8, 2019
Kick off this classic high country celebration at 2pm on Friday, September 6th with food, authentic polka music, dancing, and of course, BEER! With a full weekend of events, you have your choice of attending one of the three beer garden timeframes or heading to the brewmaster dinner.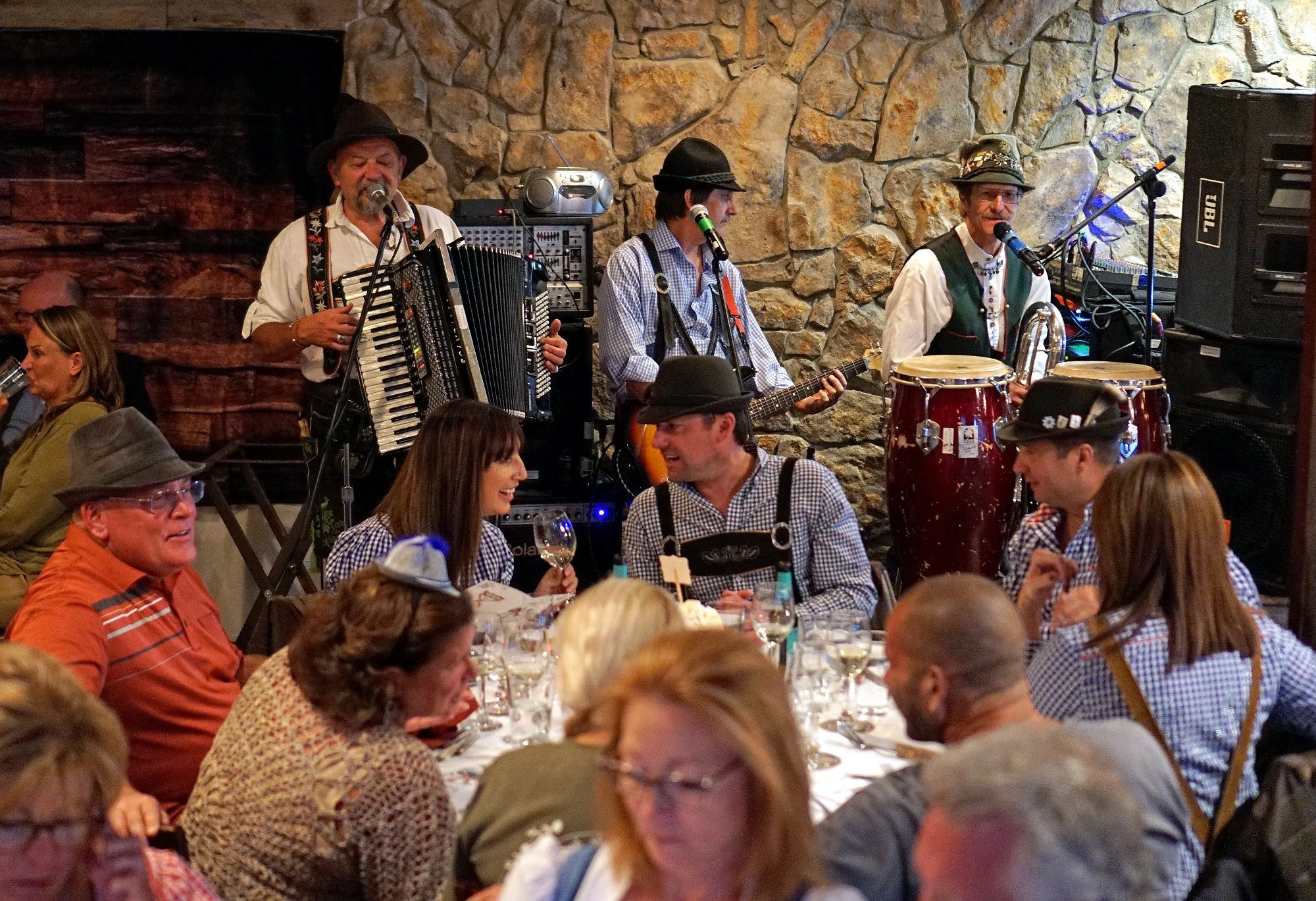 After partaking in a beer or seven and a head-size pretzel, it will nearly be impossible to tell you are in Breckenridge and not across the pond in Munich, although we do have to say that the surrounding views may tip the scales in our direction. Whichever day you decide to attend, do not, repeat do not forget your beer stein from year's past to show off your dedication to this name-stake three day event.
Purchase tickets and find more details about this year's Oktoberfest here.
---
Breckenridge Wine Classic
Date: September 12-15, 2019
The mark of the winding down of summer and the beginning of one of the most prized seasons in the mountains, the fall Wine Classic is a celebration not to be missed. The Wine Classic is the perfect pairing of expansive wine education and tasting of countless varietals.
Event Highlights:
Wine and Food Pairings
Educational Seminars
Outdoor Activities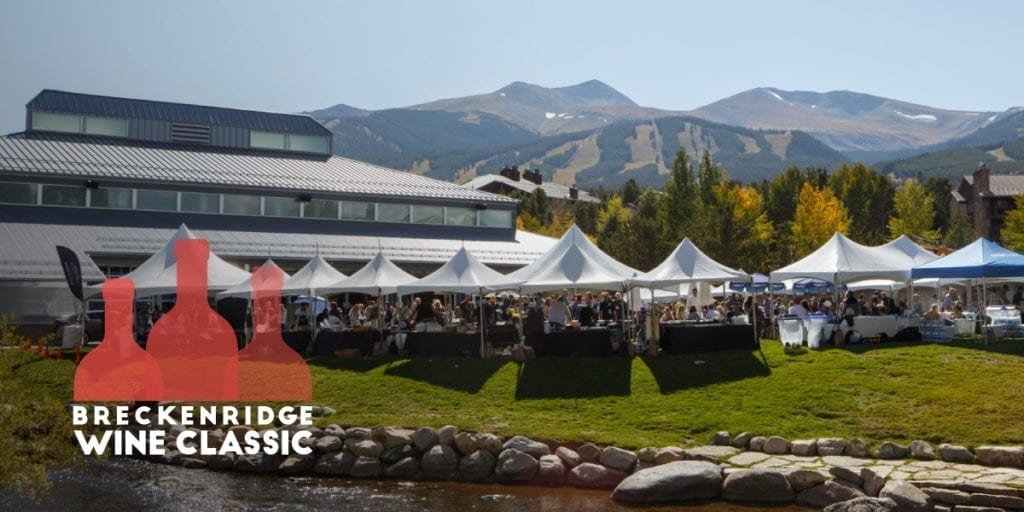 Can't miss event:
VIP – The Grand Tasting, Price: $125
New to 2019, a VIP area will be set within the Grand Tasting which will feature specialty wines and food not found in the general Grand Tasting.
Find all the Wine Classic information here.
---
Breckenridge Film Festival
Date: September 12-15, 2019
Celebrating 39 years, the Breckenridge Film Festival, takes center stage this September. The proudly named Top 20 American Film Festival (by USA Today), has critically acclaimed films that originated from the Breck Film Festival such as: Shawshank Redemption, LA Confidential, and Kung Fu Panda.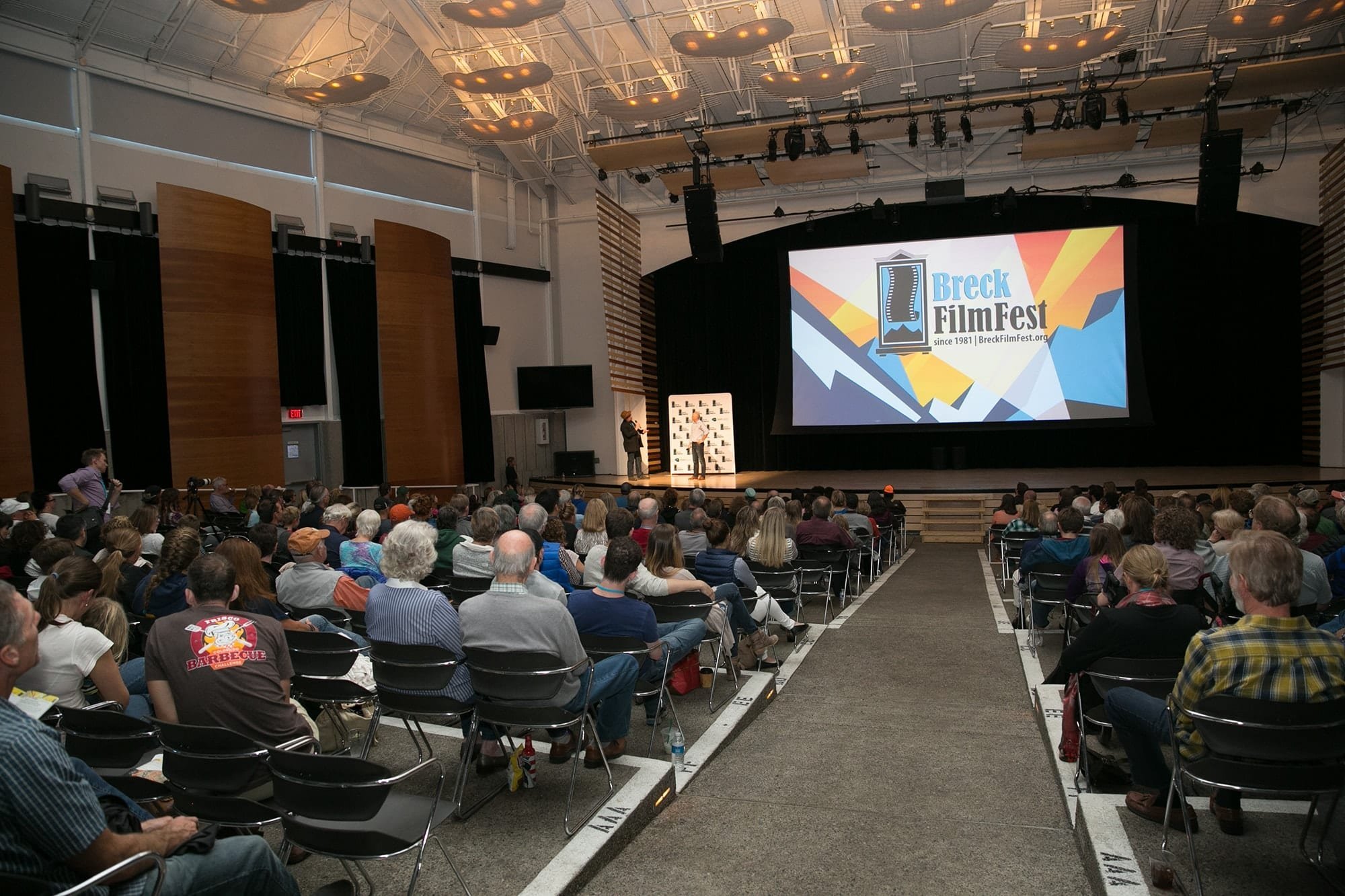 Event Highlights:
Four screening locations
Films from around the world
Family Friendly with children's activities
Film Festival full schedule and tickets can be accessed here.
---
Strings, Ciders & Sours
Date: September 25-27, 2019
Beer and wine are now not the prize winners for summer festivals; as a newer festival to the Breckenridge event scene, Strings, Ciders & Sours tackles a market that is on the rise. Taste your way through countless ciders and sour ales while jamming to live bluegrass. Hop over to the event website to see the full schedule and pick the event that suits your personality the best. Out of the 3 day festival, there is sure to be something for everyone.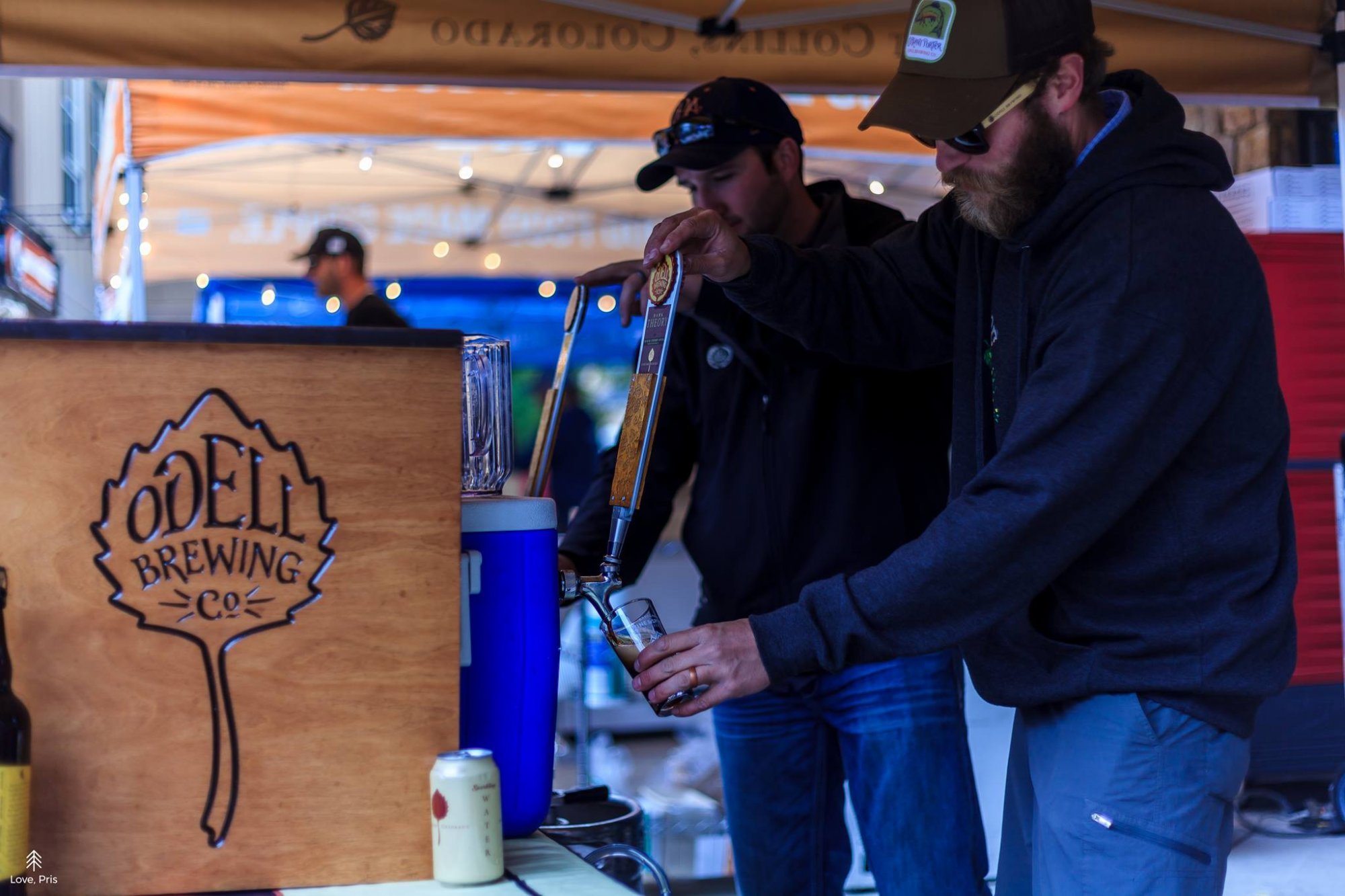 Event Highlights:
Bluegrass Music
Cider and Beer Tastings