The Breck Life - December 2019
Posted by Pete Deininger on Wednesday, December 4, 2019 at 10:37 AM
By Pete Deininger / December 4, 2019
Comment
The Nutcracker at Warren Station
Date: Dec. 7th, at 3:00 PM and 6:00 PM
Location: Warren Station Center for the Arts
A holiday classic takes over Warren Station with the Summit School of Dance and the CO. Motion Dancers presenting The Nutcracker. Also, parents and children are encouraged to join in the Holiday Showcase, singalong and Jingle Bell Parade!

Tickets are $15 for adults, $7 for children ages twelve - two, and free for those two years old and under.
---
Hartford Ski Spectacular
Date: December 9th - 14th
Location: Breckenridge Outdoor Education Center at Beaver Run Resort
The Hartford Spectacular hosted by our own BOEC is on of the nation's largest winter sport festivals for people with disabilities, with more than 800 registered participants each year!
This program is unique in that it helps identify and train youth, wounded warriors and other with disabilities who dream and train towards being winter Paralympians.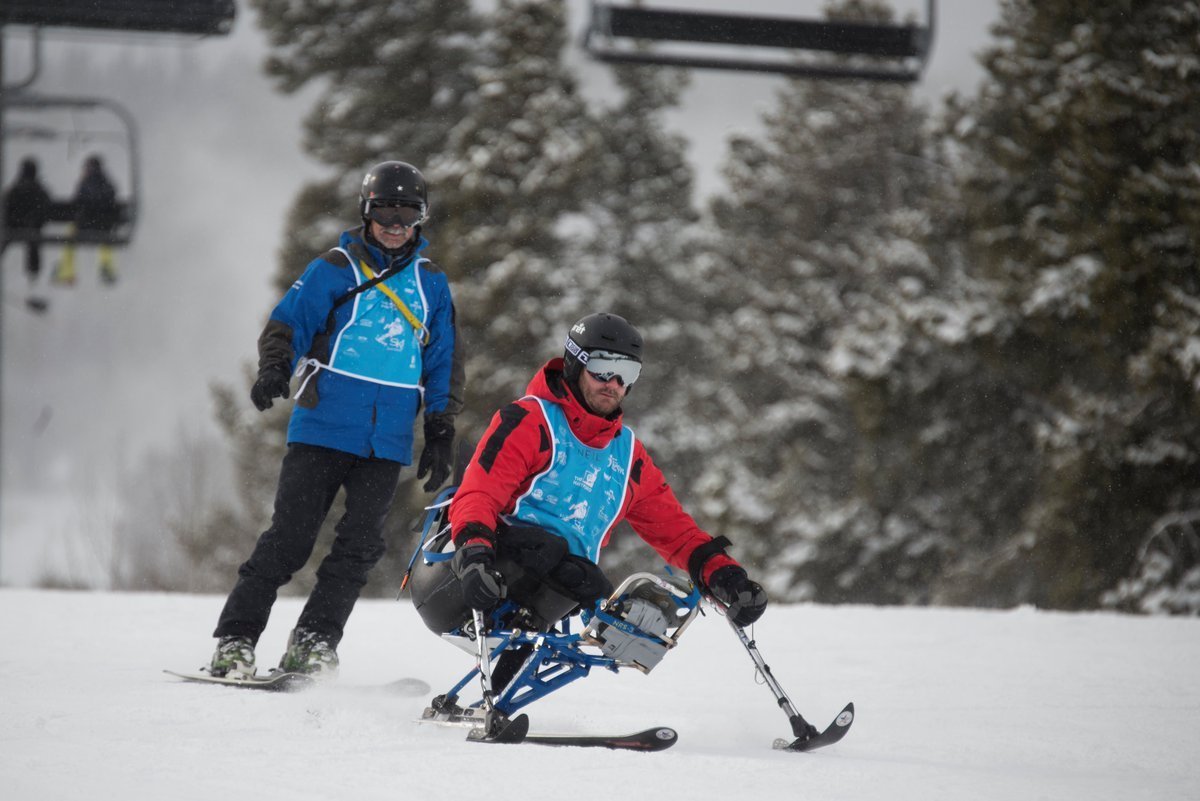 ---
Keller Williams and His Compadres at The Warren Station
Date: December 13th and 14th, Doors open at 8:00 PM
Location: The Warren Station, Keystone, 164 Ida Belle Drive, Keystone, CO 80435
Check out the rock it and funk it, two night show! Friday night will feature "hard rocking music fused with elements of jazz, blues, reggae and disco!"
Saturday night will be more funky with soulful R&B. Warren Station proclaims that this show sells out every year, so get your tickets early!

---
Full Moon and New Moon Snowshoe Tours
Date: December 13th, 14th, 27th and the 28th, 5:00 - 6:00 PM
Location: Gold Run Nordic Center Pro Shop, 200 Clubhouse Drive,
Breckenridge

, CO 80424

Experience this winter wonderland in the dark! Experienced guides will lead you on a nighttime adventure and will share stories of the history and environment of this area.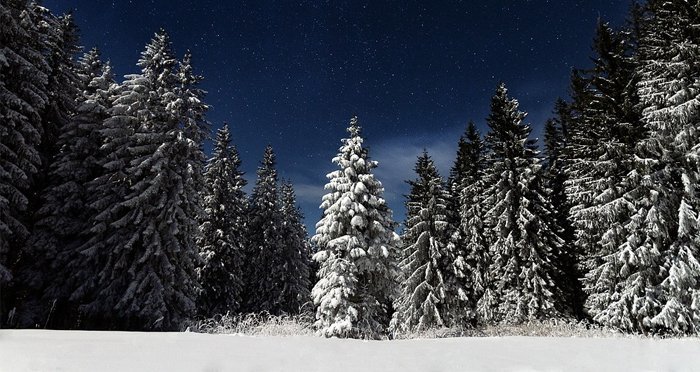 ---
A Christmas Carol
Date: December 5th - December 29th
Location: Breckenridge Theater, 121 S Ridge St, Breckenridge
The Charles Dickens Christmas classic is being performed at the Breckenridge Theater! Ebenezer Scrooge, an uncharitable and compassionless man is visited by four spirits who slowly change his view of the world through showing him the plight of others; he emerges a man with a new and compassionate perspective and attempts to right his wrongs of the past and present in true Christmas spirt!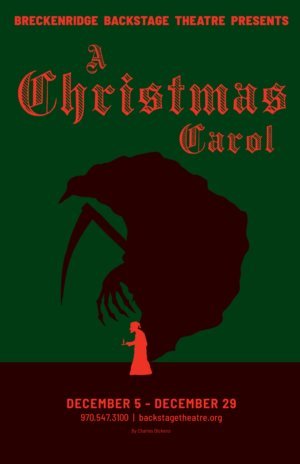 Check out the Breck Theater page for tickets!
---
Comedy Night
Date: December 13th, 7-9PM
Location: Riverwalk Center
Come laugh out loud with professional stand-up comedians Jim Colliton and Geoff Tice at Ullr Fest's Comedy Night. All proceeds from this event benefit the Carriage House Early Learning Center.