The Breck Life - February 2020
Posted by Pete Deininger on Tuesday, February 4, 2020 at 12:20 PM
By Pete Deininger / February 4, 2020
Comment
What to do This Month!
---
1st Annual Snow Festival

Dates: February 6th - 8th
Don't miss out on the first annual Snow Festival in Frisco, at the 10 Mile Music Hall. Special performances, discounted lift tickets, tubing and more! Check out this three day festival!
---
Portfolio Gallery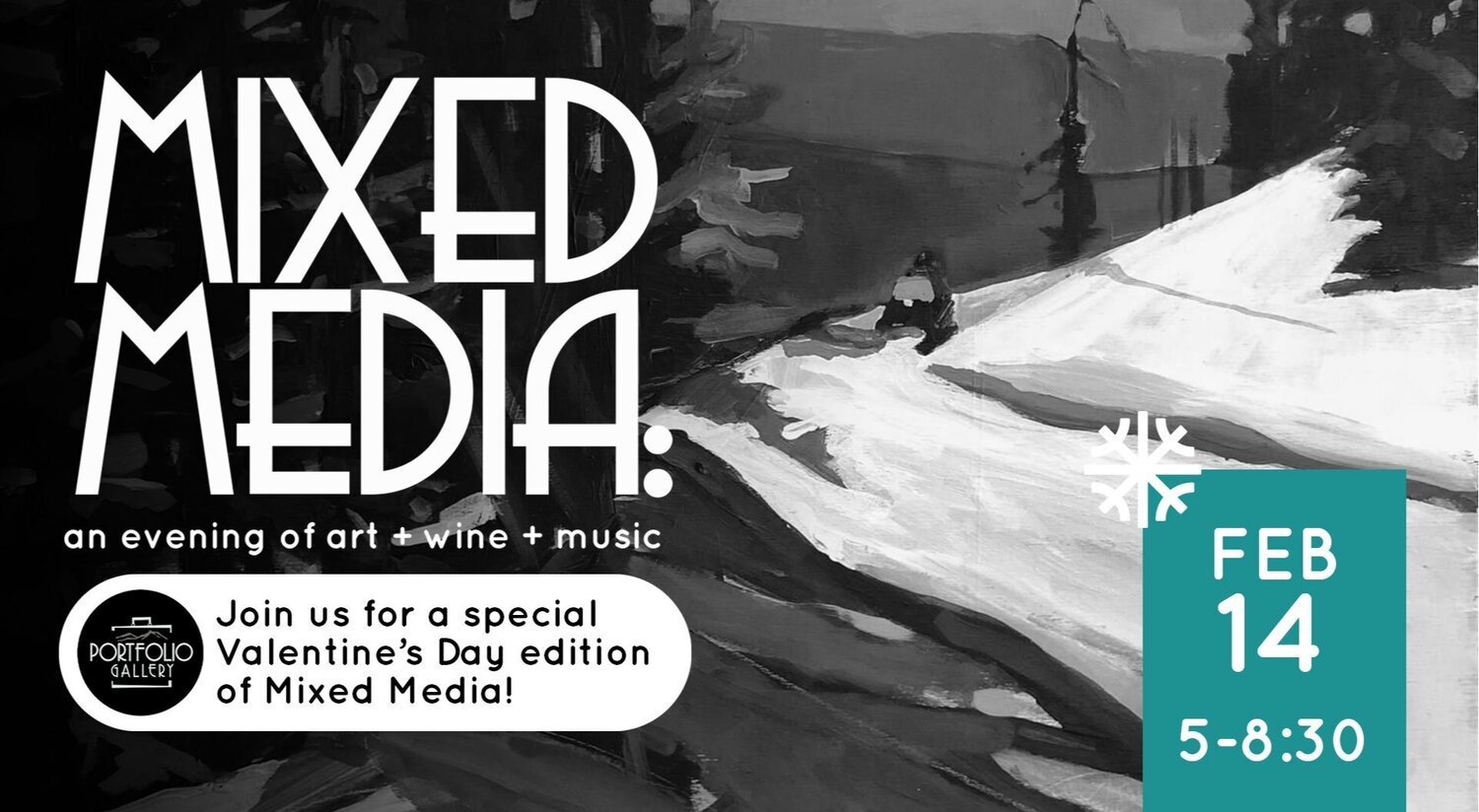 Dates: February 14th, 5PM - 8:30PM
This free event features local arts and artists, live music, and wine. Mixed Media is Portfolio Gallery's way to connect the community with our artists and local musicians, as well as providing an eclectic and casual setting in which to relax with a glass of rose surrounded by gorgeous artwork. Leslie Jorgensen, a backcountry painter is this events featured artist.
Check out Leslie's Art Work here
---
Backstage Theater - The Great Gatsby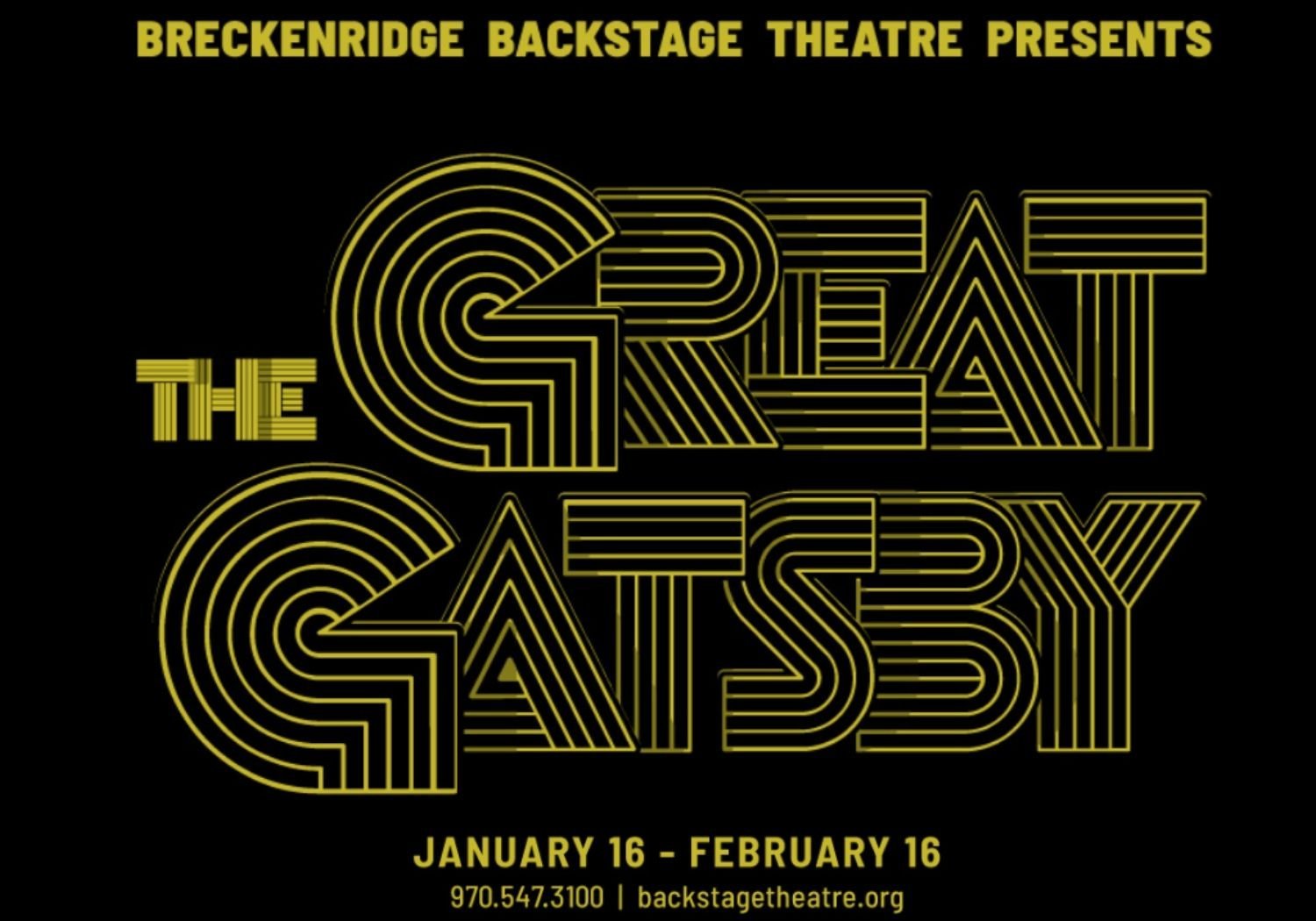 Dates: January 16th - February 16th
The backstage theater group presents the ever popular F. Scott Fitzgerald novel adapted for the stage. It's your last two weeks to see a Fitzgerald estate approved adaptation of the social commentary shrouded in jazz, glamor and riches.
---
The Summit Foundation Cup Series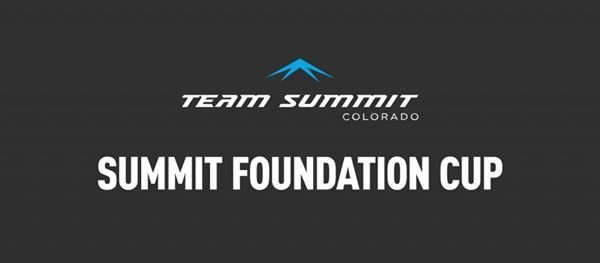 Dates: February 23rd, 7:00 AM - 4:00 PM
Through a grant from The Summit Foundation, The Summit Foundation Cup Series competitions are designed to introduce athletes to alpine, park and pipe, big mountain, and mogul competitions.
These are FREE events open to athletes 15 and under, without a USSA license, to compete and work with a coach for the day. If they do not have a season pass thanks to the participating resort, they can receive a complimentary ticket from the resorts to participate FREE of charge.
Click here to register for this clinic
---
Mardi Gras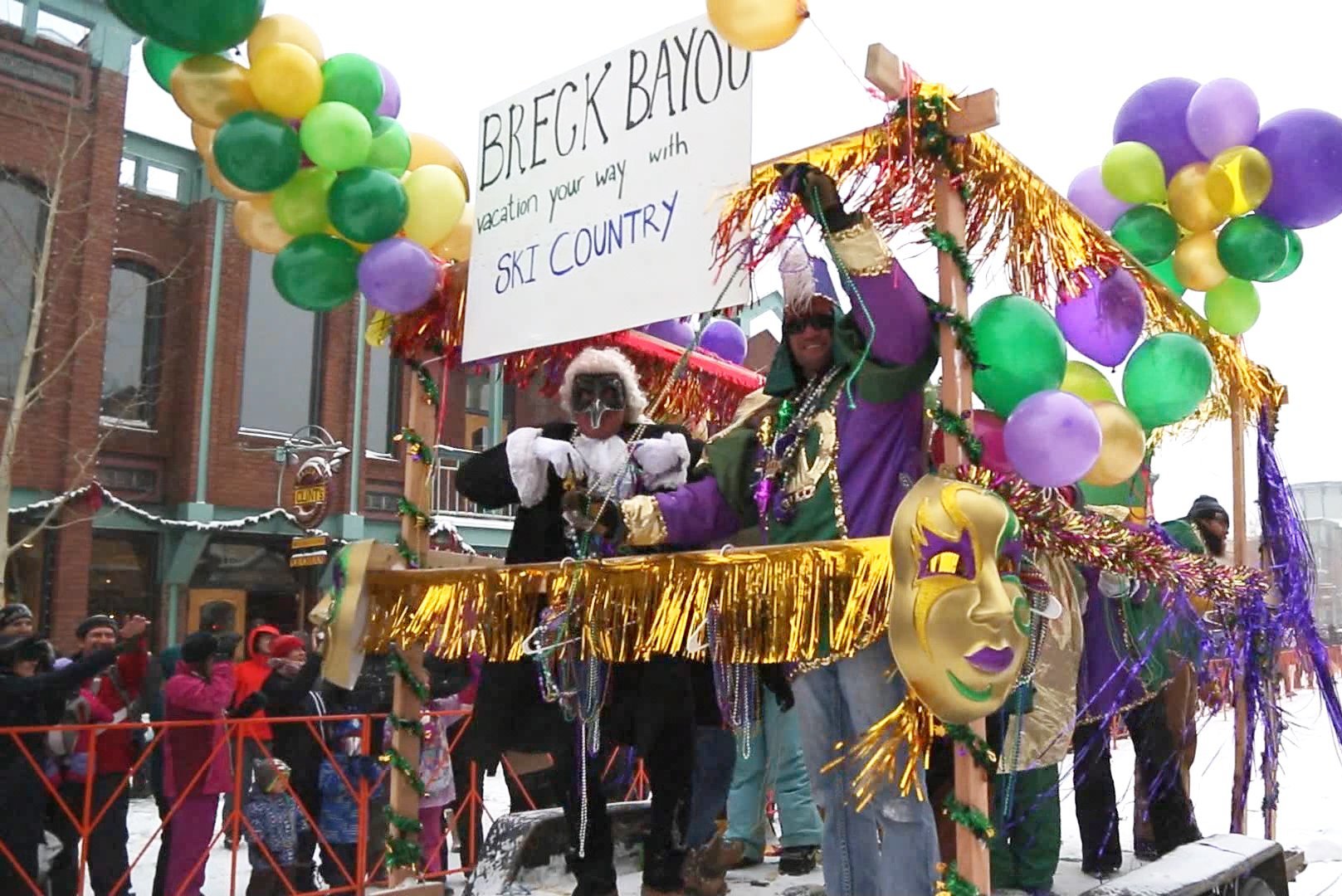 Dates: February 25th, 3:00 PM - 10:00 PM
Start at the Coppertop bar inside the Beaver Run Resort, with the Mardi Gras King and Queen and then head down to the Mardi Gras Procession from Beaver Run to the Riverwalk Center; where there will be delicious food provided by The Lost Cajun and a free concert featuring the New Orleans Suspects!