The Breck Life - January 2020
Posted by Pete Deininger on Friday, January 10, 2020 at 11:06 AM
By Pete Deininger / January 10, 2020
Comment
20th Anniversary Big Beers Festival

Dates: January 9th - 11th
Don't miss out on this years World-Class Beer Festival! There will be many events over the weekend where brewmasters and brewery owners will impart their beer knowledge and you will be able to sample hundreds of big, Belgian style, and experimental beers! There will be beer and food pairings at the brewmasters' dinner, beer & brewing seminars and a commercial tasting event!
---
Distilled, Backcountry and Bourbon

Dates: January 11th
This event, held at the Warren Station, will be a pairing of backcountry and avalanche awareness. There will be presentations by Friends of the CAIC to increase awareness of backcountry and avalanche safety; in addition, a Jim Beam whiskey expert will lead the tasting of a series of bourbons and Keystone Ski Patrol will give a presentation on their avalanche dog program!
---
Dog Skijoring Clinic
Dates: January 11th, 25th and February 29th 1:00 PM - 3:00 PM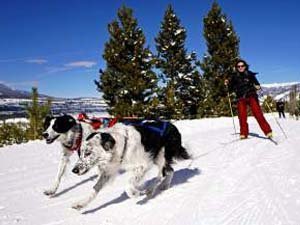 Skijoring originated in Scandinavia and is cross-country skiing while being pulled by one or multiple dogs. The Frisco Nordic Center is hosting 3 beginner skijoring classes where you will learn what the proper equipment is and how to use it, dog care and training, places to skijor and more! Classes are taught by Louisa Morrissey, a certified professional dog trainer.
---
International Snow Sculpture Competition
Dates: January 20th - 29th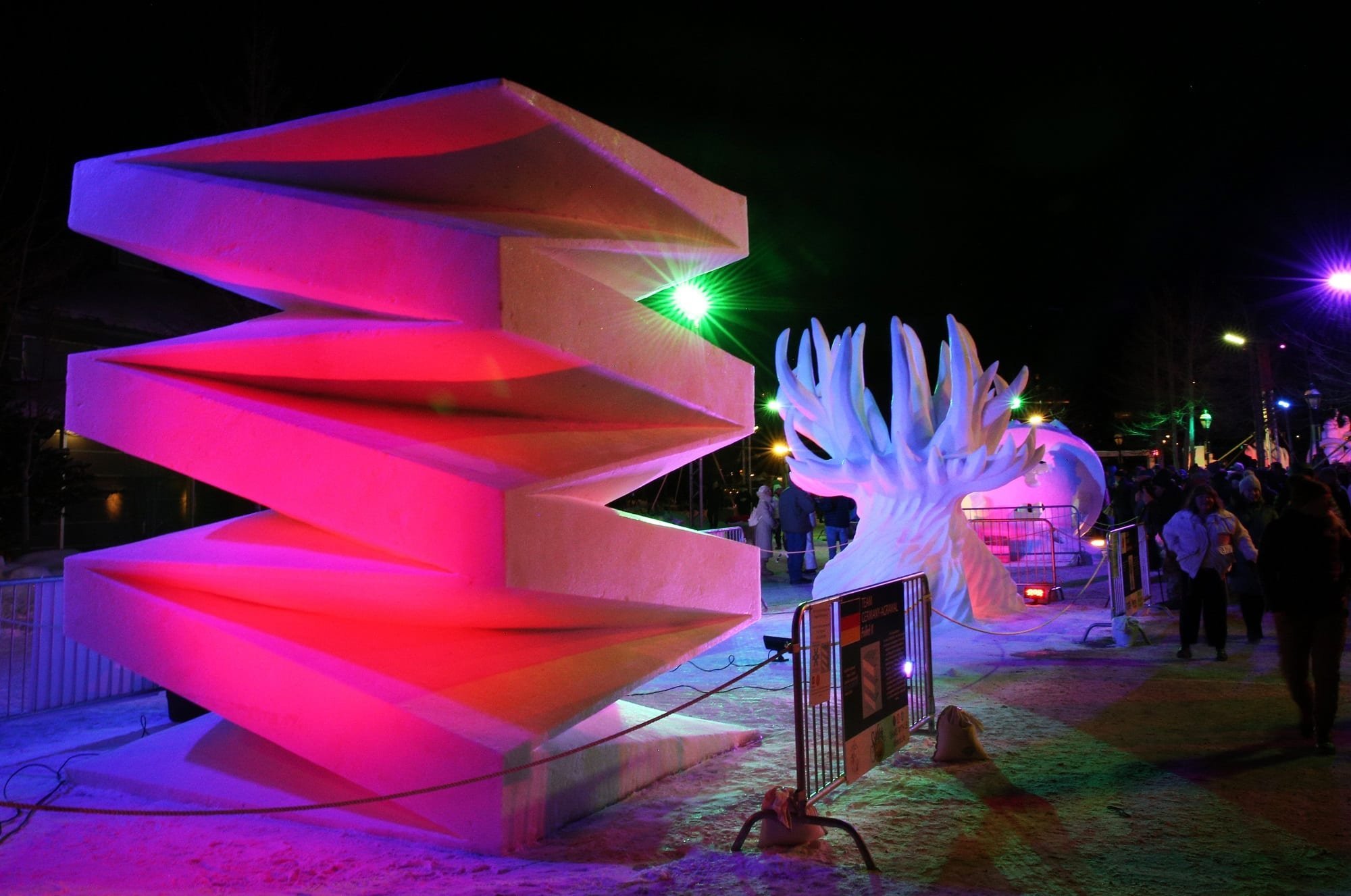 This is the 30th anniversary of the snow sculpture championship! 16 teams from around the world congregate in Breckenridge, CO to create amazing sculptures out of 20 ton blocks of snow. No power tools are allowed and the sculptors have 5 days to complete their works before the judging begins!
Event Highlights:
Sculpting starts Monday, January 20 at 11:00am with a canon start
The teams this year are: Argentina, China, Ecuador, France-Normandie, Germany, Great Britain, India, Mexico, Mongolia, Switzerland, Turkey, USA-Alaska, USA-Breckenridge, USA-Minnesota, USA-Wisconsin, USA-Vermont.
Wed, January 22nd at 12:00pm – PEOPLE'S CHOICE VOTING BEGINS
Friday, January 24 at 9:00am - Sculpting ends and judging begins
6:00 PM Awards are announced
7:00 PM The Grand Illumination of the sculptures