The Breck Life - June
Posted by Pete Deininger on Wednesday, June 19, 2019 at 8:43:57 AM
By Pete Deininger / June 19, 2019
Comment
4th of July in Breckenridge
Date: July 4, 2019, All-Day
Riverwalk Center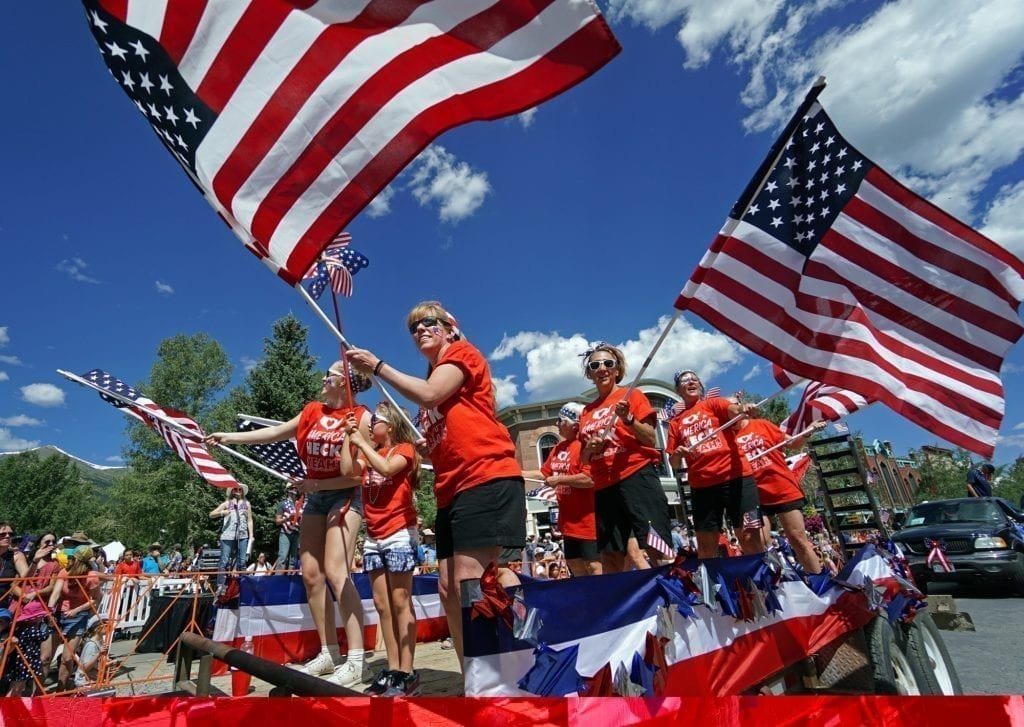 Independence Day in Breckenridge is a highlight of the summer with a full day of activities for the entire family and one of the most patriotic celebrations across the state. Kicking off the day, you can either participate or watch the 10k trail run and Firecracker 50 (an intense solo or team mountain bike race through Breckenridge's most iconic cross country trails). Following the Firecracker 50 start, the iconic town parade heads down Main Street (register your float from the link below!). One of the newer events, but already a fan favorite is the Breckenridge Creative Arts' "Street Arts: Spangled,". The streets of Breckenridge are decorated in a full celebration of street, pavement, and graffiti arts.
GoBreck's 4th of July webpage for complete details.
And please remember and respect the town ordinance of absolutely no fireworks. Breckenridge takes forest fires very seriously and so should you!
---
Breckenridge Summer Beer Festival
Date: July 13, 2019
Beaver Run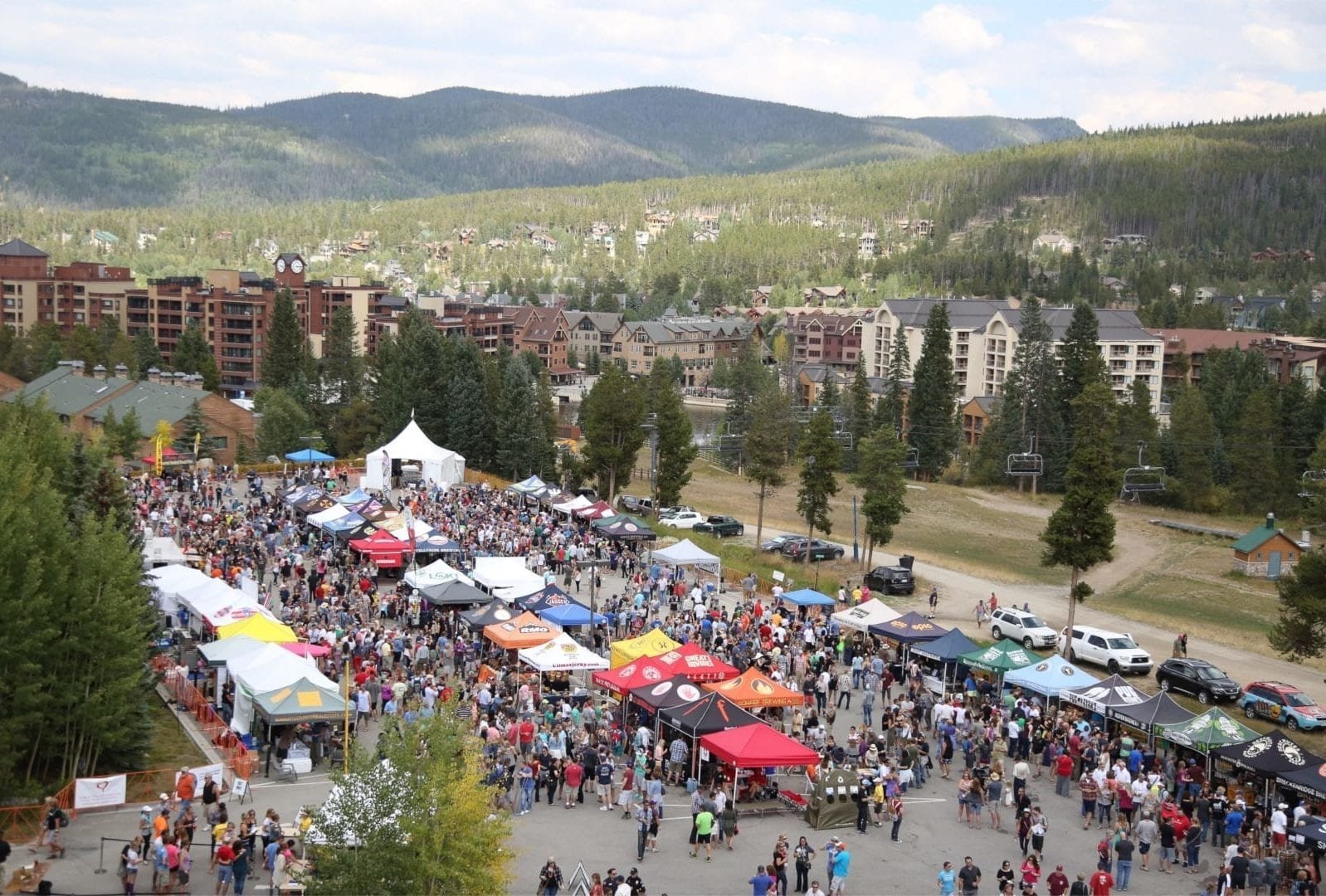 A plethora of beer options, over 40 breweries to be exact, live music, VIP area, early entry for pre-sale tickets, and the breathtaking backdrop of the Tenmile Range and Breckenridge Ski Resort are just a few of the best reasons to partake in this yearly brew fest. New to this summer's Beer Festival is a bit more room to spread out, sit, and relax under shady trees as you enjoy your choice beer and listen to a steady stream of live music by Frisco Funk Collective, Two Faces West, and Public Safety.
Get your tickets here, GoBreck.com.
---
Breckenridge Food and Wine Festival
Date: July 26–28, 2019
Riverwalk Center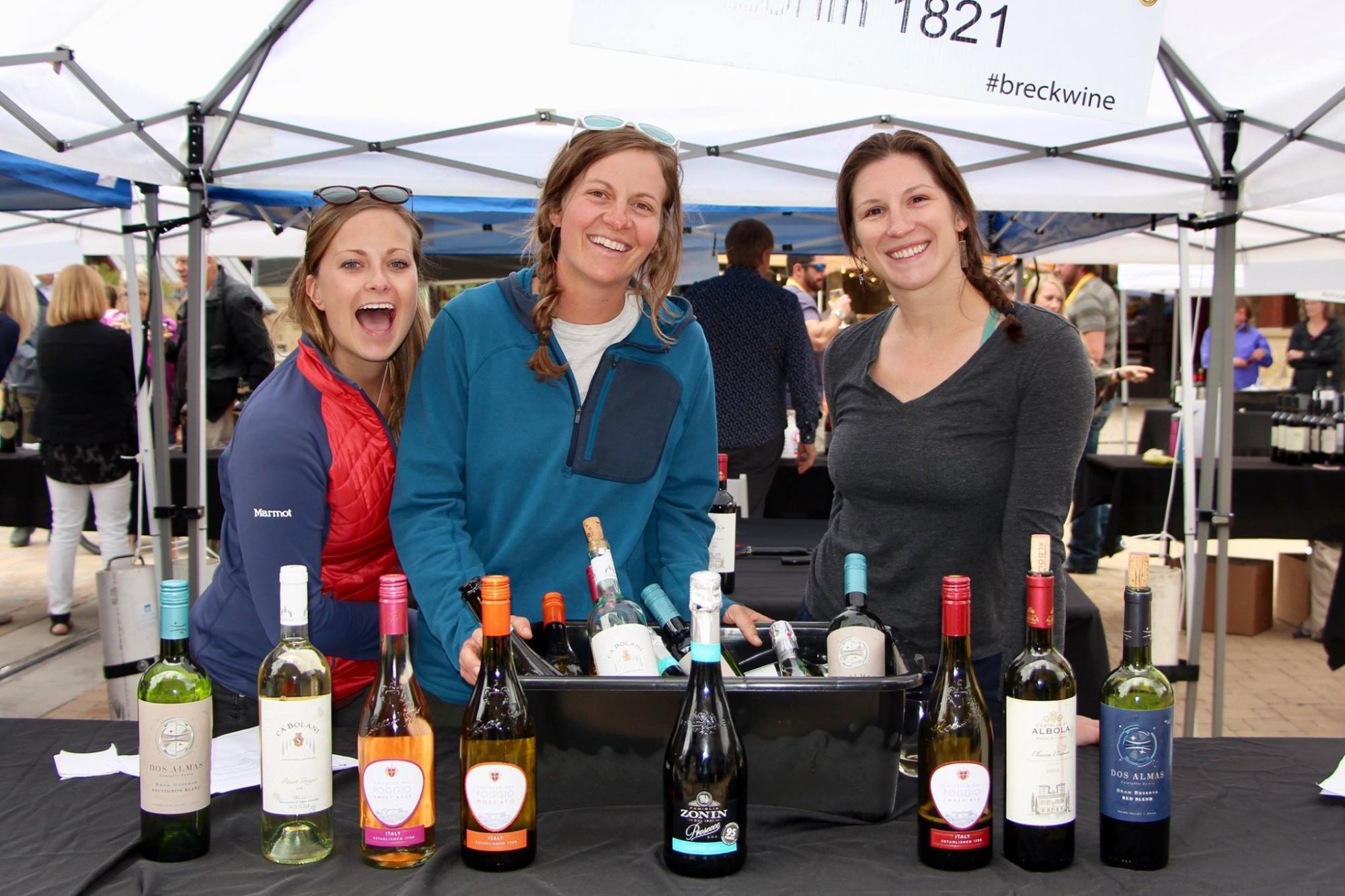 2019 is all about options. Featuring over 300 wines, the Breckenridge Food & Wine Festival has no shortage of varietals to suit every palette and every pairing. Dive into the world of wine with the legendary educators and wine creators through exceptional wine tastings, all set to live music and a one-of-a-kind mountain backdrop.
Purchase your tickets at GoBreck.com.
---
Breckenridge Music Presents: Chris Botti
Date: July 2, 2019
Riverwalk Center
A night of captivating contemporary music from the Grammy Award-winning master trumpeter and composer Chris Botti. Botti has earned multiple Gold and Platinum albums, and is the nation's largest selling instrumental artist. To learn more about Botti's poetic sound and to purchase tickets, visit BreckCreate's website.
---
"John Denver-The Tribute" with the John Adams Band
Date: July 29, 2019, 7:30 pm – 10:00 pm
Riverwalk Center
Celebrate and sing along to the classic Colorado tunes written by the iconic songwriter and singer John Denver and preformed by the John Adams Band. Favorites as "Rocky Mountain High", "Annie's Song", "Thank God I'm a Country Boy", "Sunshine on My Shoulders" and "Calypso".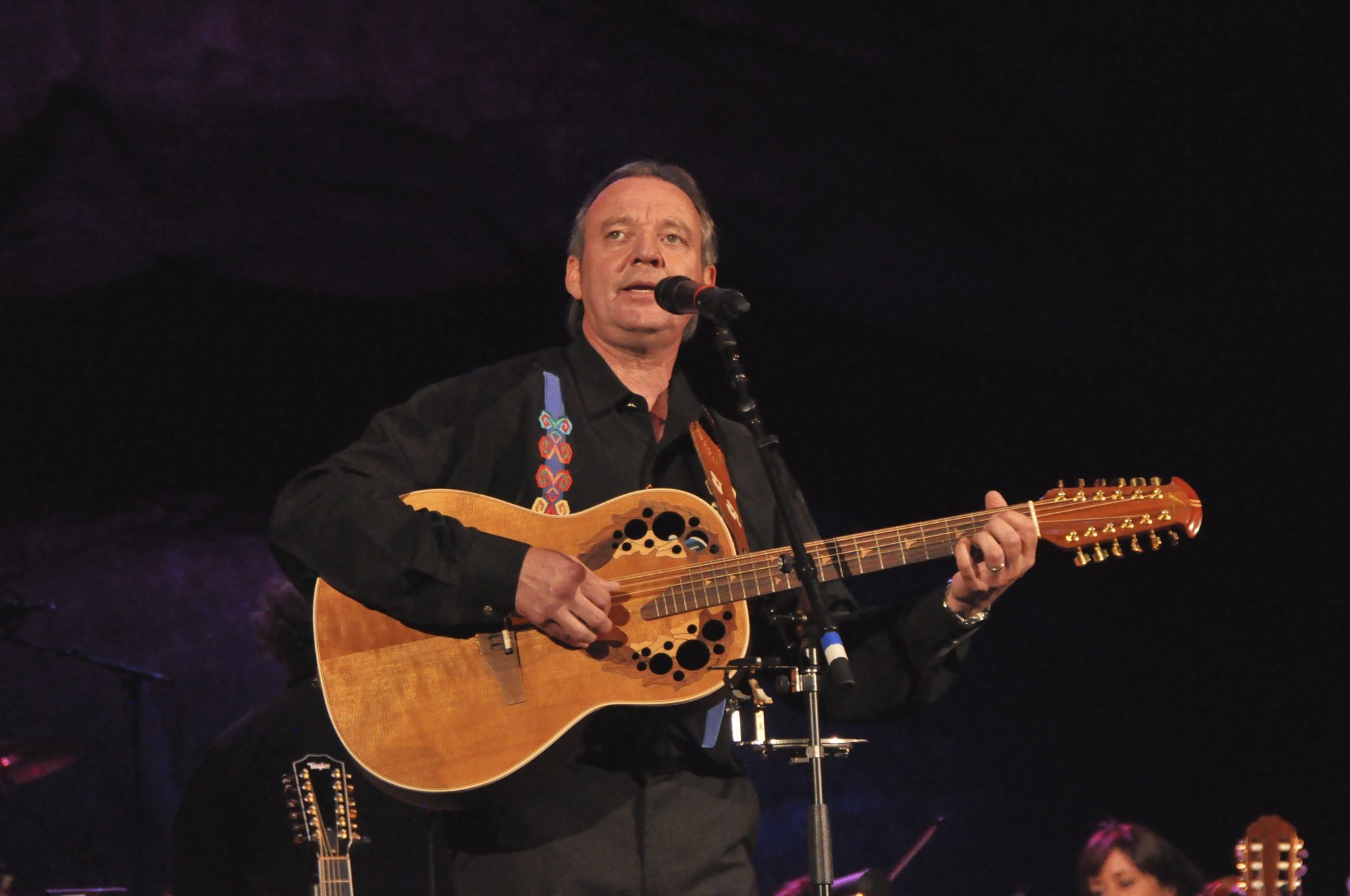 This is a family friendly event that is sure to sale out! This concert will benefit Domus Pacis Family Respite.
Purchase tickets soon, as this concert is sure to sell out!