The Breck Life - May
Posted by Pete Deininger on Friday, May 24, 2019 at 2:04 PM
By Pete Deininger / May 24, 2019
Comment
National Repertory Orchestra: Opening Night, A New NRO!
Date: June 8th, 2019 - 7:30pm-9:30pm
Riverwalk Center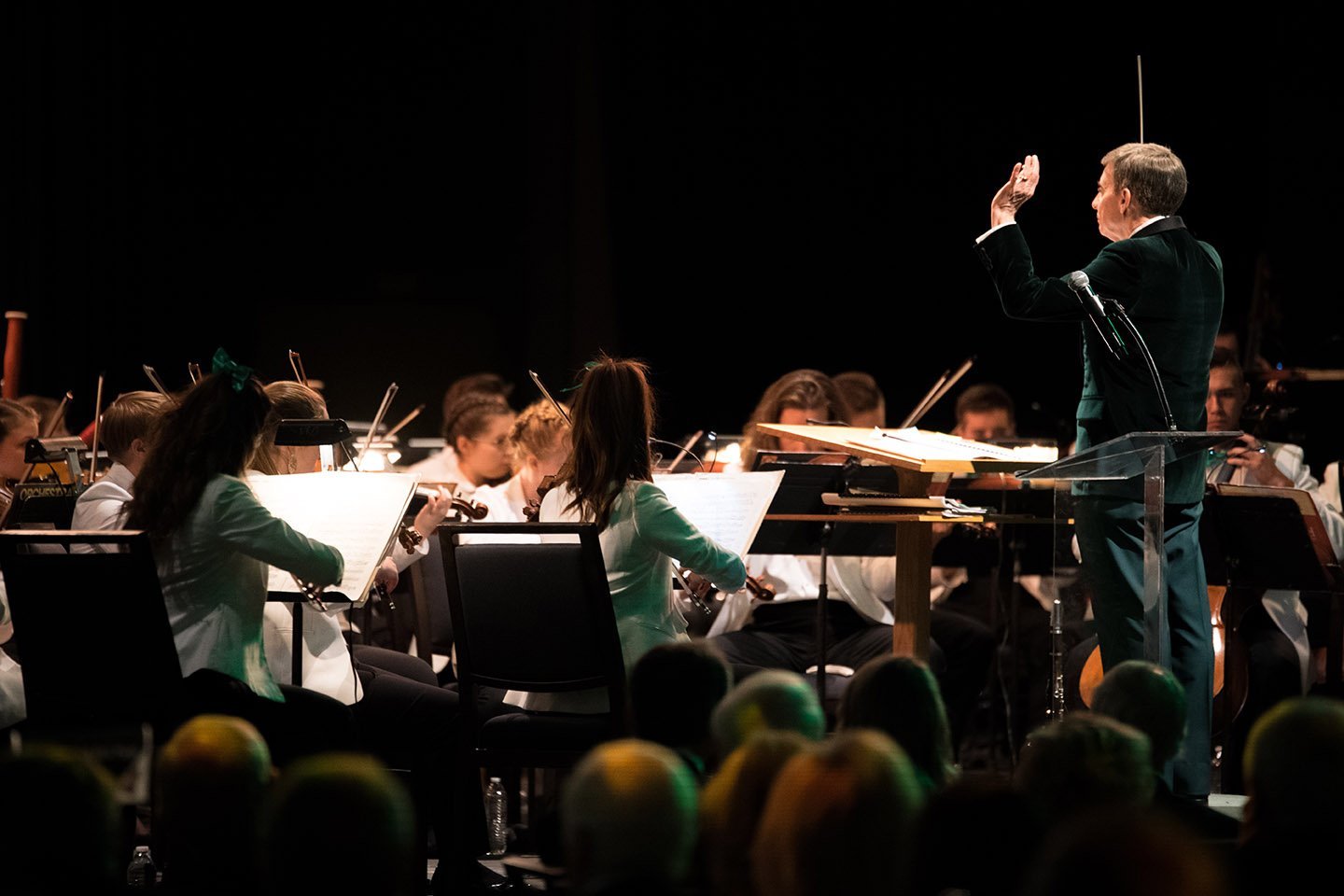 Celebrate the "New NRO" at the official opening night of the festival. This year's opener brings the audience on a journey through many different classical music artists including Beethoven's, Symphony No. 5 and Anna Clyne's, Masquerade.
Tickets can be purchased ($10-$40) from BreckCreate.org.
---
Breckenridge Town Party with The Jacob Jolliff Band
Date: June 13th, 2019 - 4-9pm
Riverwalk Center Lawn
The annual Breckenridge Town Party kicks off summer with a bang. Locals come out of their winter hiding and celebrate the start of the most beloved, although occasionally too short, summer season. Held at the Riverwalk Center lawn, there will be food and beverages available for purchase and a bike valet.
The Jacob Jolliff Band
Rising in popularity, The Jacob Jolliff Band is known as a bluegrass supergroup. Led by bluegrass mandolinists Jacob Jolliff, the band comes together during off-tour times to collaborate and create innovative bluegrass. Jolliff is a member of the well-known Yonder Mountain String Band that tours the country yearly. The free concert will be held at the Riverwalk Center, starting at 6:45. Find all of the details at BreckCreate.org.
---
Breckenridge Music Presents: Tommy Emmanuel, CGP with Logan Ledger
Date: June 20th, 2019 - 7:30pm-10pm
Riverwalk Center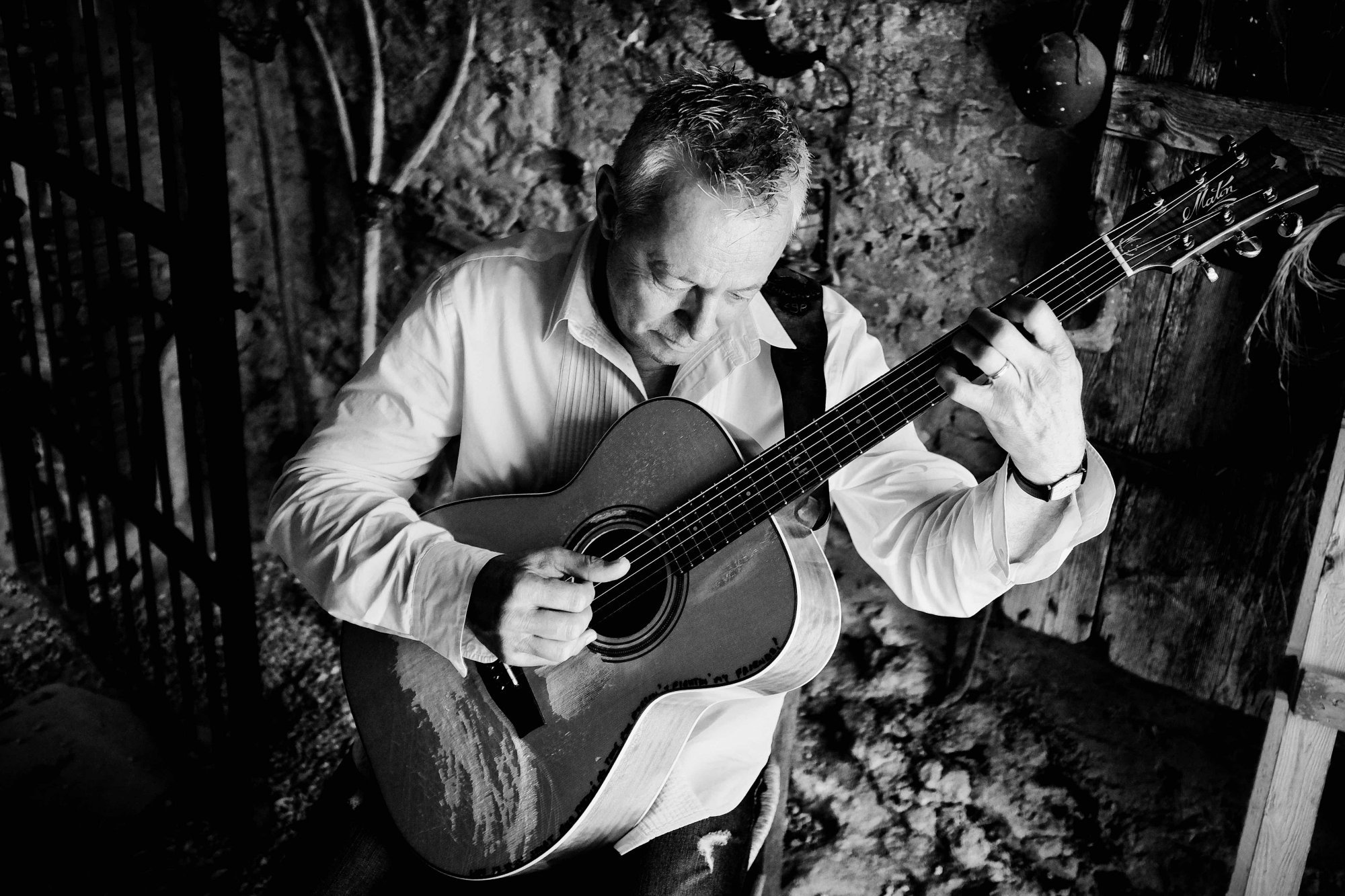 Tommy Emmanuel, a grammy nominated guitarist, composer and performer, captures his audiences through a unique style of play that evokes the feeling of a complete ensemble. Tommy simultaneously covers the drums, bass, rhythm and lead guitar, as well as, the vocals. A true one-of-a-kind experience.
Tickets can be purchased ($35-$45) from BreckCreate.org.
---
Taming of the Shrew
Date: June 20th - July 7th, 2019
Backstage Theatre
Taming of the Shrew, written by William Shakespeare, hits the stage starting on June 7th. A long treasured tale of two sisters has been preformed and adapted many times over (most notably to the younger generation in the teen flick 10 Things I Hate About You). This production pays homage to the original play and is sure to be a Backstage Theatre show-stopper.
Tickets and details at the Backstage Theatre website.
---
National Repertory Orchestra: Blues & BBQ with The Lionel Young Band
Date: June 7th, 2019 - 5:30pm
Riverwalk Center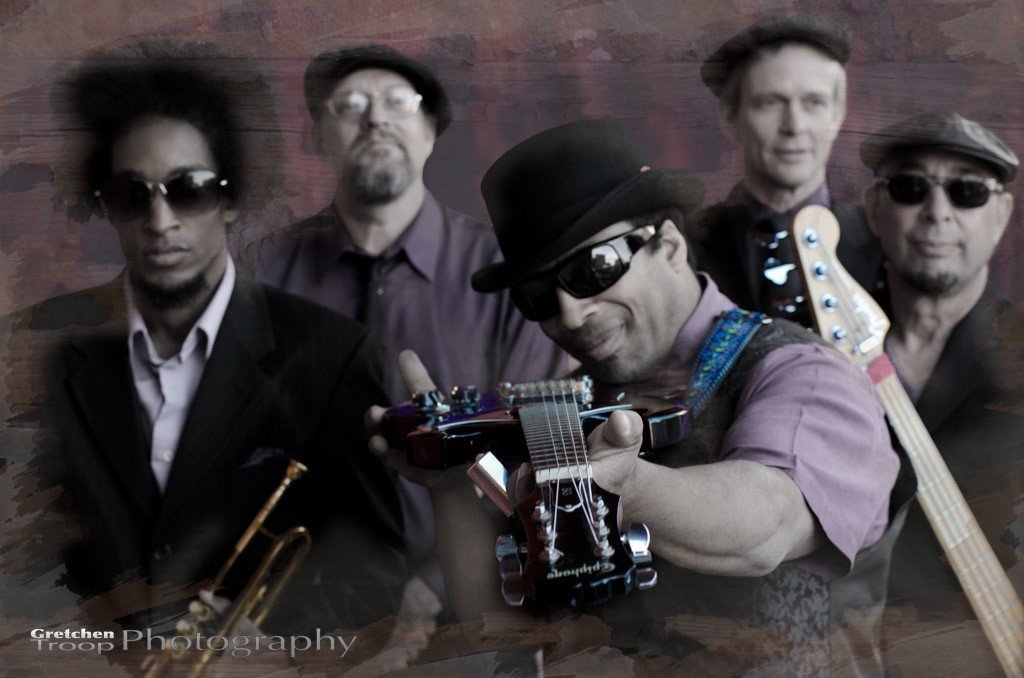 The NRO starts off the festival season with a bang, as the Lionel Young Band stars in an all-out performance featuring all you can eat BBQ, mixed drinks by Breckenridge Distillery, and beer provided by Breckenridge Brewery and Broken Compass Brewing.
Tickets range from $30-$45 and can be purchased at the BreckeCreate website.