The Breck Life - November
Posted by Pete Deininger on Saturday, November 2, 2019 at 10:02 AM
By Pete Deininger / November 2, 2019
Comment
Breckenridge Ullr Fest
Date: December 11–15, 2019
Location: Multiple Locations Throughout Breckenridge
Marking 57 years of snow-centered celebration, this year's Ullr Fest is the annual kick-off of the winter season. As with years past, there are a multitude of ways to do your part and help entice Ullr to make it snow all winter long.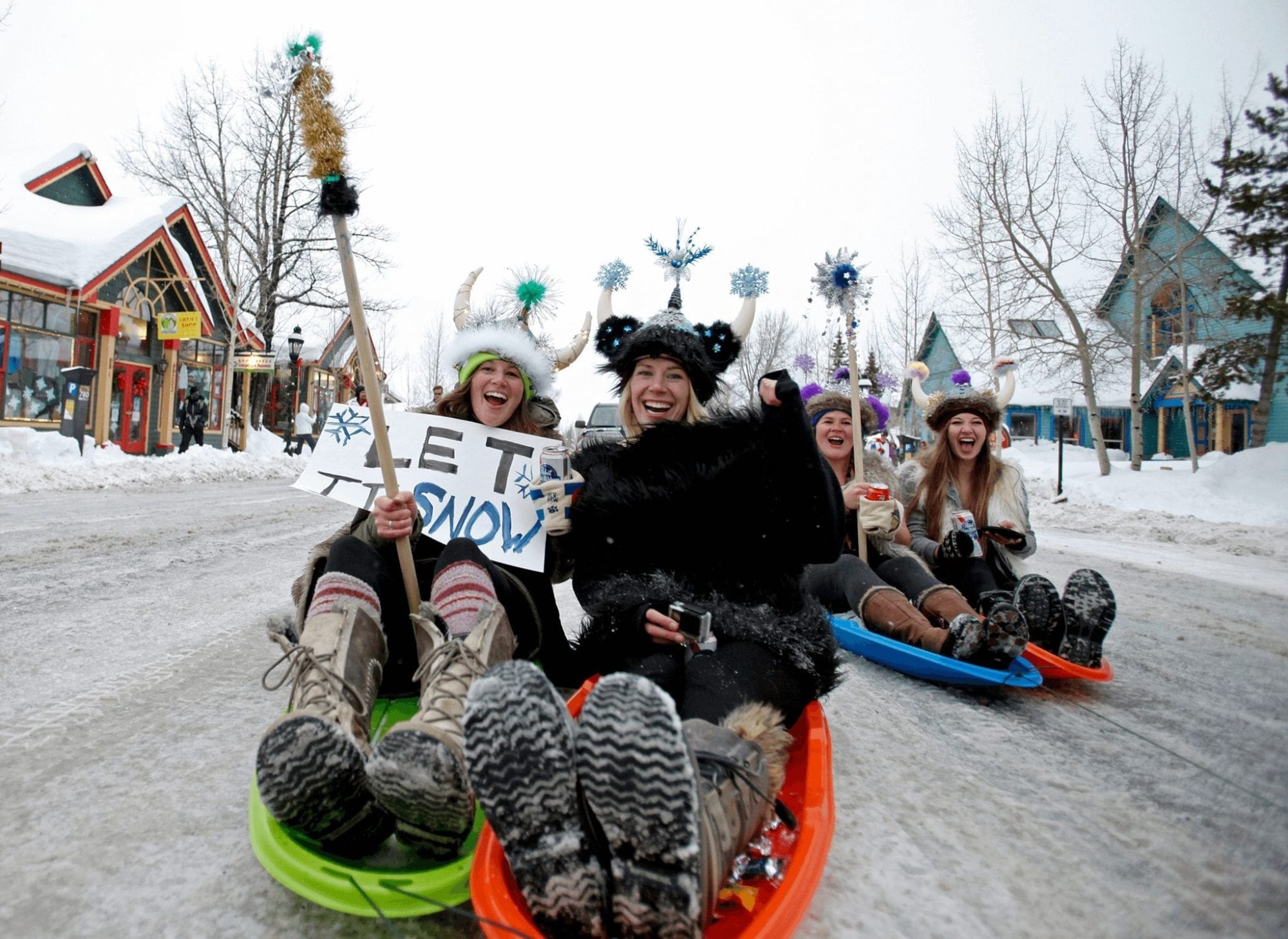 Our Favorite Ullr Options - check of one or all this year!
1). Fill up your courage tank at a local establishment and then take a dip in the Ullr Ice Plunge
2). Break the unofficial World Record of the largest Community Shot Ski (hosted by Breck Distillery) by joining HUNDREDS of other participants
3). Partake in the Ullr Parade that cruises down Main Street. Each year the ante goes up, can your float beat a juggling, skiing yeti that rail slides? We bet you can!
4). Join in the homage to Ullr at the annual bonfire.
5). Or just showcase your wintery majestry by partying it up all weekend long (Ullr loves when his fans have a good time).
See the complete Ullr schedule at GoBreck.com and don't forget - Pray for snow!
---
Lighting of Breckenridge & Race of the Santas
Date: December 7, 2019
Location: Breckenridge Main Street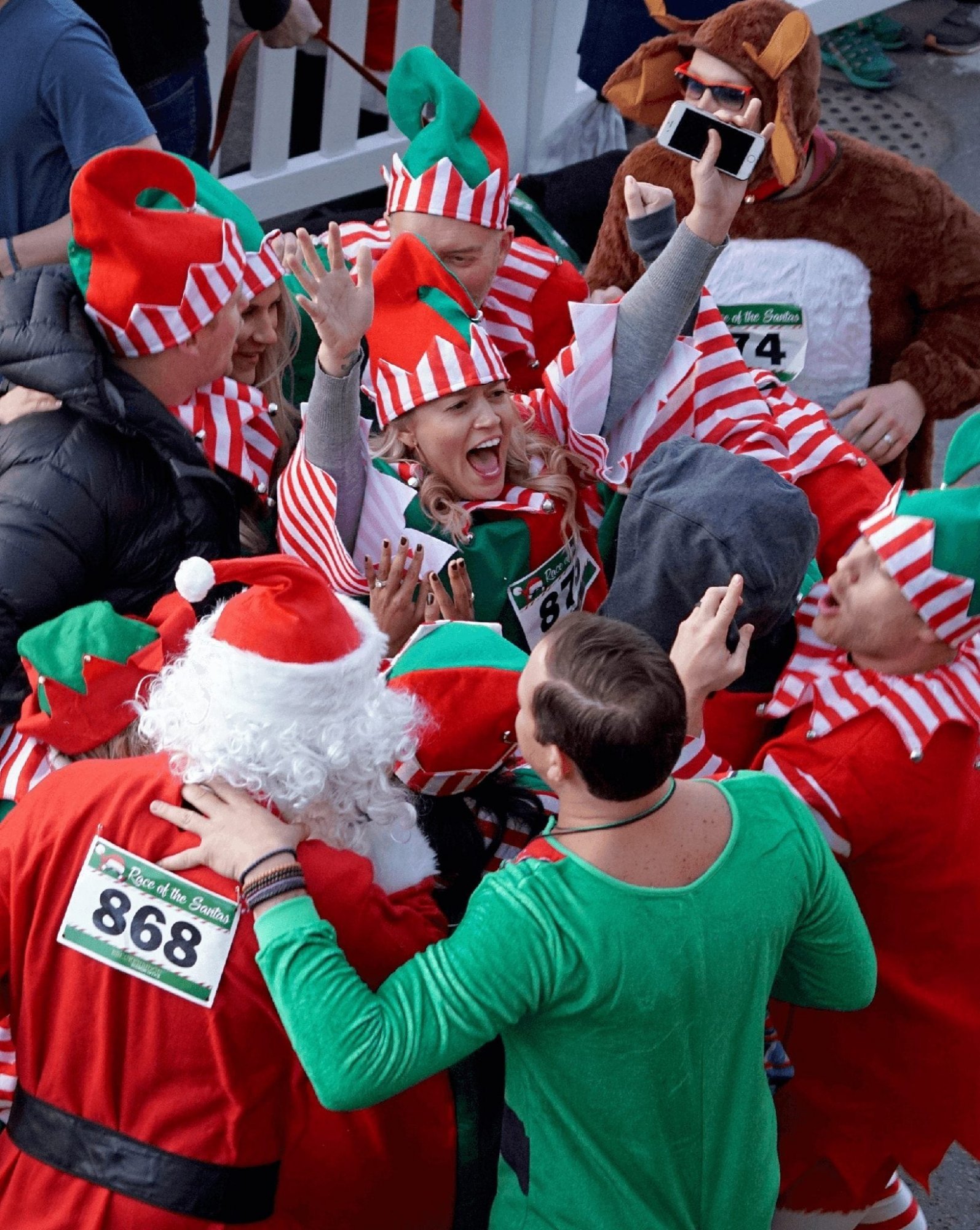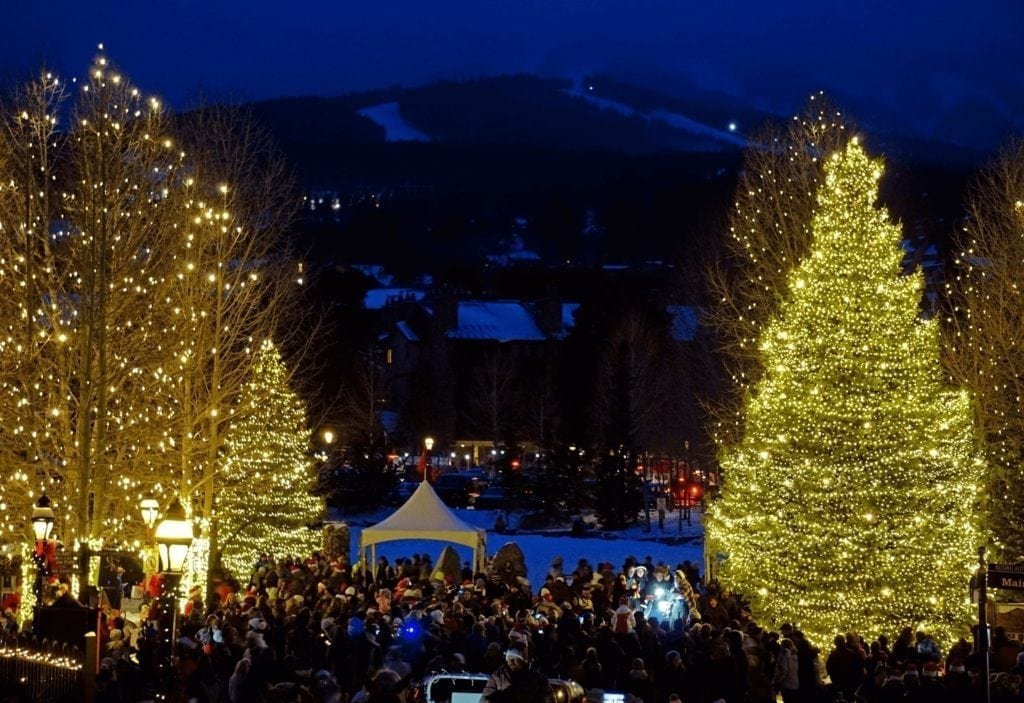 The quaint town of Breckenridge, while always breathtaking, transforms into a magical scene from a holiday movie the weekend of December 7th. A treat for the entire family, the Race of the Santas is the perfect way to leave Thanksgiving behind and truly get into the Christmas spirit. Join hundreds of other Santas (elves and Mrs. Claus's are also welcome) as you sprint, jog, or walk your way down Breckenridge's Main Street. No need to train either, this 'race' is typically downhill. The Race of the Santas is a 3-part event, starting with the Holiday Dog Parade. Yes, you read that correctly, this is a parade for your favorite furry friend. Directly following the pups, is the Reindeer Run, dedicated to all spirited holiday lovers the ages of 12 and under; followed by the official Race of the Santas.
After the races conclude, head to the Town Tree in Blue River Plaza to watch the sunset as the twinkling lights of Breckenridge turn on. An incredibly magical moment loved by locals and visitors alike.
Stay up to date with event details and register for the run ($15 entry) at GoBreck's website.
---
Paint and Sip Happy Hour
Date: November 13, 2019 | 6:00 pm - 9:00 pm
Location: Ready Paint Fire at 323 N Main St, Breckenridge
Take advantage of this holiday special featuring discounted studio fees (only $5!) and happy hour drink specials. A perfect pairing for a discounted evening with friends. If you have never been to Ready Paint Fire, this is the optimal opportunity.
---
Ornament Painting Party at Warren Station
Date: December 6, 2019 | 4:00 pm - 7:00 pm
Location: Warren Station, Keystone
The second installment of this family classic gives locals and visitors a chance to indulge their creative side. Warren Station hosts this holiday event offering ten different ornament shapes. Let your imagination run wild and see how many variations you and your family or friends can create.
---
The Wood Brothers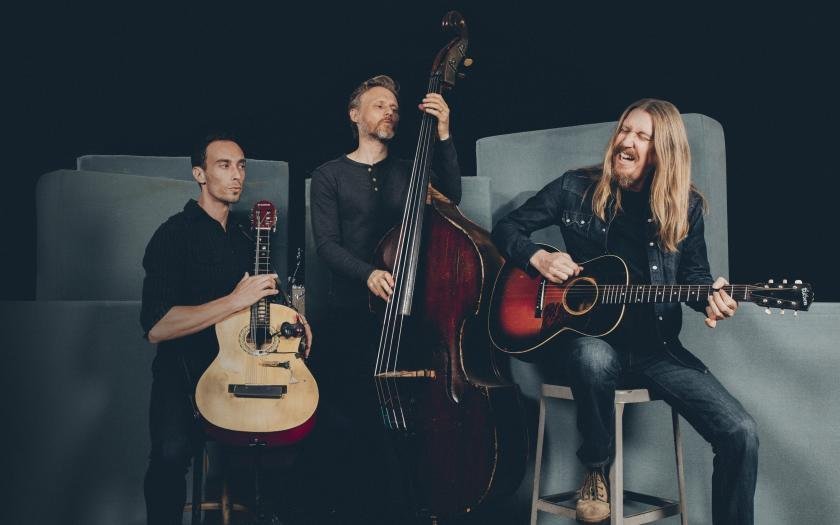 Date: December 15, 2019
Location: Riverwalk Center
Hitting the Riverwalk Stage on Sunday, December 15th, 2019, The Woods Brothers are known as a dynamic group artfully filling a room with soulful funk. Along with opener Katie Pruitt, a singer-songwriter, Nashville transplant that captivates audiences with intricate lyrics revolving around religion, mental health, and other courageous topics, this evening of music is one not to be missed this holiday season.
Learn more about The Woods Brothers and purchase tickets at Breckenridge Music's website.