The Breck Wire – December 2014 Breckenridge Events
Posted by Pete Deininger on Saturday, December 20, 2014 at 3:23 PM
By Pete Deininger / December 20, 2014
Comment
The holidays are here! Breckenridge is blanketed with snow and has been transformed into a magical winter wonderland. The lights are glistening and peaks are covered in snow. It is a great place to create wonderful family memories, all times of the year. The next several months are busy in the Town of Breckenridge. Here are some highlighted events that you don't want to miss!
Ring in the New Year mountain-style. Gather on Main Street at 9p.m. as the town lights up with a spectacular firework show and the Torch Light Parade down the slopes of the Breckenridge Ski Resort. After ringing in the New Year, Ullr Fest is a great event to attend. The annual celebration of the Norse god of snow, Ullr, turns the Town of Breckenridge upside down. Ullr was known to travel across the land on his skis and skates. The locals ask for the snow god to blanket the county with powdery snow. The party closes with the Ullr Parade on Main Street. As you stroll through town, it is a common sight to see people wearing their Viking hats with horns. Come join the fun from January 11-17, 2015.
If you are planning a trip to Breckenridge in January, the International Snow Sculpture Championship is a must see! From January 19-23, blocks of snow will be assembled. Starting on January 27, competitors from around the world take on the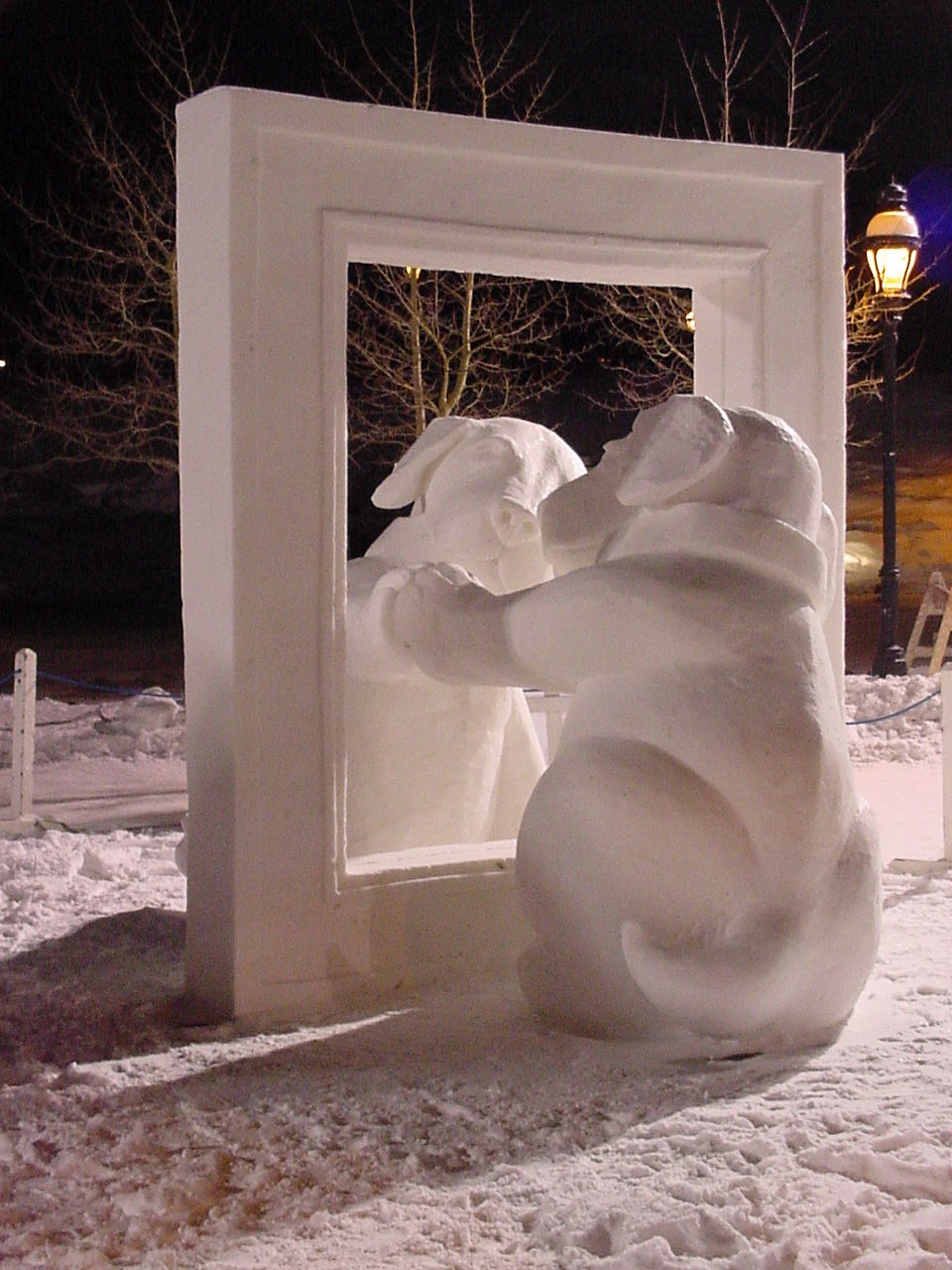 elements with tools in hand to begin shaping the blocks into stunning snow masterpieces. Watch as these skillful artists create gravity-defying snow sculptures before your eyes. Viewing week will take place from January 31 through February 8, weather permitting.
I hope that you can enjoy some of these great events in Breckenridge. Ski season is a great time to Buy or Sell your mountain property! Contact me today to discuss the Breckenridge real estate market. And have a safe and happy holiday season.