The Breck Wire - August
Posted by Pete Deininger on Wednesday, August 22, 2018 at 10:03 AM
By Pete Deininger / August 22, 2018
Comment
Breckenridge Oktoberfest 2018
September 7-9, 2018
Main Street, Breckenridge
Pull out your prized lederhosen, start practicing your polka, and don't forget that accordion; it's September and that means Oktoberfest takes center stage as the most beloved event marking the close of the summer season. Breckenridge's largest street party of the year, this September 7-9, features more than three-dozen genuine Deutsch (aka German for those of you not fully equipped with the German language) cuisine and brew vendors, German games, and of course Oompah!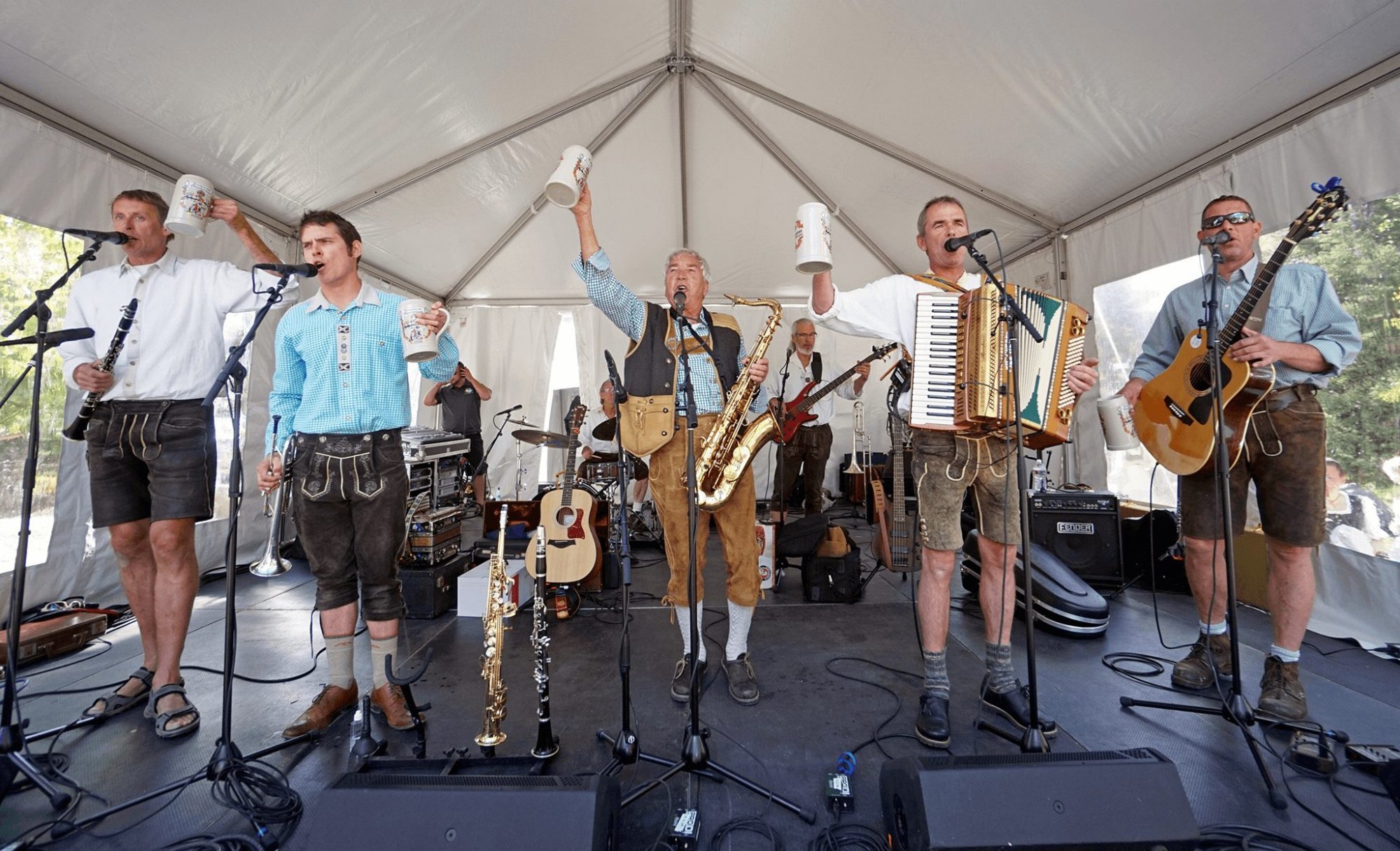 Image: GoBreck
Street Party and Beer Garden
Friday: 2 – 6pm
Saturday: 11am – 6pm
Sunday: 11am – 5pm
Complete schedule of the three day event is posted on GoBreck's event site.
Prost!
---
Breckenridge Wine Classic
September 13-16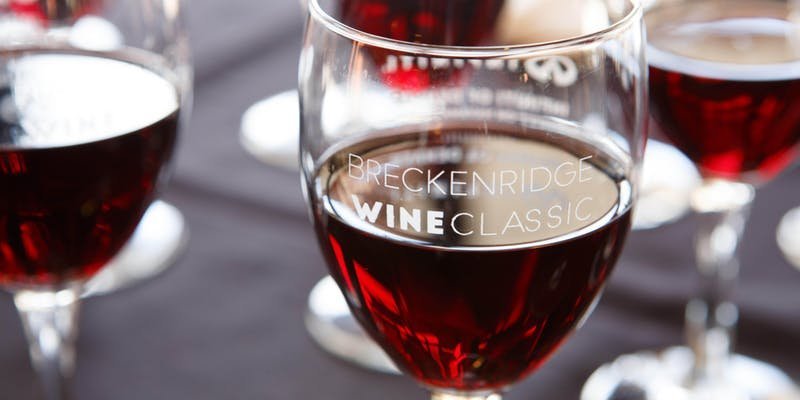 If German beer doesn't interest you, look no further than the Breckenridge Wine Classic. Not only are you able to expand your knowledge base with educational classes, indulge your palette with the highest quality of wine sampling to hit our mountain town. Featuring not only Colorado local vineyards, the Wine Classic touts renowned wines, sommeliers, chefs, and winemakers from around the world. Depending on the event, ticket prices range from $45 – $149. (To Purchase!)
View the entire event schedule on GoBreck's event listing.
---
38th Annual Breckenridge Film Festival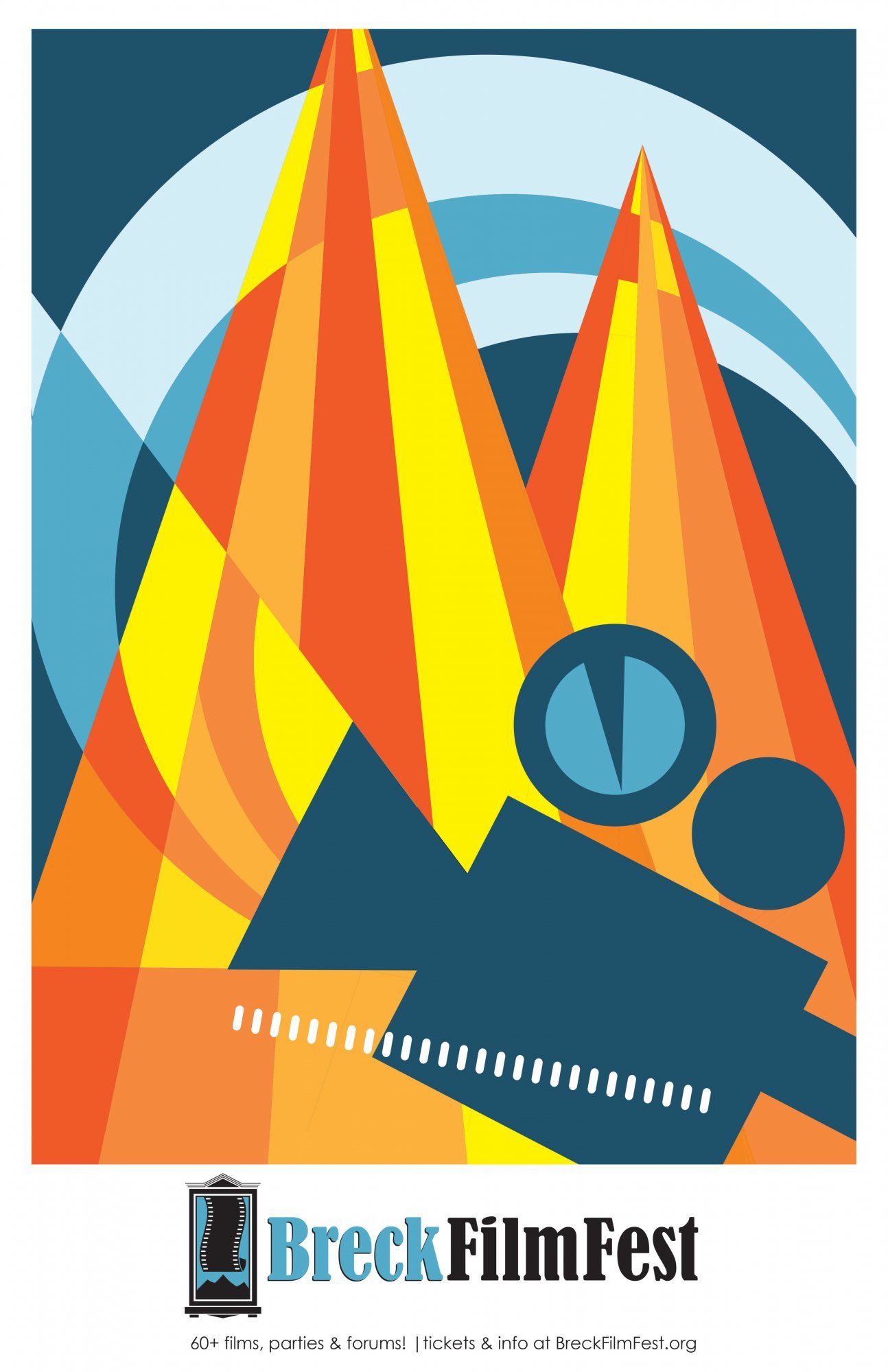 September 20-23
Hitting the screens for the 38th year, the Breckenridge Film Festival will feature around 60 films hand-chosen from hundreds of entries. Coming in from around the world, the Film Festival prizes itself on a wide range from documentaries to thrillers, including special guest speakers and filmmakers.
Tickets ranging from $10 - $200
Find out more about specific events and to purchase tickets, visit BreckCreate's site.
---
One on One – Motown Memories Tribute
September 29, 2018 at 7:30pm
Riverwalk Center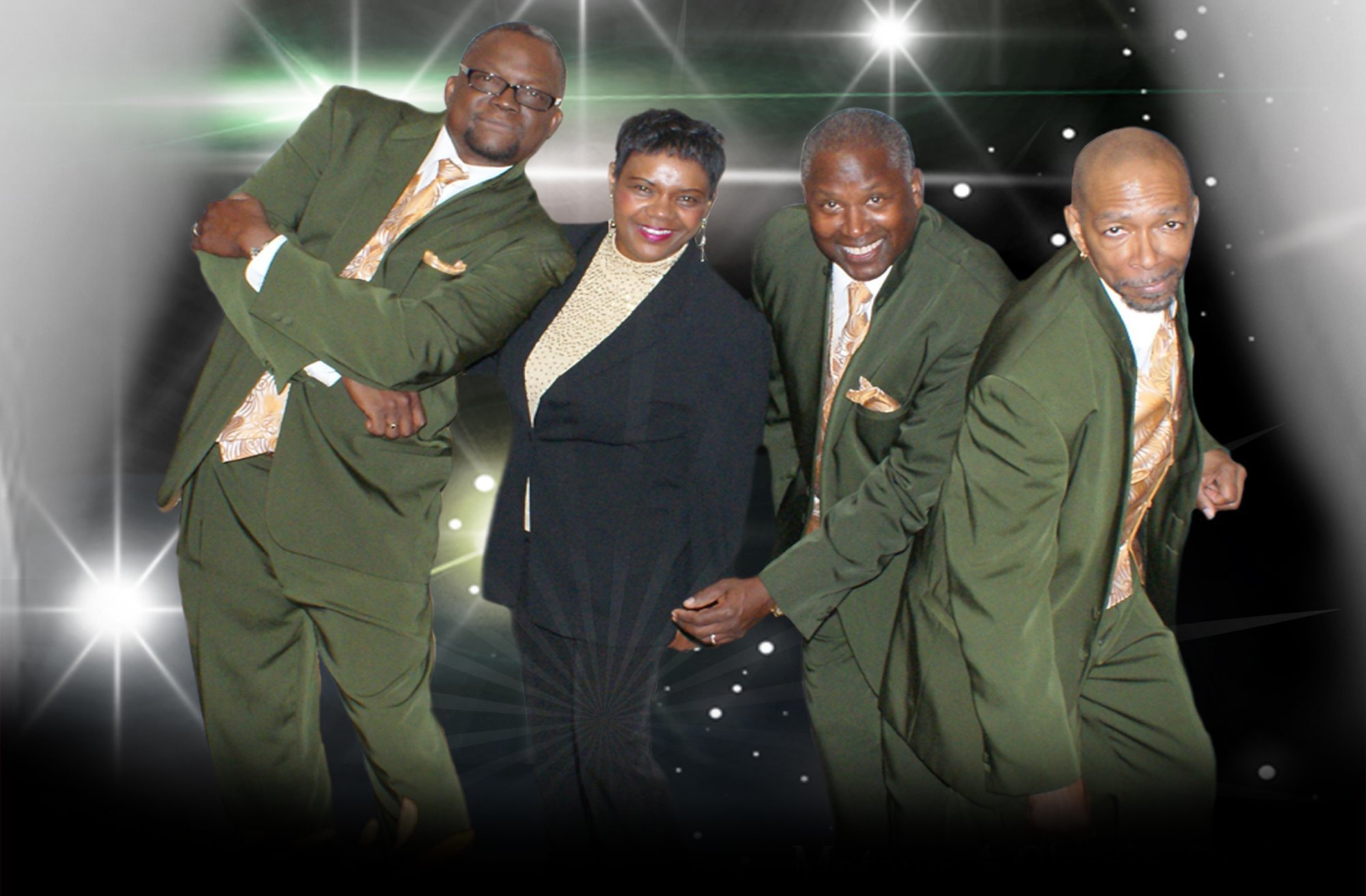 Fill an evening with soulful rhythm and blues by the remarkable Ron Ivory and the One on One quartet featuring the Miles Apart Band. A Motown Tribute will transport you from 2018 back to the 60's and 70's, including songs by such artists as The Temptations, Marvin Gay, Smokey Robinson, The Supremes, and Aretha Franklin.
This special performance will benefit Domus Pacis Family Respite's mission of providing families going through their cancer journey. Learn more about Domus Pacis.
Tickets: $25-GA, $35-VIP, $10-Children
Find out more and to purchase tickets, visit BreckCreate's site.
---
Breckenridge Strings, Ciders & Sours 2018
September 28-30, 2018
Main Street Station
Always trying to accommodate the ever-changing trends and to compliment the beloved Oktoberfest, Breckenridge has added the Strings, Ciders & Sours; the three day festival features the flip side of hops and grain. Sample your way through countless ciders then head into the Sours Garden all while enjoying live Bluegrass.
Tickets and event details at Rocky Mountain Events.
---
Great Rubber Duck Race 2018
Saturday, September 1, 2018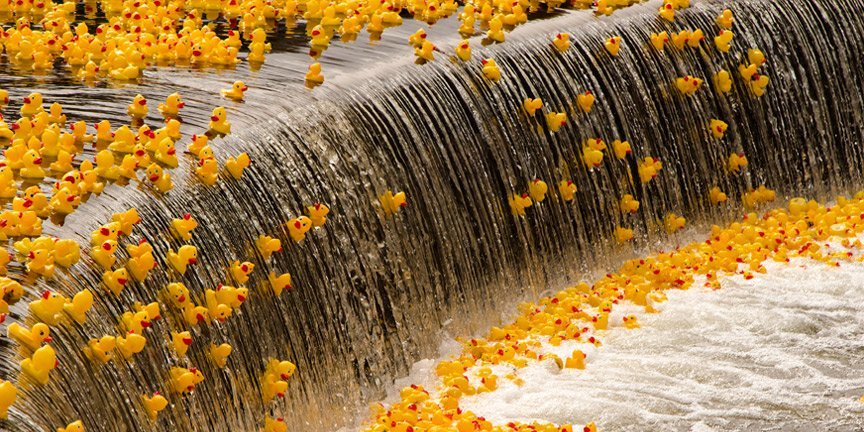 The 31st Annual Great Rubber Duck Race is making waves! Help support a local organization at this years Summit Foundation's Annual Great Rubber Duck Race, Saturday, September 1st. Starting at 10am free family-friendly activities, including bounce houses, human hamster balls, community mural, and a toddler zone, will take over the Blue River Plaza, with the great race starting shortly after.
2017's Annual Great Rubber Duck Race raised over $150,000 to benefit The Summit Foundation's grant and scholarship programs. Come be a part of one of the largest sponsorship events of the year all going towards organization supporting Summit County, Colorado.
Learn how to donate time or money to this year's cause at the Summit Foundation's event site.