The Breck Wire - December
Posted by Pete Deininger on Monday, December 17, 2018 at 9:35 AM
By Pete Deininger / December 17, 2018
Comment
Ullr Fest
Date: January 9 - 12, 2019
Various events located throughout the Town of Breckenridge
Starting at the roots of post-mining day Breckenridge, Ullr Fest has been in practice for over 55 years to honor the Norse God of Snow. Whether you check the box of the over 21 crowd or have a gaggle of children, Ullr Fest provides snow-infused parties and activities for all ages.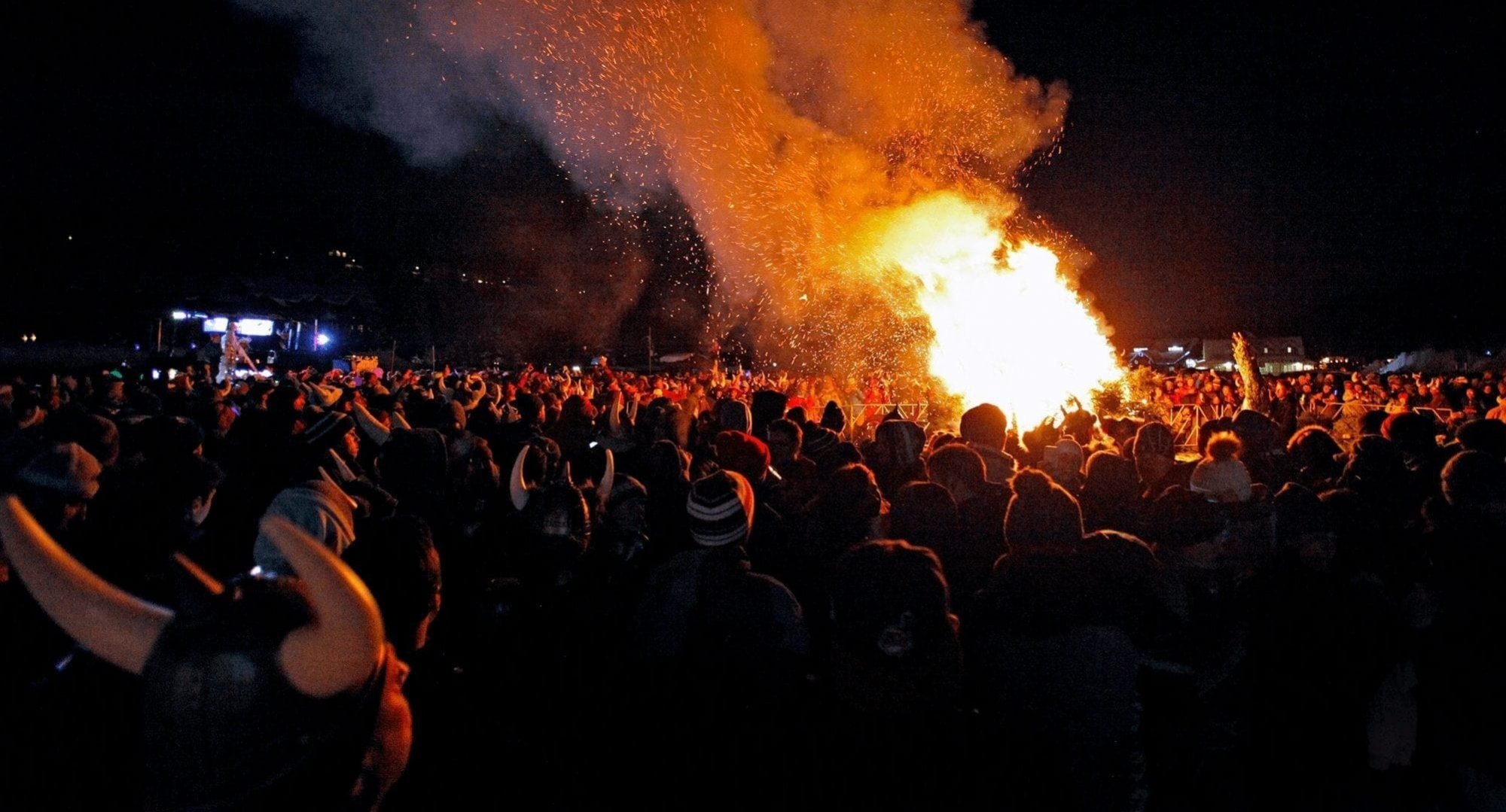 Top Picks for Ullr 2019
Break the world's longest shot ski record at Ullr Shot Ski
Thursday, 4pm
Hosted by Breckenridge Distillery, the masses with gather down Breckenridge's lengthy Main Street in hopes of, yet again, breaking the current World Record for the longest Shot Ski. $10 to help Breck nab the record and of course you must be 21 to enter.
Ullr Parade & Bonfire
Thursday, 4:30pm - 7pm
In our opinion, the Ullr Parade is easily the highlight of the entire four days of festivities. Everyone from local businesses, groups of friends, to organizations conjure up their best effort to honor Ullr in hopes of bringing in plentiful snow and snagging the top prize. Directly following the parade, the annual massive bonfire is sparked in the South Gondola Parking Lot. Free to all and live entertainment is provided by Red Bull.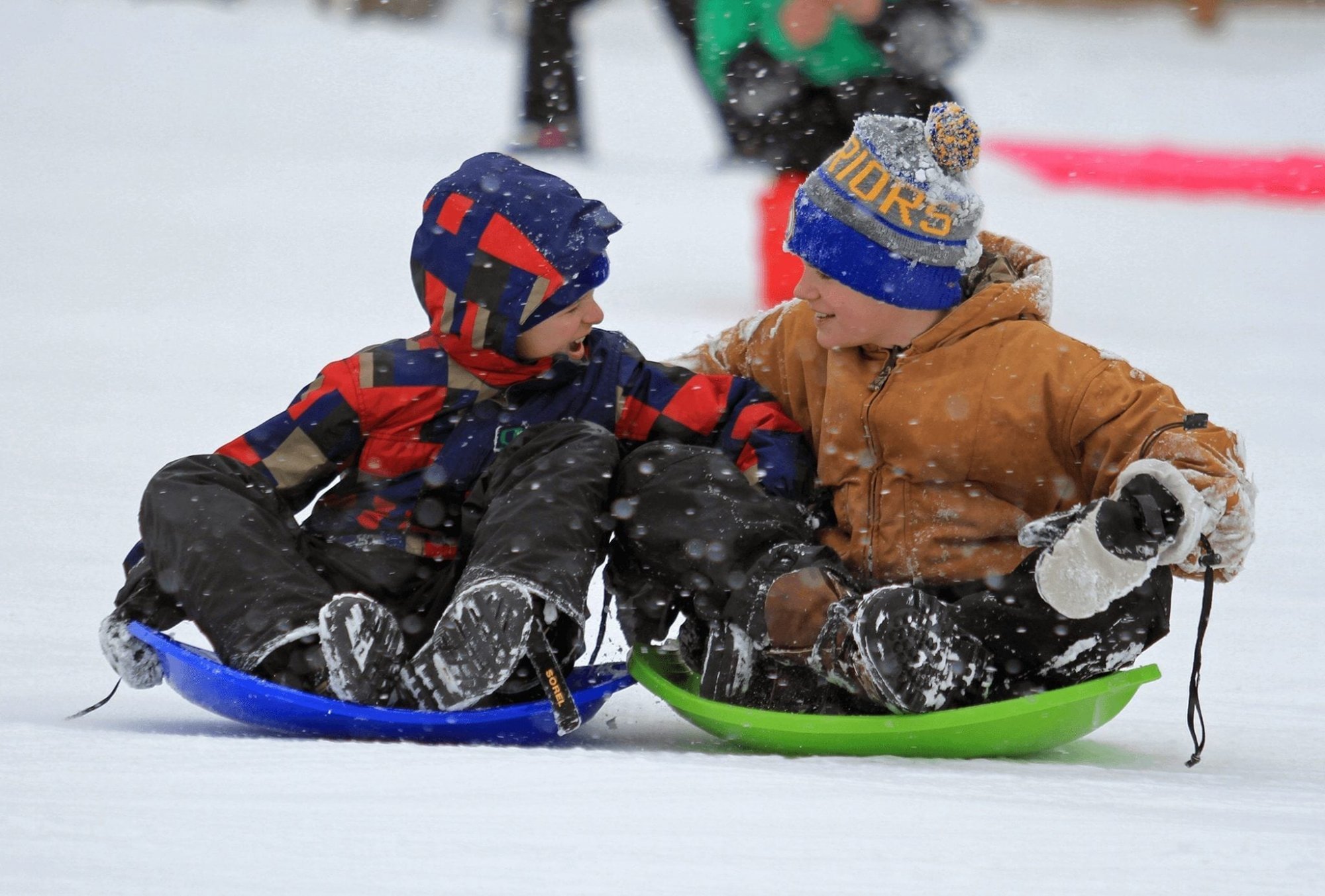 Channel your inner Viking, horned helmet, fur, and all, and head to town to help all of Breckenridge get rewarded with the snowiest season ever!
Full event schedule at GoBreck!
---
International Snow Sculpture Championships
Competition & Sculpting Days: January 21 - 25, 2019
Viewing Days: January 25 - 30, 2019
The 29th Annual Breckenridge International Snow Sculpture Championships hits Breckenridge this January 2019. Located in the parking lot adjacent to the Blue River Plaza, the International Snow Sculpture Championships encompasses works of snow art created by teams in a total of 96 hours. Craved from one massive 25 ton chunk of snow, incredible works of art are created in full view of all spectators with only the use of hand tools.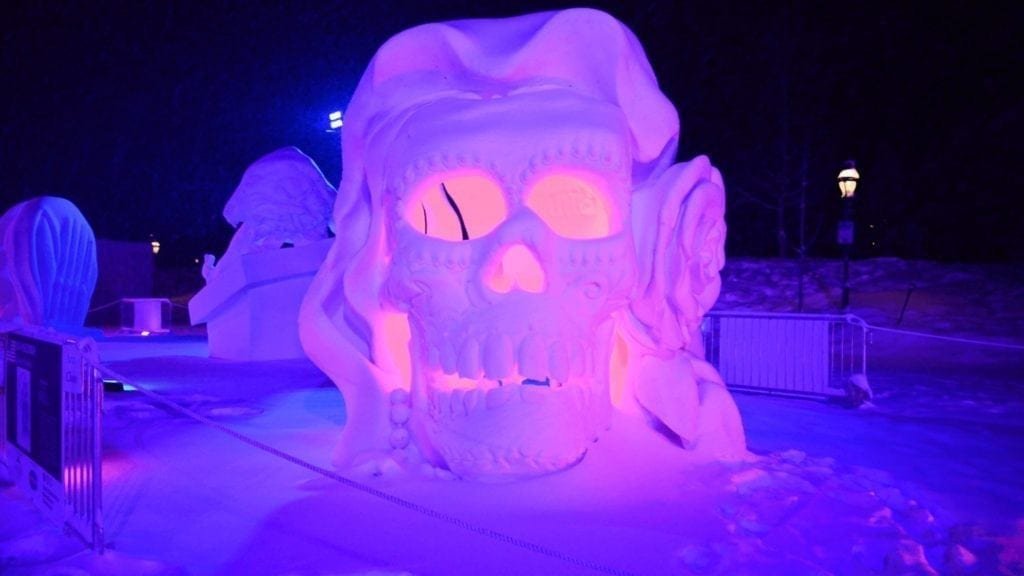 2019 ISSC Entries are Coming from Across the Globe
2019 teams include China (Yan Zhang), China (Wang Haifeng), Ecuador, France, Germany (Agrawarl), Germany (Theil), Great Britain, India, Italy, Japan, Mexico, Mongolia (Tserendesh), Turkey, USA (Colorado), USA (Breckenridge Colorado), USA (Wisconsin).
Check out the past winner's sculptures and parking information at GoBreck.