The Breck Wire - February
Posted by Pete Deininger on Wednesday, February 20, 2019 at 8:50:16 AM
By Pete Deininger / February 20, 2019
Comment
Mardi Gras
Date: March 5, 2019
Breck Main Street
Besides providing free powdery refills all winter long, Main Street parades and celebrations are one of the things Breckenridge does best. Celebrate Mardi Gras this March with a free concert from the Hazel Miller Band and hit the streets for the legendary parade. Make sure to not feel left out by sporting your most colorful masks, boas, and colorful, over-the-top attire.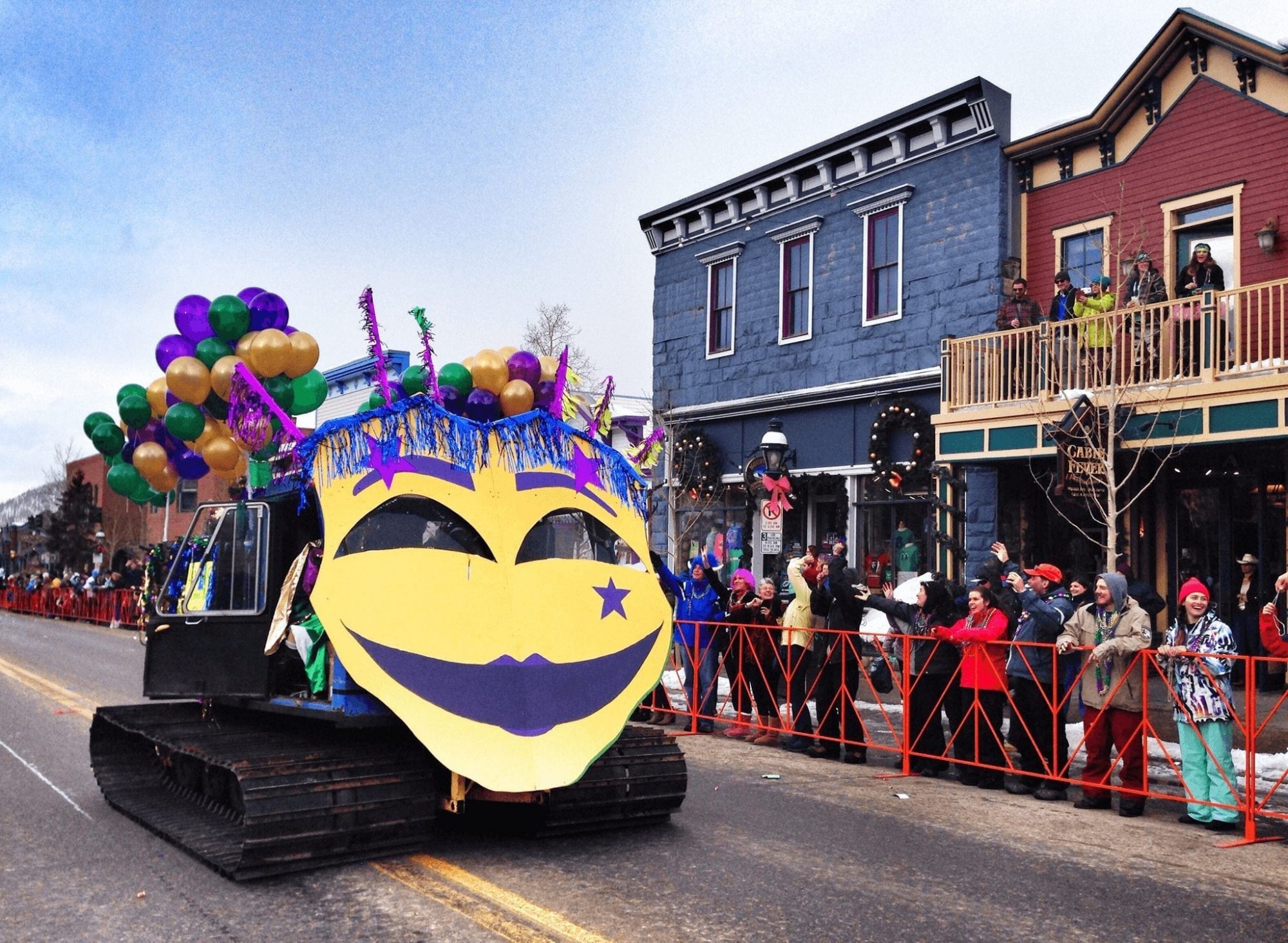 Parade starts at 4:30 but get there early for the best place to view or better yet, join in and create your very own float! Free concert begins directly after at the Riverwalk Center around 5pm. Don't miss one of the best parties all winter long.
Check out GoBreck's site for all the details!
Breckenridge Spring Fever
Date: March 16-21, 2019
Breckenridge Ski Resort
Warmer temps, bluebird skies, and Breck Spring Fever - it's how the locals know it's time to cash in their few remaining 'sick' days for powdery stashes and special events. Due to the, shall we say, excessive amounts of snow this season, Breckenridge has already announced they will be extending their 2018-2019 season and with these extra days come extra events. Kicking-off the extension is the Breck Plunge on Peak 8 followed by countless big mountain challenges, a beer festival, and an Easter celebration.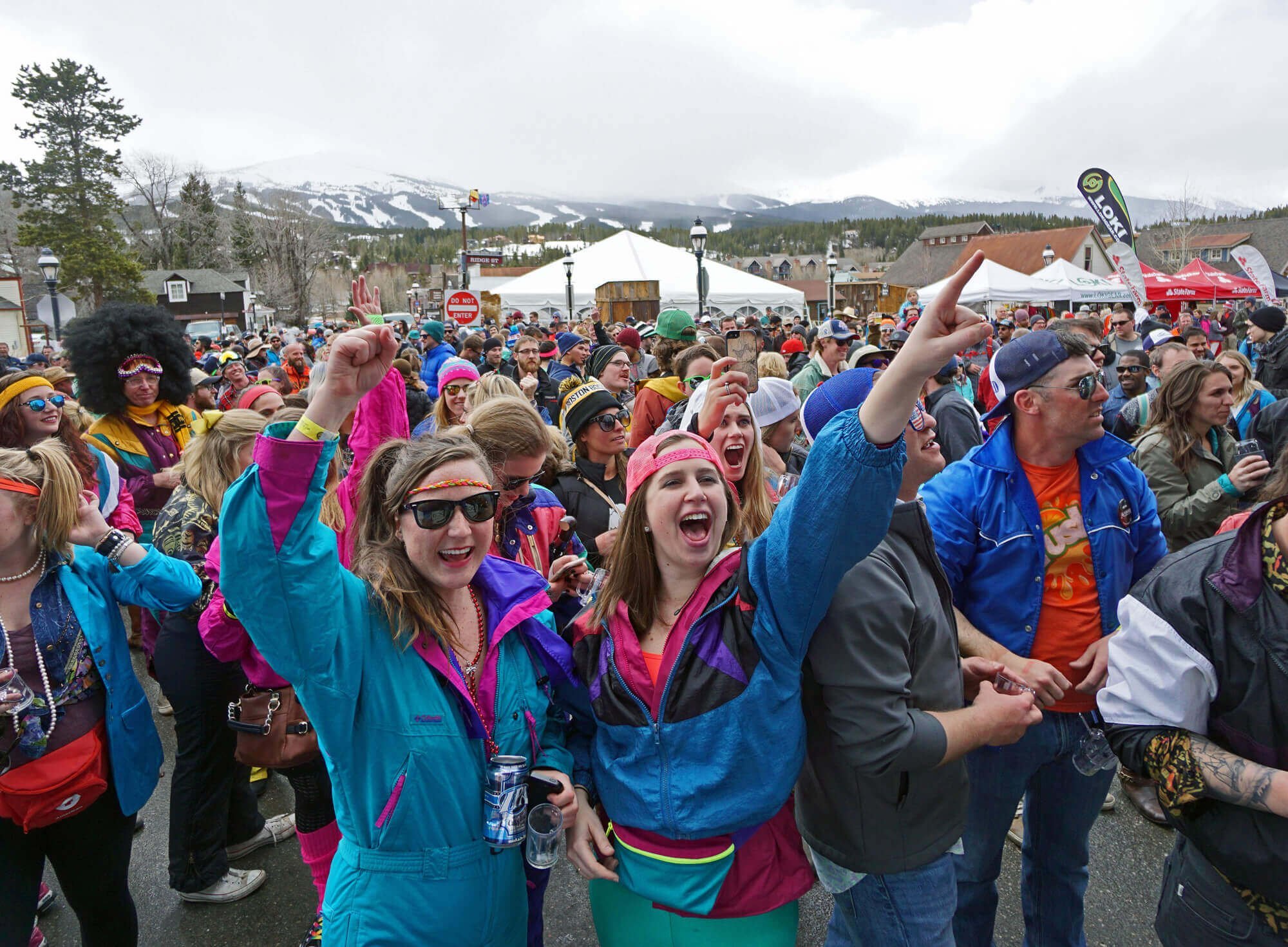 Check out GoBreck's website as the dates get closer for up-to-date info on all the events!
Banff Mountain Film Festival World Tour hosted by BOEC
Date: March 1, 2019

Feel empowered this March with a collection of the most inspiring stories in the action sports and adventure mountain arenas. Let this event transport you to all ends of the earth and feel good about your ticket purchase with 100% of the ticket proceeds going to the Breckenridge Outdoor Education Center.
Purchase Banff Mountain Film Festival tickets here.
SYBARITE5
Date: March 23, 2019
Known as the "Millennial Kronos," SYBARITE5's sound mixes a range from David Bowie to Radiohead to Assad. The five piece band is diverse and offers the most down to earth and eclectic intro into a modern day take on classical music. Event is hosted by the National Repertory Orchestra and tickets start at $20.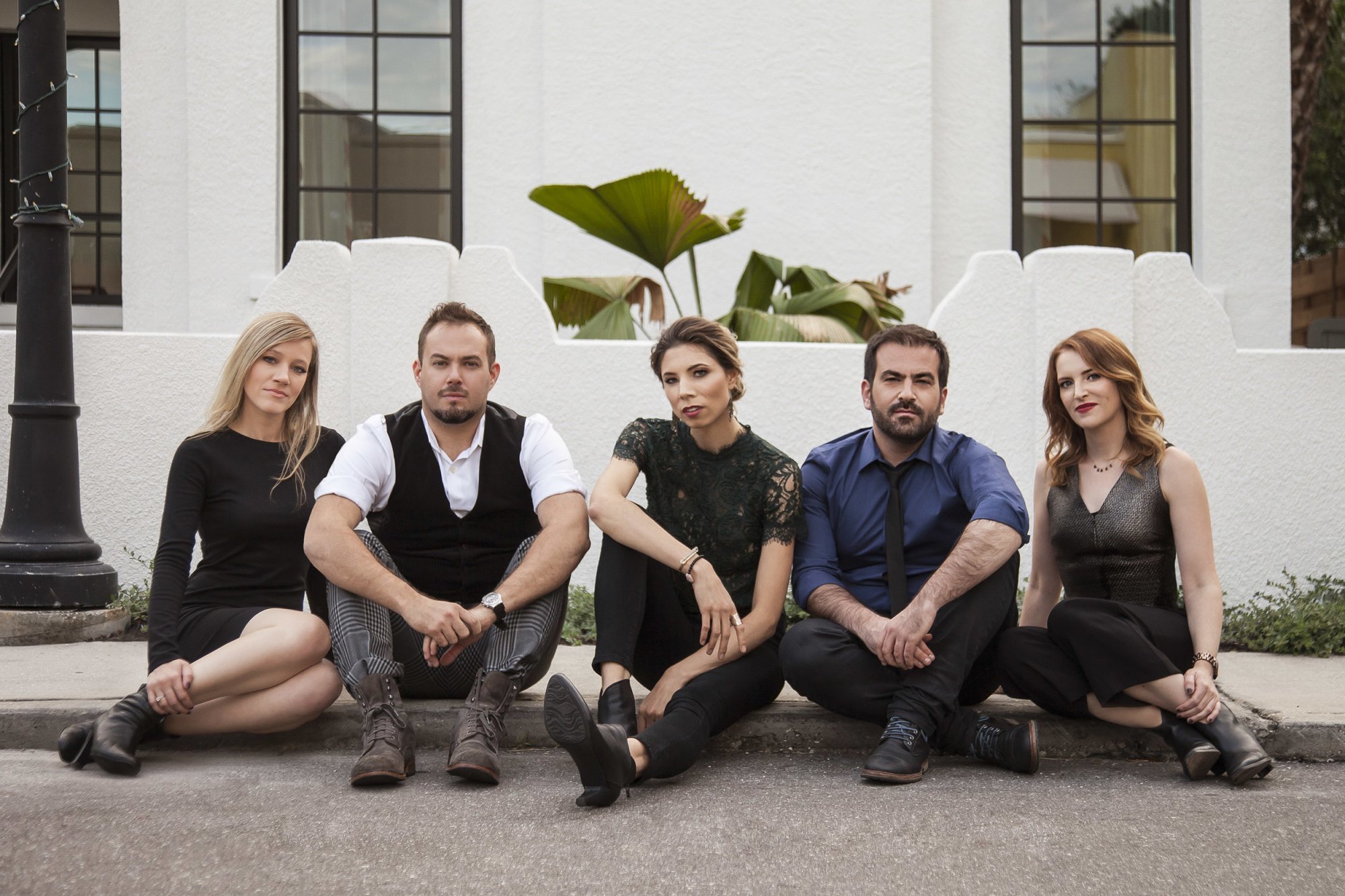 The Milk Carton Kids with special guest Vera Sola
Date: March 7, 2019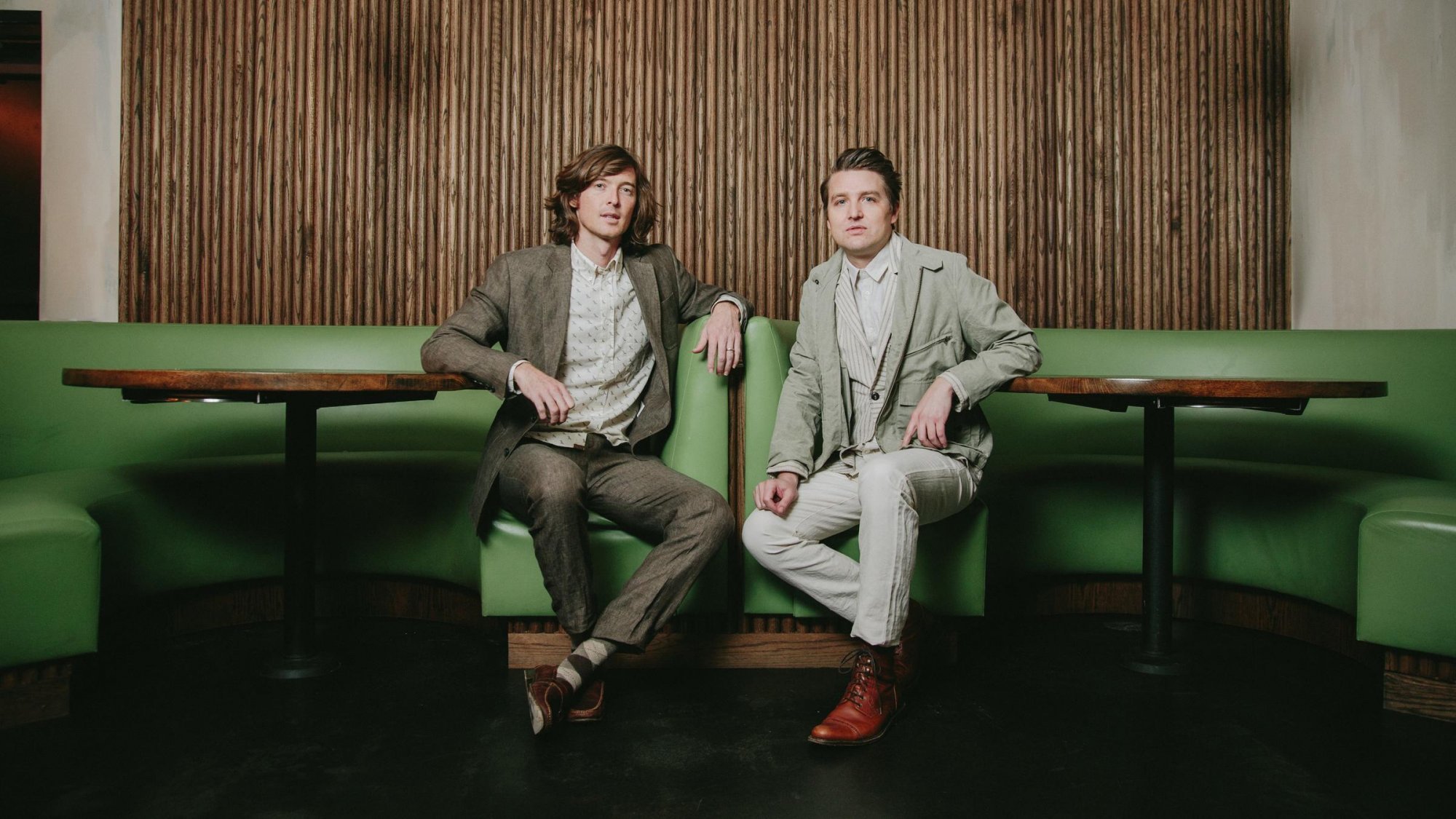 Grammy-nominated and Americana Music Association Award-winning duo, The Milk Carton Kids, comprised of Kenneth Pattengale and Joey Ryan, comes to the Riverwalk Center for a night of American folk musicianship. Creating acoustic harmonies since 2011, The Milk Carton kids have been capturing audiences with their ethereal sounds that will be a sure hit here in Breckenridge this March, Be sure to purchase your tickets early!