The Breck Wire - June
Posted by Pete Deininger on Wednesday, June 20, 2018 at 2:54:30 PM
By Pete Deininger / June 20, 2018
Comment
4th of July in Breckenridge
July 4, 2018
All Day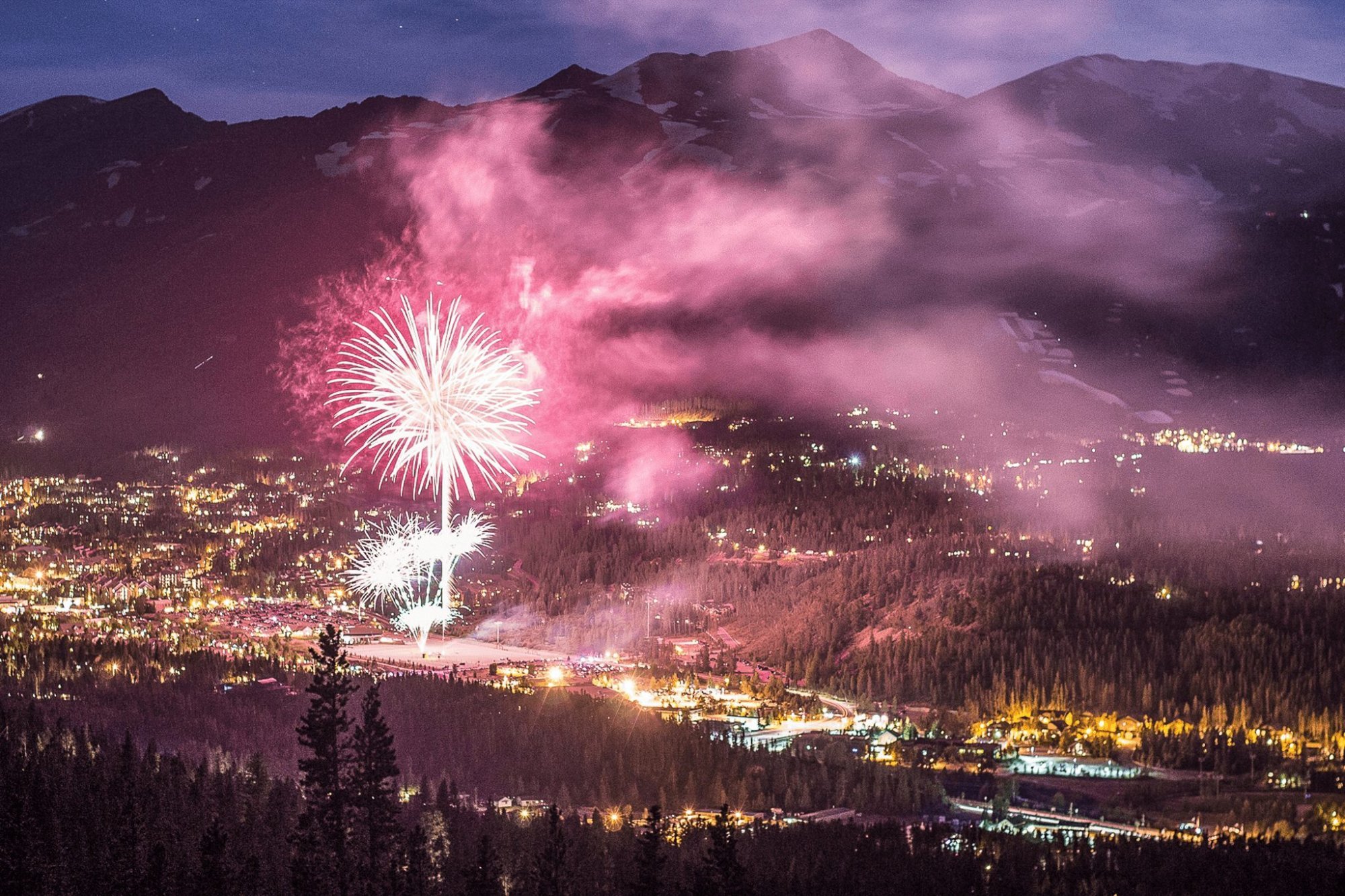 A full day of activities makes celebrating the 4th of July in Breckenridge one of the most patriotic and entertaining locations in the country for the whole family. Complete with 11 major events occurring throughout the day, we chose a few of our favorites to showcase. Find the event rundown here on GoBreck's site to view all the options.
9:30am Start – The Firecracker 50 Mountain Bike Race
One of the longest standing July 4th events, the Firecracker 50 is an epic 50 mile trail ride that is cheered on by thousands. Compete solo or in teams, this loop race takes riders on some of Breck's most iconic trails.
After a morning of sweat-induced preparation, take yourself over to Main Street to enjoy the spectacle that is the annual 4th of July parade. Immediately following the start of the 800+ rider Firecracker, the parade will feature local businesses and organizations sporting their most creative take on America's birthday. Stick around for the evening and don't miss the end cap of the day Breck's dazzling display of fireworks launching over the mountain.
---
Independence Day 10K
July 4, 2018
7am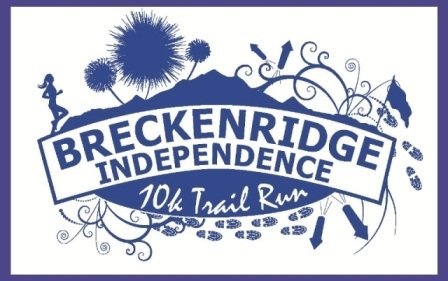 A perfect dose of endorphins to start your holiday morning, everyone from adrenaline junkies to kids 10 and up all can participate in Breckenridge's Independence Day 10K Trail Run. Starting and ending in Carter Park, this mid-distance run offers incredible views of the surrounding mountain ranges, including Breckenridge Ski Resort, as the technical trail race twists and turns through some of Breckenridge's most iconic trails.
Finishing just in time for the parade on Main Street, the Independence Day 10k is limited to 500 participants, so sign up early (here).
---
"Wizard of Oz" Film with Live Orchestra
July 7, 2018
7:30 pm
The masterpiece the Wizard of Oz that has transformed stages for decades hits the Riverwalk Center this summer offering a magical evening featuring the National Repertory Orchestra performing a live score. With the live orchestra, a complete uniqueness takes this timeless story to an unimaginable level.
Tickets ranging from Gold ($45), Silver ($40), Bronze ($30), Youth ($100. Purchase here!
---
Breckenridge Food & Wine
July 27th-29th, 2018
Main Street Station & The Village at Breckenridge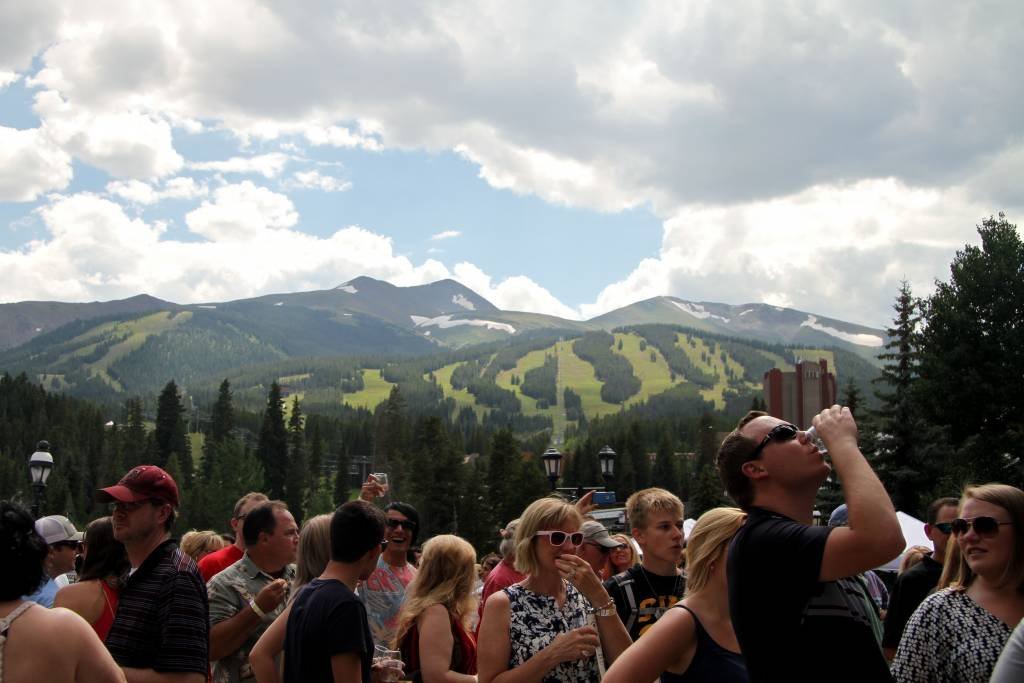 The Grapes Are Calling from Breckenridge
Over 300 wines will flood the mountainside transforming our small town into a stunning vineyard of countless varieties. Breckenridge Food & Wine Festival offers the ability to sip and sample one of the largest selections of wines to take over the Rocky Mountain region while partaking in paired small dishes served in an al a carte fashion.
A selection of events offers many opportunities to indulge from a Sunday brunch to a the full VIP package, stop over at the Rocky Mountain events page to view and purchase the perfect experience for you.
Image provided by Breckenridge Wine & Food Festival.
---
"John Denver-The Tribute" with the John Adams Band
July 20, 2018
7:30 pm
The iconic songwriter John Denver will be commemorated through an evening of his classics preformed by the John Adams Band set to the works of the award winning landscape photography John Fielder. An event for people of all ages, this past year's event sold out early so make sure to get your tickets soon. The special evening will benefit Domus Pacis Family Respite whose mission is to provide families going thru their cancer journey with a week of peace and respite here in Summit County.
Tickets go on sale June 20, 2018 - purchase here!