The Breck Wire - May
Posted by Pete Deininger on Saturday, May 19, 2018 at 4:22 PM
By Pete Deininger / May 19, 2018
Comment
Ride the Rockies
Saturday, June 9 - Friday, June 15, 2018
Back for the 33rd year, the iconic Ride the Rockies blasts off from the Town of Breckenridge as it launches into an epic 6 day ride spanning 418 miles and more elevation than one would like to imagine. Starting and finishing in town, Breckenridge is the ideal location to catch the action (and the VIP party) of one of Colorado's most well-known and respected rides of the season.
THE SPECS
Miles: 418 Total
Elevation Gain: 25,935
Days: 6
THE ROUTE
2018 Loop Route: Breckenridge > Edwards > Steamboat Springs > Grand Lake > Winter Park > Breckenridge
THE HISTORY
Labeled a "celebration of fitness" by Outside Magazine, launching in 1986, 1,500 riders partook in the 300+ mile race traveling over three mountain passes in the inaugural year. Since the inception, Ride the Rockies has grown in depth, skill, and challenge. The constantly updated course always includes the key components of mountain passes, unparalleled Colorado scenery, 65 mile daily averages, and proceeds directly benefitting Colorado nonprofits.
Register or learn more about this multiple day event on Ride the Rockies website.
---
Breckenridge Town Party
Thursday, June 14, 2018
Afternoon - Evening
Kick off the summer in true local's fashion at the Breckenridge Town Party. Produced by Breckenridge Creative Arts, the annual event is held at the Riverwalk Center. Free to all with food and beverages for purchase, come out and mingle with other residents after the long winter.
Bike Valet is provided by the Town of Breckenridge's Green Team. Details on BreckCreate's event page.
---
Gold Panning Championships
Friday, June 15 - Sunday, June 17, 2018
Blue River Plaza, Breckenridge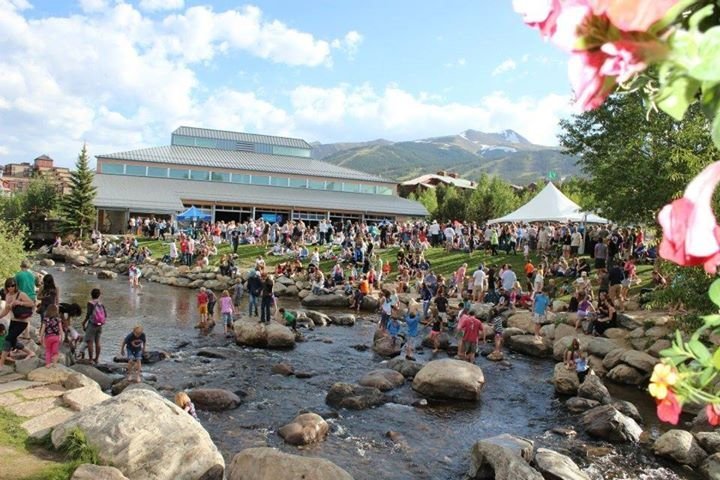 The Gold Panning Championships are headed back to Breckenridge for this annual June event. Learn the ways of the leading men of Breckenridge's historic mining past during this free, three day event.
Don't worry, you won't need to start searching for your prospecting tools, all tools and needed equipment will be provided - a perfect event for the family this summer!
Find details and let the world know that you will be crowned this year's Gold Mining Champion on the event's Facebook page.
---
Paley Week
Monday, June 18 - Thurdsay, June 21, 2018
Various Times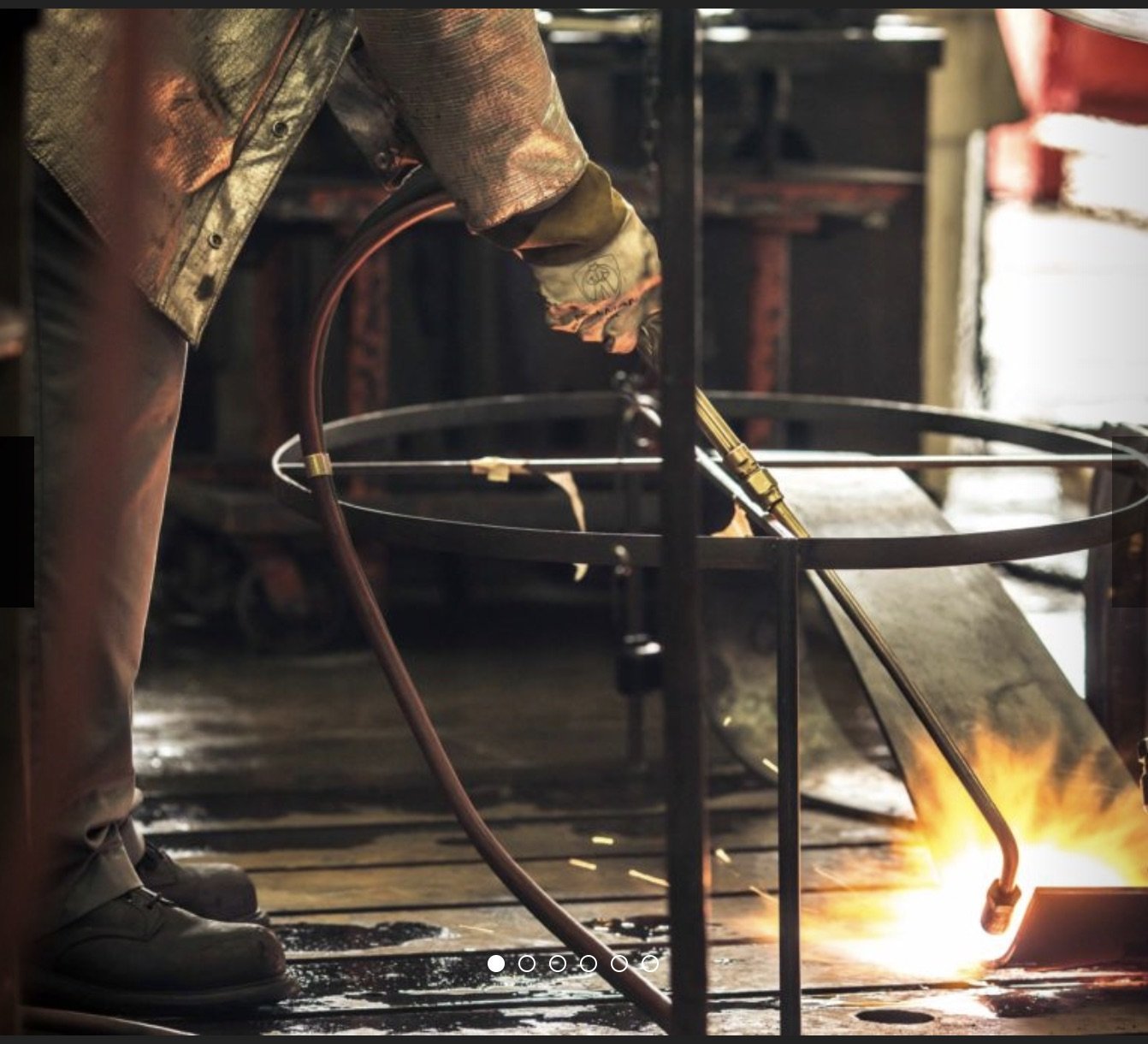 A celebration of the renowned American sculptor Albert Paley and his Syncline - a new exhibit installation to the Breckenridge public art collection. A series of events and activities are geared to bring awareness to Paley's work while commemorating the sculpture.
Our can't miss event is a free Build Your Own Syncline: Children's Workshop occurring on Monday, June 18 from 3-5pm.
Full event schedule can be found on BreckCreate's event page.
---
Bike in Movie Night
Wednesday, June 27, 2018
Arts District campus at 117 E Washington Avenue, Breckenridge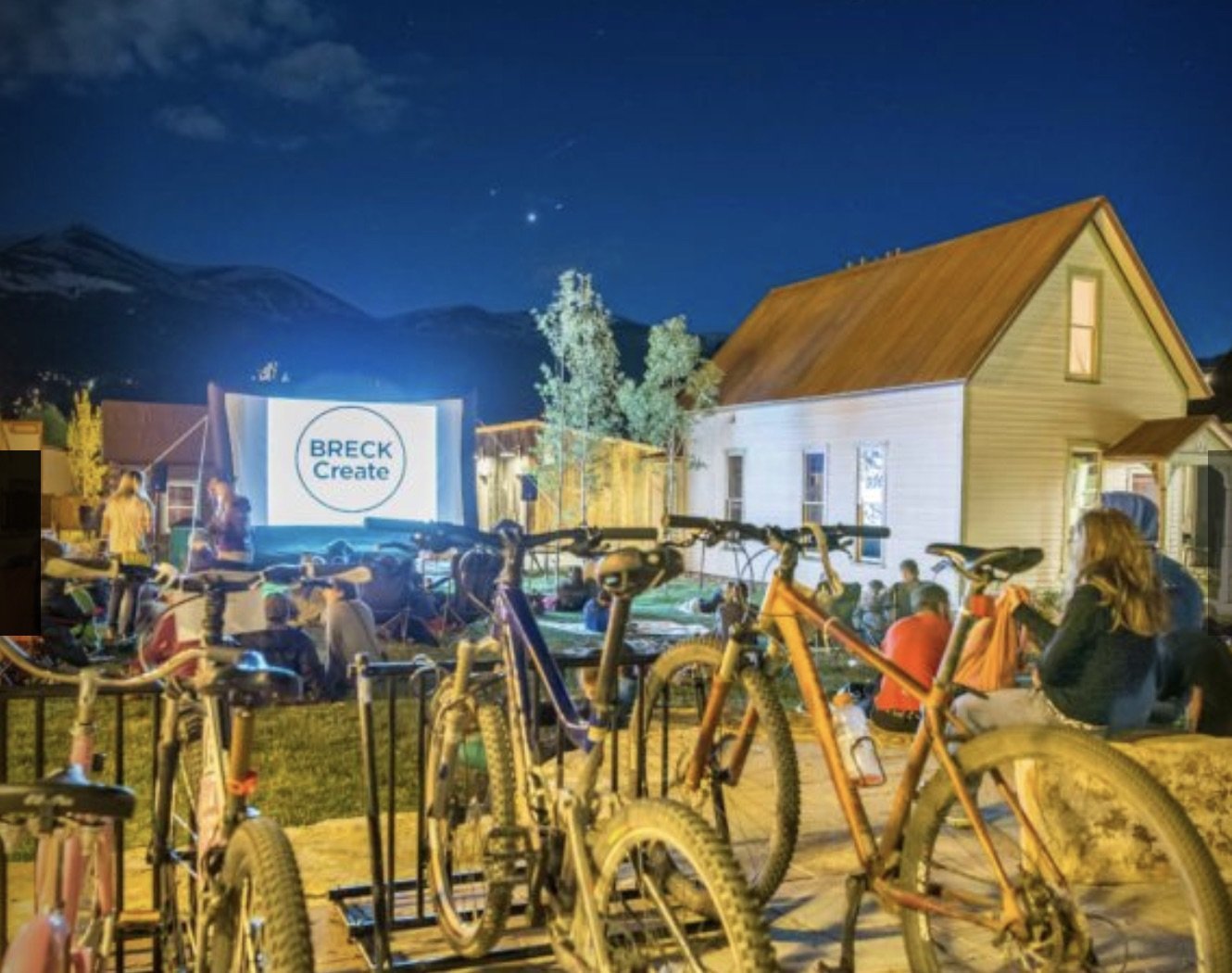 Held on the Art District campus, the Bike-In Movie Night is a favorite of Breckenridge families. Ride up, bring a blanket and snacks, and enjoy an pleasant evening of fun activities and a screening of the cult cycling classic American Flyers. The evening, curated by Breckenridge Film Festival, is an even not to miss.
Details on BreckCreate's event page.