The Breck Wire - September
Posted by Pete Deininger on Tuesday, September 18, 2018 at 1:46 PM
By Pete Deininger / September 18, 2018
Comment
Still on the Hill, Craft Spirits Festival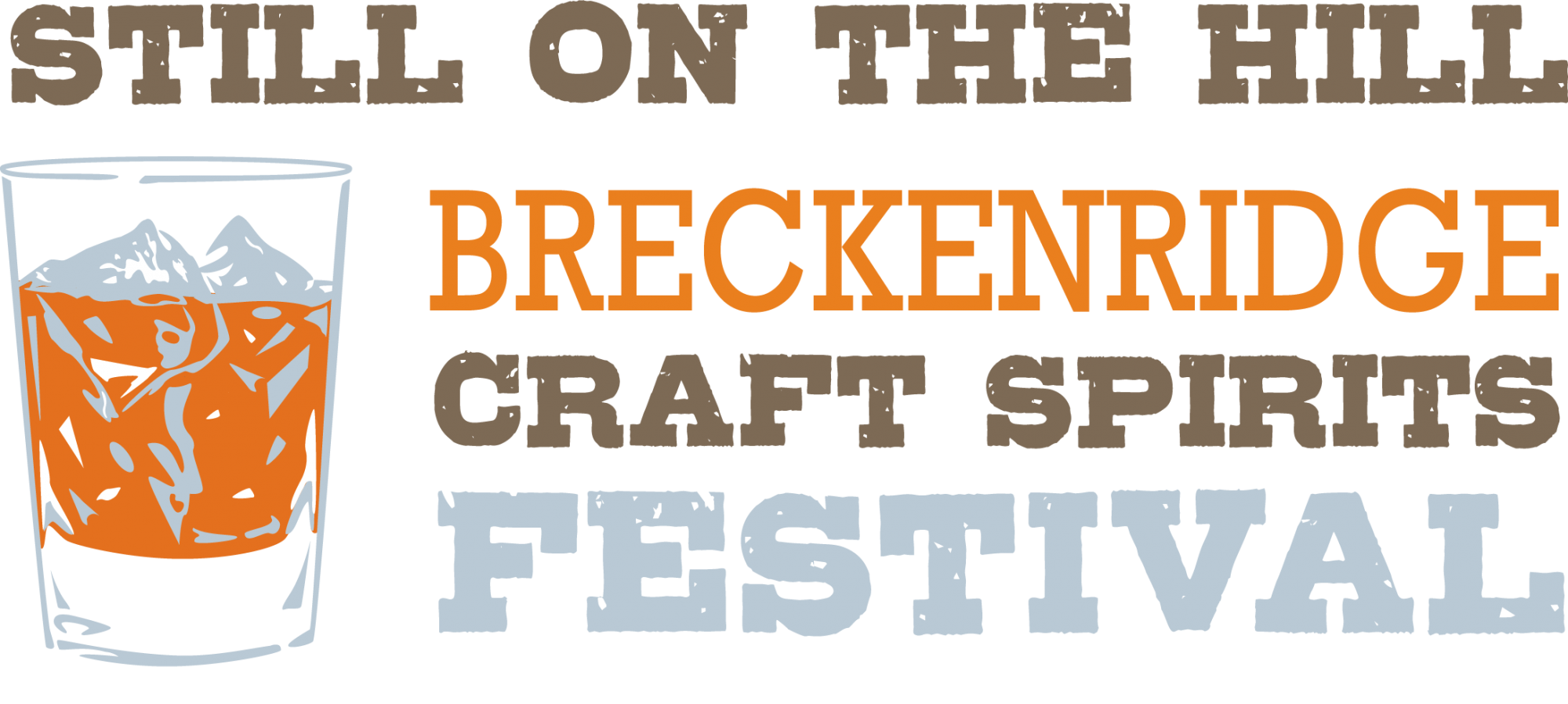 October 19-21, 2018
Riverwalk Center & Various Locations Throughout Breckenridge, Colorado
Still on the Hill, Breckenridge's Craft Spirits Festival, is back for the 9th installment of this fall festival. The antithesis of a stuffy wine festival, Still on the Hill offers ample opportunities to fine-tune your spirits tasting abilities, along with a Historic Saloon Walking Tour, Scavenger Hunt & Bar Mix-Off, spirited cooking class, Preston Ghost Town & Gold Mine Tour, and of course the festival favorite: the Bloody Sunday Hangover Brunch.
Admission to the Grand Tasting is $45 i(n advance), granting you premier craft spirits tasting of over 40 distillers ranging from local to national brands, delicious snacks to keep you in top-tasting form, and live bluegrass music from 4-7pm (don't miss casting your ballot for the People's Choice at 6:30pm).
Grand Tasting:
In-Advance: $45
Day-Off: $55
Strings Ciders & Sours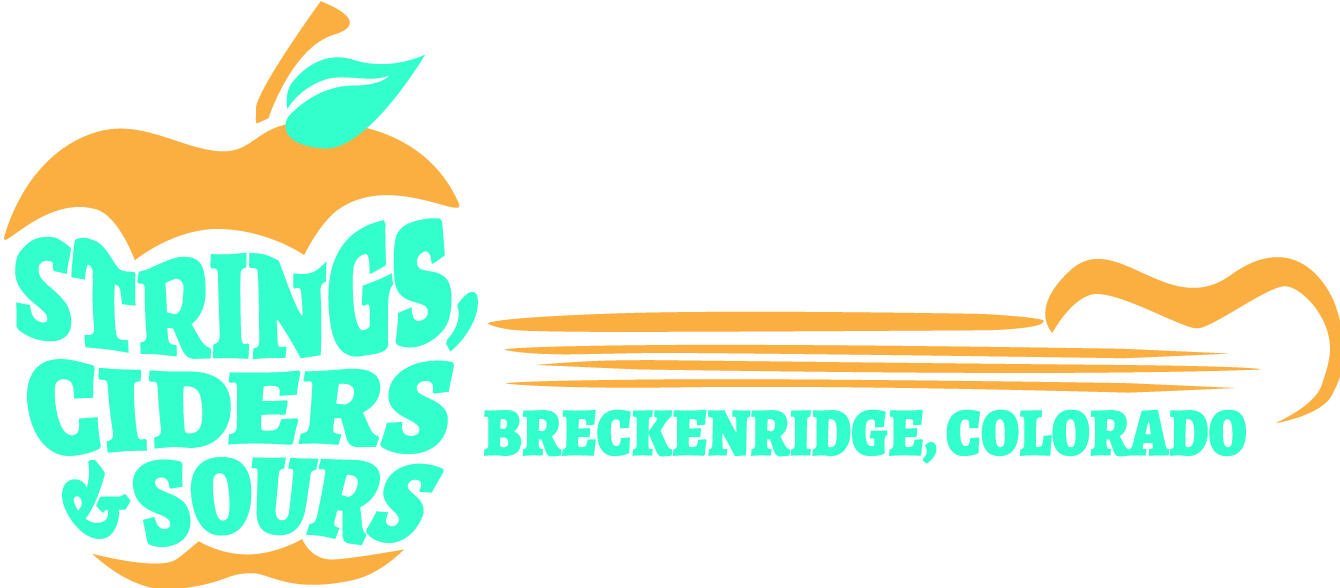 September 28-30, 2018
Main Street Station and Other Locations Throughout Breckenridge
It was only a few years ago that ciders were an outlier, not in the mainstream, only for those that can't handle a 'real' beer; but not any longer. Cider is now one of the most beloved and versatile beverages that is storming the liquor industry with uncountable varieties. To honor the newly loved alcoholic beverage, Breckenridge hosts Strings, Ciders & Sours - a Rocky Mountain mix of quintessential bluegrass and unique flavors set to a backdrop of the beautiful Tenmile Mountain Range.
Taste your way through a vast array of cider, ale, and sour samplings on the afternoon of September 29th. All inclusive Grand Tasting tickets are only $40 in advance, so pick them up soon.
Full weekend's event line-up and tickets available here!
Bangles + Bracelets
October 3, 2018
7PM - 9PM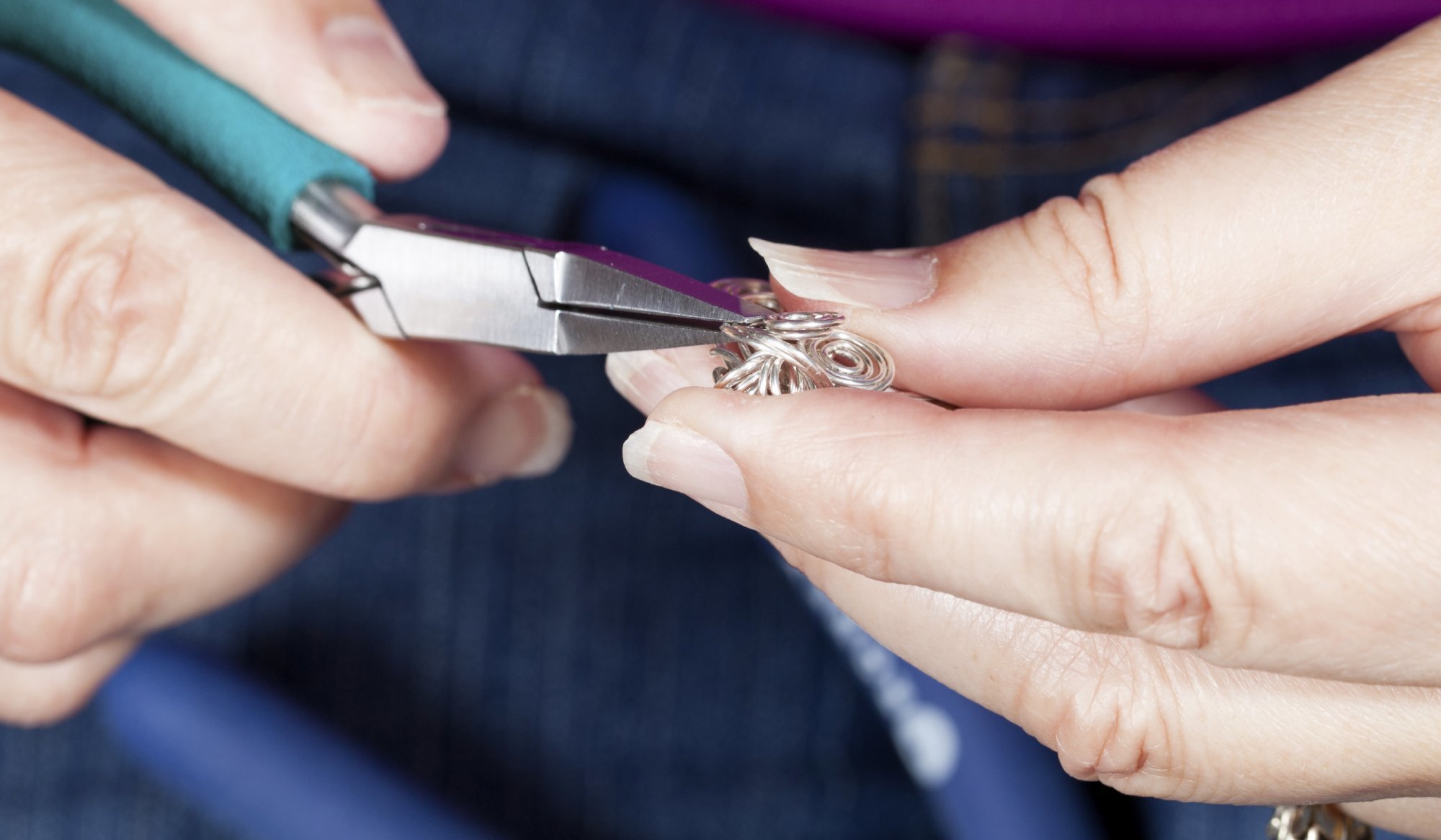 Hot Shop will be offering classes throughout the fall and early winter to introduce newbie jewelry fanatics to classic techniques and to bring together artisans from the Breckenridge community. Join one of the many classes, lead by Sharon Speedy (schedule below), to meet, mingle, and advance your inner artist. No experience required but you must be at least 15 years old to participate.
Hot Shop - 123 South Ridge Street, Breckenridge
$20 registration fee + $20 materials/studio fee
Hot Shop's Schedule of Events
9/5: Copper Folding 9/12: Wire Wrapping
9/19: Chainmaille
9/26: Beads and Charms
10/3: Forging + Filing
10/10: Copper Folding
10/17: Wire Wrapping
10/24: Chainmaille
12/12: Beads and Charms
12/19: Forging + Filing
Summit Film Society, Breckenridge Film Festival
The Summit Film Society's mission is to connect the Summit County community through unique and independent cinematic experiences.
Starting this November through August 2019, the Breck Film Fest will present the Summit Film Society on the second Tuesday of each month. Featuring films of all themes, not previously showcased in our community, the Breck Film Society will couple these screenings with special interactive filmmaker guest appearances and discussions.
To learn more and view an updated schedule, once released, visit Breck Film Festival's website.