Uniquely Breckenridge Bhava Yoga
Posted by Pete Deininger on Friday, January 12, 2018 at 3:07 PM
By Pete Deininger / January 12, 2018
Comment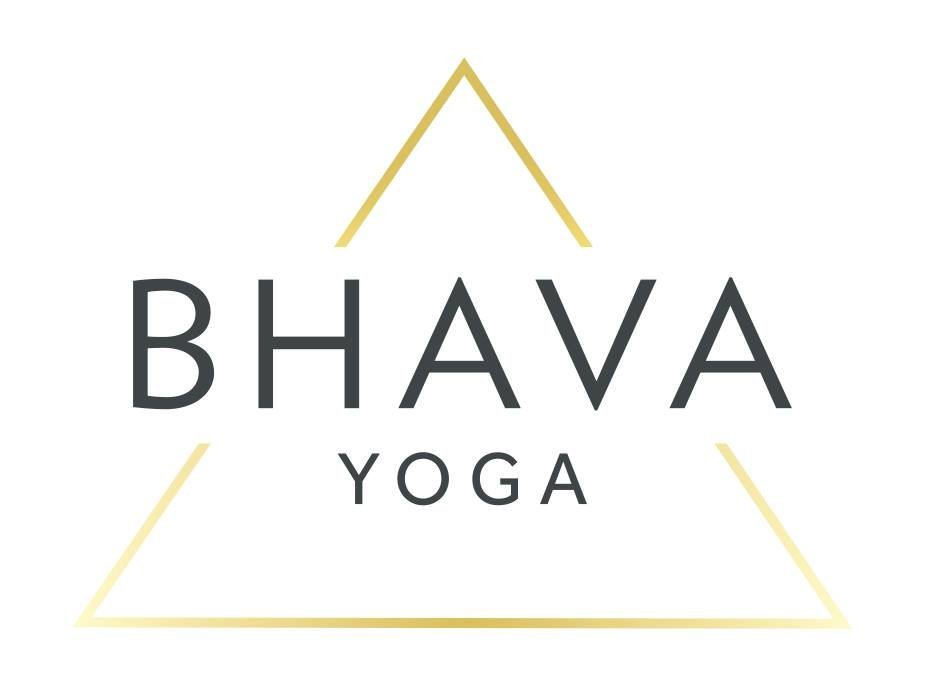 This month's Uniquely Breckenridge features what will be one of the town's newest small businesses to make its debut, and one we're especially excited about in particular—Bhava Yoga. As the Sanskrit word for "well-being," or "state of wellness," that's precisely what owner Jenni and the new yoga studio will encourage through all their offerings and classes, which will be individually designed by each instructor to be creative, innovative, and leave a specific feeling or "bhava" in both your mind and your body.
Before we dive more into what Bhava Yoga is all about, though, we first want to introduce the creative mind behind Breckenridge's newest yoga studio: Jenni Frank.
Although a native of Kansas City, Jenni is definitely no stranger to Breckenridge. Growing up, Jenni's parents had a ski home here in town, allowing her to fully experience the majestic vibe that surrounds our great mountain town ever since she was just 3 years old. Jenni also attended Colorado State University, and since graduating, she's never really left the Centennial State and has been bouncing around between Denver, Fort Collins, and of course Breckenridge throughout much of her adult life.
It wasn't until about 3 years ago that Jenni decided Breckenridge is ultimately where she wants to be, and now, here she is planting some roots and adding a wonderful new small business to our vibrant and ever-growing community.
Jenni's background in yoga is extensive, now a teacher for over 4 years and actively practicing for close to 10 years. But in addition to yoga, Jenni also demonstrates expertise in ayurveda, an ancient wellness practice that's probably one of the older forms of self care in existence. Her studies even led her to India to learn more about its holistic methods, and also how she can blend many of ayurveda's ancient teachings with her modern and innovative approach to yoga.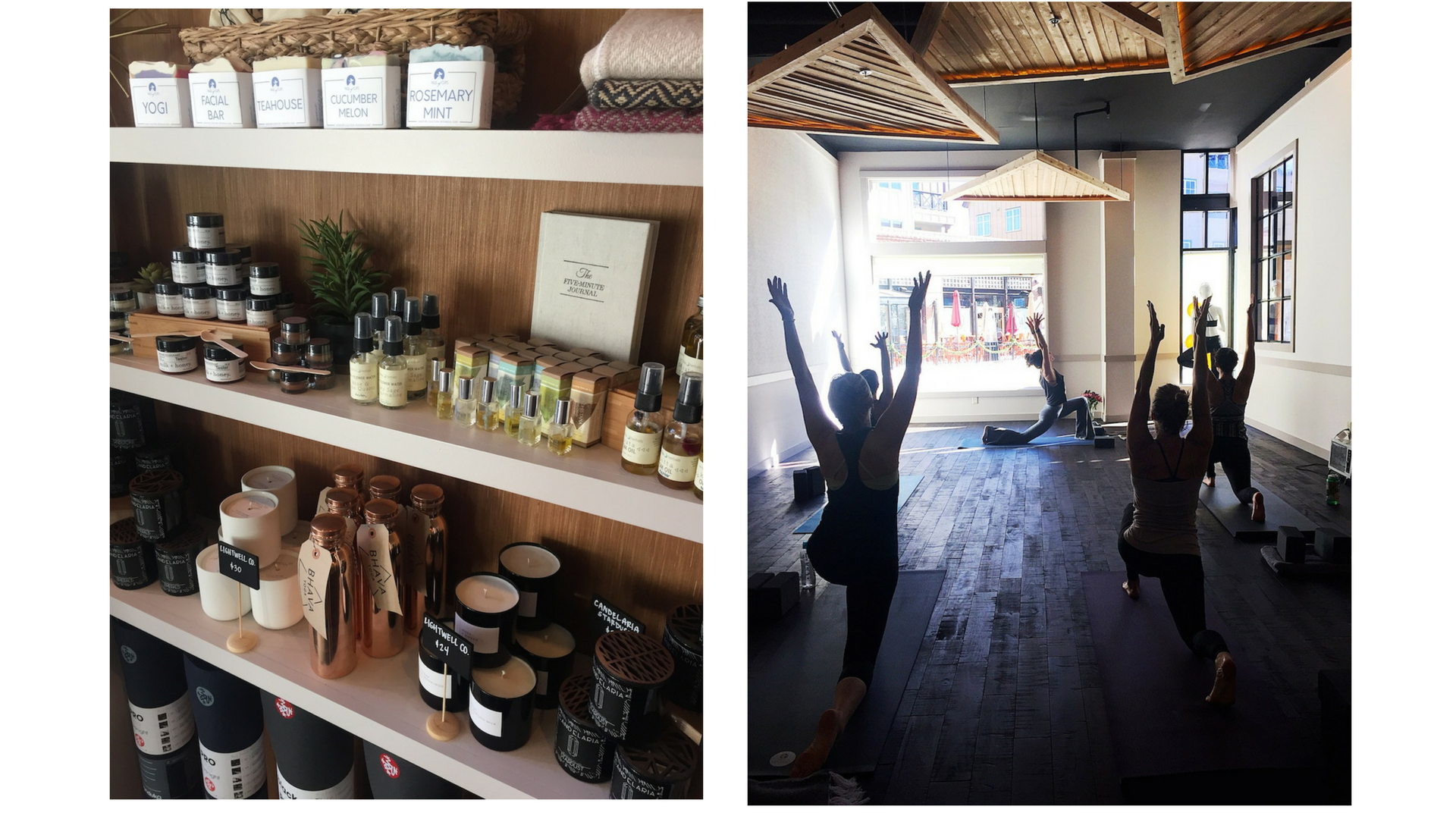 If you haven't yet heard about Bhava Yoga, please visit the fabulous new Bhava Yoga website to learn more about class styles, class schedules, membership and pricing, and everything else there is to know about Jenni's exciting new venture.
The new Bhava Yoga studio is located in Main Street Station at the base of Peak 9, right in the heart of downtown Breckenridge.